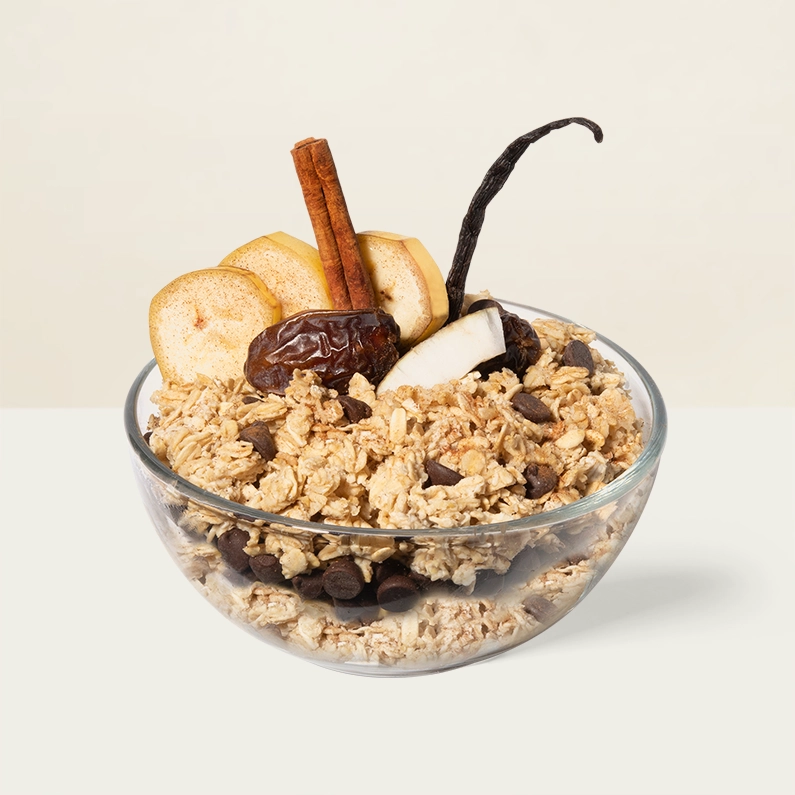 Banana & Chocolate
Also known as Banana Nut
4.3
1678

reviews
Nothing's better than banana and chocolate – but when it's actually good for you, that's something we can get behind! Think banana bread, but better; this mix of oats, banana, coconut, and chocolate features all the good stuff and sweetened with dates and vegan chocolate chips. Perfect for busy mornings!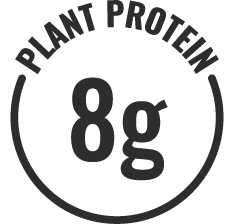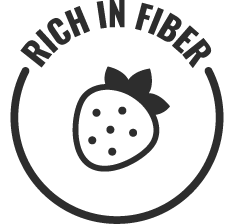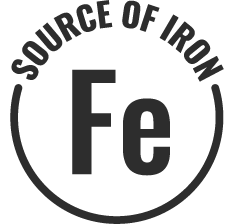 More oats
INGREDIENTS
Banana i

Banana, Ascorbic Acid, Citric Acid, Malic Acid

Gluten Free Oats *
Vegan Chocolate Chips *
Coconut
Dates
Water
Maple Syrup
Pea Protein *
Cocoa
Non-Alcoholic Vanilla
Cinnamon
Chia Seeds
Organic
Allergens: Coconut
SUPERFOOD HIGHLIGHTS
Honest and simple ingredients that nourish you from the inside out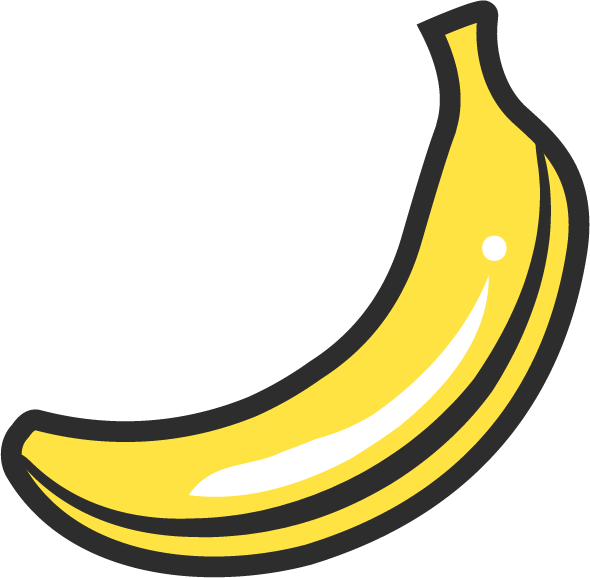 Banana
Packed with Potassium and Vitamin B6; two nutrients that are well known to promote heart health, this fruit is a fan fav. Bananas are also a good source of Vitamin C, a powerful antioxidant.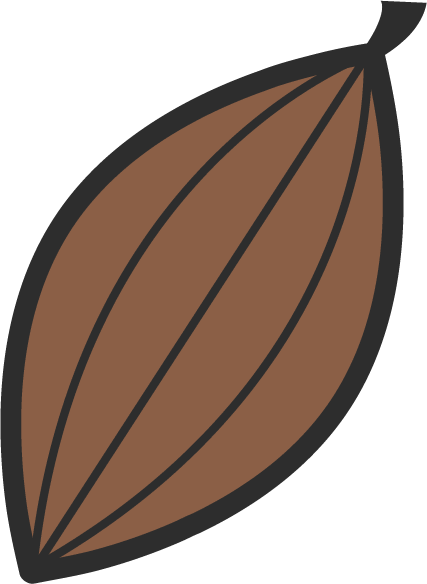 Cacao *
Packed with powerful plant compounds, cacao nibs provide your body with heart-healthy fats, fibre, and protein to keep you energized throughout your day.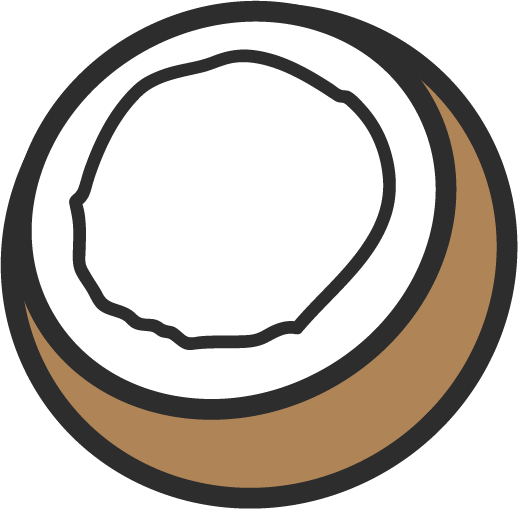 Coconut
The fruit of hipsters. Coconuts are rich in manganese which supports healthy bones and energy production. As well as compounds that promote blood sugar control and support heart health.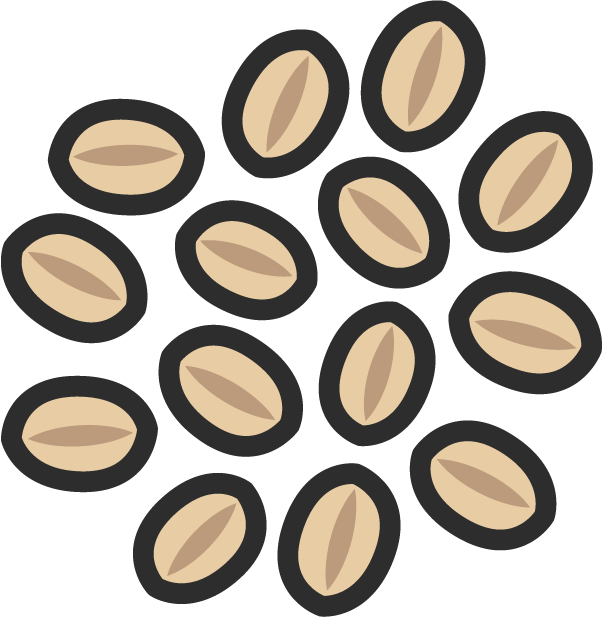 Gluten Free Oats *
Oats are among the healthiest grains on earth. They're a gluten-free whole grain and a great source of important vitamins, minerals, fibre, and antioxidants. Oats are high in the soluble fibre, which offer numerous health benefits.
HOW TO PREPARE
HOW TO SOAK
1. Fill & soak Fill your oats cup ¾ of the way to the top with your liquid of choice. Give your delicious oats a stir and pop the lid back on before placing in the fridge to soak overnight.
2. Stir & enjoy Take your overnight oats out of the fridge, give everything a stir and enjoy cold!
HOW TO HEAT
1. Fill Pick your preferred liquid and add 250 mL (1 cup) of this liquid to your cup.
2. Heat Pour contents in a microwave-safe bowl, microwave for 3-6 minutes & stir halfway or heat for 3-6 minutes over a stovetop & stir halfway throughout.
PERFECT PAIRING
Looking for something new? Superfoodies who love Banana Nut also liked these cups…
1678 reviews
4.3 overall rating
Reviews
Verified Buyer
aaaaa
Love love ❤️
My morning is not complete without my overnight oaks bowl.. please always make this!!
Verified Buyer
aaaaa
Scrumptious
My 12 yr son tried these for breakfast and LOVED them!! We will definitely be ordering more
Verified Buyer
aaaaa
My FAVORITE
This is by far my favorite item from revive. Delicious
Verified Buyer
aaaaa
Very filling and satisfying
The mixture of flavors was really good. I was surprised how big the serving size was. Definitely filled me up. I mixed mine with water and it was still nice and thick.
Verified Buyer
aaaaa
Quick & Easy
I let these oats sit overnight to have ready when running out the door and enjoy at my desk without any hassle. It taste great, portion was just right and I can say it satisfied me. I'm just starting to get back to managing my portion control, making better choices with my diet and this specific choice is getting me back on track.
Tips:
I used 2% milk, added chia seeds. I would recommend mixing night of adding ingredients as I didn't do that. I also filled entire cup with milk which made it much more watery (It didn't bother me). Instructions says 3/4 cup I think, so definitely follow their instructions ;) It's very tasty in my opinion.
Verified Buyer
aaaaa
Yum
I was hesitant with this one. I thought I'd like the apples and cinnamon more but this one was better.
Tips:
Almond milk
Verified Buyer
aaaaa
Yum!
Great and easy to make!
Verified Buyer
aaaaa
Warm chocolate chip banana bread in a bowl
You can't beat the vegan chocolate banana bread taste. Filling and yummy.
Tips:
Add walnuts or pistachios to bring it to the next level.
Verified Buyer
aaaaa
A treat
This is perfect for any time of day or night!
Verified Buyer
aaaaa
Sweet and yummy!
I love how chocolatey this oatmeal is! Super filling and not soupy at all!
Tips:
Highly recommend this with oat milk!