Hazy Coco
4.7
2649 reviews
Flavors of: Creamy Chocolate Smoothie
Start your morning right with a chocolate superfood smoothie. This incredible fusion of chocolate and hazelnut is better than any spread you've ever tried! PLUS it's healthy with NO added sugar.
This chocolate superfood blend is the perfect treat with no guilt! Superfoods upon superfoods, upon SUPERFOODS! Could this stacked smoothie get any better
Wake Me Up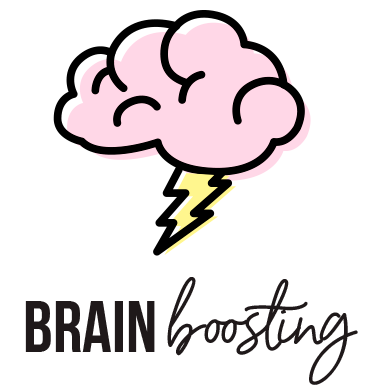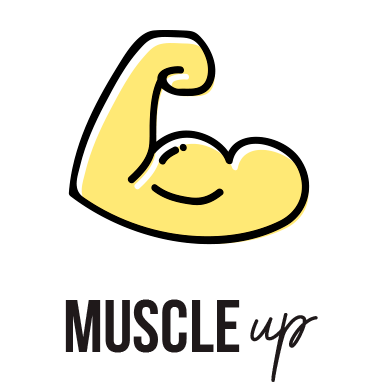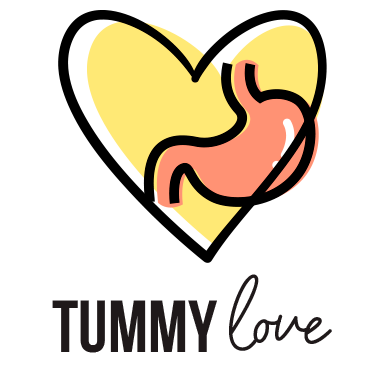 More smoothies
VEGAN FRIENDLY
NO SUGAR ADDED
PRESERVATIVE FREE
THE GOODS
Banana
Zucchini
Chickpeas
Dates
Sunflower Seeds*
Pea Protein
Coffee
Moringa*
Himalayan Sea Salt
Hazelnut Flavouring
HOW TO PREPARE
1. Fill Fill cup with preferred liquid.

2. Blend & enjoy Pour contents into blender, blend, and enjoy!
PEOPLE ALSO BOUGHT
Looking for something new? Superfoodies who love Hazy Coco also liked these cups…
Reviews
Overall Rating: 4.7/5
based on 2649 reviews
aaaaa
Marlette M
November 29, 2020
Like a chocolate milkshake
I haven't had a real chocolate milkshake in a while, but this reminded me of one, and it was so tasty.
aaaaa
MEGAN L
November 29, 2020
Coconut Coffee
Light chocolate-banana-coconut flavor with coffee. Good.
aaaaa
Maggie R
November 29, 2020
Great choice! Has coffee.
My roommate's boyfriend recommended this item, and I got it and loved!
aaaaa
Angi L
November 28, 2020
Good for a choco craving
Though milder in flavour than i would have liked, this was a delicious chocolatey treat
aaaaa
Sara C
November 28, 2020
Healthy Indulgence
This is the best go to drink when I am craving chocolate!
Tips:
Use plant based milk on this one to make it creamy. Water just doesn't cut it
aaaaa
Tiffany S
November 28, 2020
Hazy Coco is amazing!
I love Hazy Coco!!!! It's addicting! What a green pick-me-up! It gives me healthy energy and taste amazing!
Tips:
Added water and chocolate cashew milk!
aaaaa
Victoria D
November 28, 2020
Delicious!
Amazing for chocolate lovers! Not too heavy
Tips:
Tried with oat milk, it was great
aaaaa
Steven H
November 28, 2020
Not bad
This flavor was ok. I wanted to try them all out, but wouldn't buy this flavor again
aaaaa
Krystle B
November 28, 2020
Watered Down Chocolate Shake
This one had a mild chocolate and coconut flavor. Next time I might try blending it with coffee.
aaaaa
Bailey P
November 27, 2020
Thought it would be good
Unfortunately this was not as good as I was expecting. I think it will require a specific taste. It was very bland.
More Reviews