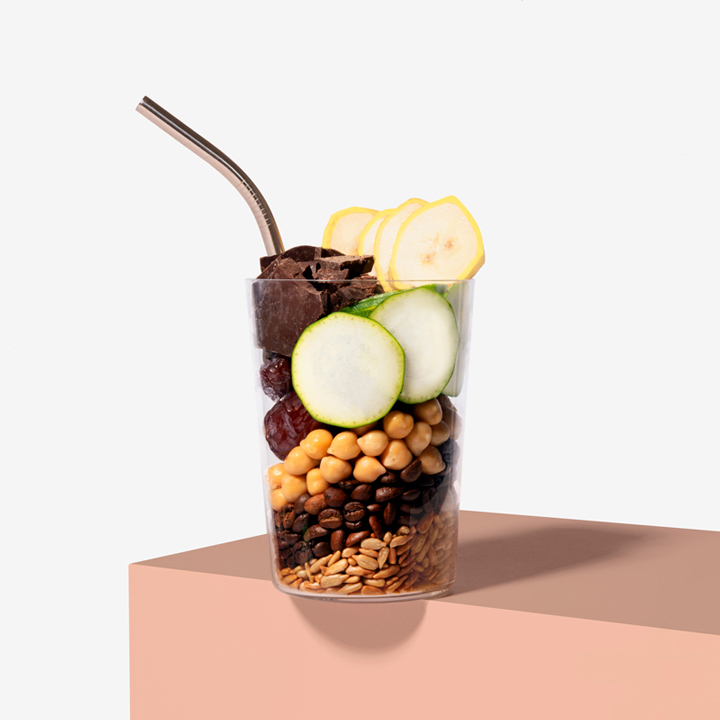 Hazy Coco
4.4
3908 reviews
Start your mornings right with an energy boost and fiber rich, guilt free smoothie. This chocolate and banana smoothie is an incredible fusion of superfoods that promote digestive health and give you an extra kick to get through your long mornings or over your 3 PM wall. Featuring superfoods like chickpeas which are Chickpeas are loaded with soluble fibre (hello gut health) and coffee which we all know puts us in a happier and more energetic mood.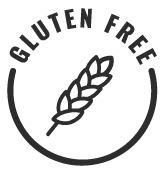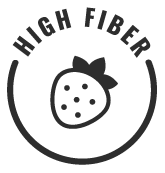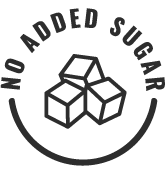 More smoothies
THE GOODS
Banana
Zucchini
Parsnips
Chickpeas
Dates
Cacao *
Sunflower Seeds
Coffee
Maca *
Organic
HOW TO PREPARE
1. Fill Fill cup with preferred liquid.

2. Blend & enjoy Pour contents into blender, blend, and enjoy!
PEOPLE ALSO BOUGHT
Looking for something new? Superfoodies who love Hazy Coco also liked these cups…
Reviews
Overall Rating: 4.4/5
based on 3908 reviews
aaaaa
Dianne G
Verified
May 19, 2022
Okay
This one isn't my favourite. I found the zucchini flavour quite strong. I'll try a sweetener with it next time because I will order it again.
aaaaa
Melissa B
Verified
May 18, 2022
What a way to consume parsnips!
This wasn't as chocolatey as I'd have expected, so I added some cacao for a richer flavour, and it was great.
But this has parsnips, chick peas, and zucchini, and you'd never know! A good way to get in some extra veggies.
aaaaa
Kara L
Verified
May 18, 2022
Decadent Smoothie
One of my staples
aaaaa
Danielle C
Verified
May 15, 2022
Hazy Coco
If you are looking for a chocolate/coffee mix this is the shake you want to give a try.
aaaaa
Erin L
Verified
May 15, 2022
Great
Great for a sweet tooth treat
aaaaa
Elisabeth B
Verified
May 15, 2022
Ok
Not my fave but still good
aaaaa
Katie S
Verified
May 16, 2022
aaaaa
Holly S
Verified
May 15, 2022
good for variety
i like this one, but the flavor profile really overlaps with Morning Mocha, so if you get too many of each you feel like you're drinking the same smoothie. but it's still a good changeup from the uber fruity ones.
aaaaa
Jason C
Verified
May 9, 2022
For chocolate lovers!
🍫 By far, one of the best smoothie options out there. If you love chocolate the one who avoid all the calories that come with it then this is a much healthier option for getting your fix.
Tips:
🥜 I add a heaping teaspoon of peanut butter before blending for a yummy Reese's Peanut butter Cup type flavor. Sooooo good!
aaaaa
Sarah R
Verified
May 10, 2022
Yummy if you love coffee
This is a good pair with my morning coffee, not enough caffeine to replace it though. Found it to be a little grainy.
More Reviews