Hazy Coco
4.7
3149 reviews
Flavors of: Creamy Chocolate Smoothie
Start your morning right with a chocolate superfood smoothie. This incredible fusion of chocolate and hazelnut is better than any spread you've ever tried! PLUS it's healthy with NO added sugar.
This chocolate superfood blend is the perfect treat with no guilt! Superfoods upon superfoods, upon SUPERFOODS! Could this stacked smoothie get any better
Wake Me Up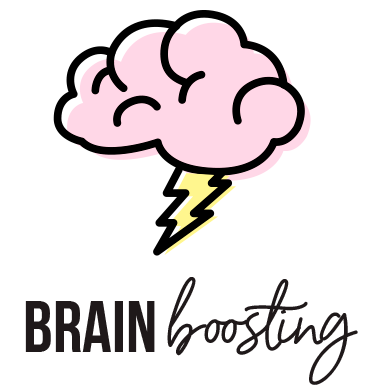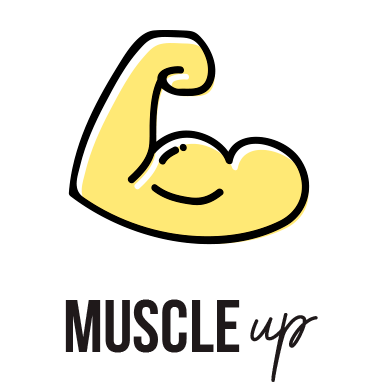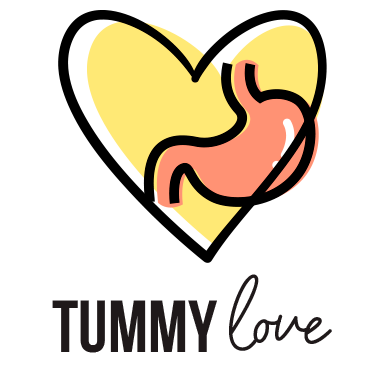 More smoothies
VEGAN FRIENDLY
NO SUGAR ADDED
PRESERVATIVE FREE
THE GOODS
Banana
Zucchini
Chickpeas
Dates
Cacao
Sunflower Seeds*
Pea Protein
Coffee
Moringa*
Himalayan Sea Salt
Hazelnut Flavouring
HOW TO PREPARE
1. Fill Fill cup with preferred liquid.

2. Blend & enjoy Pour contents into blender, blend, and enjoy!
PEOPLE ALSO BOUGHT
Looking for something new? Superfoodies who love Hazy Coco also liked these cups…
Reviews
Overall Rating: 4.7/5
based on 3149 reviews
aaaaa
Robyn G
March 2, 2021
ABSOLUTE FAV
This is hands down a must. It's my favorite with soy dark chocolate 🍫😋😍
Tips:
Soy Milk Dark chocolate 🍫
Extra blended.
So. Good.
aaaaa
Chloe S
March 2, 2021
aaaaa
Rebekah C
March 2, 2021
My least favorite.
I mixed my Hazy Coco with almond milk and while it wasn't bad, I just wasn't a huge fan. I'd rather have the Morning Mocha if I wanted the chocolate flavor.
aaaaa
Jacqueline H
Verified
March 2, 2021
Light on flavor
This shake was fine but didn't have a strong flavor
aaaaa
Jenna H
Verified
March 2, 2021
Another favorite!
This one is so good when you have a sweet tooth especially!
aaaaa
Rachel R
Verified
March 2, 2021
Love!!!
Love everything about this smoothie, feels like I'm having a dessert or chocolate ice cream without feeling bad about it
Tips:
I use unsweetened chocolate almond milk
aaaaa
Stephanie E
Verified
March 2, 2021
Delicious!
This is one of my favourites! Decadent with some caffeine, perfect for an afternoon pick me up or a morning boost!
aaaaa
Huxley D
Verified
March 2, 2021
Favorite
like a milkshake yum
aaaaa
Jenny W
Verified
March 2, 2021
Nice treat
Very good chocolate taste for a good treat.
Tips:
Almond milk
aaaaa
elizabeth r
Verified
March 2, 2021
good wake up
great for night shift, super good
Tips:
use almond milk
More Reviews