Hazy Coco
4.3
3460 reviews
Flavors of: Creamy Chocolate Smoothie
Start your morning right with a chocolate superfood smoothie. With the perfect balance of fruits and vegetables, Hazy Coco is THE no-guilt treat you need in your life!
This incredible fusion of chocolate, coffee, dates, and banana is better than any chocolate smoothie you've ever tried. PLUS, it's healthy with NO added sugar.
Superfoods upon superfoods, upon superfoods. Could this stacked smoothie get any better?
Wake Me Up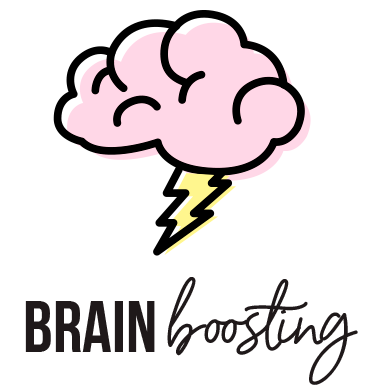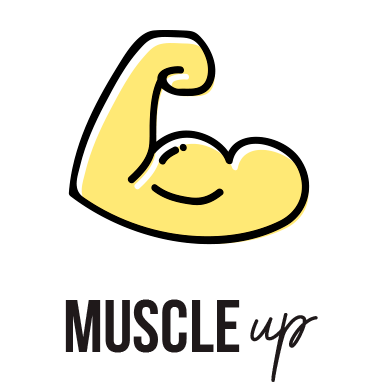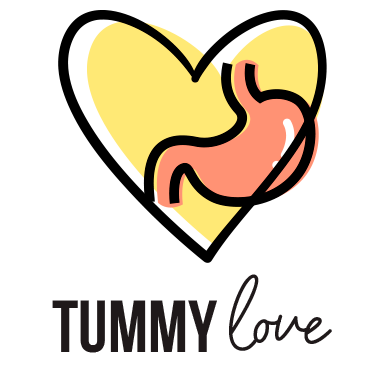 More smoothies
VEGAN FRIENDLY
NO SUGAR ADDED
PRESERVATIVE FREE
THE GOODS
Banana
Zucchini
Chickpeas
Dates
Cacao
Sunflower Seeds*
Pea Protein
Coffee
Parsnips
Maca
HOW TO PREPARE
1. Fill Fill cup with preferred liquid.

2. Blend & enjoy Pour contents into blender, blend, and enjoy!
PEOPLE ALSO BOUGHT
Looking for something new? Superfoodies who love Hazy Coco also liked these cups…
Reviews
Overall Rating: 4.3/5
based on 3460 reviews
aaaaa
Briana W
Verified
May 11, 2021
Not for me...
This smoothie was a total loss for me. I usually love chickpeas but I found that they were overpowering in this smoothie.
aaaaa
Jessica B
Verified
May 11, 2021
Perfect Amount of Sweet
I got this and the morning mocha in my box and I by far prefer this one. The banana and dates add much needed sweetness. You can't taste the parsnips or zucchini at all, and the chickpeas make it creamy.
Tips:
I like to make this one with coffee and a splash of my oat milk coffee creamer as my liquid. Tastes just as good as a frappe type coffee drink.
aaaaa
Carrie D
Verified
May 11, 2021
Okay
Has a super chocolate flavor. Could be a good substitute for a chocolate malt. Texture was not very smooth.
aaaaa
Erin J
Verified
May 11, 2021
yummy
the taste of this one was honestly yummy with just a hint of coffee
aaaaa
Sherisse H
Verified
May 11, 2021
Hint of coco
Good but had a very subtle taste.
Tips:
I had to add more almond milk than the recommended amount in order for it to blend nicely.
aaaaa
Danielle M
Verified
May 11, 2021
Delicious!!
So good!! Didn't know when ordering this qualified as a "Daily Energy Boost" but that was okay! Maybe should add caffeine amounts openly on the site. Blended great.
aaaaa
Silvia F
Verified
May 11, 2021
I don't even like coffee
Not even a little, but this was delicious. Loved it.
Tips:
Oat milk
aaaaa
Michelle A
Verified
May 11, 2021
So creamy
When I saw this one had all the flavours my mum puts in her fancy coffee, I was sold. And then it was so creamy and delicious! Perfect
aaaaa
Sarah C
Verified
May 11, 2021
Hazy Coco
This is the best chocolate taste! If you're in a mood for come chocolate, this is it! I ve the taste of chocolate and it's my one of my many favorites. I split it with my 15 yr old daughter and she loves it too, also made it little more with these extra ingredients below!
Tips:
I added with more cold tap water, 2 raw eggs, a whole banana, chocolate protein powder, collagen powder, multivitamin powder, hemp seeds, nutritional yeast flakes, turmeric and black pepper. Fabulous with anything! Be creative with your chocolate!
aaaaa
Dina M
Verified
May 11, 2021
Great coffee replacement
Breakfast and coffee all in one what more can you ask for?
More Reviews