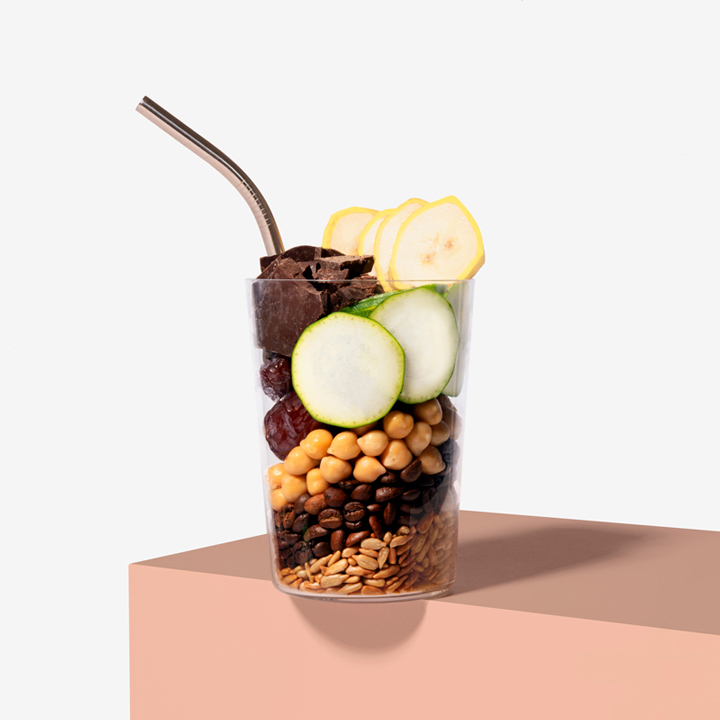 Hazy Coco
4.3
3664 reviews
Start your morning right with a chocolate superfood smoothie. With the perfect balance of fruits and vegetables, Hazy Coco is THE no-guilt treat you need in your life!
This incredible fusion of chocolate, coffee, dates, and banana is better than any chocolate smoothie you've ever tried. PLUS, it's healthy with NO added sugar.
Superfoods upon superfoods, upon superfoods. Could this stacked smoothie get any better?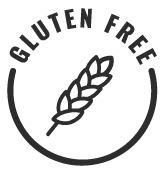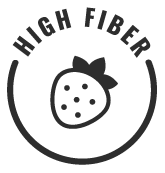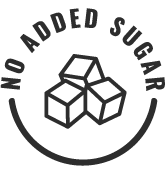 More smoothies
THE GOODS
Banana
Zucchini
Parsnips
Chickpeas
Dates
Cacao *
Sunflower Seeds
Pea Protein
Coffee
Maca *
Organic
HOW TO PREPARE
1. Fill Fill cup with preferred liquid.

2. Blend & enjoy Pour contents into blender, blend, and enjoy!
PEOPLE ALSO BOUGHT
Looking for something new? Superfoodies who love Hazy Coco also liked these cups…
Reviews
Overall Rating: 4.3/5
based on 3664 reviews
aaaaa
Emily C
August 4, 2021
So good!!!
Might be my favourite! Super tasty
Tips:
I like this one with oat milk
aaaaa
Danielle I
August 4, 2021
Oh yes please
Mild and satisfying - great afternoon pick me up.
aaaaa
marta l
August 4, 2021
It was ok
Liked the coffee and chocolate flavour but feel it was a little gritty and not sufficient flavours
aaaaa
Dawn S
August 3, 2021
Dessert
My daughter maid this into a thicker ice cream like dessert using coconut milk.
Tips:
She let it sit on the counter for 10-15 minutes then used my the food processor with the S-blade. She started with half the liquid required. Then added as needed.
aaaaa
Makayla S
Verified
August 3, 2021
pretty good
decent flavour
aaaaa
Marialou B
Verified
August 3, 2021
Really good
Healthier than a frappuccino, but tastes just as good!
aaaaa
Bethany R
Verified
August 3, 2021
Fave!
Addicted to this one! Fulfills the sweet tooth while staying healthy!
aaaaa
Melissa F
Verified
August 3, 2021
Chocolate!
For the days you want a chocolate shake
aaaaa
Jackie B
Verified
August 3, 2021
Flavor Too Subtle
Not the best flavor I've had from Revive. When I blended the smoothie it had no chocolate or coffee flavor. Thankfully, I had cocoa powder and instant coffee on hand and it was a gamechanger.
Tips:
Definitely blend with coffee or add instant coffee if you want this to replace your normal cup of coffee.
aaaaa
Sonia S
Verified
August 3, 2021
It's healthy and refreshing
Unexpectedly good
More Reviews