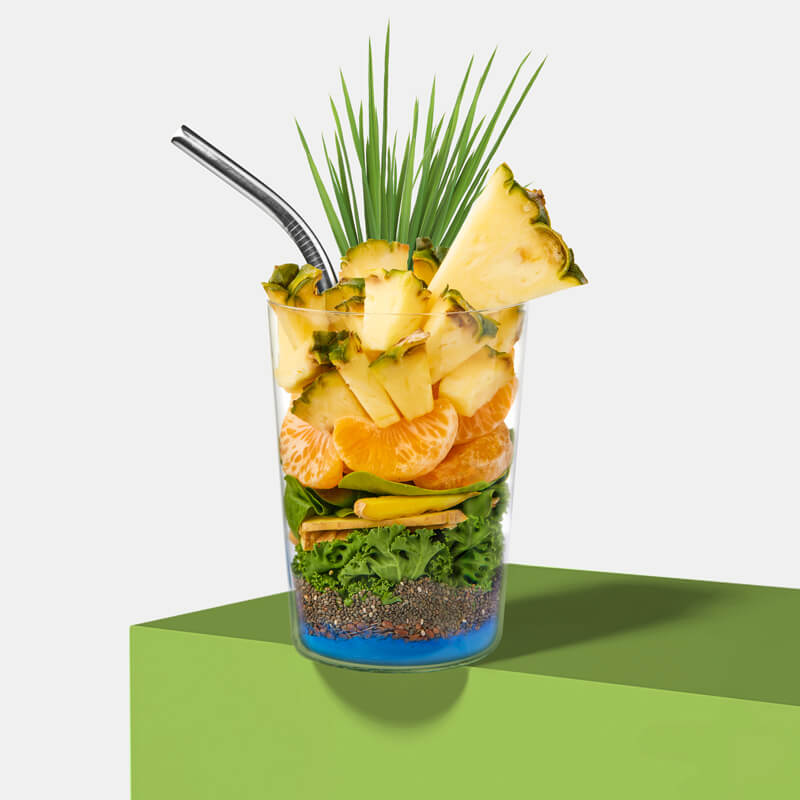 Pineapple & Greens
4.9
154

reviews
Introducing our newest superfood smoothie, Pineapple & Greens.
Packed with energizing and detox supporting ingredients like spinach, wheatgrass and spirulina, this glorious green smoothie is sweet, tart and refreshing all year-round.
Boasting an impressive nutritional profile, this green smoothie is a source of three B Vitamins (B1, B6, B3), all of which play important roles in the production of energy in our bodies. Additionally, spirulina contains a powerful plant compound called chlorophyll, known to support our bodies natural detox activities.
So, if you're ready to feel your best, be sure to add this feel-good smoothie to your next box.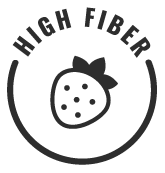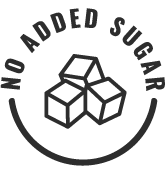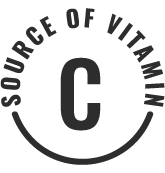 More smoothies
MAIN INGREDIENTS
Pineapple
Mandarin Oranges
Kale
Spinach
Wheatgrass Powder
Hemp Protein
Flax Seeds
Chia Seeds
Ginger Powder
Blue Spirulina
GUILT-FREE INGREDIENTS
Honest and simple ingredients that nourish you from the inside out
Blue Spirulina
Pineapple
Loaded with vitamin C and manganese, pineapple is an antioxidant-rich fruit that protects your immune system and helps maintain a healthy metabolism.
HOW TO PREPARE
1. Fill Add your favourite liquid into the pre-proportioned cup.
2. Blend & enjoy Pour everything into a blender and serve!
PEOPLE ALSO BOUGHT
Looking for something new? Superfoodies who love Pineapple & Greens also liked these cups…
154 reviews
4.9 overall rating
Reviews
Verified Buyer
aaaaa
Delicious way to get a dose of greens
This is by far one of my favorite smoothies. I love the tropical flavors to it. Once it's blended all up, it does not look tasty lol but it turned out amazing
Tips:
I added 2 Splenda to make it a bit sweeter and I used coconut water for the liquid, like the cup suggested :)
Verified Buyer
aaaaa
Refreshing!
Light and refreshing!
Verified Buyer
aaaaa
Excellent
This was just the right blend of fruit and greens!
Verified Buyer
aaaaa
Fresh and tart
I love greens in my smoothies and the pineapple adds the perfects amount of tart. This flavor tastes so fresh.
Verified Buyer
aaaaa
Delicious
My favourite one!
Verified Buyer
aaaaa
Cant taste the greens!!
Im not a fan of the traditional "green" tasting smoothies but this one is fantastic. I cant taste "greens" at all! I really enjoyed it!
Verified Buyer
aaaaa
Easy
So easy an so good. Coconut water is the best use for it.
Tips:
Coconut water
Verified Buyer
aaaaa
Love!
One of my favourites
Verified Buyer
aaaaa
Excited and impressed
New to a journey of healthy eating and I am already so thrilled about these products and how they are going to help me progress! I am especially excited about their perfect portion sizes and varying ingredients!
Tips:
The straw that comes with my first order was the best surprise! I definitely recommend getting more than 9 items on the first order. Can't get enough!
Verified Buyer
aaaaa
Yummy
Mix Ed with vanilla almond milk!