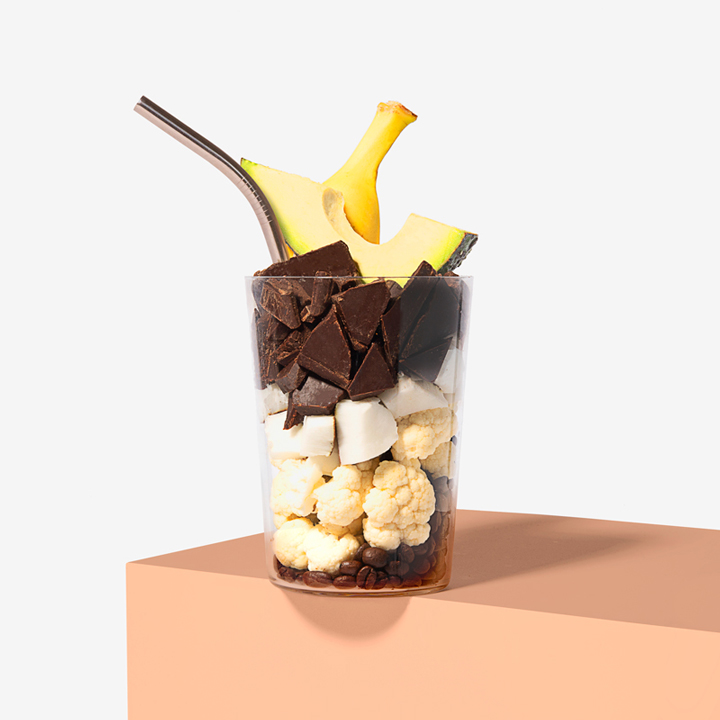 Morning Mocha
4.4
5050 reviews
Are you a frap lover? Why not supercharge your frap with healthy fats? Move over fraps. We've got something better – and it tastes just as good (dare we say better?). This mocha protein smoothie contains healthy fats from avocado, cacao to give you a sustainable energy boost for the day.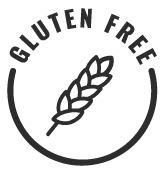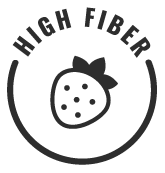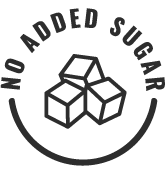 More smoothies
THE GOODS
Banana
Cauliflower
Avocado
Cacao *
Pea Protein
Coffee
Ceylon Cinnamon
Organic
HOW TO PREPARE
1. Fill Fill cup with preferred liquid.

2. Blend & enjoy Pour contents into blender, blend, and enjoy!
PEOPLE ALSO BOUGHT
Looking for something new? Superfoodies who love Morning Mocha also liked these cups…
Reviews
Overall Rating: 4.4/5
based on 5050 reviews
aaaaa
Faiza B
September 24, 2021
OH. EM. GEE.
._. SUCH AN AMAZING SMOOTHIE!!! No words suffice to explain. It was the perfect old mocha taste!!
aaaaa
Katherine K
September 24, 2021
chocolate > coffee
i could go for a touch more coffee intensity
Tips:
added half a packet of instant coffee to up the caffeine & coffee flavor
aaaaa
Nick S
September 24, 2021
Great
Tastes like cinnamon/chocolate, akin to a Mexican hot chocolate
Tips:
Recommend unsweetened vanilla macadamia nut milk
aaaaa
Natalie W
September 24, 2021
Kick off to a good start!
I liked this drink. I know it has chocolate in it, but perhaps the balance between the chocolate and mocha I was able to drink it. I would buy this one again!
aaaaa
Tyler P
September 23, 2021
Yurmmm!
This is one of my favorites from RS! Oh wow, is it so delicious. Plus coffee? Sold.
aaaaa
Claudia S
September 22, 2021
One of the best
These flavors mix super well together and it doesn't taste like a "healthy" smoothie. I could drink one of these every day!
aaaaa
Christine H
September 22, 2021
nice treat!
Good coffee flavour, liked it more than I anticipated
aaaaa
C G
September 21, 2021
Not much chocolate
Not much chocolate, or any flavour at all
aaaaa
Hilary C
Verified
September 24, 2021
Great start to the morning.
Really nice but could have a stronger coffee flavour.
aaaaa
Carissa S
Verified
September 23, 2021
Pretty good.
Decent but not a lot of flavour. I would add some brewed coffee.
Tips:
Ad coffee or instant coffee.
More Reviews