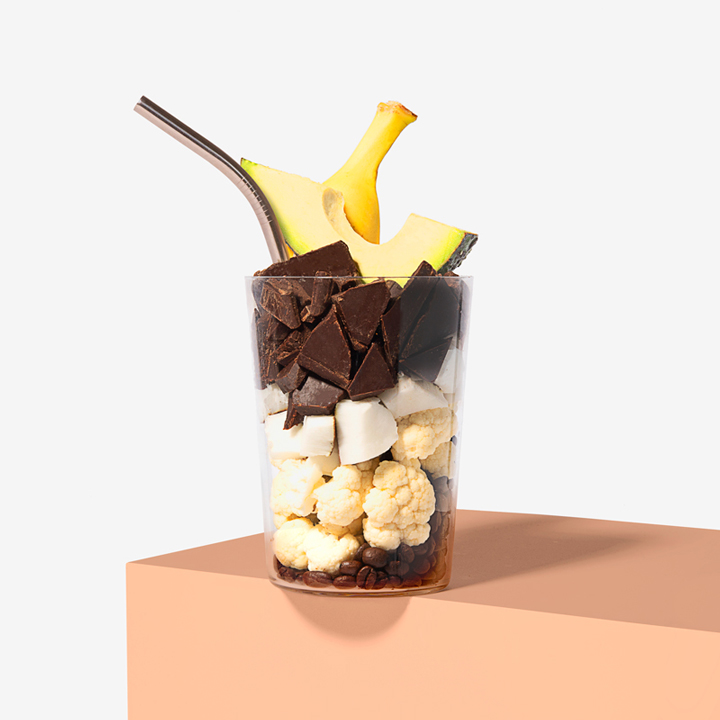 Morning Mocha
4.1
5134 reviews
Did someone say super charged frap with no added sugars, tons of fiber and heart healthy superfoods? Your morning cup of joe is going to be SO jealous. This chocolate and mocha smoothie is packed with heart healthy superfoods like avocado and cacao. As well as fibre rich goodies like bananas and cauliflower and of course the energy boosting superfood coffee! The collaboration is a blended cup of guilt free goodness that taste just as good (dare we say better) than your everyday plain jane frap.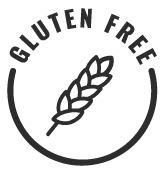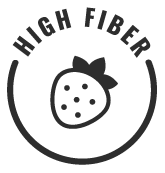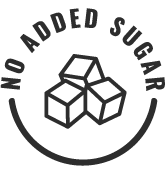 More smoothies
THE GOODS
Banana
Cauliflower
Avocado
Cacao *
Pea Protein
Coffee
Ceylon Cinnamon
Organic
HOW TO PREPARE
1. Fill Fill cup with preferred liquid.

2. Blend & enjoy Pour contents into blender, blend, and enjoy!
PEOPLE ALSO BOUGHT
Looking for something new? Superfoodies who love Morning Mocha also liked these cups…
Reviews
Overall Rating: 4.1/5
based on 5134 reviews
aaaaa
Chico F
January 21, 2022
Perfect smoothie
nice combination of all and love the taste.
aaaaa
emily r
January 19, 2022
better than coffee
and so filling! truly a morning game changer
aaaaa
Olivia C
January 19, 2022
Not for me
I'm sorry but this was just not for me. There is no coffee flavor and hardly any chocolate, it tastes like straight cauliflower. It left a gross after taste in my mouth too. I added dark cocoa powder and honey to make it somewhat palatable but it still wasn't good or anything close to what I expected. Maybe adding another banana or some strawberries would help but that really defeats the whole purpose/convenience.
aaaaa
Casie C
January 18, 2022
Good for morning wake up
Not as much chocolate flavor as I would prefer but overall pretty good.
Tips:
Added coffee and cacao powder with almond milk
aaaaa
Kailei B
January 18, 2022
Tasty, smooth
Good option to replace your morning coffee, felt like it was a delicious dessert for breaky
aaaaa
Kawthar E
January 18, 2022
One of my favorites!
This smoothie tastes so good that it replaced my morning coffee. Thats what I needed. I also don't feel guilty drinking it like I did with coffee.
aaaaa
Deeksha J
January 17, 2022
First smoothie I have tried
Very good smoothie. It was very hesitant to buy it because it has cauliflower in it but it is so smooth and tasty. I loved it. All the flavors worked well together, it was very filling and was also very caffinated.
aaaaa
Cates H
January 17, 2022
Hello!
Loved this. Perfect blend of chocolate and mocha. The cauliflower makes it naturally smooth and it's just so tasty!
aaaaa
Patrice L
January 17, 2022
My favorite so far
I'm new to this healthy smoothie life and this one is the perfect transition for it
Tips:
I used lactose free chocolate milk and some chobani Greek yogurt (bananas and cream or coffee and cream) to thicken
aaaaa
Lisa G
January 15, 2022
Was super happy first smoothie excited to try others
I bought a super cheap mini blender for 15 bucks. I was really worried about texture issues. Morning mocha blended up perfectly. I had tried a few make my own smoothies and they did not have the great taste or in this case cawliflower. I wish this had a stronger coffee taste but that can easily be added… having said that This was delish and satisfying. Banana is the strongest note and also cinnamon is notable. I had to stop myself from trying a second smoothie today. Tomorrows big test with fruit and veggie hating boyfriend.
Tips:
I used almond milk. Next time Im adding brewed coffee to this.
More Reviews