Morning Mocha
4.7
3550 reviews
Flavors of: Iced Mocha Smoothie
Are you a frap lover? Why not supercharge your frap with healthy fats?
Move over fraps. We've got something better – and it tastes just as good (dare we say better?).
This mocha protein smoothie contains healthy fats from avocado, cacao, and coconut oil to give you a sustainable energy boost for the day.
Wake Me Up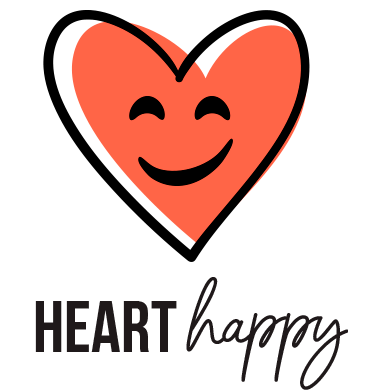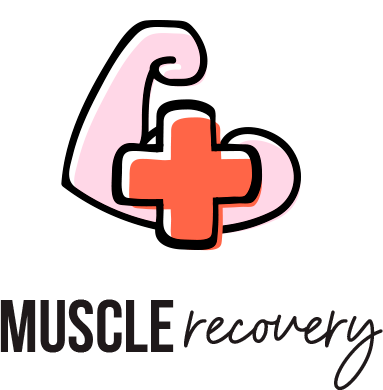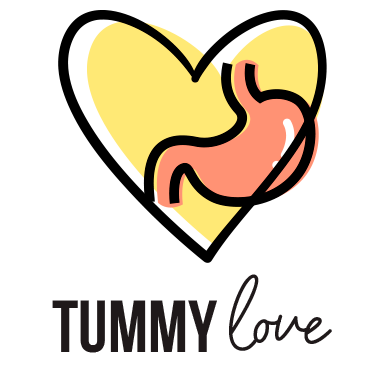 More smoothies
VEGAN FRIENDLY
NO SUGAR ADDED
PRESERVATIVE FREE
THE GOODS
Banana
Cauliflower
Avocado
Toasted Coconut
Pea Protein
Coffee
Chocolate Flavouring
Himalayan Sea Salt
Cinnamon
HOW TO PREPARE
1. Fill Fill cup with preferred liquid.

2. Blend & enjoy Pour contents into blender, blend, and enjoy!
PEOPLE ALSO BOUGHT
Looking for something new? Superfoodies who love Morning Mocha also liked these cups…
Reviews
Overall Rating: 4.7/5
based on 3550 reviews
aaaaa
Simone K
November 29, 2020
Yum
Made with (cold) coffee, came out amazing
Tips:
Tried making with coffee for an extra kick
aaaaa
Tara L
November 29, 2020
Good pick me up!
This defiantly has a mocha taste to it. You can also tell it is healthy for you...so it doesn't taste super sweet. I am a coffee drinker and I love mocha so for me it was a hit.
aaaaa
Adele P
November 29, 2020
pretty good
nice change up in flavors
aaaaa
Angi L
November 28, 2020
A nice light chocolatey smoothie
A lighter flavour, great for early morning wakeup energy!
aaaaa
Sara C
November 28, 2020
Not Starbucks but It'll Do
I don't notice the coffee flavor significantly in this one but it's a nice boost when I am craving something sweet in the morning.
aaaaa
Victoria D
November 28, 2020
My go to!
Coffee and chocolate? Amazing. And high protein!
Tips:
I added a scoop of coffee flavoured protein powder and blended with oat milk. It was SO good
aaaaa
Steven H
November 28, 2020
Not bad
This was not one of my favorite flavors, I would not buy again
aaaaa
April R
November 28, 2020
Pretty solid
The flavor of this was pretty great, I wouldn't say it tastes alot like mocha, I thought it tasted alot like a chocolate shake. Overall the texture was great it was creamy and thick, but there were alot of small bits of unblended cauliflower and banana, but I think that was my fault for not blending it enough.
Tips:
I made this with skim milk and it turned out great! Going to get some almond milk and see if it's any better or worse.
aaaaa
Krystle B
November 28, 2020
Nice Chocolate Flavor
This one tasted like a light chocolate milkshake. I could see myself adding chocolate protein powder to the mix next time.
aaaaa
Jennifer C
November 27, 2020
Healthy iced coffee
I live for coffee and this was a mix of coffee and a snack!!
More Reviews