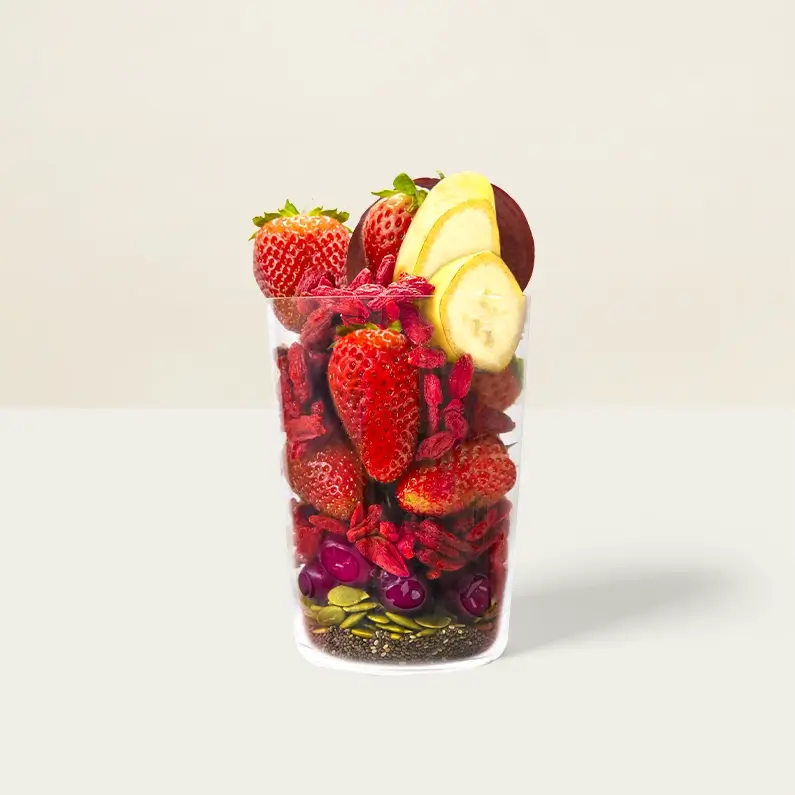 Strawberry & Goji Berry
4.1
100

reviews
This strawberry and goji berry infused smoothie is the perfect mid-day snack to curb all your sweet cravings. It's got no added sugars, less than 150 calories, and is just downright delicious. It's the perfect balance of sweet and tart and packed with all the good stuff.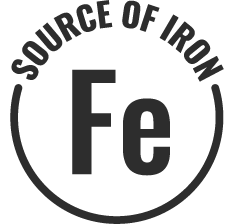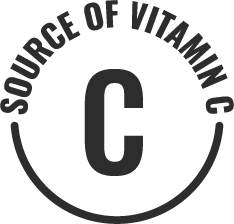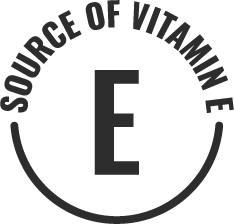 More smoothies
INGREDIENTS
Strawberries
Banana i

Banana, Ascorbic Acid, Citric Acid, Malic Acid

Cranberries
Beets
Pumpkin Seeds
Pea Protein *
Chia Seeds
Lemon Juice Powder
Goji Berry Powder *
Ground Ginger *
Organic
SUPERFOOD HIGHLIGHTS
Honest and simple ingredients that nourish you from the inside out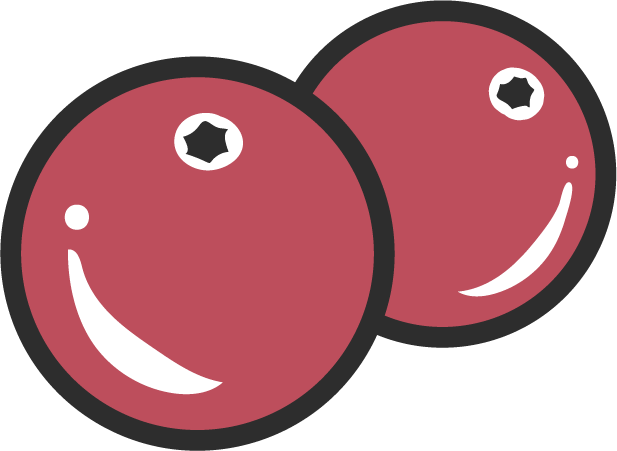 Cranberries
Not just a great side to your thanksgiving dinner. Cranberries boast a handful of vitamins including Vitamin C, E and K. As well as antioxidants that may support heart health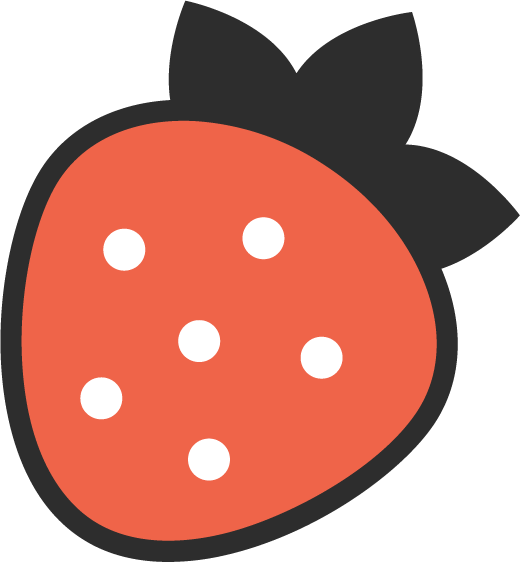 Strawberries
A low-calorie treat, these berries are a great source of vitamin C which promotes skin and immune health and are abundant in healthy antioxidants.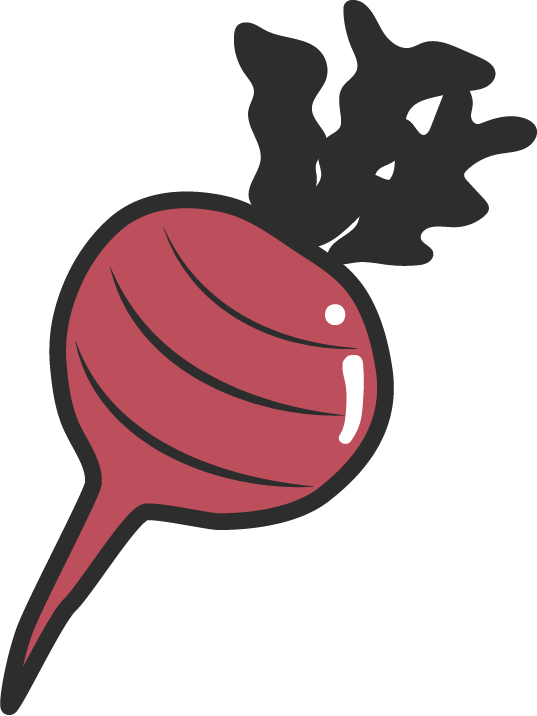 Beets
The veggie of the heart! Beets are a root vegetable that contain a special type of plant compound called nitrates. Nitrates are known to support heart health and may improve athletic performance. We love packing them into our products.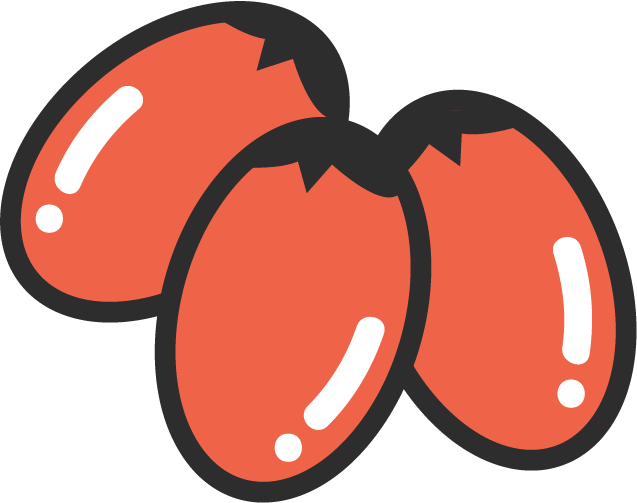 Goji Berries
This berry is both a fruit and an herb and packed with tons of nutrition. Gogi berries are rich in antioxidants, including immune-boosting vitamin C and selenium. They are also high in beta-carotene, which is great for skin health, immunity and vision. Gogi berries contain minerals such as iron and calcium.
HOW TO PREPARE
1. Fill Add your favourite liquid into the pre-proportioned cup.
2. Blend & enjoy Pour everything into a blender and serve!
PERFECT PAIRING
Looking for something new? Superfoodies who love Strawberry & Goji Berry also liked these cups…
100 reviews
4.1 overall rating
Reviews
Verified Buyer
aaaaa
My new favorite
So sweet and tart and refreshing
Tips:
Made with apple juice and ice
Verified Buyer
aaaaa
Perfect
This smoothie is perfect.
Verified Buyer
aaaaa
Yum
Love that you get fruits, veggies and seeds but it still taste like the fruit.
Tips:
I add a bit more liquid and a scoop of protein powder to make it a meal replacement.
Verified Buyer
aaaaa
Yummy
Delicious and so naturally sweet!!
Verified Buyer
aaaaa
Tasty
I would get this again with every order! I love a tangy smoothie it got a four because it needed a little sweetness. The tangy almost was like the fruits weren't ripe. Strawberry that was picked a little early.
Tips:
Just water I will try it again with coconut water maybe throw in a mango too
Verified Buyer
aaaaa
Earthy but OK!
I wasn't sure what to expect as I really dislike beets, but this was OK! It was earthy but it wasn't off-putting. Tart from the cranberries in a good way. It wasn't my favorite smoothie flavor but I'd drink it again in a pinch.
Tips:
I used coconut water.
Verified Buyer
aaaaa
Surprise Flavor of the Box
I only bought one of these flavors and I was upset because I should have received more. The blend of the flavors was such a nice combination that none overpowered each one.
Tips:
Coconut water for the win!
Verified Buyer
aaaaa
Soooo Good
I recommend this one even to my friends and family, you should definitely try it!
Verified Buyer
aaaaa
Best strawberry smoothie!
This was a hit for the kids. They really enjoyed this one!
Verified Buyer
aaaaa
🍓
Little tart but honestly none of these smoothies ever disappoint!