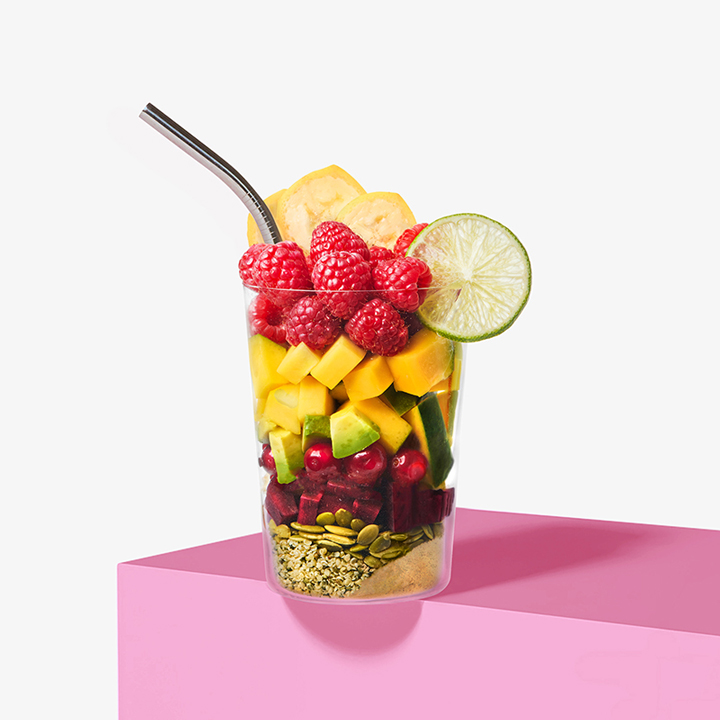 Raspberry & Mango
4.5
137 reviews
Introducing the ultimate summertime refresher! It's tropical, its sweet, and it's DELICIOUS. Packed with 10 grams of plant protein, you can count on this smoothie to come to the rescue after a workout giving your muscles the fuel they need to grow! This tropical escape is rich in vitamin C which boosts immunity, rich in fiber thanks to the mangos (yes, these were added for more than just taste), and loaded with antioxidants from the raspberries.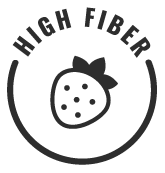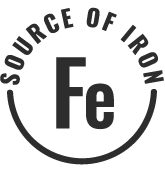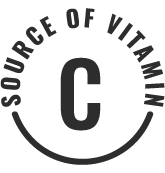 More smoothies
THE GOODS
Mango
Raspberries
Banana
Avocado
Pumpkin Seeds
Pea Protein
Mango Powder
Hemp Heart Seeds
Beets
Lime Extract
Cranberry Powder
HOW TO PREPARE
1. Fill Fill cup with preferred liquid.

2. Blend & enjoy Pour contents into blender, blend, and enjoy!
PEOPLE ALSO BOUGHT
Looking for something new? Superfoodies who love Raspberry & Mango also liked these cups…
Reviews
Overall Rating: 4.5/5
based on 137 reviews
aaaaa
Ashley M
January 21, 2022
Tart and tasty
Love this one. It's the perfect mix between tart and sweet
aaaaa
Netanya B
January 19, 2022
Yummy!
I was worried about the texture since I'm not normally one to put seeds and stuff in smoothies, but it was like they weren't even there! So delicious, will be buying this one again!
aaaaa
Cates H
January 17, 2022
So good!
Great way to wake up in the morning! Very refreshing.
aaaaa
Patrice L
January 17, 2022
Too much lime
The lime really overpowered this smoothie. I couldn't finish it.
Tips:
I used cherry/cranberry juice and some extra ice to blend.
aaaaa
Allison W
January 14, 2022
Good!
Good but not my favorite
aaaaa
Janet T
January 13, 2022
Too Tart!
I was looking forward to this smoothie as I love both raspberry and mango, but it was too tart. I also don't think the avocado and pumpkin seeds work in this smoothie.
Tips:
I would recommend using a sweetened plant milk.
aaaaa
Lisa C
January 12, 2022
Love
I love raspberries so it's nice that Revive added this fruit to their smoothies!
aaaaa
Jen N
Verified
January 14, 2022
Fruity and Fresh
Very tart but tastes refreshing.
Tips:
I add oat milk and almond butter to make it more filling.
aaaaa
Ariana B
Verified
January 12, 2022
Great
great taste not too sweet
aaaaa
Jairahnissi J
Verified
January 12, 2022
Very fruity!
Need a good blender for the seeds, can't taste the beets!
More Reviews