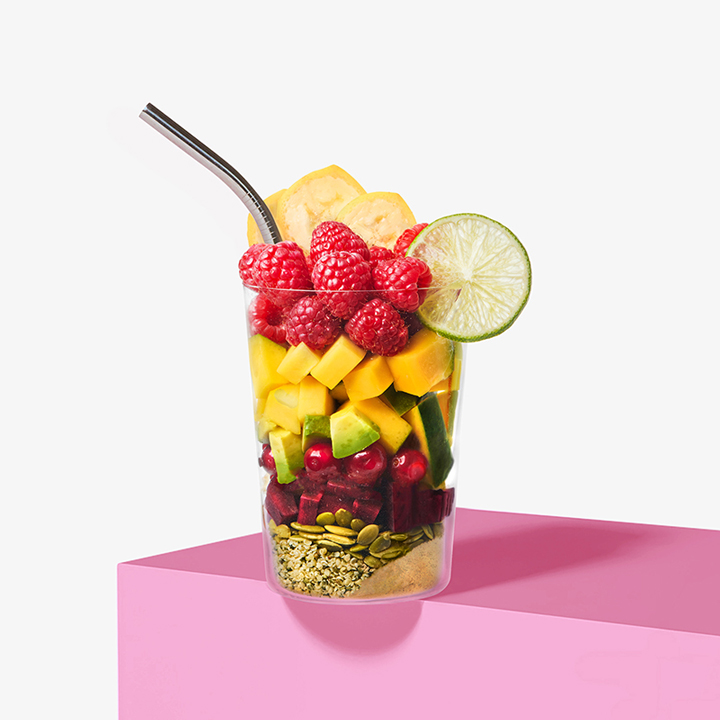 Raspberry & Mango
4.9
48 reviews
Introducing the ultimate summer time refresher; Revive Superfoods Raspberry & Mango Smoothie. This vibrant pink smoothie draws on the classic flavour of raspberry and tropical mango to create the perfect combination that is tarty, sweet and oh so delicious.
This smoothie has 10 grams of protein per cup, is rich in Vitamin C and fiber, and is a source of magnesium and iron. Add this summertime sensation to your next box!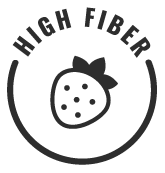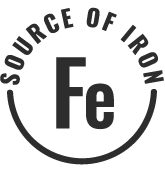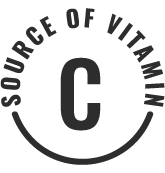 More smoothies
THE GOODS
Mango
Raspberries
Banana
Avocado
Pumpkin Seeds
Pea Protein
Mango Powder
Hemp Heart Seeds
Beets
Lime Extract
Cranberry Powder
HOW TO PREPARE
1. Fill Fill cup with preferred liquid.

2. Blend & enjoy Pour contents into blender, blend, and enjoy!
PEOPLE ALSO BOUGHT
Looking for something new? Superfoodies who love Raspberry & Mango also liked these cups…
Reviews
Overall Rating: 4.9/5
based on 48 reviews
aaaaa
Melissa B
September 24, 2021
Loved it
I really like this smoothie, I've made it with almond milk and orange juice and definitely prefer it with juice!
aaaaa
Katherine K
September 24, 2021
*chef's kiss*
these two are good friends but they're not like weird about it. I like the extra texture from the seeds.
Tips:
mango kefir and water to thin it down
aaaaa
Josalyn H
September 23, 2021
Love!
Def one of my Favs!!
aaaaa
Sheri F
September 22, 2021
Love the raspberries
Amazing taste, love my morning smoothies!!
Thank you Revive Superfoods
aaaaa
Jen G
September 22, 2021
Absolutely delicious!
This smoothie was delicious... very flavorful!! It had just the right amount of sweetness too... really enjoyed it!
Tips:
Used unsweetened vanilla macadamia nut milk... so good!
aaaaa
Vanessa Z
Verified
September 24, 2021
Tasted good
But my cup was filled up as much as it should be. Disappointing when that happens
Tips:
Vanilla almond milk
aaaaa
Michelle R
Verified
September 24, 2021
Another fav
Top 3 fav
Just had this with coconut milk
aaaaa
Angela L
Verified
September 24, 2021
Delicious
I love this combination!
aaaaa
Stacey V
Verified
September 24, 2021
Too raspberry for me
This one would be a 5 star if I could get over the grit of the raspberries. I like the flavor a lot -- just a texture thing for me.
aaaaa
Lucy R
Verified
September 24, 2021
Great flavor
Refreshing and tasty if made with water.
More Reviews