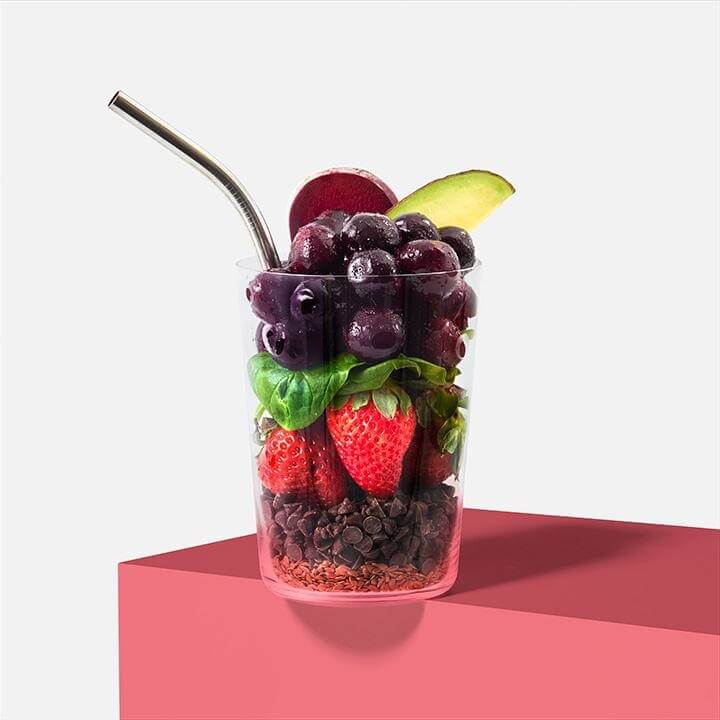 Dark Chocolate & Cherry
4.3
53 reviews
Feel no guilt! You have permission to indulge in this rich, creamy, yet incredibly nutritious smoothie. Packed with familiar flavors like cherries, cacao powder, strawberries, avocado, and spinach, this collection of superfoods makes a treat that is rich in fiber, rich in Vitamin C, high in Vitamin K, and packed with antioxidants!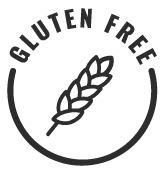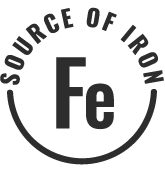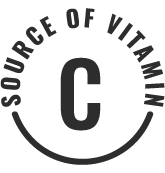 More smoothies
THE GOODS
Dark Cherries
Strawberries
Avocado
Beets
Spinach
Maple Sugar *
Cacao Powder *
Ground Flaxseeds
Non-Alcoholic Vanilla
Organic
HOW TO PREPARE
1. Fill Fill cup with preferred liquid.

2. Blend & enjoy Pour contents into blender, blend, and enjoy!
PEOPLE ALSO BOUGHT
Looking for something new? Superfoodies who love Dark Chocolate & Cherry also liked these cups…
Reviews
Overall Rating: 4.3/5
based on 53 reviews
aaaaa
Faith G
Verified
May 20, 2022
Love it
super sweet. taste like chocolate covered strawberries/raspberries.
Tips:
vanilla oat milk
aaaaa
Dianne G
Verified
May 19, 2022
Who doesn't love chocolate?
This was so good! The chocolate was a treat that I had been missing.
aaaaa
Allison H
Verified
May 19, 2022
Absolutely Delicious!
I am a big fan of smoothies. This is right up my alley and every single one I have tried so far is amazing!
aaaaa
Emma R
Verified
May 18, 2022
Delicious and filling
Very satisfying, unique and filling.
aaaaa
Julie P
Verified
May 18, 2022
I was expecting more chocolate
So fruity delicious with just a hint of chocolate. Honestly, I was expecting more chocolate flavore to come through. But, all in all, a tasty smoothie.
Tips:
I used cow's milk for this smoothie. Might have been better with non-dairy milk??
aaaaa
Carla F
Verified
May 18, 2022
Like dessert in a cup
I love cherries and chocolate so this one was perfect for two of my favorite things paired together in a morning drink
Tips:
I do like adding one packet of stevia to all my smoothies; it just cuts a little of the protein taste for me.
aaaaa
Dominique C
Verified
May 18, 2022
THE BEST
I was most excited to try this smoothie flavor and was not disappointed. Super flavorful, nutritious, and a great answer to ice cream cravings.
aaaaa
Danielle C
Verified
May 15, 2022
Dark Chocolate Cherry
I really enjoy the chocolate flavour to this shake but it could use a stronger cherry flavour.
aaaaa
Katie S
Verified
May 15, 2022
aaaaa
Katherine T
Verified
May 10, 2022
Decadent!
This was one of my favourites!
Tips:
Add some cocoa powder for a stronger chocolate flavour.
More Reviews