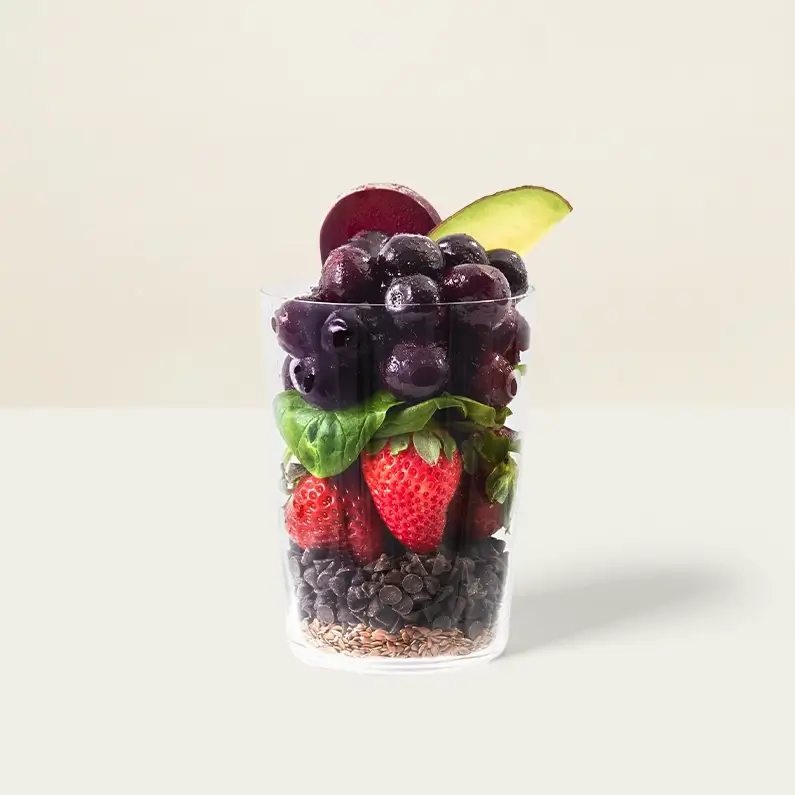 Dark Chocolate & Cherry
4.1
131

reviews
Feel no guilt! You have permission to indulge in this rich, creamy, yet incredibly nutritious smoothie. Packed with familiar flavors like cherries, cacao powder, strawberries, avocado, and spinach, this collection of superfoods makes a treat that is rich in fiber, rich in Vitamin C, high in Vitamin K, and packed with antioxidants!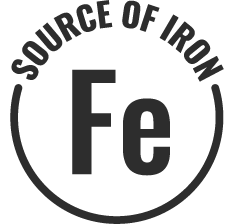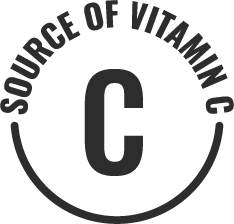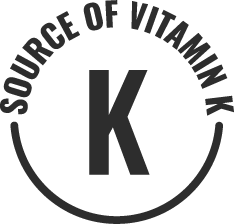 More smoothies
MAIN INGREDIENTS
Dark Cherries
Strawberries
Avocado i

Avocado, Citric Acid, Ascorbic Acid

Beets
Spinach
Maple Sugar *
Cacao Powder *
Pea Protein
Ground Flax Seeds
Non-Alcoholic Vanilla
Organic
SUPERFOOD HIGHLIGHTS
Honest and simple ingredients that nourish you from the inside out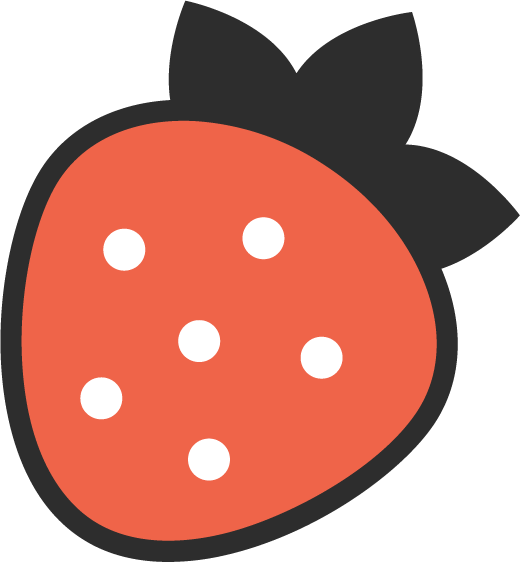 Strawberries
A low-calorie treat, these berries are a great source of vitamin C which promotes skin and immune health and are abundant in healthy antioxidants.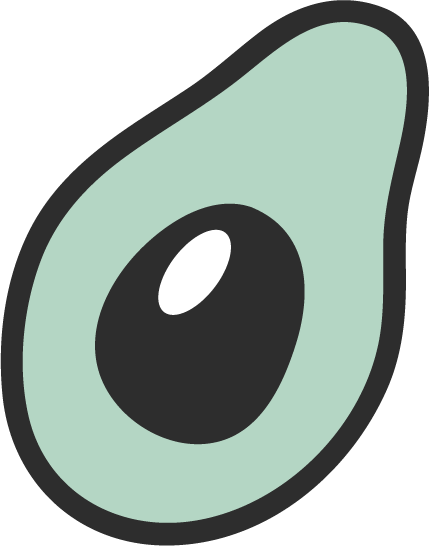 Avocado
This delicious fruit is filled with healthy fat and fibre. The powerful combination of fat and fibre helps you feel full longer. Further, avocados are nutrient-packed with over 20 vitamins, minerals and phytonutrients. Giving you a powerful and delicious nutrient boost!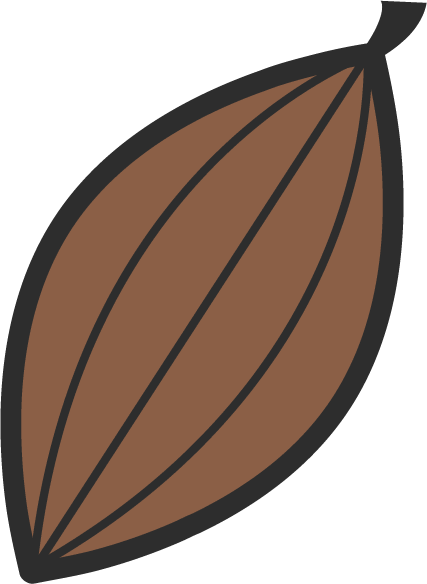 Cacao *
Packed with powerful plant compounds, cacao nibs provide your body with heart-healthy fats, fibre, and protein to keep you energized throughout your day.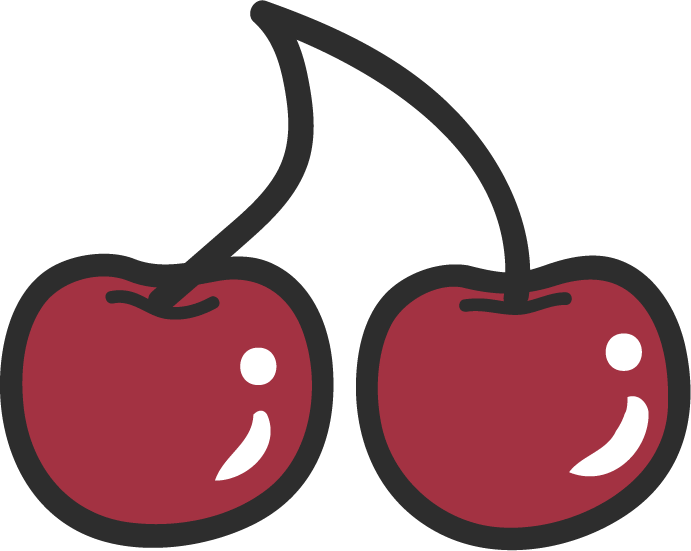 Cherries
Juicy, nutritious and oh so delicious. Cherries are packed with antioxidants that support heart health and anti-inflammatory compounds that promote overall health.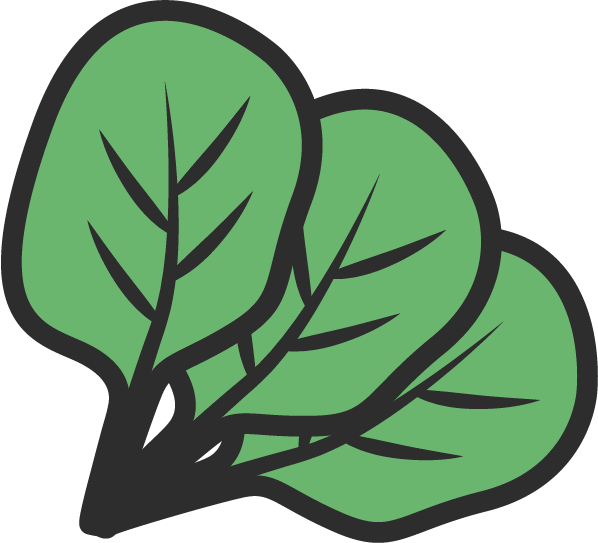 Spinach
Nobody puts baby spinach in the corner. Spinach is high in insoluble fibre to keep your digestive tract healthy as well as vitamins and minerals, including iron, to keep your body oxygenized.
HOW TO PREPARE
1. Fill Add your favourite liquid into the pre-proportioned cup.
2. Blend & enjoy Pour everything into a blender and serve!
PEOPLE ALSO BOUGHT
Looking for something new? Superfoodies who love Dark Chocolate & Cherry also liked these cups…
131 reviews
4.1 overall rating
Reviews
Verified Buyer
aaaaa
Delicious
Really good with half oat milk
Verified Buyer
aaaaa
Delicious Dark Chocolate and Cherry
This is one of my favorite flavors. It is so delicious and perfectly filling
Verified Buyer
aaaaa
Desert on the go!
Delicious smoothie that tastes like desert!
Tips:
Add chocolate milk for a creamy chocolaty taste!
Verified Buyer
aaaaa
Perfectly flavored
Great combination of lightly sweetened chocolate and cherry flavor. What I love about revive is it doesn't start super sweet (which hurts my stomach and adds additional pointless calories) but you can add sweetness in so many ways!
Tips:
Add flavored non fat Greek yogurt… cherry or chocolate for this one… and add water the rest of the way.
Verified Buyer
aaaaa
Satisfies My Sweet Tooth
At night, I sometimes crave something sweet, like CHOCOLATE,... & now as soon as my mind starts thinking about something UNHEALTY, I reach for this Revivie smoothie instead. This one is SOOO good, and HEALTHY, a Win - Win!
Tips:
I like this one with Almond-Cashew milk because it's so creamy!
Verified Buyer
aaaaa
Great Smoothie
Love this new smoothie!
Verified Buyer
aaaaa
Delicious (like dessert!)
Similar to chocolate-covered strawberries but in smoothies form!
Verified Buyer
aaaaa
Incredibly Fresh & Invigorating
The freshness of the fruits and veggies was amazing and the chocolate complimented it decadently.
This has got to be my favorite one.
Tips:
Add some Mănûka honey for an added immunity boost.
Verified Buyer
aaaaa
Love revive
this is my second box and i absolutely love !
Verified Buyer
aaaaa
Hard not to love
I am a sucker for cherries and dark chocolate, and this did not fail to deliver!