Rise & Chai
4.4
3123 reviews
Flavors of: Sweet Chai Smoothie
Rise and SHINE! With a smoothie chai!
This caffeinated protein chai smoothie is the fix you need in the AM to get you through your hectic mornings.
It gives you energy, it's sweet with a spice, and delicious to a T.
The perfect combination of exotic eastern spices and premium farm frozen ingredients takes this smoothie's taste to another level.
Wake Me Up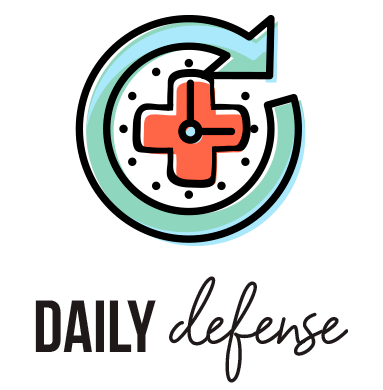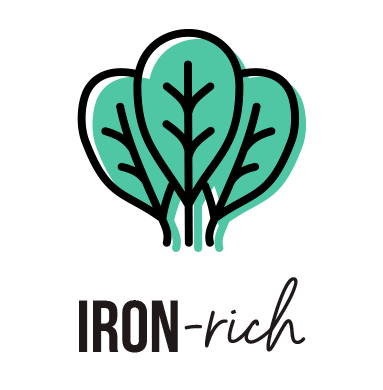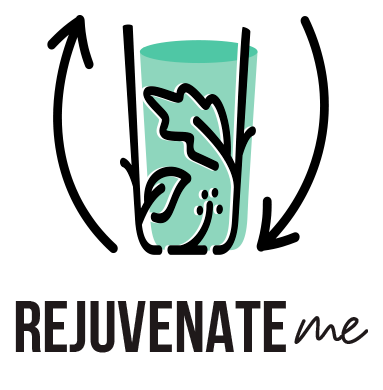 More smoothies
VEGAN FRIENDLY
NO SUGAR ADDED
PRESERVATIVE FREE
THE GOODS
Black Tea
Granny Smith Apples
Banana
Butternut Squash
Pea Protein
Zucchini
Non-Alcoholic Vanilla
Medjool Dates
Ginger
Cinnamon
HOW TO PREPARE
1. Fill Fill cup with preferred liquid.

2. Blend & enjoy Pour contents into blender, blend, and enjoy!
PEOPLE ALSO BOUGHT
Looking for something new? Superfoodies who love Rise & Chai also liked these cups…
Reviews
Overall Rating: 4.4/5
based on 3123 reviews
aaaaa
Sarah T
May 11, 2021
aaaaa
maddison f
May 11, 2021
THE BEST
I was skeptical about this one and it turned out the be my favourite. So yummy and great in the morning, it keeps me full until lunch time.
Tips:
Use my code FRA2350930 for 50% off :)
aaaaa
Tristyn B
May 11, 2021
Absolutely loved
It was soooo good. It kind of remind me of banana cream pie! Defiantly getting it again
aaaaa
Tonya J
May 11, 2021
Great morning pick me up
This is refreshing and Taste yummy! I use soy milk with vanilla to mix it with.
aaaaa
Sarah L
May 11, 2021
Chai up your life
Mom and I love his one and if you like chai flavoured things you'll love it too.
Tips:
Let cup thaw for 5-10 mins before blending with some unsweetened vanilla almond milk.
aaaaa
Briana W
Verified
May 11, 2021
It's okay.
I think the recipe needs tweaking. It's alright, but definitely leaves the tastebuds yearning for something more impactful.
aaaaa
Renee R
Verified
May 11, 2021
Delicious
Love this smoothie. I wasn't sure if I would like Chai flavour in a smoothie, but I was wrong. It's not over powering at all. This is one of my favs. Always add a few to my smoothie box.
Tips:
Sometimes I'll add an extra banana and a bit more milk to share with my kids.
aaaaa
Hilary R
Verified
May 11, 2021
Will order again!
This one is delicious and has the right amount of Chai spice flavours. Reminds me of the fall season!
aaaaa
Erin J
Verified
May 11, 2021
nice balance
the caffeine was balanced with the flavor
aaaaa
Silvia F
Verified
May 11, 2021
My favorite
I was reticent to try this but dang!!!!!!! It's sooo delicious. My favorite flavor from this company and from the others I've tried as well.
Tips:
I used oat milk.
More Reviews