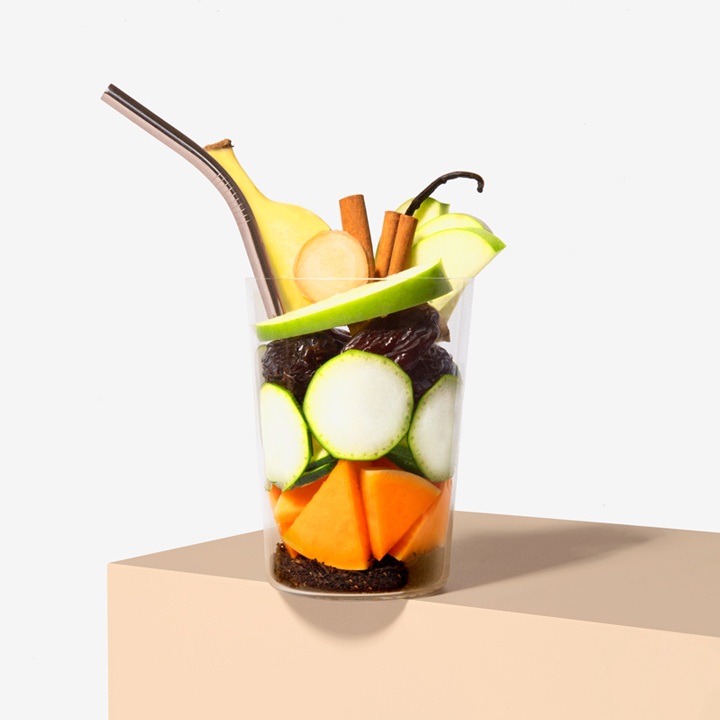 Rise & Chai
4.9
3293 reviews
Rise and SHINE! With a smoothie chai!
This caffeinated protein chai smoothie is the fix you need in the AM to get you through your hectic mornings.
It gives you energy, it's sweet with a spice, and delicious to a T.
The perfect combination of exotic eastern spices and premium farm frozen ingredients takes this smoothie's taste to another level.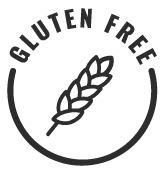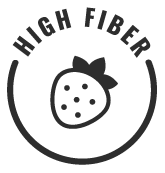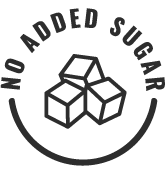 More smoothies
THE GOODS
Banana
Butternut Squash
Zucchini
Water
Granny Smith Apples
Medjool Dates
Non-Alcoholic Vanilla
Pea Protein
Ginger *
Black Tea
Ceylon Cinnamon
Organic
HOW TO PREPARE
1. Fill Fill cup with preferred liquid.

2. Blend & enjoy Pour contents into blender, blend, and enjoy!
PEOPLE ALSO BOUGHT
Looking for something new? Superfoodies who love Rise & Chai also liked these cups…
Reviews
Overall Rating: 4.9/5
based on 3293 reviews
aaaaa
Nicole B
August 4, 2021
Must Like Coffee
This had a strong coffee flavour for me. I normally like chai but there was something off in it for me.
aaaaa
Danielle I
August 4, 2021
yum!!!
Absolutely delicious and satisfying. We made it with almond milk and it was simply divine.
aaaaa
Jackie B
August 4, 2021
Super Tasty
Tastes just like a chai latte!
Tips:
Add some black tea as your liquid for an extra caffeine boost
aaaaa
Blessing S
August 3, 2021
Not a fan
Not a fan of this mix. Dates were hard to blend.
aaaaa
Tammy L
August 3, 2021
This is tasty - but needs more spice
This is really good and I will order this one again the only problem I had was that the flavor was not a true chai spice flavor. It is a warmth spicy flavor don't get me wrong... it is just missing something that makes chai chai.
Tips:
Made using silk unsweetened coconut milk.
aaaaa
Marialou B
Verified
August 3, 2021
My absolute FAVORITE!
I had to stop myself from ordering 24 of these. That's how much I liked this one. I could drink this every morning and never get bored. It's so good. It tastes like a mix of chai tea and apple pie. Great for breakfast or an afternoon pick me up.
aaaaa
Bethany R
Verified
August 3, 2021
Not heavy on the chai but yummy!
I thought it would taste more like chai than it did but it's still delicious!
aaaaa
Sonja T
Verified
August 3, 2021
Household Fav!
This is definitely one that is a repeat in our orders. Not only that, we have to make sure we have a sufficient amount in the order because my 10 year old drinks this one like it's water. A definite must try...at least have one in your order and you be the judge.
Tips:
My 10 year old prefers this with lactose free milk.
aaaaa
Melissa F
Verified
August 3, 2021
Yum!
Revives Chai flavors are amazing
aaaaa
Brittany K
Verified
August 3, 2021
Pretty good for a morning jumpstart
This is a good a.m. smoothie. Refreshing and energizing.
More Reviews