Rise & Chai
4.7
2637 reviews
Flavors of: Sweet Chai Smoothie
Rise and SHINE! With a smoothie chai!
This caffeinated protein chai smoothie is the fix you need in the AM to get you through your hectic mornings.
It gives you energy, it's sweet with a spice, and delicious to a T.
The perfect combination of exotic eastern spices and premium farm frozen ingredients takes this smoothie's taste to another level.
Wake Me Up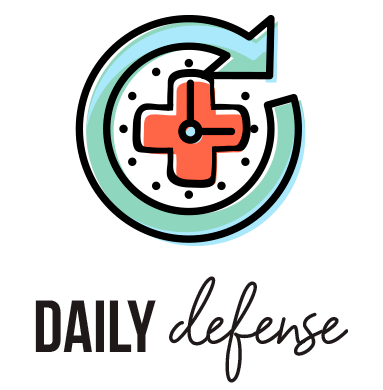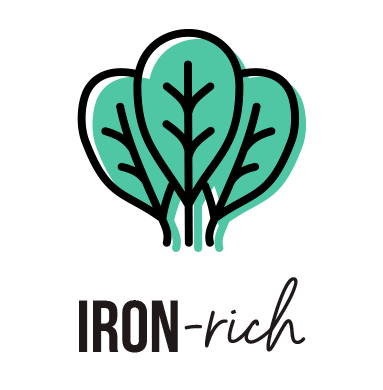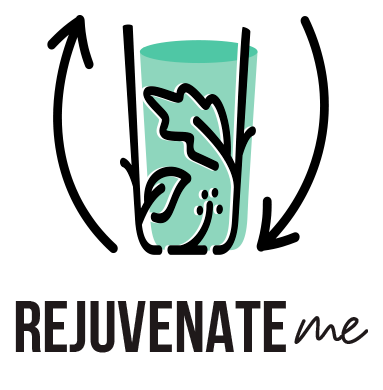 More smoothies
VEGAN FRIENDLY
NO SUGAR ADDED
PRESERVATIVE FREE
THE GOODS
Black Tea
Granny Smith Apples
Banana
Butternut Squash
Pea Protein
Zucchini
Non-Alcoholic Vanilla
Medjool Dates
Ginger
Cinnamon
HOW TO PREPARE
1. Fill Fill cup with preferred liquid.

2. Blend & enjoy Pour contents into blender, blend, and enjoy!
PEOPLE ALSO BOUGHT
Looking for something new? Superfoodies who love Rise & Chai also liked these cups…
Reviews
Overall Rating: 4.7/5
based on 2637 reviews
aaaaa
Taylor C
January 23, 2021
My new best friend
I love this smoothie so much. It's so amazing. I have coined it as my new best friend in the morning!
Tips:
I add just a touch of honey
aaaaa
Ali T
January 23, 2021
Nice hint of chai!
I was skeptical of this one but found it was one of the fav of the bunch! The chai taste is slight and nicely balanced by the other flavours. Great drink to sip on while going through morning emails :)
aaaaa
Matthew C
January 23, 2021
Nice flavor
Not my favorite flavor I have tried from Revive, but I like the varying ingredients in it and it gets me to try something new.
aaaaa
Melissa D
January 23, 2021
Love the Chai
Nice and light for the morning.
Tips:
Used almond milk
aaaaa
Dar H
January 22, 2021
aaaaa
Amelia P
January 22, 2021
Confort food taste
Reminds me of home baked muffins, love it!
aaaaa
Miranda M
January 22, 2021
aaaaa
Ariana M
January 21, 2021
Delicious morning boost
Perfectly balanced and delicious. Great as a breakfast to wake up or on the go.
aaaaa
Emily w
January 21, 2021
FAVE
I was shocked at how much I really love this smoothie! The cinnamon is perfect!
aaaaa
Elaine K
January 21, 2021
good
this one is very flavorful. you must like chai cuz this isn't a fruity tasting smoothie
More Reviews