Rise & Chai
4.7
2840 reviews
Flavors of: Sweet Chai Smoothie
Rise and SHINE! With a smoothie chai!
This caffeinated protein chai smoothie is the fix you need in the AM to get you through your hectic mornings.
It gives you energy, it's sweet with a spice, and delicious to a T.
The perfect combination of exotic eastern spices and premium farm frozen ingredients takes this smoothie's taste to another level.
Wake Me Up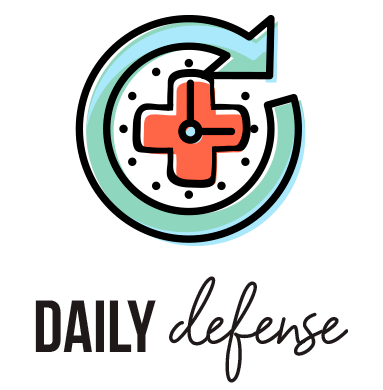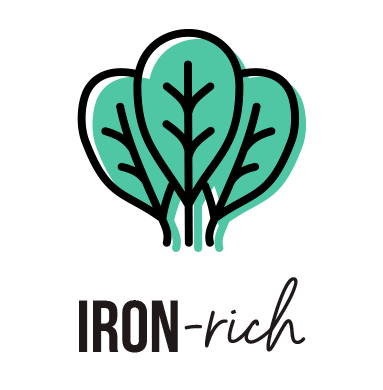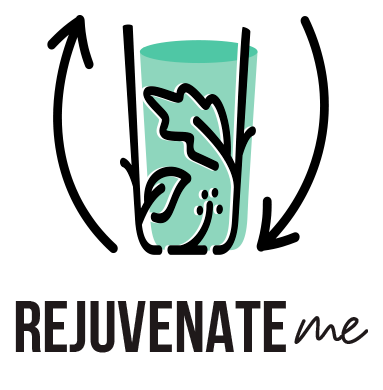 More smoothies
VEGAN FRIENDLY
NO SUGAR ADDED
PRESERVATIVE FREE
THE GOODS
Black Tea
Granny Smith Apples
Banana
Butternut Squash
Pea Protein
Zucchini
Non-Alcoholic Vanilla
Medjool Dates
Ginger
Cinnamon
HOW TO PREPARE
1. Fill Fill cup with preferred liquid.

2. Blend & enjoy Pour contents into blender, blend, and enjoy!
PEOPLE ALSO BOUGHT
Looking for something new? Superfoodies who love Rise & Chai also liked these cups…
Reviews
Overall Rating: 4.7/5
based on 2840 reviews
aaaaa
VIOLET K
Verified
February 25, 2021
okay
not the best but pretty good
aaaaa
CAROLYN K
Verified
February 25, 2021
I love this smoothie
I love sipping on this smoothie at any time of day - the flavor is cinnamon-y yet light. I also like how there isnt a lot of sweetness to this smoothie, but you can easily add vanilla soy/almond milk/yogurt/honey to sweeten it up or add a certain amount of protein!
aaaaa
Jocelyne G
Verified
February 25, 2021
O.M.Goodness
This is by far my favourite, and would 100% recommend
aaaaa
Cora M
Verified
February 25, 2021
Very good
This one doesn't stick with me as long as the others but tastes so good.
Tips:
A 1/4 rolled oats helps fill this one out for me.
aaaaa
Judy L
Verified
February 25, 2021
Delicious!
A very nice smoothie! It wasn't too sweet for a morning smoothie, and filling enough. Vanilla almond milk made a nice liquid base.
aaaaa
Melissa L
Verified
February 25, 2021
Incredible flavor.
I could not stop raving about this to my friends. It's hard to resist filling my next box with just this!
aaaaa
Courtenay C
Verified
February 25, 2021
Love this
Would have it every day, tea adds a good flavour
aaaaa
Tina S
Verified
February 25, 2021
This is a great chai smoothie
For anyone that is tired of chocolate and fruit, great alternative
aaaaa
Adrienne L
Verified
February 23, 2021
Spicy
Very tasty great flavor. One of my favourites.
aaaaa
Miranda M
Verified
February 23, 2021
Chai
One of my favourite drinks is chai lattes and this cuts the crave on it!! The spice is perfect!
More Reviews