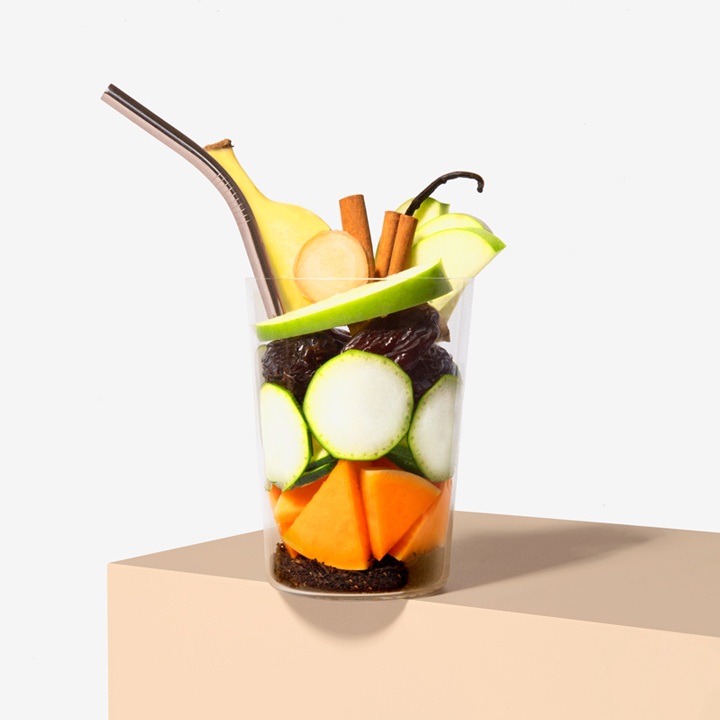 Rise & Chai
4.9
3506 reviews
Rise and SHINE with our delicious chai smoothie! This caffeinated protein chai smoothie is the fix you need in the AM to get you through your hectic mornings. It gives you energy, it's sweet with a hint of spice and so good for you. The perfect combination of exotic eastern spices and premium farm frozen ingredients takes this smoothie's taste to another level.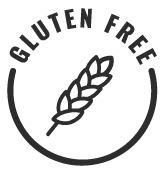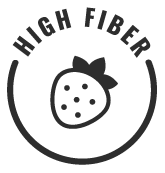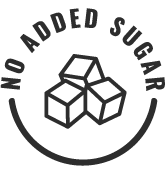 More smoothies
THE GOODS
Banana
Butternut Squash
Zucchini
Granny Smith Apples
Medjool Dates
Non-Alcoholic Vanilla
Ginger *
Black Tea
Ceylon Cinnamon
Organic
HOW TO PREPARE
1. Fill Fill cup with preferred liquid.

2. Blend & enjoy Pour contents into blender, blend, and enjoy!
PEOPLE ALSO BOUGHT
Looking for something new? Superfoodies who love Rise & Chai also liked these cups…
Reviews
Overall Rating: 4.9/5
based on 3506 reviews
aaaaa
Dianne G
Verified
May 19, 2022
I Love Chai
The chai flavour was perfect in this one and I could not taste the vegetables at all. The dates and ginger were a great compliment.
aaaaa
Nicole D
Verified
May 16, 2022
If you like chai…
This is a winner!
aaaaa
Elisabeth B
Verified
May 15, 2022
Yummy
Tastes like fancy boba
aaaaa
Faith G
Verified
May 15, 2022
Love!
Love it but It taste more like spiced banana bread than chai. Banana is the first ingredient so the taste is very prominent. It's delicious!
Tips:
used vanilla oat milk
aaaaa
Holly S
Verified
May 15, 2022
a good fall smoothie
good cozy flavors
aaaaa
Nadine R
Verified
May 10, 2022
Yummy
A good balance of sweet and spice. I could taste the sweet squash a bit but I didn't mind since I like the flavor of squash and it usually pairs well with cinnamon anyways.
aaaaa
Laurie B
Verified
May 5, 2022
LOVE this one
one of my go-to's
aaaaa
Twila W
Verified
May 5, 2022
Very tasty
I love the flavor of this.
Tips:
I use almond milk when mixing these smoothies
aaaaa
Christopher G
Verified
May 4, 2022
Can you say rise & shine☀️
EVERYTIME I drink Ruse & Chai I feel soo amazing😍 I would of never thought of this combination = perfection, this one is definitely gotta be in the next box📦😍
aaaaa
AJ M
Verified
May 4, 2022
cutie
cutie loves this one
Tips:
nice in a.m.
More Reviews