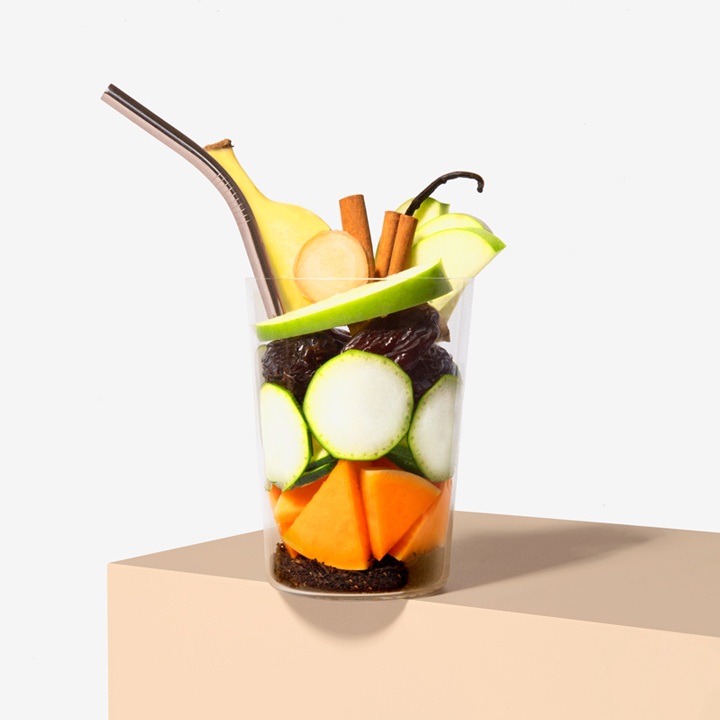 Rise & Chai
4.2
3374 reviews
Rise and SHINE! With a smoothie chai!
This caffeinated protein chai smoothie is the fix you need in the AM to get you through your hectic mornings.
It gives you energy, it's sweet with a spice, and delicious to a T.
The perfect combination of exotic eastern spices and premium farm frozen ingredients takes this smoothie's taste to another level.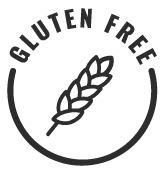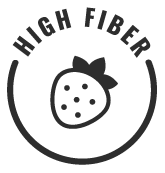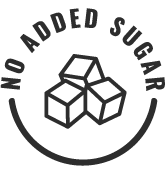 More smoothies
THE GOODS
Banana
Butternut Squash
Zucchini
Granny Smith Apples
Medjool Dates
Pea Protein
Non-Alcoholic Vanilla
Ginger *
Black Tea
Ceylon Cinnamon
Organic
HOW TO PREPARE
1. Fill Fill cup with preferred liquid.

2. Blend & enjoy Pour contents into blender, blend, and enjoy!
PEOPLE ALSO BOUGHT
Looking for something new? Superfoodies who love Rise & Chai also liked these cups…
Reviews
Overall Rating: 4.2/5
based on 3374 reviews
aaaaa
Nikki B
October 22, 2021
Flavour has changed
It's still quite good but the flavour is less intense … when the cups were first released they had a more vibrant flavour
Tips:
Almond milk
aaaaa
Melissa J
October 19, 2021
OK
It's ok. I didn't love the taste of the dates in there. Though its nice and thick.
Tips:
Blended with oat milk
aaaaa
Brandi S
October 19, 2021
Just like a Starbucks Chai Latte
Wow! This smoothie is soooo good. It was far more delish than I anticipated. It's like having a Starbucks chai latte but cold and way healthier!
Tips:
Added unsweetened vanilla coconut milk and peanut or vanilla whey protein.
aaaaa
Emily T
Verified
October 18, 2021
Love this !
This one is perfect for the morning , refreshing and awakening !
Tips:
I use unsweetened vanilla almond milk
aaaaa
Mackenzie M
Verified
October 18, 2021
Rise & Chai
Very thick texture with a strong chai flavor, good for fall
Tips:
Allow to thaw thoroughly before blending, otherwise its way too thick
aaaaa
Chelsea D
Verified
October 15, 2021
WOW!
I wasn't sure I would like this one, but am so glad I gave it shot. It is one of my favorite ones!!! The cinnamon flavor really carries this smoothie. If you like Chai tea, then you'll love this one! 10/10 recommend!
aaaaa
Ashley A
Verified
October 11, 2021
Its an OK smoothie
Personally think it needs more chai flavor as its bland
aaaaa
Rosemarie D
Verified
October 11, 2021
better than coffee
love my tea in the morning. love that i can get a kick start the a smoothie for breakfast
Tips:
add protein powder
aaaaa
Angela P
Verified
October 8, 2021
aaaaa
eliza d
Verified
October 8, 2021
Packed with flavour
A delicious smoothie that would take me waaaay too long to prep. from scratch on my own.
More Reviews