Blue Cacao
4.2
3500 reviews
Flavors of: Blueberry Chocolate Smoothie
Want to enjoy dessert without any of the guilt? We got you. And we promise you'll love it.
This chocolate blueberry smoothie tastes like a sweet treat, but it's really just a superfood blend in disguise. Who would've guessed?
Our antioxidant-rich blueberries team up with our star-ingredient, energy enhancing maca. This peruvian root lifts your mood, strengthens bones, and fights the bad guys.
Beauty Potion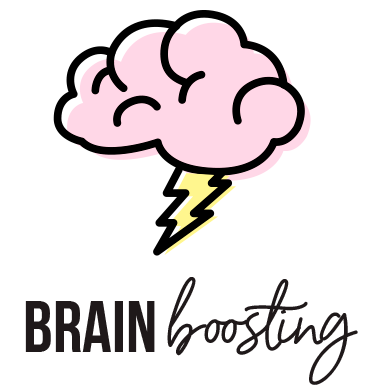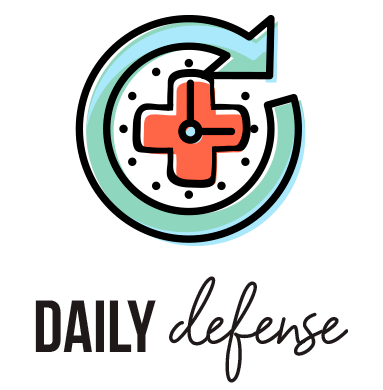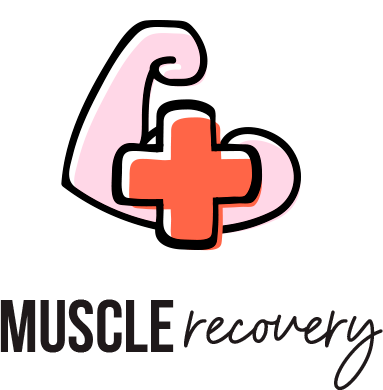 More smoothies
VEGAN FRIENDLY
NO SUGAR ADDED
PRESERVATIVE FREE
THE GOODS
Banana
Blueberries
Kale
Dates
Avocado
Sunflower Seeds*
Cacao
Pea Protein
Maca
Non-Alcoholic Vanilla
Himalayan Sea Salt
HOW TO PREPARE
1. Fill Fill cup with preferred liquid.

2. Blend & enjoy Pour contents into blender, blend, and enjoy!
PEOPLE ALSO BOUGHT
Looking for something new? Superfoodies who love Blue Cacao also liked these cups…
Reviews
Overall Rating: 4.2/5
based on 3500 reviews
aaaaa
Sarah T
May 11, 2021
Super food drink at its best
Absolutely
aaaaa
Tristyn B
May 11, 2021
Loved
Tasted so good
Tips:
I used chocolate milk
aaaaa
Tonya J
May 11, 2021
So sweet
I am not a big chocolate fan but my kids love this one! Healthy and taste like a chocolate shake!
Tips:
Mix with almond vanilla milk.
aaaaa
mjan m
May 11, 2021
so full of nutrients!
This one gives me the king of fruits abd the chocolate lover in me! so good!
aaaaa
Briana W
Verified
May 11, 2021
It's great!
Love this smoothie... but not on its own. I need some vanilla protein powder for a little extra flavour.
aaaaa
Hilary R
Verified
May 11, 2021
Healthy and happy!
A nice healthy smoothie with a bit of cocoa to satisfy those cravings!
aaaaa
Carrie D
Verified
May 11, 2021
Okay
Similar to the mocha with a heavy chocolate flavor.
aaaaa
Uvonka S
Verified
May 11, 2021
BC
Didn't really care for the chocolate favor in this one.
aaaaa
Erin J
Verified
May 11, 2021
more chocolate please
I loooove chocolate and for me this one needed more but it was so smooth and well flavored
aaaaa
Josi D
Verified
May 11, 2021
Sweet and chocolatey
Unique flavour but delicious
More Reviews