Blue Cacao
4.6
2964 reviews
Flavors of: Blueberry Chocolate Smoothie
Want to enjoy dessert without any of the guilt? We got you. And we promise you'll love it.
This chocolate blueberry smoothie tastes like a sweet treat, but it's really just a superfood blend in disguise. Who would've guessed?
Our antioxidant-rich blueberries team up with our star-ingredient, energy enhancing maca. This peruvian root lifts your mood, strengthens bones, and fights the bad guys.
Beauty Potion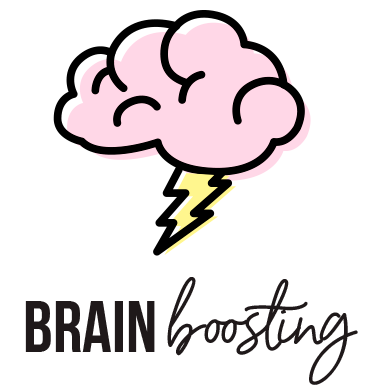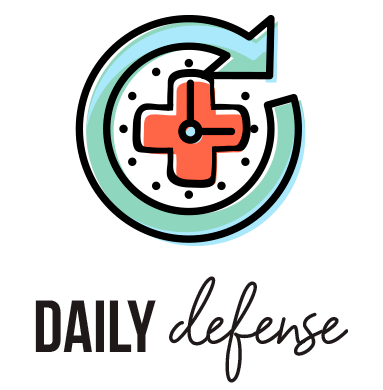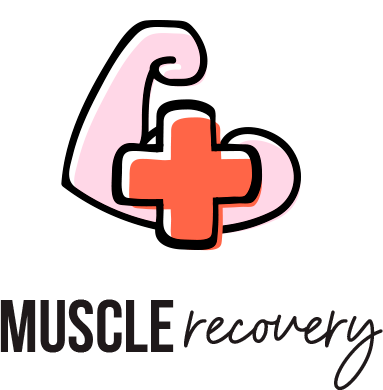 More smoothies
VEGAN FRIENDLY
NO SUGAR ADDED
PRESERVATIVE FREE
THE GOODS
Banana
Blueberries
Kale
Dates
Avocado
Sunflower Seeds*
Cacao
Pea Protein
Maca
Non-Alcoholic Vanilla
Himalayan Sea Salt
HOW TO PREPARE
1. Fill Fill cup with preferred liquid.

2. Blend & enjoy Pour contents into blender, blend, and enjoy!
PEOPLE ALSO BOUGHT
Looking for something new? Superfoodies who love Blue Cacao also liked these cups…
Reviews
Overall Rating: 4.6/5
based on 2964 reviews
aaaaa
Dan M
January 24, 2021
Goodness
Another good chocolate one. Great mix with the blueberries and kale
Tips:
Serve cold
aaaaa
Jade M
January 24, 2021
Yum
this was a suprise of yum chocolate!
aaaaa
sydnee b
January 24, 2021
aaaaa
Heather M
January 23, 2021
My 8 year old LOVES it!
This is my daughter's favorite smoothie! We share it in the morning to get our day started, or sometimes even at night as a cool "icecreamy" treat.
Tips:
We mix it with almond milk and a little extra cocao.
aaaaa
Ali T
January 23, 2021
An unexpected favourite!
I had never seen a combination of blueberry and chocolate in a drink, so I was really surprised with this one. Very refreshing and flavourful. One of my fav of the bunch for sure.
aaaaa
Allison K
January 23, 2021
Best breakfast
This one is perfect for the morning.
aaaaa
Amelia P
January 23, 2021
Good and healthy
Tastes good and feels really healthy!
aaaaa
Brookelyn K
January 23, 2021
AMAZING!
This is by far my favorite!!! The sweetness level I just perfect, the banana flavor is subtle and the blueberry and cacao flavor taste like those little candies you get from the store. This one is wonderful!
aaaaa
Erica P
January 23, 2021
aaaaa
Tommy V
January 22, 2021
Eh (biased because I don't like chocolate)
Accidently ordered this one.
More Reviews