Blue Cacao
4.5
3896 reviews
If chocolate covered blueberries were a drink, this would be IT! This chocolate and blueberry smoothie is bursting with fiber rich ingredients like blueberries, bananas, dates and cacao. We all need a little more fiber in our lives, it benefits our gut bacteria and helps us feel fuller longer. And when it tastes this great, you would be crazy not to give it a try.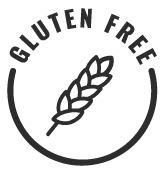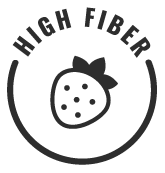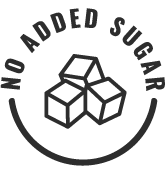 More smoothies
THE GOODS
Blueberries
Banana
Kale
Dates
Avocado
Cacao *
Sunflower Seeds
Maca *
Non-Alcoholic Vanilla
Himalayan Sea Salt
Organic
HOW TO PREPARE
1. Fill Fill cup with preferred liquid.

2. Blend & enjoy Pour contents into blender, blend, and enjoy!
PEOPLE ALSO BOUGHT
Looking for something new? Superfoodies who love Blue Cacao also liked these cups…
Reviews
Overall Rating: 4.5/5
based on 3896 reviews
aaaaa
Faith G
Verified
May 20, 2022
Great
super sweet. taste like chocolate covered blueberries.
Tips:
vanilla oat milk
aaaaa
Erin L
Verified
May 15, 2022
Really enjoyed
Really enjoyed this ine
aaaaa
Rebecca S
Verified
May 15, 2022
Tasty
This smoothie us very tasty but not my favourite because if the chocolate. It's still very good
aaaaa
Tracy D
Verified
May 9, 2022
Awesome Mix
All the healthiness and goodness wrapped up in to one drink, soooo good!
aaaaa
Laurie B
Verified
May 5, 2022
aaaaa
Christopher G
Verified
May 4, 2022
Best combination ever😋
I gotta have this in my box everytime🤗 this delicious taste is sooo exquisite😍❤️
aaaaa
Jamie V
Verified
May 4, 2022
Delicious
Another favorite of mine- leaves your mouth blue
aaaaa
Marci K
Verified
May 3, 2022
aaaaa
Sondra P
Verified
May 3, 2022
Delicious
This has a lot of blueberry flavour and just the right amount of sweetness. I really enjoy it.
aaaaa
Taylor B
Verified
April 28, 2022
Interesting
Odd taste on this one but very good
More Reviews