Blue Cacao
4.6
3191 reviews
Flavors of: Blueberry Chocolate Smoothie
Want to enjoy dessert without any of the guilt? We got you. And we promise you'll love it.
This chocolate blueberry smoothie tastes like a sweet treat, but it's really just a superfood blend in disguise. Who would've guessed?
Our antioxidant-rich blueberries team up with our star-ingredient, energy enhancing maca. This peruvian root lifts your mood, strengthens bones, and fights the bad guys.
Beauty Potion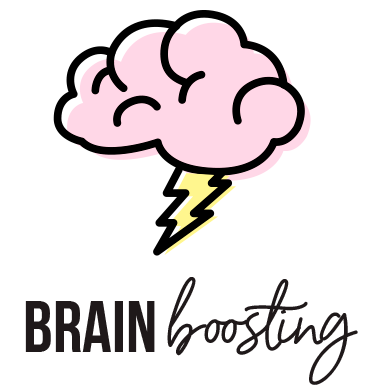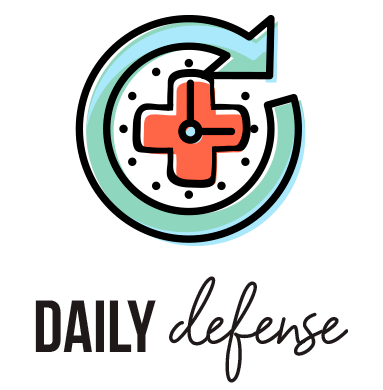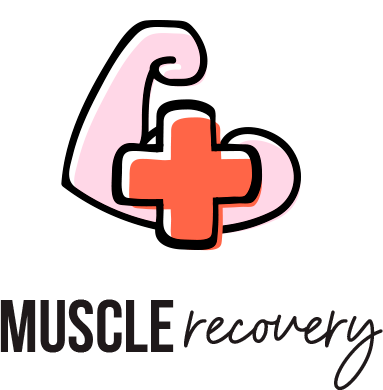 More smoothies
VEGAN FRIENDLY
NO SUGAR ADDED
PRESERVATIVE FREE
THE GOODS
Banana
Blueberries
Kale
Dates
Avocado
Sunflower Seeds*
Cacao
Pea Protein
Maca
Non-Alcoholic Vanilla
Himalayan Sea Salt
HOW TO PREPARE
1. Fill Fill cup with preferred liquid.

2. Blend & enjoy Pour contents into blender, blend, and enjoy!
PEOPLE ALSO BOUGHT
Looking for something new? Superfoodies who love Blue Cacao also liked these cups…
Reviews
Overall Rating: 4.6/5
based on 3191 reviews
aaaaa
Jeremy N
February 25, 2021
Greens and berry unite
Great morning smoothie! Great flavors mix and not too sweet either!
Tips:
Good with water
aaaaa
Michelle J
February 25, 2021
This Will Leave You Full!
Wow this smoothie is not only super yummy and chocolatey but super filling!
aaaaa
VIOLET K
Verified
February 25, 2021
amazing
Delicious. It's my favorite so far. It doesn't need the dates; they wouldn't blend in my blender, so I fished them out, and it was still perfect.
Tips:
Use cow milk and add a little Hershey's syrup to the sides of your cup before pouring the smoothie in.
aaaaa
Amanda B
Verified
February 25, 2021
Bluey
Decent but the dates make it chewy sticky, which isn't a totally desirable texture
aaaaa
Nicole P
Verified
February 25, 2021
aaaaa
Cora M
Verified
February 25, 2021
Yum!
Chocolate & blueberry, need I say more?!?!
aaaaa
Hether G
Verified
February 25, 2021
Great flavor
Love this one, especially with all the healthy ingredients!
aaaaa
Yongxuan H
Verified
February 25, 2021
Love it
My kids' all time fav smoothie!
aaaaa
Sean M
Verified
February 25, 2021
Pretty good
The was pretty good - different than I expected!
Tips:
Used coconut beverage.
aaaaa
Victoria C
Verified
February 25, 2021
Perfect Amount of Chocolate
Satisfied the choco crave without being too chocolate-y.
More Reviews