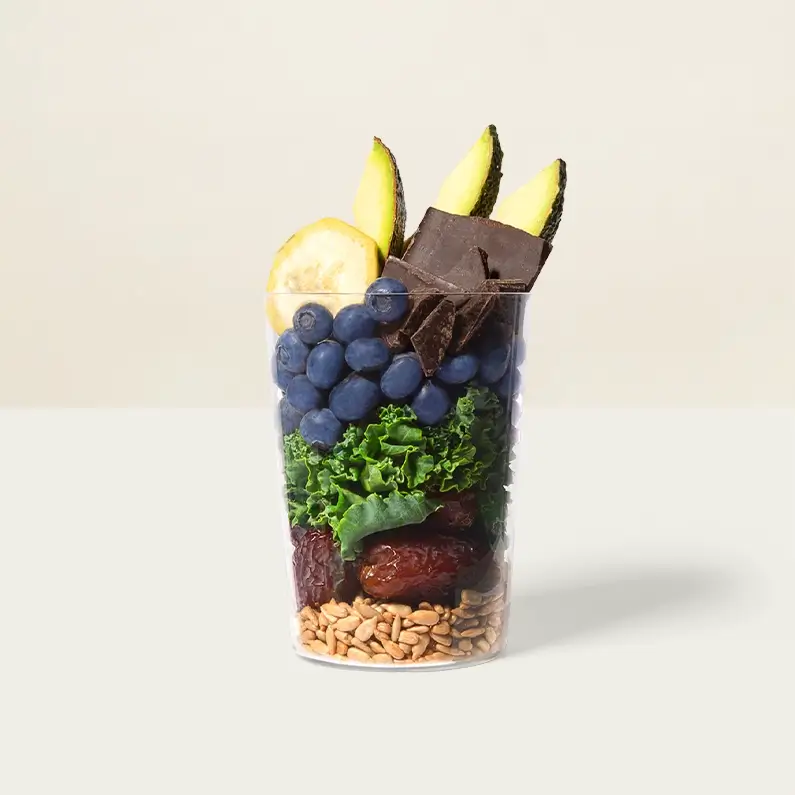 Blueberry & Cacao
Also known as Blue Cacao
4.1
3929

reviews
If chocolate covered blueberries were a drink, this would be IT! This chocolate and blueberry smoothie is bursting with fiber rich ingredients like blueberries, bananas, dates and cacao. We all need a little more fiber in our lives, it benefits our gut bacteria and helps us feel fuller longer. And when it tastes this great, you would be crazy not to give it a try.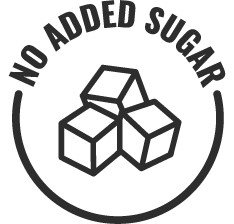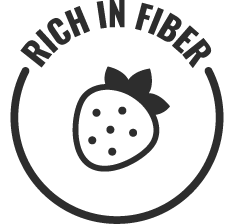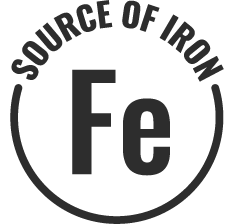 More smoothies
MAIN INGREDIENTS
Blueberries
Banana i

Banana, Ascorbic Acid, Citric Acid

Kale
Dates
Avocado i

Avocado, Citric Acid, Ascorbic Acid

Cacao *
Sunflower Seeds
Pea Protein
Maca *
Non-Alcoholic Vanilla
Himalayan Sea Salt
Organic
SUPERFOOD HIGHLIGHTS
Honest and simple ingredients that nourish you from the inside out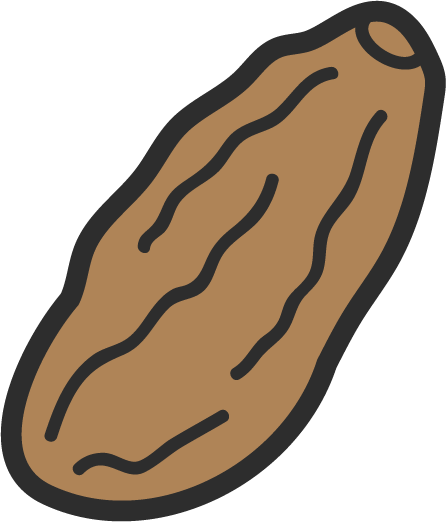 Dates
Mother nature's natural sweetener. Dates are rich in fiber promoting digestive health, antioxidants and plant compounds that support brain health.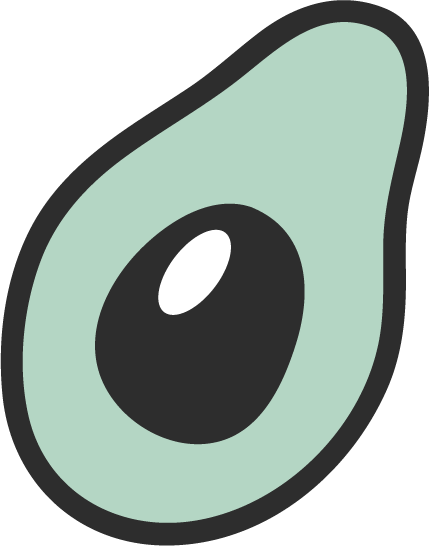 Avocado
This delicious fruit is filled with healthy fat and fibre. The powerful combination of fat and fibre helps you feel full longer. Further, avocados are nutrient-packed with over 20 vitamins, minerals and phytonutrients. Giving you a powerful and delicious nutrient boost!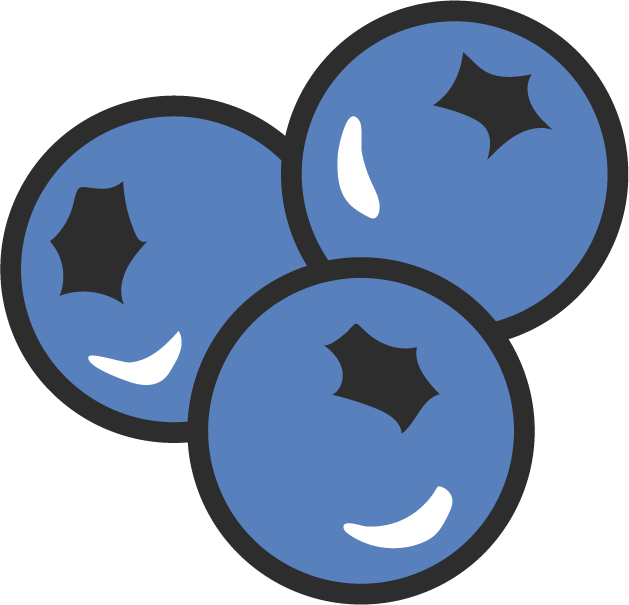 Blueberries
Bluebs for the win! One of the most nutrient-dense berries around. Blueberries are rich in antioxidants and plant compounds that support heart health and brain function.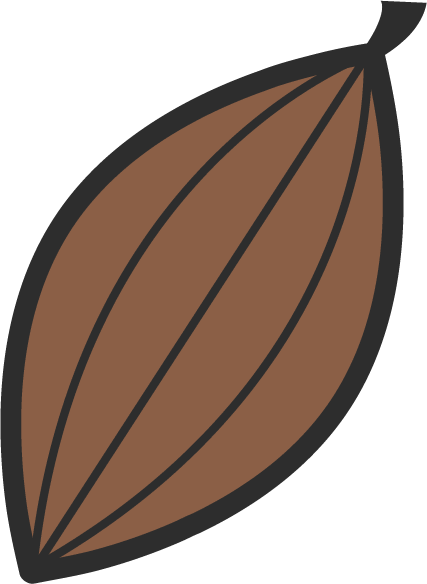 Cacao *
Packed with powerful plant compounds, cacao nibs provide your body with heart-healthy fats, fibre, and protein to keep you energized throughout your day.
Kale
The king of vitamin K; kale is known to activate proteins in the body and is a great plant-based source of calcium for stronger bones
HOW TO PREPARE
1. Fill Add your favourite liquid into the pre-proportioned cup.
2. Blend & enjoy Pour everything into a blender and serve!
PEOPLE ALSO BOUGHT
Looking for something new? Superfoodies who love Blue Cacao also liked these cups…
3929 reviews
4.1 overall rating
Reviews
Verified Buyer
aaaaa
Perfect flavours
Love this pairing
Verified Buyer
aaaaa
Incredible
I think this is my new favorite. All the flavors went so well together. I absolutely love this one. I never thought blueberry and cacao can go well together. It is perfect to satisfy my sweet tooth.
Verified Buyer
aaaaa
Yummy!
I liked this one! It is pretty tasty! It was filling and decadent, and a bit tart, but not too much.
Tips:
I put almond and coconut milk in.
Verified Buyer
aaaaa
So so yummy!
Really love this one! Similar to the other chocolate one but slightly sweeter.
Tips:
Add chocolate protein powder to enhance chocolate flavor!
Verified Buyer
aaaaa
Chocolate berry is very nice
I deeply enjoy smoothies like this one that has chocolate in it!
Verified Buyer
aaaaa
One of my absolute favs!
You would never know there was kale in this smoothie! It's so chocolatey and blueberry-y that everything else is just quietly humming in the background.
Tips:
I like to add almond milk, a scoop of chocolate protein powder, and sometimes also blueberry Greek yogurt
Verified Buyer
aaaaa
Tasty
I enjoyed this one
Verified Buyer
aaaaa
The healthiest treat!
Another one of my favourites
Verified Buyer
Verified Buyer
aaaaa
Yummy
Definitely a delicious smoothie