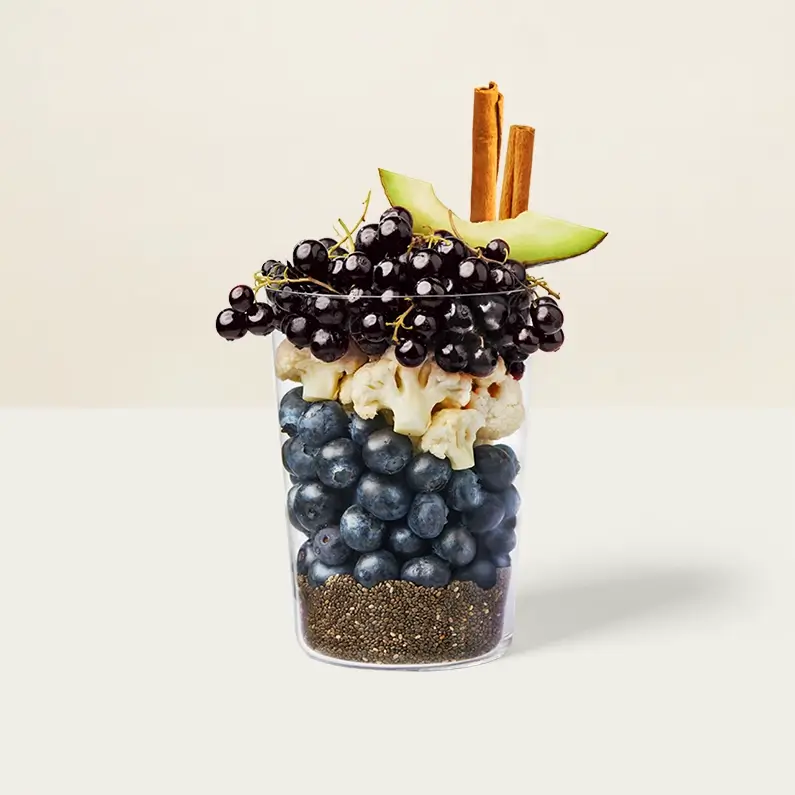 Blueberry & Maqui Berry
4.6
279

reviews
Talk about an antioxidant explosion! Our Blueberry & Maqui smoothie is IT! Sitting at only 12 grams of net carbs this delicious smoothie is keto friendly, rich in fiber, and is sweet and creamy in flavor. Think of a warm slice of blueberry pie, only better. YUM!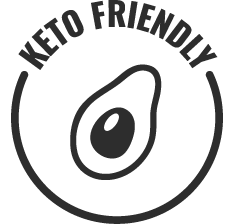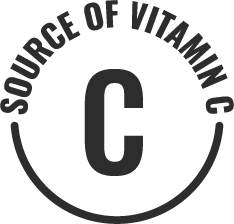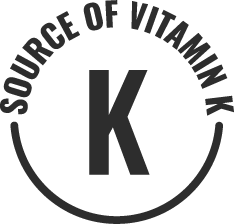 More smoothies
INGREDIENTS
Blueberries
Avocado i

Avocado, Citric Acid, Ascorbic Acid

Cauliflower
Pea Protein *
Ground Cinnamon *
Maqui Berry Powder *
Chia Seeds
Cranberry Powder
Organic
SUPERFOOD HIGHLIGHTS
Honest and simple ingredients that nourish you from the inside out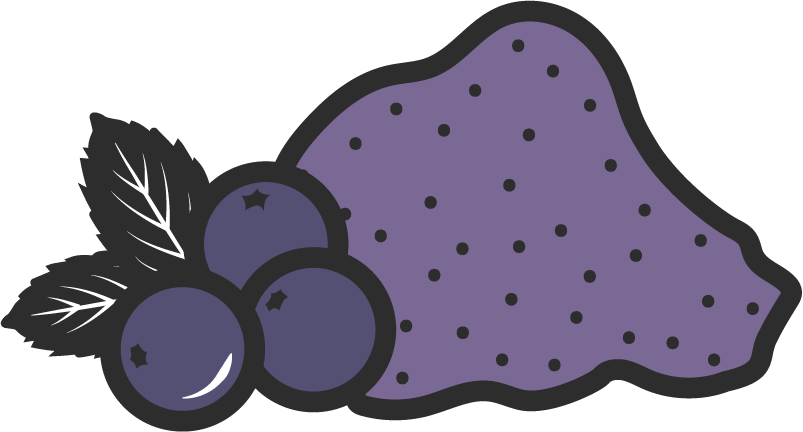 Maqui Berry Powder *
An exotic purple fruit that grows wild in South America. This superfruit is high in antioxidants and has been known to reduce inflammation, help with blood sugar control, and benefit heart health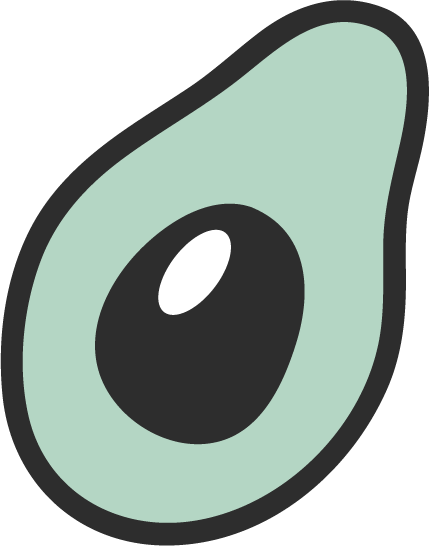 Avocado
This delicious fruit is filled with healthy fat and fibre. The powerful combination of fat and fibre helps you feel full longer. Further, avocados are nutrient-packed with over 20 vitamins, minerals and phytonutrients. Giving you a powerful and delicious nutrient boost!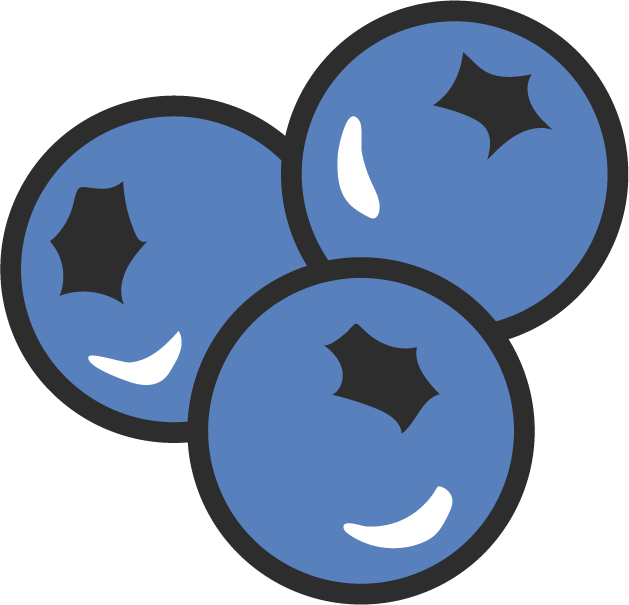 Blueberries
Bluebs for the win! One of the most nutrient-dense berries around. Blueberries are rich in antioxidants and plant compounds that support heart health and brain function.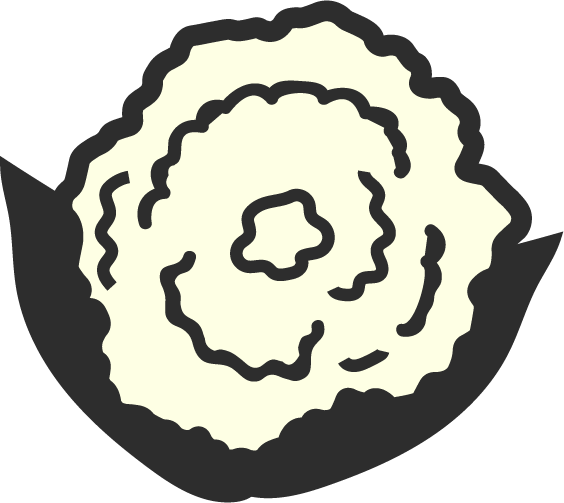 Cauliflower
Perks of being a cauliflower? The list is extensive. Cauliflower is rich in fibre which promotes digestive health and inflammatory reducing antioxidants.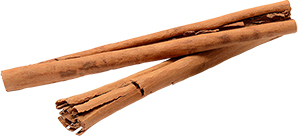 Cinnamon
This delicious spice helps your body fight infections and repair tissue damage. One unique quality of cinnamon is that it decreases the amount of sugar that enters your bloodstream after a meal, bye-bye blood sugar spikes!
HOW TO PREPARE
1. Fill Add your favourite liquid into the pre-proportioned cup.
2. Blend & enjoy Pour everything into a blender and serve!
PERFECT PAIRING
Looking for something new? Superfoodies who love Blueberry & Maqui Berry also liked these cups…
279 reviews
4.6 overall rating
Reviews
Verified Buyer
aaaaa
One of my new faves
So good. Felt like my body started detoxing as I was drinking it! Will order again.
Verified Buyer
aaaaa
Tastes nice
Cinnamon adds a nice touch of something special, but is not overpowering at all.
Tips:
This would be nice also with some Spinach, if you wanted to add Green Stuff....
Verified Buyer
aaaaa
Chai Seeds galore
I love getting my chai seed nutrition in as much as I can but sometimes it's hard, this makes it easy with the added bit it has! So yummy!
Verified Buyer
aaaaa
Berry Berry good!
I never would have tried these ingredients in a smoothie but now I'm hooked! These are so yummy & easy to make! Perfect for people on the go!
Verified Buyer
aaaaa
Very Good
loved the flavors of this one. one of my favorites.
Verified Buyer
aaaaa
Flavorful!
I love the cinnamon in this one. Like a blueberry pie. Very delicious, and filling.
Verified Buyer
aaaaa
Weird Texture
The cauliflower adds a weird texture.
Verified Buyer
aaaaa
Packed with antioxidants
I feel so good throughout the day when I d make these in the morning. They're one with lower sugar as well, so if you're cautious of that I definitely recommend
Verified Buyer
aaaaa
The Best!
This is one is the sweetest of the bunch! I order this one each time!
Verified Buyer
aaaaa
Very nice!
Right amount of sweetness.