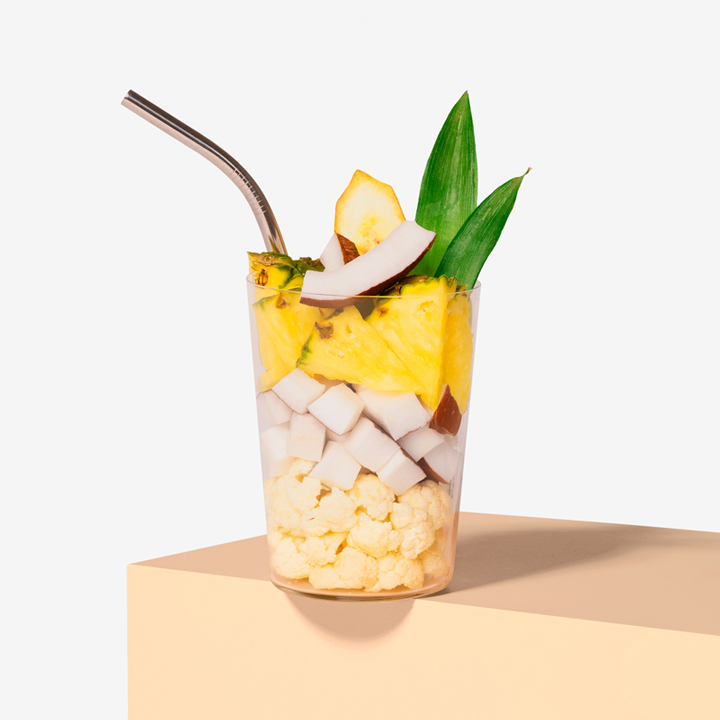 Piñalada
4.1
2911 reviews
Bringing all the summertime vibes to the comfort of your home for only 120 calories and absolutely no added sugars. Made with superfoods like banana, cauliflower and coconut this tropical treat is high in fibre and a source of iron. Oh, and did we mention it's packed with antioxidant rich fruits like pineapple?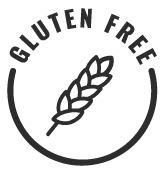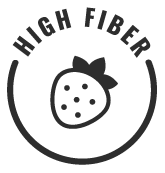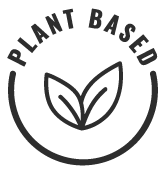 More smoothies
THE GOODS
Pineapple
Cauliflower
Coconut Yogurt *
Banana
Pineapple Extract
Psyllium Husk *
Organic
HOW TO PREPARE
1. Fill Fill cup with preferred liquid.

2. Blend & enjoy Pour contents into blender, blend, and enjoy!
PEOPLE ALSO BOUGHT
Looking for something new? Superfoodies who love Piñalada also liked these cups…
Reviews
Overall Rating: 4.1/5
based on 2911 reviews
aaaaa
Robyn M
Verified
May 20, 2022
Yes yes yes
Taste of the Caribbean right here. So good. So delicious. I use pineapple juice and almond milk creamy and delicious
aaaaa
Susan R
Verified
May 20, 2022
Tastes like vacation!!
We love this smoothie! What a delicious way to start your day off healthy!!
Tips:
We add Extra fruit (i.e. strawberries are "in season" and we can't eat them fast enough)-but definitely not required! Cheers!!🥤
aaaaa
Renee L
Verified
May 18, 2022
Hello Summer!
I blended this with pineapple coconut juice (R W Knudson brand). It was fabulous.
aaaaa
Elisabeth B
Verified
May 15, 2022
Good
Pretty good, mixes good with coconut water
aaaaa
Desiree L
Verified
May 15, 2022
Oh My Mercy so good
Just add Purified ice water and you are set! So refreshingly delicious.
aaaaa
Holly S
Verified
May 15, 2022
it's nice
honestly you could easily spike this if you wanted
aaaaa
Tracy D
Verified
May 9, 2022
Island Breeze
Such great flavors. Love this mix
aaaaa
Jason C
Verified
May 9, 2022
If you like pina coladas
Then this one's for you! Close your eyes while having a sip and you'll soon hear the sounds of the steel drums as your transported to the Caribbean islands.
Tips:
🌊⛱️Mix with coconut milk and a shot of rum🥃 if you're feeling adventurous😉
aaaaa
Sean W
Verified
May 5, 2022
Pretty good!
It's yummy! I wish it tasted more strongly of pineapple
aaaaa
Brandi B
Verified
May 4, 2022
Rum Time!
I used this one exactly has intended. Added some rum and it made a great cocktail. With the added bonus of getting the vitamins in it.
Tips:
Great warm day cocktail mix!
More Reviews