Piñalada
4.6
1736 reviews
Flavors of: Piña Colada Smoothie
Giving you ALL the summer vibes to your home with this delicious and nutritious Piña Colada smoothie!
It tastes like summer, even when it's not. Only 110 calories, this healthy piña colada smoothie is great during the hot summer days. Or at least trick yourself into thinking you're in the heat;)
This delicious and simple drink plays with your tastebuds and boosts your immune system
Rejuvenate Me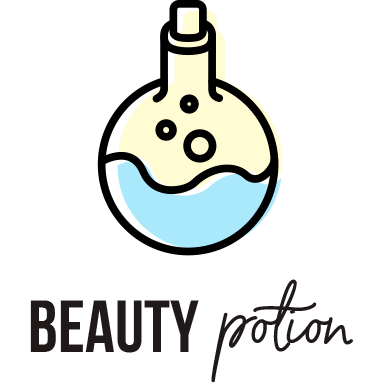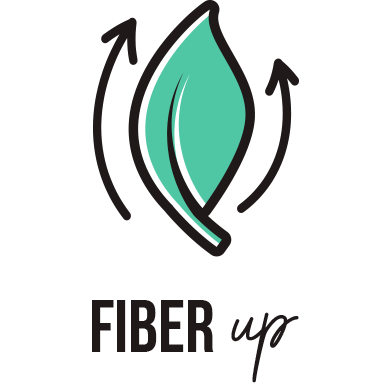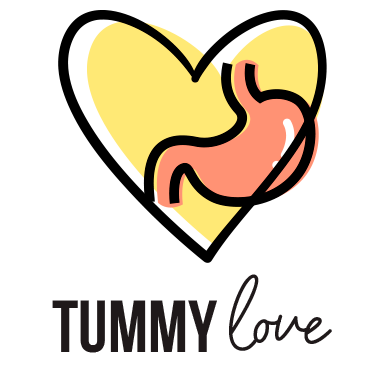 More smoothies
VEGAN FRIENDLY
NO SUGAR ADDED
PRESERVATIVE FREE
THE GOODS
Cauliflower
Pineapple
Banana
Coconut Yogurt
Juiced Pineapple
Psyllium Husk
HOW TO PREPARE
1. Fill Fill cup with preferred liquid.

2. Blend & enjoy Pour contents into blender, blend, and enjoy!
PEOPLE ALSO BOUGHT
Looking for something new? Superfoodies who love Piñalada also liked these cups…
Reviews
Overall Rating: 4.6/5
based on 1736 reviews
aaaaa
Sarah A
February 25, 2021
Good
I made with water but milk would be so good.
aaaaa
Jeremy N
February 25, 2021
Summer drink
Great refresher especially for warm days
Tips:
Add coconut milk! Yum!
aaaaa
Michelle J
February 25, 2021
Topical Escape!
This smoothie definitely makes me feel like im on a tropical island somewhere! All thats missing is the rum!
Tips:
I use apple juice and orange juice
aaaaa
Destiny Z
Verified
February 25, 2021
Not so great
Personally, I wasn't a fan of the taste! These are all great quality smoothies but the cauliflower definitely overwhelmed the taste! If the cauliflower was removed or lessened, it would be perfect! Needed more of that fruity and smooth taste:(
Tips:
I used almond milk because that's all I had but I highly recommend coconut milk instead!
aaaaa
Sean M
Verified
February 25, 2021
Delicious !
Just like a pina colada!
Tips:
Used coconut beverage.
aaaaa
Amanda B
Verified
February 25, 2021
Tropical treat
Yummy smoothie that puts you in the mood for a piña colada.
Tips:
Just add rum, haha
aaaaa
Nicole P
Verified
February 25, 2021
Simple delicious smoothie
Easy and delicious
aaaaa
mariam o
Verified
February 25, 2021
Vacation in your mouth
Love this smoothie. It literally is like being on a tropical vacation with a smoothie in your hand.
aaaaa
Ashley C
Verified
February 25, 2021
Was not as great as I expected
I used 2% milk, I think it really needed coconut milk. It wasn't overly sweet or flavorful.
aaaaa
Kathy E
Verified
February 25, 2021
Too much cauliflower.
This was OK. It needed either needed less cauliflower or more fruit to bring the sweetness up a bit.
Tips:
After tasting, I put 2 packets of stevia & mixed well.
More Reviews