Piñalada
4.7
1034 reviews
Flavors of: Piña Colada Smoothie
Giving you ALL the summer vibes to your home with this delicious and nutritious Piña Colada smoothie!
It tastes like summer, even when it's not. Only 110 calories, this healthy piña colada smoothie is great during the hot summer days. Or at least trick yourself into thinking you're in the heat;)
This delicious and simple drink plays with your tastebuds and boosts your immune system
Rejuvenate Me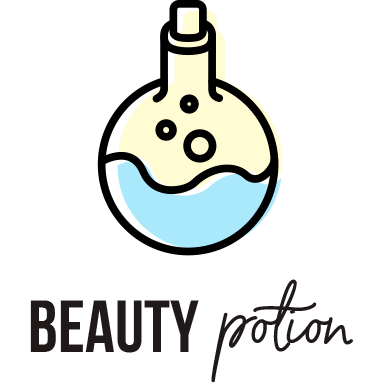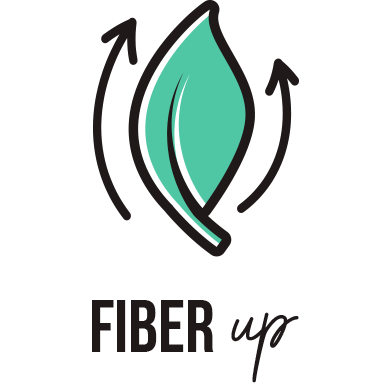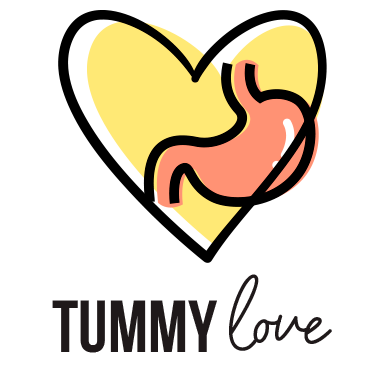 More smoothies
VEGAN FRIENDLY
NO SUGAR ADDED
PRESERVATIVE FREE
THE GOODS
Cauliflower
Pineapple
Banana
Coconut Yogurt
Juiced Pineapple
Psyllium Husk
HOW TO PREPARE
1. Fill Fill cup with preferred liquid.

2. Blend & enjoy Pour contents into blender, blend, and enjoy!
PEOPLE ALSO BOUGHT
Looking for something new? Superfoodies who love Piñalada also liked these cups…
Reviews
Overall Rating: 4.7/5
based on 1034 reviews
aaaaa
Kennedy P
November 29, 2020
Am I in the tropics?!
I love pineapple and coconut but... this healthy and DELICIOUS smoothie brings satisfaction to a whole new level, I will always keep these stocked up in my freezer!
Tips:
Use with unsweetened almond milk
aaaaa
Sherida L
November 29, 2020
AMAZING!
I love a good pina colada flavored anything. This tastes amazing. Great pineapple flavor. Will definitely be ordering this one again.
aaaaa
SHANE V
November 29, 2020
not bad of a smoothie
will give this another try
aaaaa
Alexandria L
November 29, 2020
Not as Sweet as It would seem
This one was a little too bland for me. I think the cauliflower somehow outshines the pineapple.
Tips:
Add more pineapple juice, blend super well.
aaaaa
Kelli J
November 29, 2020
A tropical vacation
Love how this one tastes like you are lying on a beach somewhere.
aaaaa
Steven H
November 28, 2020
Not bad
This flavor was ok. I wanted to try them all out, but wouldn't buy this flavor again
aaaaa
Allan M
November 28, 2020
Not what I expected
I thought this would have more pineapple flavour , but unfortunately it was a little tasteless .Cup was about half full which I think is very wasteful .
Tips:
Rinse the cups well and use them as planters .
aaaaa
Sarah C
November 28, 2020
Vacation in a cup!
Sooo fruity and delicious! Use code CRU807160 for 55% off!
Tips:
Vanilla almond milk
aaaaa
Jacqueline G
November 28, 2020
DONT DO IT!!
Don't do it!
aaaaa
Ashley W
November 28, 2020
So yummy!
Tastes like a pina colada but not as sweet. Very delicious though, one of my favourites!
Tips:
I mix it with cows milk.
More Reviews