Piñalada
4.6
1371 reviews
Flavors of: Piña Colada Smoothie
Giving you ALL the summer vibes to your home with this delicious and nutritious Piña Colada smoothie!
It tastes like summer, even when it's not. Only 110 calories, this healthy piña colada smoothie is great during the hot summer days. Or at least trick yourself into thinking you're in the heat;)
This delicious and simple drink plays with your tastebuds and boosts your immune system
Rejuvenate Me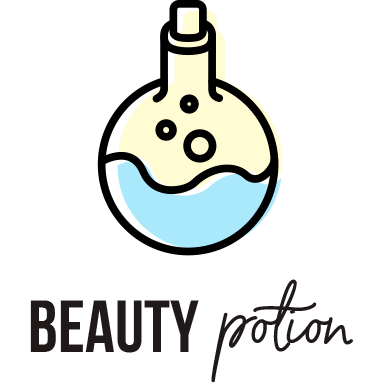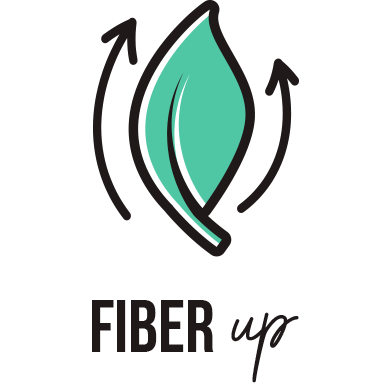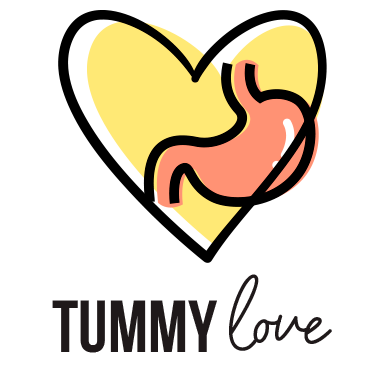 More smoothies
VEGAN FRIENDLY
NO SUGAR ADDED
PRESERVATIVE FREE
THE GOODS
Cauliflower
Pineapple
Banana
Coconut Yogurt
Juiced Pineapple
Psyllium Husk
HOW TO PREPARE
1. Fill Fill cup with preferred liquid.

2. Blend & enjoy Pour contents into blender, blend, and enjoy!
PEOPLE ALSO BOUGHT
Looking for something new? Superfoodies who love Piñalada also liked these cups…
Reviews
Overall Rating: 4.6/5
based on 1371 reviews
aaaaa
ANN MARIE B
January 20, 2021
Easy blend and go
Live the flavor profiles. Delicious
aaaaa
Jhalany G
January 20, 2021
1st Order
I am so interested trying this healthy smoothies and so many options of flavors. Super excited for my orders to arrive.
aaaaa
Min J
January 19, 2021
Not recommended if you are not a fan of coconut
Fulfilling and healthy as always. But turns out I am not a huge fan of coconut so this is a pass for me.
aaaaa
Alyssa V
January 19, 2021
The best by far
So good taste just like the drink.
aaaaa
Lyndie C
January 19, 2021
A little bland.
Tasty and refreshing but less flavor than the others. Admittedly I only prepared it with water.
aaaaa
hailey C
January 19, 2021
Feels Like A Vacay
Feels like I'm on vacay when I wake and make one of these during the minus 30 Celcius weather!
aaaaa
Margaret M
January 19, 2021
Yummy
A very pleasant taste
aaaaa
Jo-Anne N
January 19, 2021
Tastes like A Beach Vacation.
One of my favourites - a health version of an umbrella drink on the beach!
aaaaa
Nicole C
January 19, 2021
Sweet and Complete!
By far the best smoothie I have tried so far, its sweet naturally, leaves me feeling full and I know its healthier than that fast food breakfast I was eating prior to this.
Tips:
none, its perfect as is!! (I use oat milk)
aaaaa
Amanda U
January 19, 2021
More Reviews