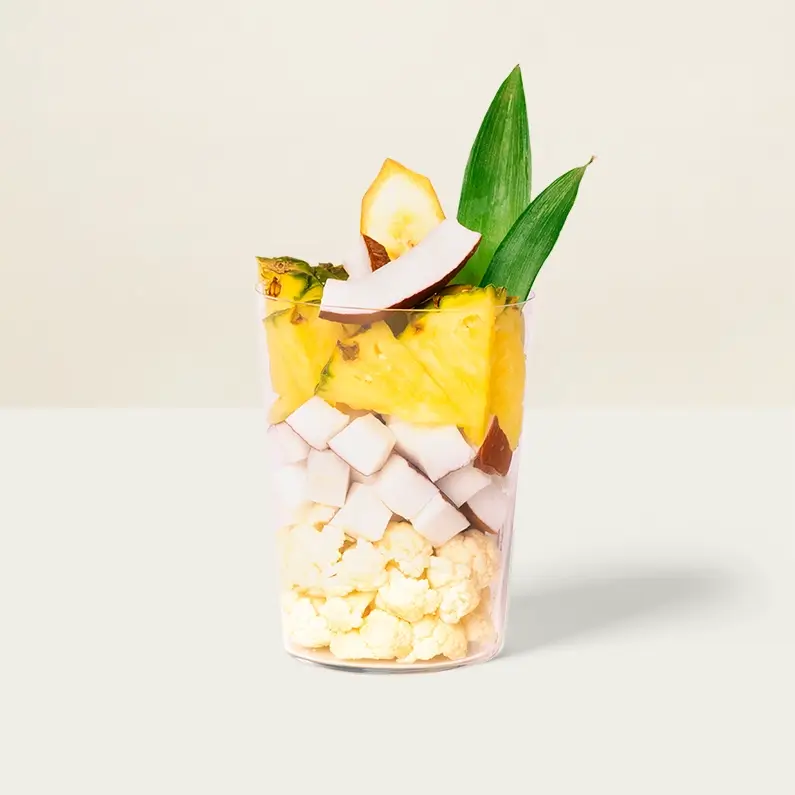 Pineapple & Coconut
Also known as Piñalada
4.5
2987

reviews
Bringing all the summertime vibes to the comfort of your home for only 120 calories and absolutely no added sugars. Made with superfoods like banana, cauliflower and coconut this tropical treat is high in fibre and a source of iron. Oh, and did we mention it's packed with antioxidant rich fruits like pineapple?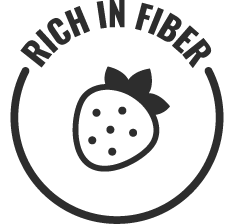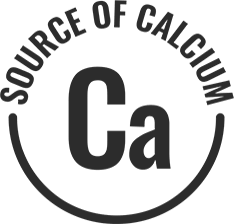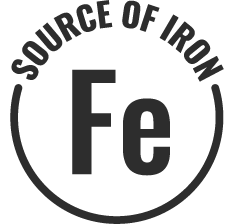 More smoothies
INGREDIENTS
Pineapple
Cauliflower
Banana i

Banana, Ascorbic Acid, Citric Acid, Malic Acid

Coconut Yogurt *
Pineapple Extract
Psyllium Husk
Organic
Allergens: Coconut
SUPERFOOD HIGHLIGHTS
Honest and simple ingredients that nourish you from the inside out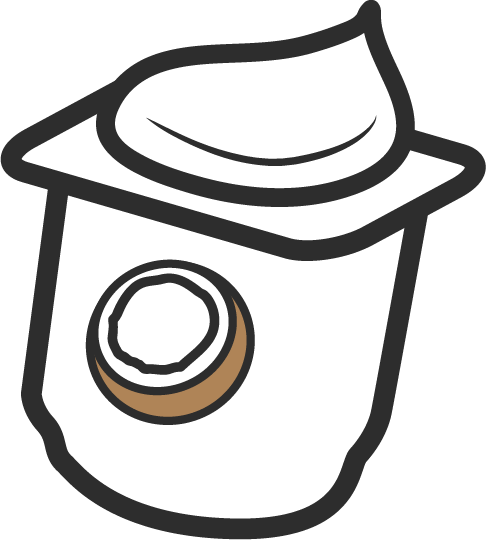 Coconut Yogurt *
The perfect dairy-free and naturally creamy treat. Coconut yogurt is typically made from fermented coconut milk and is high in calcium and magnesium which both support healthy bones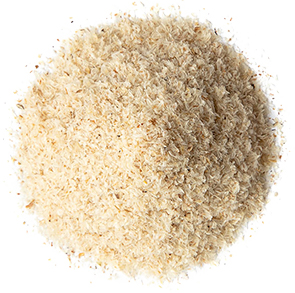 Psyllium Husk
This husk is a form of fibre from a plant seed. Psyllium is a prebiotic which helps your gut bacteria produce nutrients which leads to a healthier digestive system. A healthy colony of good bacteria in the digestive system is essential for healthy immune function. Your body is better able to fight infection, reduce inflammation, and maintain healthy tissue and cells. Pysllium is great for keeping your digestive system regular.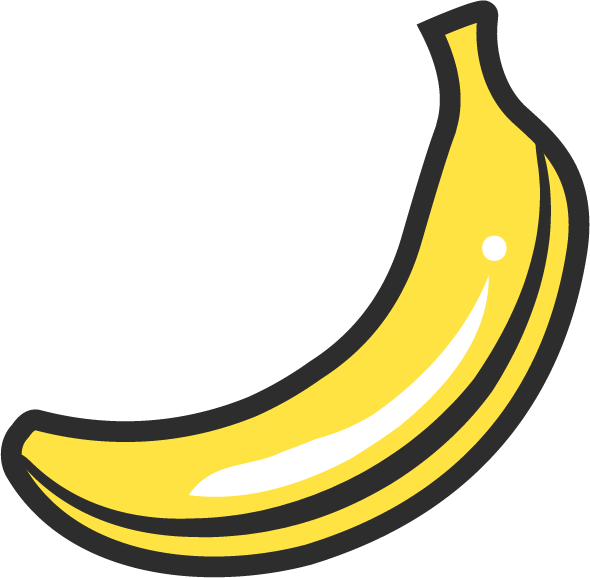 Banana
Packed with Potassium and Vitamin B6; two nutrients that are well known to promote heart health, this fruit is a fan fav. Bananas are also a good source of Vitamin C, a powerful antioxidant.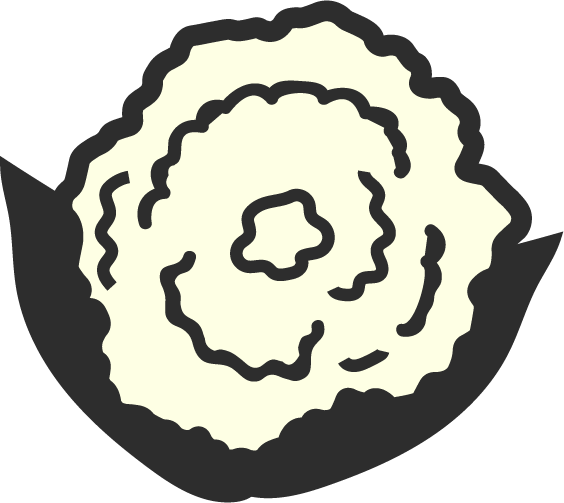 Cauliflower
Perks of being a cauliflower? The list is extensive. Cauliflower is rich in fibre which promotes digestive health and inflammatory reducing antioxidants.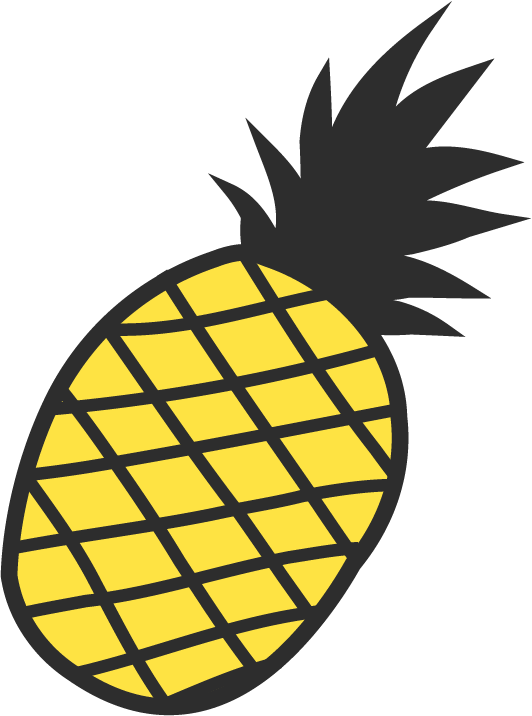 Pineapple
Loaded with vitamin C and manganese, pineapple is an antioxidant-rich fruit that protects your immune system and helps maintain a healthy metabolism.
HOW TO PREPARE
1. Fill Add your favourite liquid into the pre-proportioned cup.
2. Blend & enjoy Pour everything into a blender and serve!
PERFECT PAIRING
Looking for something new? Superfoodies who love Piñalada also liked these cups…
2987 reviews
4.5 overall rating
Reviews
Verified Buyer
aaaaa
Good on a cold day
Get those tropic vibes while at home in the cold.
Tips:
Double blend this one for sure
Verified Buyer
aaaaa
Yummy like a Pina Colada!
Yummy but healthy - a great combination
Verified Buyer
aaaaa
Refreshing
It is a very light smoothie if you want something easy.
Tips:
I add in protein powder and almond milk
Verified Buyer
aaaaa
piña colada
Looking for a healthy pina colada where you got it
Tips:
Use coconut milk
Verified Buyer
aaaaa
So easy and convenient.
I have teenagers who love convenience and these smoothies are perfect. They have fun flavour options and are perfect for meals on the go and quick snacks. So healthy too.
Tips:
I like to pull them out of the freezer 30 min before my kids get up so they are ready for blending.
Verified Buyer
aaaaa
Delish!
I used a pineapple coconut water to blend this, but thinking I should have followed the instructions and used coconut milk to make it next level. I will next time! Regardless it was still like a healthy, alcohol free pina colada.
Verified Buyer
aaaaa
Top notch!
Top notch quality and like you're sitting on a beach. These are deffinetly worth the wait! <3
Verified Buyer
aaaaa
can i say AMAZING
this drink was great with water or pineapple juice!
Verified Buyer
aaaaa
Vacation in a Smoothie
This smoothie takes you to a tropical beach. Love the flavors and never too sweet.
Verified Buyer
aaaaa
Nice smoothie, almost like a pina colada
I enjoy this flavor but my one issue with it is that I don't often keep coconut milk or coconut water handy and regular milk doesn't seem to do it justice as the base liquid. I will have to get a small pack of coconut milk and give it a try.