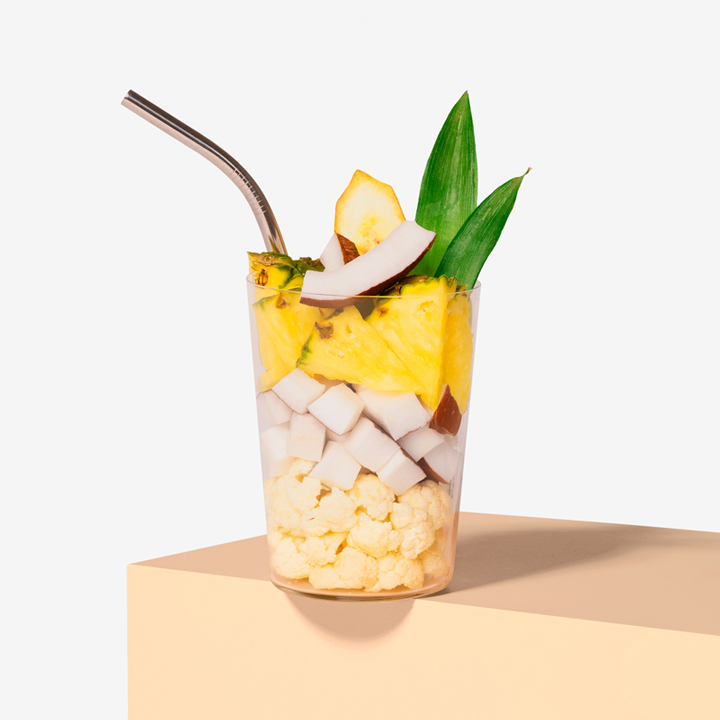 Piñalada
4.6
2717 reviews
Giving you ALL the summer vibes to your home with this delicious and nutritious Piña Colada smoothie!
It tastes like summer, even when it's not. Only 110 calories, this healthy piña colada smoothie is great during the hot summer days. Or at least trick yourself into thinking you're in the heat;)
This delicious and simple drink plays with your tastebuds and boosts your immune system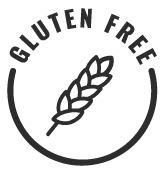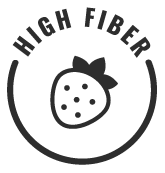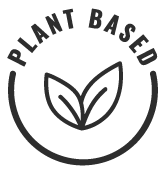 More smoothies
THE GOODS
Pineapple
Cauliflower
Coconut Yogurt *
Banana
Juiced Pineapple *
Psyllium Husk *
Organic
HOW TO PREPARE
1. Fill Fill cup with preferred liquid.

2. Blend & enjoy Pour contents into blender, blend, and enjoy!
PEOPLE ALSO BOUGHT
Looking for something new? Superfoodies who love Piñalada also liked these cups…
Reviews
Overall Rating: 4.6/5
based on 2717 reviews
aaaaa
Andrew S
October 24, 2021
Too bland
Didn't taste like much.
aaaaa
Jessica T
October 23, 2021
Favorite!!!!
This one went straight to the top! Love love love the favor and smoothness of it! So tasty!
aaaaa
Taylor H
October 22, 2021
So tropical.
This is amazing.
aaaaa
Jason S
October 21, 2021
Missing something
We found this was bland
Tips:
Used almond milk. Coconut milk may improve the taste.
aaaaa
Vickie G
October 21, 2021
Nice taste of coconut
I find this to have a good coconut taste.
Tips:
I add extra pineapple, a teaspoon of honey and 1/2 cup of greek yogurt. I like extra protein.
aaaaa
Jerry K
Verified
October 21, 2021
Minus Voconut
This would be okay
aaaaa
Amber K
October 20, 2021
Horrible company
I have tried several times to cancel this. And I am still being charged. This is ridiculous
aaaaa
Melissa J
Verified
October 25, 2021
Good
One of my go to smoothies. Good tropical flavour.
Tips:
Blend well. Did mine with oat milk
aaaaa
Thomas N
Verified
October 25, 2021
aaaaa
Amy N
Verified
October 22, 2021
Not my favorite
I didn't enjoy the constitency as much on this one- while I loved the coconut taste, it didn't blend as well for me. The cauliflower was not masked enough.
Tips:
Banana added
More Reviews