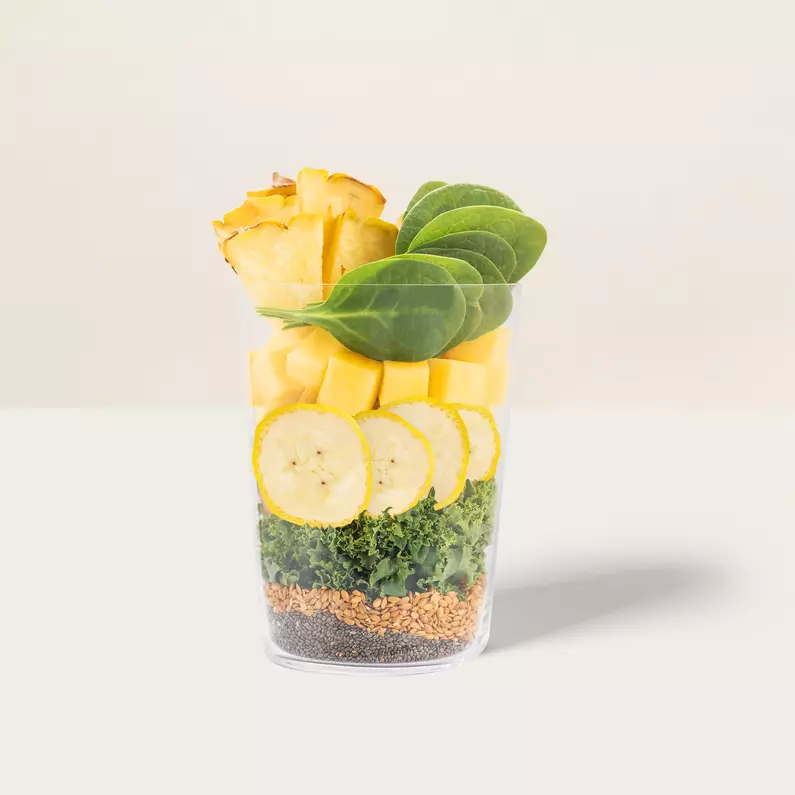 Spinach & Mango
4.5
43

reviews
Green, glistening, delicious and oh so nutritious. Those are truly the best four words to describe our newest Spinach & Mango smoothie. A refreshing and creamy blend of our favorite tropical fruits, mango, pineapple and banana with our favorite super greens, kale and spinach. A smoothie that tastes far from green but carries an exceptional nutritional profile.
In fact, this smoothie is a source of 10 essential nutrients! Not to mention it is under 200 calories, and is rich in Vitamin C, K, and is high in Vitamin A. The main superfoods to thank for this are mangoes, bananas, spinach, kale and chia seeds.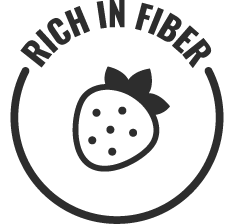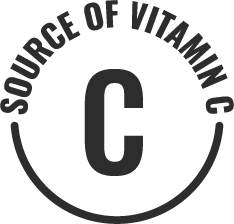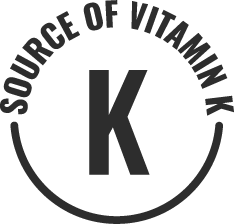 More smoothies
INGREDIENTS
Mango
Banana i

Banana, Ascorbic Acid, Citric Acid, Malic Acid

Pineapple
Spinach
Kale
Chia Seeds
Pea Protein *
Flax Seeds
Organic
SUPERFOOD HIGHLIGHTS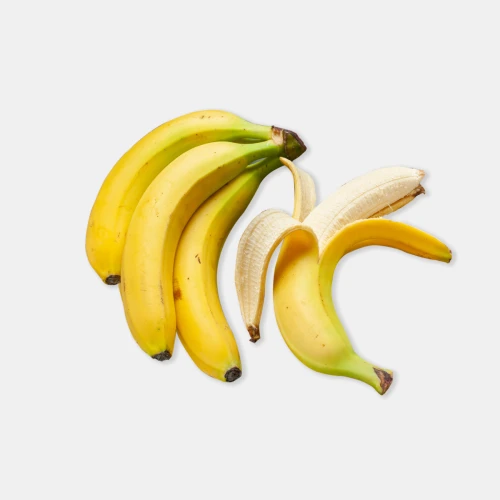 Banana
Packed full of potassium, magnesium, and manganese, This sweet fruit is essential to help maintain heart health and blood pressure.
Benefits
Packed with Potassium and Vitamin B6; two nutrients that are well known to promote heart health, this fruit is a fan fav. Bananas are also a good source of Vitamin C, a powerful antioxidant.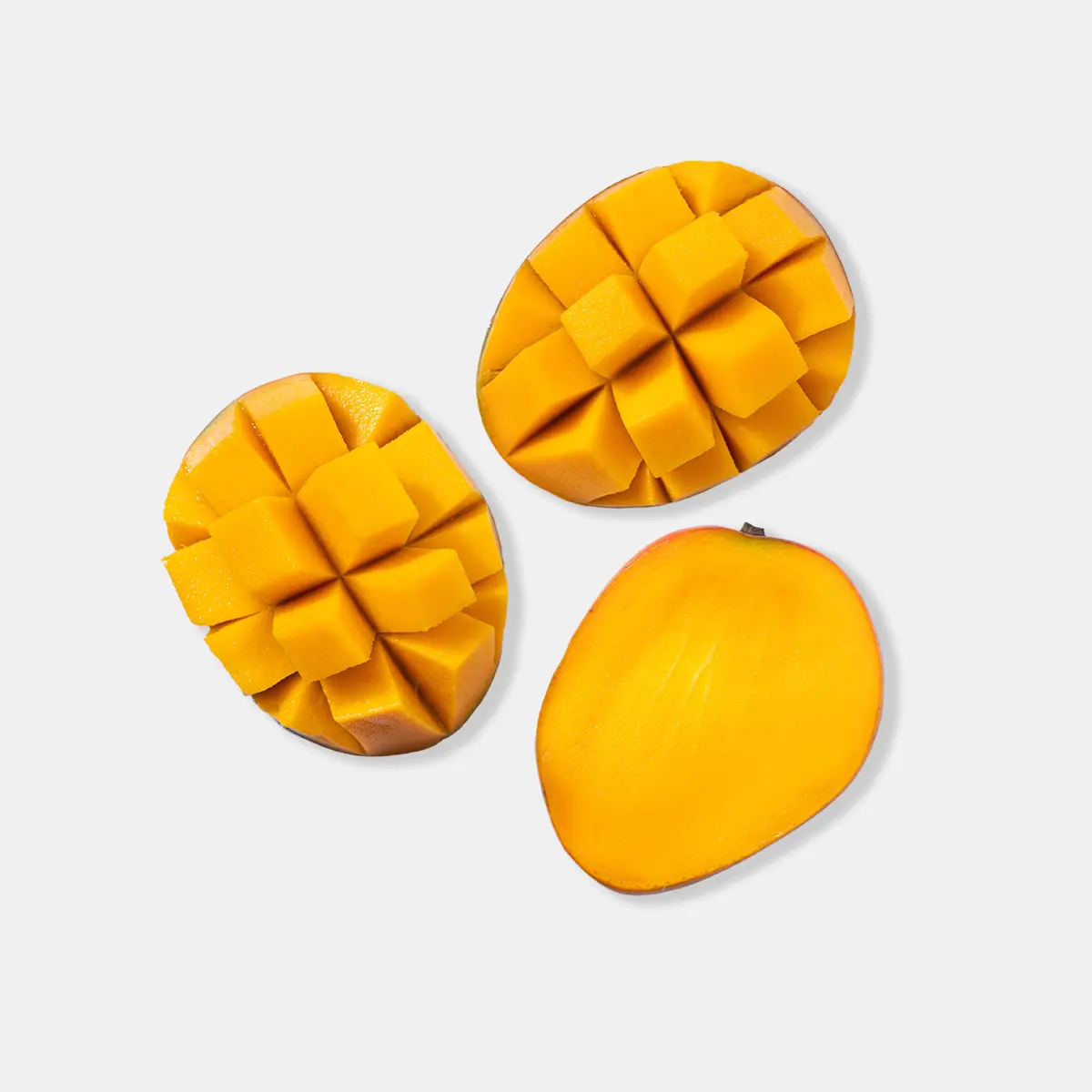 Mango
A superfood ingredient that we know our customers love. Mangoes are linked to better digestion and improved immunity, they're full of antioxidants and hence, protect the body from oxidative stress, aging, and chronic disease. This fruit is also high in vitamin A, a nutrient that's linked with eye health and immunity.
Benefits
Great source of dietary fibre, vitamin C, copper and folate, may boost the immune system and help preventing diabetes.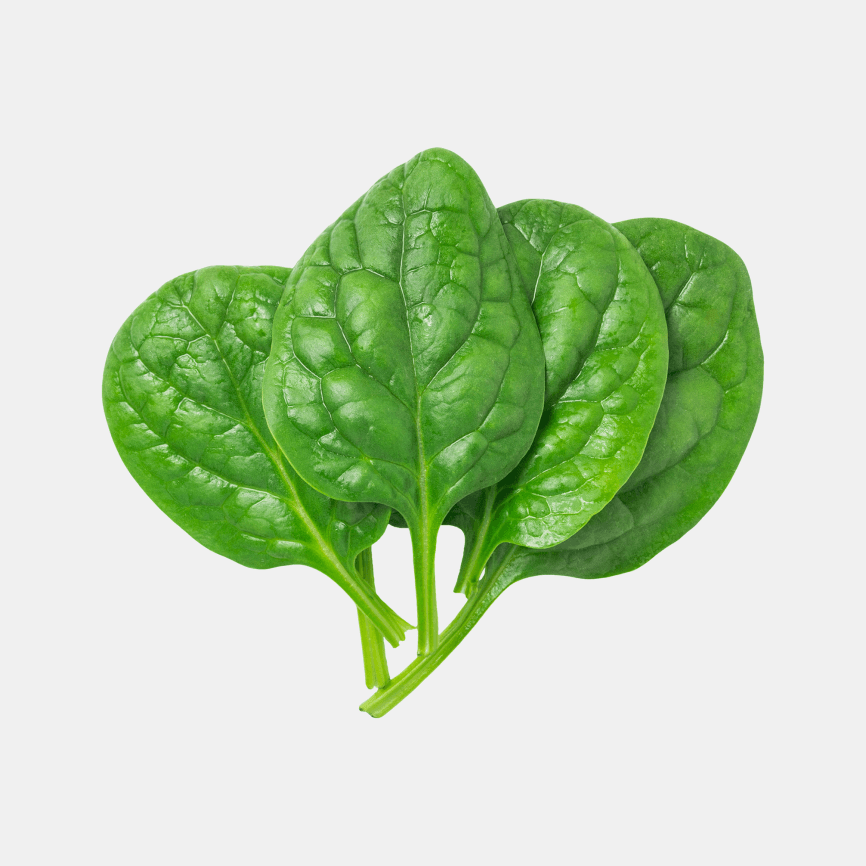 Spinach
High in insoluble fibre to keep your digestive tract healthy as well as vitamins and minerals, including iron, to keep your body oxygenized.
Benefits
High in Vitamin A, C, B6, iron and folate, spinach may also help improve vision and can help prevent anemia.
HOW TO PREPARE
1. Fill Add your favourite liquid into the pre-proportioned cup.
2. Blend & enjoy Pour everything into a blender and serve!
PERFECT PAIRING
Looking for something new? Superfoodies who love Spinach & Mango also liked these cups…
43 reviews
4.5 overall rating
Reviews
Verified Buyer
aaaaa
Love love
Best smoothie I had in a long time
Tips:
Follow the instructions on the box
Verified Buyer
aaaaa
great tase
I mix this with a cup of unsweetened almond milk and a scoop of protein in the AM! great
Verified Buyer
aaaaa
Green Goodness
My favorite of the green smoothies thus far!
Verified Buyer
aaaaa
Spinach and mango
Absolutely delicious!
Verified Buyer
aaaaa
Juice
This one is a little more juice than smoothie, but it is still good. I like that it has a lot of veggies in it! I wouldn't mix this with almond milk just because of the flavors, but with water or some sort of juice. I used light apple juice.
Tips:
Mix with water, add additional boosters!
Verified Buyer
aaaaa
Energetic
Good and Energetic one
Verified Buyer
aaaaa
One of my favorites
I love this smoothie! It has all my favorite stuff in it. I order this one a lot.
Verified Buyer
aaaaa
Delicious!
I'm so grateful to have these delicious smoothies. They taste so refreshing and awesome.
Verified Buyer
aaaaa
one of my favorites
I like anything with greens, this one is my go to!
Tips:
I add protein powder to any smoothie
Verified Buyer
aaaaa
Delicious
Was amazing