Pink Dragon
4.7
5254 reviews
Flavors of: Tangy Strawberry Smoothie
The Pink Dragon smoothie that'll blow your local smoothie shops out of the water! Treat your taste buds with this exotic dragon fruit superfood smoothie.
This superfood smoothie features the fruits lychee, strawberries, dragonfruit, acai, blueberries, kiwi and banana. Wow – so many goodies at once! If you have never tasted lychee or dragon fruit, this is your chance to delight in this fruity and floral combo.
Beauty Potion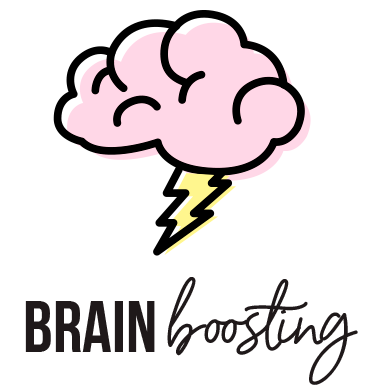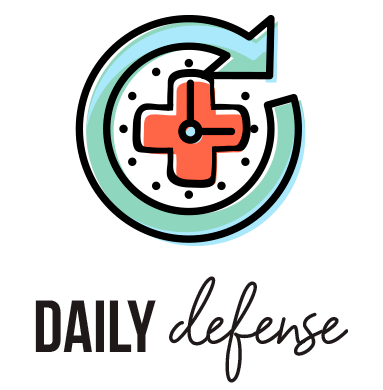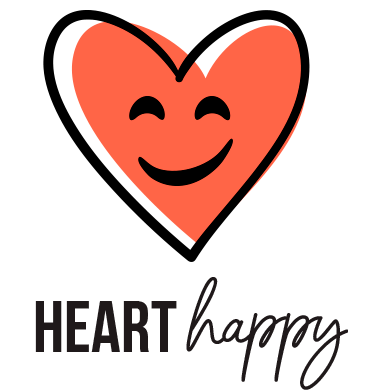 More smoothies
VEGAN FRIENDLY
NO SUGAR ADDED
PRESERVATIVE FREE
THE GOODS
Banana
Dragon Fruit
Kiwi
Strawberries
Lychee
Açai
Pea Protein
Maca
Hemp Protein
Chia Seeds*
Flax Seeds
HOW TO PREPARE
1. Fill Fill cup with preferred liquid.

2. Blend & enjoy Pour contents into blender, blend, and enjoy!
PEOPLE ALSO BOUGHT
Looking for something new? Superfoodies who love Pink Dragon also liked these cups…
Reviews
Overall Rating: 4.7/5
based on 5254 reviews
aaaaa
Riley B
March 2, 2021
Amazing!
This one is so delicious!! Im a big fan of dragon fruit. Will definitely reorder this one :)
Tips:
Nothing! Good as is
aaaaa
Robyn G
March 2, 2021
My 5 year olds fav!
M 5 tr old lves this one!
aaaaa
Angela L
March 2, 2021
Pink dragon
Tastes great!
Tips:
Should be mixed with a fruity juice!
aaaaa
Marsha H
March 2, 2021
Good
I like this one so does my son.
aaaaa
Klazina v
March 2, 2021
favourite
refreshing, and love the dragonfruit!
aaaaa
Chloe S
March 2, 2021
aaaaa
Carly W
March 2, 2021
So good
Super fruity and amazing
Tips:
Add your own protein
aaaaa
Erin B
March 2, 2021
First order great then buyer beware
SO, I signed up for 2 months at 50% off, the second option was one month at 60% off.. Of Course I went for the two month option! The shakes came fast and were delishious! Thats where my satisfation ends, Month 2 was charged full price, sent an email no response, even worse i got notice that my order was delivered! It was never delivered sent three more emails no response... So out 170 bucks, no shakes, company doesnt respond and there is no way to end your plan!
aaaaa
Thomas H
March 2, 2021
Yum
I love strawberries and blueberries so there's that.
aaaaa
Melissa E
March 2, 2021
Taste Bud Shock
This was probably one of the most surprising smoothies I have ever had. I never thought I would enjoy these flavours but dang. It is also super easy to make and convenient.
Tips:
I use orange juice as my liquid of choice, and I find it adds a nice flavour to it.
More Reviews