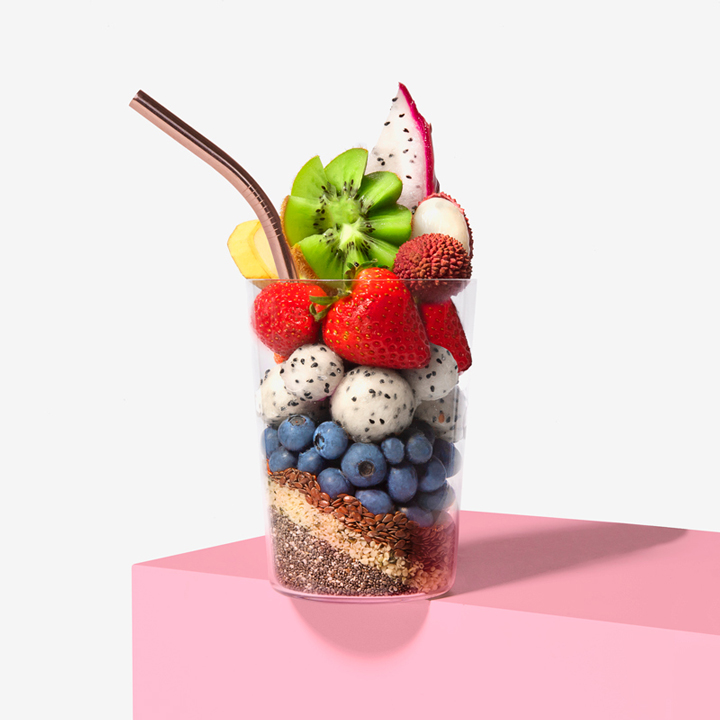 Pink Dragon
4.2
6274 reviews
The Pink Dragon smoothie that'll blow your local smoothie shops out of the water! Treat your taste buds with this exotic dragon fruit superfood smoothie.
This superfood smoothie features the fruits lychee, strawberries, dragonfruit, acai, blueberries, kiwi and banana. Wow – so many goodies at once! If you have never tasted lychee or dragon fruit, this is your chance to delight in this fruity and floral combo.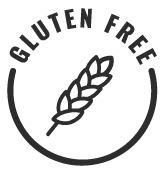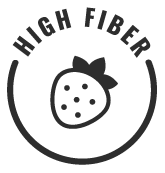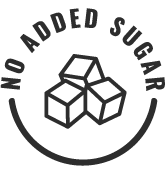 More smoothies
THE GOODS
Strawberries
Banana
Kiwi
Lychee
Dragon Fruit
Pea Protein
Açai Powder *
Maca *
Hemp Protein
Chia Seeds
Flax Seeds
Organic
HOW TO PREPARE
1. Fill Fill cup with preferred liquid.

2. Blend & enjoy Pour contents into blender, blend, and enjoy!
PEOPLE ALSO BOUGHT
Looking for something new? Superfoodies who love Pink Dragon also liked these cups…
Reviews
Overall Rating: 4.2/5
based on 6274 reviews
aaaaa
Andrew S
October 24, 2021
aaaaa
Stacy M
October 23, 2021
Hmmm
I wanted to love this one too. Great flavours. Not sure if it's just me, or a possible allergy, but I got a tingly/itchy tongue/pallet feel.
aaaaa
Taylor H
October 22, 2021
Delicious
This is everything you want in a smoothie.
aaaaa
Michelle B
Verified
October 25, 2021
Surprisingly good!
This was very tasty! I never tried a smoothie with dragonfruit before, and I was pleasantly surprised with this one.
aaaaa
Amy N
Verified
October 22, 2021
Fun surprise
I think it is the dragon fruit that gives almost a peppery experience (but not taste). It was unique and very, very good. I will order again.
aaaaa
grace l
Verified
October 20, 2021
i enjoyed it
fruits are all fresh
aaaaa
Jacinthe C
Verified
October 20, 2021
pink dragon
Soft taste and smooth texture, very good for the soul.
aaaaa
Kate M
Verified
October 19, 2021
Yummy
Unexpected delight ! Really liked this smoothie
aaaaa
Rachelle S
Verified
October 19, 2021
The best!
This one is hands down my favorite of the smoothies. I absolutely love everything about it.
aaaaa
Mackenzie M
Verified
October 18, 2021
Pink Dragon
Good blend of flavors, this is the only smoothie I prefer mixed with water
More Reviews