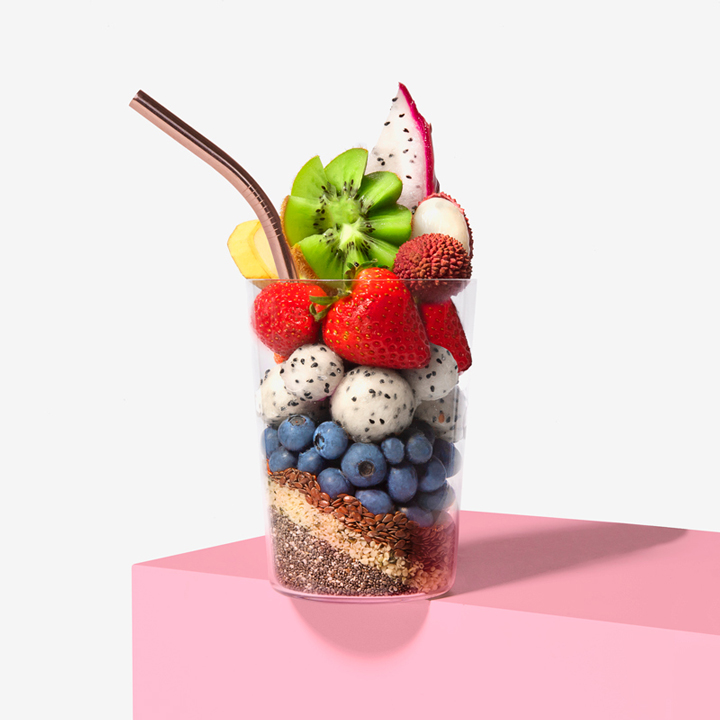 Pink Dragon
4.4
6329 reviews
The exotic smoothie that'll blow your local smoothie shops out of the water! This superfood smoothie features lychee, strawberries, dragon fruit, acai, blueberries, kiwi and banana. If you have never tasted lychee or dragon fruit, this is your chance to delight in this fruity and floral combo.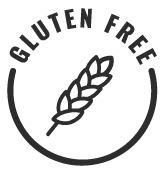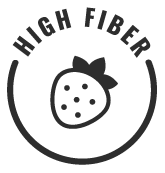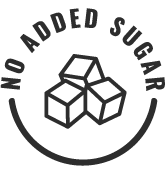 More smoothies
THE GOODS
Strawberries
Banana
Kiwi
Lychee
Dragon Fruit
Pea Protein
Açai Powder *
Maca *
Hemp Protein
Chia Seeds
Flax Seeds
Organic
HOW TO PREPARE
1. Fill Fill cup with preferred liquid.

2. Blend & enjoy Pour contents into blender, blend, and enjoy!
PEOPLE ALSO BOUGHT
Looking for something new? Superfoodies who love Pink Dragon also liked these cups…
Reviews
Overall Rating: 4.4/5
based on 6329 reviews
aaaaa
Yannick T
January 21, 2022
Lots of flavour & Yummy!
Get 50% off when you order using my referral code: TEN2998030
Tips:
TEN2998030 for 50% off
aaaaa
Jackie H
January 21, 2022
My Favorite Smoothie
The fruit is so fresh. I like it so much, I eat the fruit as a snack at night. And it is the perfect snack.
aaaaa
Lindsay S
January 19, 2022
Yummy
You can taste a lot of the Banana in this, and I love it.
aaaaa
Delgerchimeg A
January 19, 2022
The best smoothie!!
Get this smoothie!!! out of all the ones I tried this one was the best which says a lot because all of them were really tasty. Something about this one with the smooth berry taste just hits the spot.
Tips:
use Almond milk
aaaaa
Netanya B
January 19, 2022
Wow!
One of the best smoothies I have ever had, the flavours work so well together and taste absolutely amazing. Just wow!
aaaaa
Danielle M
January 19, 2022
Favorite!
I could drink this one every morning!
It's so delicious!
Tips:
I use Bai coconut water in all my smoothies.
aaaaa
Kailei B
January 18, 2022
Easy Morning
Simple recipe flavoring , drank super fast
aaaaa
Cates H
January 17, 2022
A little tart, but good!
Great way to wake up in the morning! Very refreshing. It wasn't my favorite one, but it was still great.
aaaaa
Jordon P
January 13, 2022
One of the best
One of the best!
aaaaa
Sara S
January 13, 2022
Refreshing
I really love dragonfruit, a great berry flavor but not too sweet!
Tips:
Almond milk
More Reviews