Hemp Protein
Pea Protein
Chia Seeds*
Flax Seeds
Maca
Strawberries
Acai*
Banana
Dragon Fruit
Kiwi
Lychee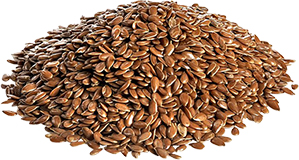 Flax Seeds
If you are a vegetarian or don't eat fish, flax seeds can be your best source of omega-3 fats! Omega-3s help fight inflammation and are heart-healthy. Flax seeds also contain a group of nutrients called lignans, which have powerful antioxidant properties - flax seeds have the most lignans than any other plant food. Flax also contains a good dose of fibre that can improve your digestive health.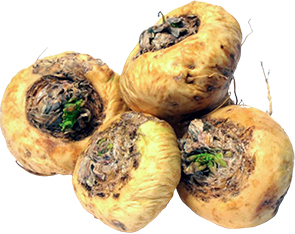 Maca
Maca is a root from Peru that is nutrient packed! Maca is a complete protein and also contains an abundance of calcium, iron, magnesium, sodium, sulfur, potassium and phosphorous. This superfood is an adaptogen meaning it normalizes the body and keeps things in control. Adaptogens allow the body to better respond to internal and external environmental factors such as anxiety and injuries. Maca is well known for its ability to regulate hormones it encourages the body to produce or decrease its own hormones by nourishing the master glands of the body (hypothalamus and pituitary).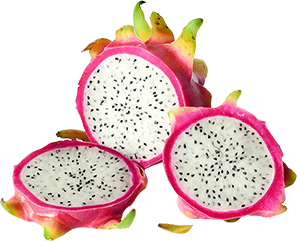 Dragon Fruit
This delicious fruit has a high fibre content making it a great source of prebiotic fibre that may promote the growth of healthy bacteria in the gut. Dragon fruit is also one of the few fruits that contain iron and magnesium –essential minerals that our bodies need for optimal health.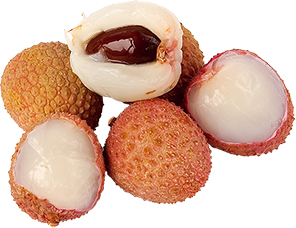 Lychee
This floral fruit contains a great source of vitamin C (yay for skin health!) and several beneficial antioxidants. Making them an excellent addition to a healthy diet.