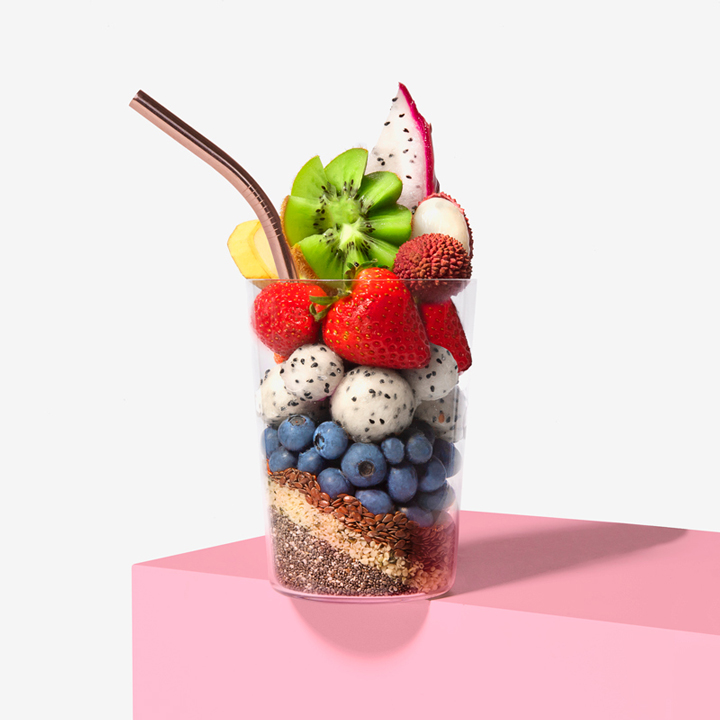 Pink Dragon
4.6
6142 reviews
The Pink Dragon smoothie that'll blow your local smoothie shops out of the water! Treat your taste buds with this exotic dragon fruit superfood smoothie.
This superfood smoothie features the fruits lychee, strawberries, dragonfruit, acai, blueberries, kiwi and banana. Wow – so many goodies at once! If you have never tasted lychee or dragon fruit, this is your chance to delight in this fruity and floral combo.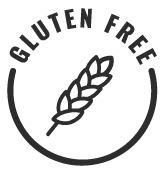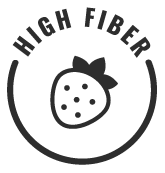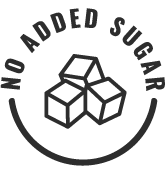 More smoothies
THE GOODS
Strawberries
Banana
Kiwi
Lychee
Dragon Fruit
Açai Powder *
Maca *
Hemp Protein
Chia Seeds
Flax Seeds
Organic
HOW TO PREPARE
1. Fill Fill cup with preferred liquid.

2. Blend & enjoy Pour contents into blender, blend, and enjoy!
PEOPLE ALSO BOUGHT
Looking for something new? Superfoodies who love Pink Dragon also liked these cups…
Reviews
Overall Rating: 4.6/5
based on 6142 reviews
aaaaa
Carrie B
August 4, 2021
Amazing!
This was perfect just as it is.
aaaaa
Emily C
August 4, 2021
Delicious
This one is super good, a little more on the tart side
aaaaa
marta l
August 4, 2021
Love this
This is my favourite!! Smooth, creamy, refreshing!
aaaaa
Blessing S
August 3, 2021
Amazing
This is one of my favorites. Nice taste.
aaaaa
James W
August 3, 2021
love it
Tired this flavour this morning for breakfast. Loved it! hands down best smoothie kits I've had
aaaaa
Dawn S
August 3, 2021
Family favorite!
I would have to say this is the best one we have tried. We blend it with coconut milk.
Tips:
We have created this into all kinds of desserts, popsicles, ice cream like desserts topped with berries. Quick and easy.
aaaaa
Stacey C
Verified
August 3, 2021
Good
Less sweet than some of the others
aaaaa
Makayla S
Verified
August 3, 2021
the best
one of my favourites for sure! sweet and tart in all the best ways
aaaaa
Laura H
Verified
August 3, 2021
Good
Fruity with a little tang
aaaaa
Carole P
Verified
August 3, 2021
Love Pink Dragon
Well I'm hooked
More Reviews