Pink Dragon
4.5
5638 reviews
Flavors of: Tangy Strawberry Smoothie
The Pink Dragon smoothie that'll blow your local smoothie shops out of the water! Treat your taste buds with this exotic dragon fruit superfood smoothie.
This superfood smoothie features the fruits lychee, strawberries, dragonfruit, acai, blueberries, kiwi and banana. Wow – so many goodies at once! If you have never tasted lychee or dragon fruit, this is your chance to delight in this fruity and floral combo.
Beauty Potion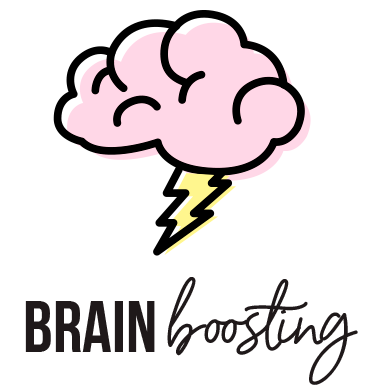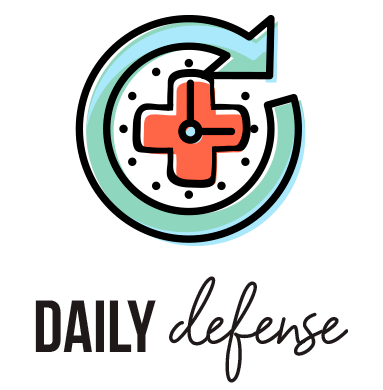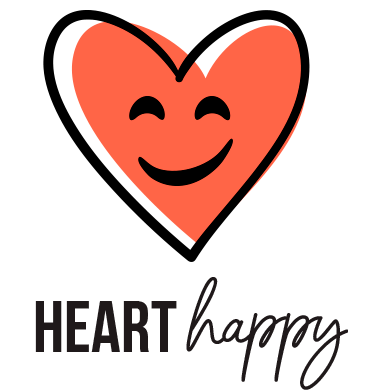 More smoothies
VEGAN FRIENDLY
NO SUGAR ADDED
PRESERVATIVE FREE
THE GOODS
Banana
Dragon Fruit
Kiwi
Strawberries
Lychee
Açai
Pea Protein
Maca
Hemp Protein
Chia Seeds*
Flax Seeds
HOW TO PREPARE
1. Fill Fill cup with preferred liquid.

2. Blend & enjoy Pour contents into blender, blend, and enjoy!
PEOPLE ALSO BOUGHT
Looking for something new? Superfoodies who love Pink Dragon also liked these cups…
Reviews
Overall Rating: 4.5/5
based on 5638 reviews
aaaaa
Michelle S
April 21, 2021
Fan favorite
My kids love this! The dragon fruit is what keeps them coming back for more!
aaaaa
Candice M
April 21, 2021
Kids fav
My kids absolutely love this
aaaaa
Kara R
April 20, 2021
Delicious!!
Didn't think I would like this, but now I know I like dragon fruit! I used almond milk for my liquid.
aaaaa
Chanelle M
April 20, 2021
Kids loved it.
This one was super tasty and had a few different ingredients that we don't normally keep on hand.
Tips:
Added vanilla protein powder.
aaaaa
Cynthia W
April 20, 2021
Misleading
This one is good, but you cannot taste the dragon fruit or lychee. All I could taste were strawberry and banana. That being said, it was still enjoyable.
Tips:
I prefer the taste with water over any milk options.
aaaaa
Wil L
April 20, 2021
splash of lychee
love this one
aaaaa
Carol A
April 20, 2021
Bitter
I find this one very bitter tasting
aaaaa
Patricia O G
Verified
April 20, 2021
I love the taste of it
Refreshing, balanced, tasty. One of my favorites!
Tips:
Almond milk.
aaaaa
Genevieve R
Verified
April 20, 2021
Absolutely Refreshing
My favorite in the box! Super refreshing and delicious
Tips:
Use coconut water!
aaaaa
Sarina S
Verified
April 20, 2021
Surprising
Love the fruit mix here
More Reviews