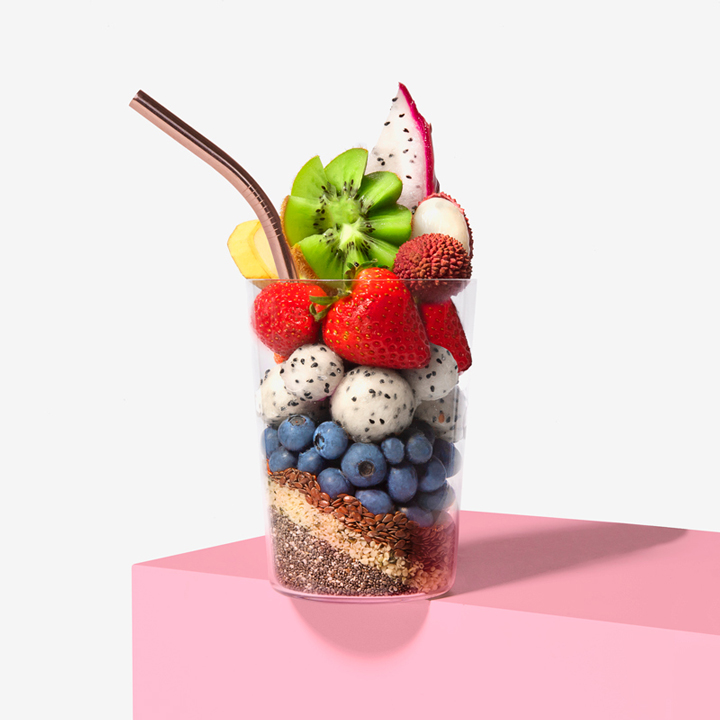 Pink Dragon
4.8
6292 reviews
The Pink Dragon smoothie that'll blow your local smoothie shops out of the water! Treat your taste buds with this exotic dragon fruit superfood smoothie.
This superfood smoothie features the fruits lychee, strawberries, dragonfruit, acai, blueberries, kiwi and banana. Wow – so many goodies at once! If you have never tasted lychee or dragon fruit, this is your chance to delight in this fruity and floral combo.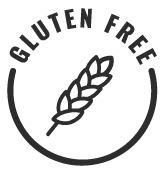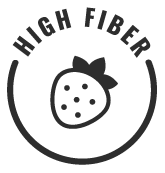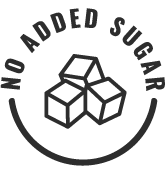 More smoothies
THE GOODS
Strawberries
Banana
Kiwi
Lychee
Dragon Fruit
Pea Protein
Açai Powder *
Maca *
Hemp Protein
Chia Seeds
Flax Seeds
Organic
HOW TO PREPARE
1. Fill Fill cup with preferred liquid.

2. Blend & enjoy Pour contents into blender, blend, and enjoy!
PEOPLE ALSO BOUGHT
Looking for something new? Superfoodies who love Pink Dragon also liked these cups…
Reviews
Overall Rating: 4.8/5
based on 6292 reviews
aaaaa
Kelsey S
Verified
November 24, 2021
A family favourite
Pink dragon has a unique flavour with the dragonflies, but classic smoothie features from the blueberries and strawberries to even it out. Everyone who has tried this one has loved it!
aaaaa
Briana D
Verified
November 24, 2021
aaaaa
wren B
Verified
November 23, 2021
great
one of my favorites ...its so good ! Always in the box.
aaaaa
Ryanna B
Verified
November 24, 2021
Wonderful
Delicious, easy and healthy
aaaaa
Isabel M
Verified
November 23, 2021
aaaaa
Beverly P
Verified
November 16, 2021
This was yummy
This was yummy but the consistency was different, I think because of the dragonfruit so it got a little slimy towards the end but still good
aaaaa
Morgan B
Verified
November 17, 2021
Yum!
A delicious balance between sweet and tart. More on the tart side but not enough to pucker your face. It is wonderfully refreshing and healthy.
Tips:
Leave your frozen cups out for about 5 minutes before blending to create a perfect thickness to drink your smoothie from a straw.
aaaaa
Dustin B
Verified
November 15, 2021
Light taste
This one had a light taste for me. Refreshing, but not extra flavourful.
Tips:
I used silk unsweetened coconut milk, and added a half cup extra so the blender would spin.
aaaaa
Mimi N
Verified
November 12, 2021
Yum!
Pretty tasty! I find that the Pink Dragon is not as flavorful as the other cups, but maybe because dragon fruit doesn't have much of a taste to it already!
aaaaa
janet b
Verified
November 9, 2021
another winner
Great tasting smoothie!
More Reviews