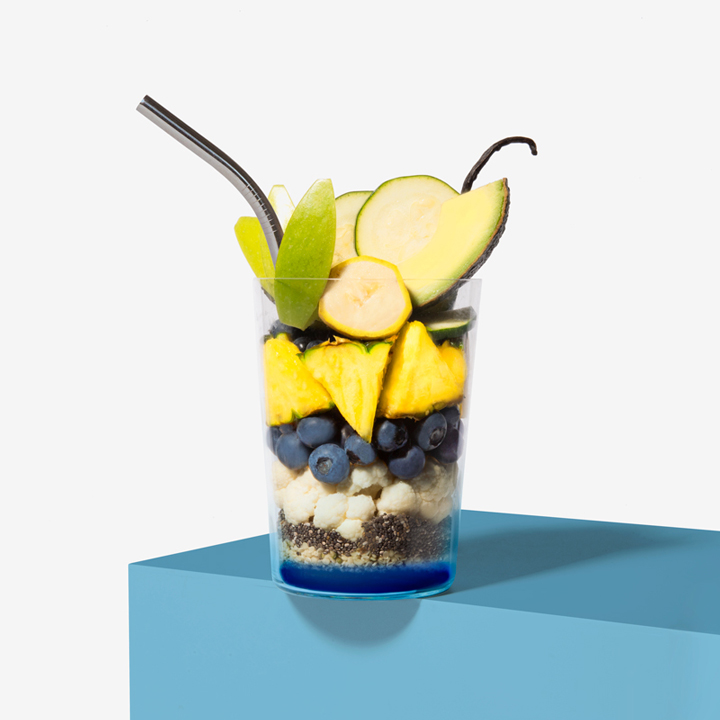 Berry Blü
4.6
4120 reviews
Take the blüs out of your rushed mornings and enjoy our signature blueberry spirulina smoothie. This blue concoction is perfect for a busy morning when you're in need of a yummy treat!
This fresh and delicious smoothie is high in fiber, gluten-free and has no added sugars. The perfect boost to your daily routine.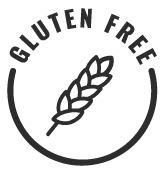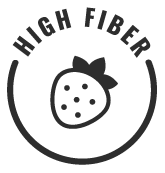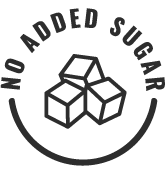 More smoothies
THE GOODS
Banana
Pineapple
Zucchini
Cauliflower
Blueberries
Raspberries
Lime Extract
Spirulina
Pea Protein
Non-Alcoholic Vanilla
Chia Seeds
Hemp Protein
HOW TO PREPARE
1. Fill Fill cup with preferred liquid.

2. Blend & enjoy Pour contents into blender, blend, and enjoy!
PEOPLE ALSO BOUGHT
Looking for something new? Superfoodies who love Berry Blü also liked these cups…
Reviews
Overall Rating: 4.6/5
based on 4120 reviews
aaaaa
Amy W
October 23, 2021
Refreshing classic
Very happy with this combination!
Tips:
Add 1 tbsp maple syrup if you'd like it sweeter
aaaaa
Jerry K
October 21, 2021
aaaaa
Bronte V
October 18, 2021
So sour
I don't know what it is, but this smoothie smells so good and tastes so sour. I don't recommend it at all.
aaaaa
Michelle B
Verified
October 25, 2021
Refreshing
A very refreshing smoothie and good flavor! I wish it were sweeter though - it was pretty tart for my liking.
Tips:
I added a little sweetener.
aaaaa
Lisa L
Verified
October 25, 2021
Street & Tart
One of my top 5 faves
Tips:
Use Sunrype Slim- Blueberry Burst. It's only 10 Calories.
aaaaa
Alyssa R
Verified
October 25, 2021
Berry blü
This one is so yummy, it's one of my favorites!! And when there's enough spirulina, the smoothie is totally blue!
Tips:
I mix it with milk.
aaaaa
Amy N
Verified
October 22, 2021
Yum
I'll order this one again- it has a bright, pleasant taste.
aaaaa
Corry N
Verified
October 19, 2021
So good
This was the first smoothie I tried from revive, and it's what got me hooked! This is my daughters favourite. I love that she loves these healthy smoothies.
aaaaa
Courtenay C
Verified
October 19, 2021
Pretty good
Nice and fresh, gotta blend it well though
aaaaa
Rachelle S
Verified
October 18, 2021
Love
This is a favorite. I really like the fresh fruit flavors in it.
More Reviews