Berry Blü
4.4
3622 reviews
Flavors of: Blueberry Creamsicle Smoothie
Take the blüs out of your rushed mornings and enjoy every bit of that AM hustle with our signature blue magic protein smoothie. It's no fun to feel rushed anyways!
This blue concoction is perfect for a busy morning.
Replace your stress with focus and joy. The Berry Blü is fresh, delicious, and packed with antioxidants and anti-inflammatory properties.
Brain Boosting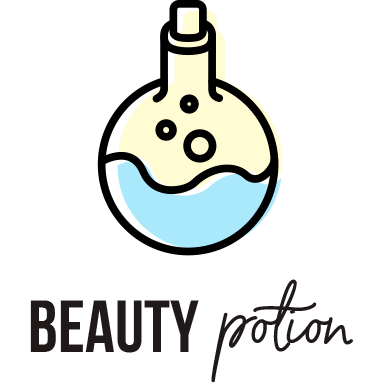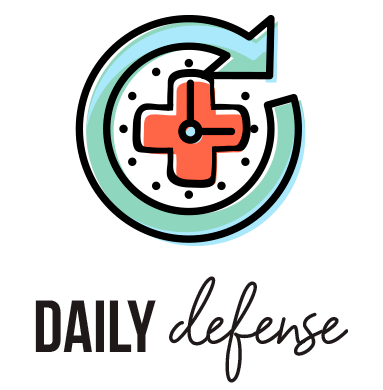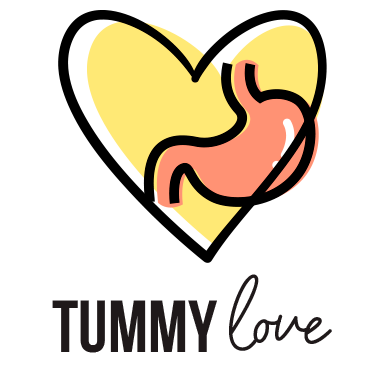 More smoothies
VEGAN FRIENDLY
NO SUGAR ADDED
PRESERVATIVE FREE
THE GOODS
Banana
Cauliflower
Blueberries
Raspberries
Zucchini
Pineapple
Pea Protein
Lime
Non-Alcoholic Vanilla
Spirulina*
Chia Seeds*
Hemp Protein
HOW TO PREPARE
1. Fill Fill cup with preferred liquid.

2. Blend & enjoy Pour contents into blender, blend, and enjoy!
PEOPLE ALSO BOUGHT
Looking for something new? Superfoodies who love Berry Blü also liked these cups…
Reviews
Overall Rating: 4.4/5
based on 3622 reviews
aaaaa
Candice M
April 21, 2021
Love it
Love it with yogurt
aaaaa
Robyn M
April 20, 2021
Who doesn't love an umlaut?
This is a clear favorite!
Tips:
I used protein oat milk and added 2 T of hemp seeds. Delish!
aaaaa
Wil L
April 20, 2021
yum
I like to add apple juice
aaaaa
Kimberly C
April 20, 2021
Love Berry
Love berry anything especially blueberries
aaaaa
Carol A
April 20, 2021
Good
Could have more flavor to it but not bad
aaaaa
Marie-Claire G
Verified
April 20, 2021
Blue?
Disappointing blue colour, this was more mauve. But awesome taste!
Tips:
Made with apple juice and milk.
aaaaa
Patricia O G
Verified
April 20, 2021
One of my favorites
The color of this smoothie makes me want to buy more of it!
aaaaa
Jennifer M
Verified
April 20, 2021
Delicious
Perfect combination
aaaaa
Janelle G
Verified
April 20, 2021
blueberry muffin
tastes like a fresh baked blueberry muffin
Tips:
blended with almond milk
aaaaa
Liana K
Verified
April 20, 2021
Generic smoothie with a hint of bitters
Better off just going with a different flavor. It's a bit sour which is alright but besides that there's nothing that makes this stand out from the rest.
More Reviews