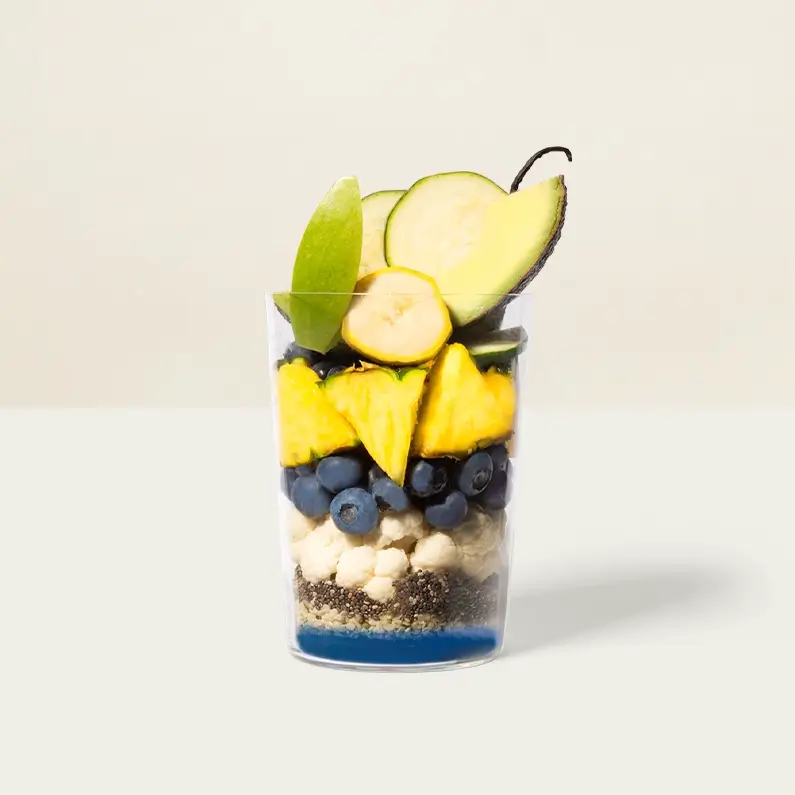 Blueberry & Spirulina
Also known as Berry Blü
4.3
4393

reviews
Ready for a burst of Vitamin C and kick of manganese for all your antioxidant needs? If so, our Blueberry & Spirulina smoothie is your new bestie. This smoothie is made with nutrient dense superfoods like blueberries, cauliflower and pineapple. This magical blue blend creates a smoothie that is rich in Vitamin C and manganese. While most of us know Vitamin C as a powerful antioxidant we must inform you that manganese also has exceptional antioxidant abilities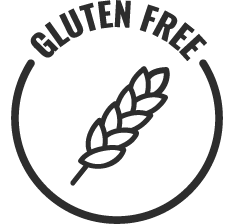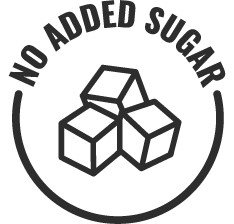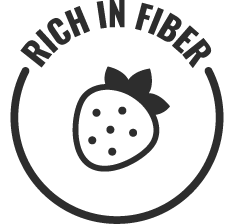 More smoothies
INGREDIENTS
Banana i

Banana, Ascorbic Acid, Citric Acid, Malic Acid

Pineapple
Zucchini
Cauliflower
Blueberries
Raspberries
Lime Extract
Spirulina
Pea Protein *
Non-Alcoholic Vanilla
Chia Seeds
Hemp Protein
Organic
SUPERFOOD HIGHLIGHTS
Honest and simple ingredients that nourish you from the inside out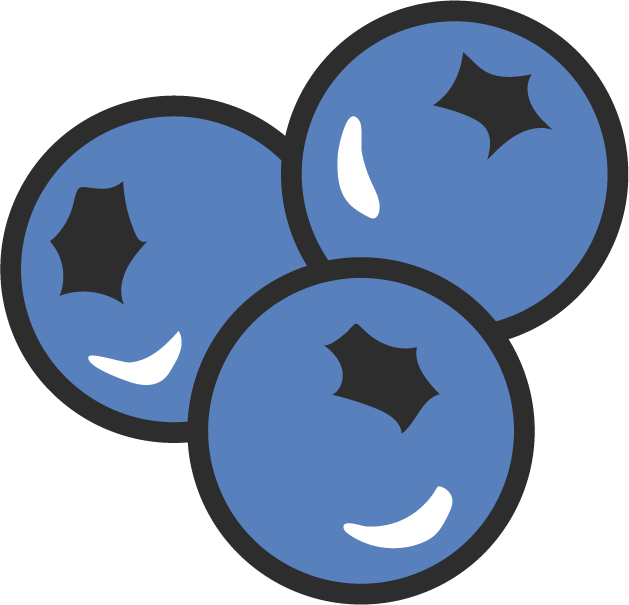 Blueberries
Bluebs for the win! One of the most nutrient-dense berries around. Blueberries are rich in antioxidants and plant compounds that support heart health and brain function.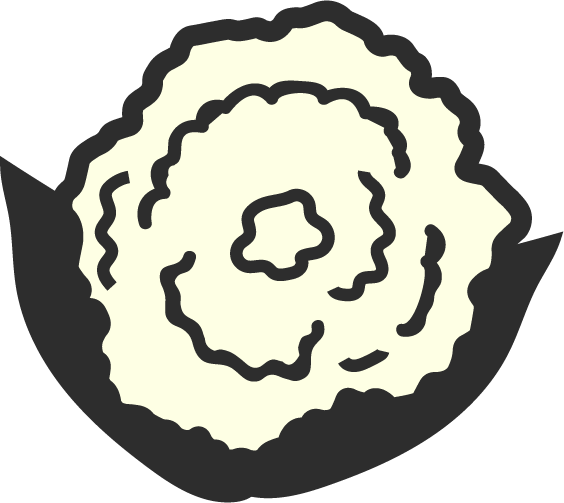 Cauliflower
Perks of being a cauliflower? The list is extensive. Cauliflower is rich in fibre which promotes digestive health and inflammatory reducing antioxidants.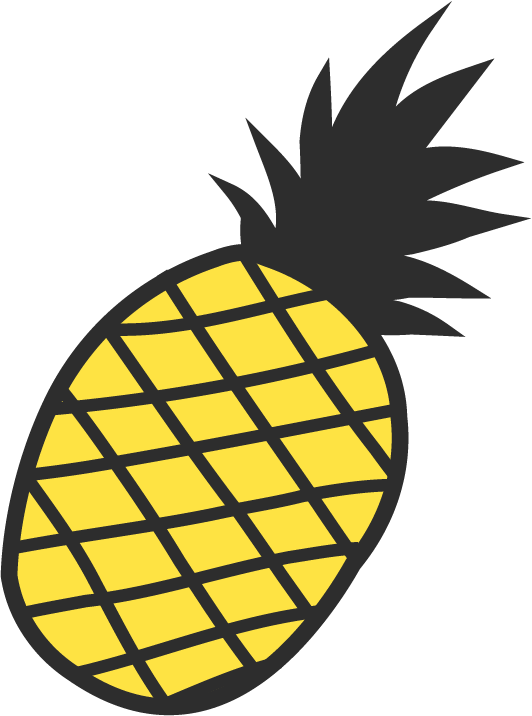 Pineapple
Loaded with vitamin C and manganese, pineapple is an antioxidant-rich fruit that protects your immune system and helps maintain a healthy metabolism.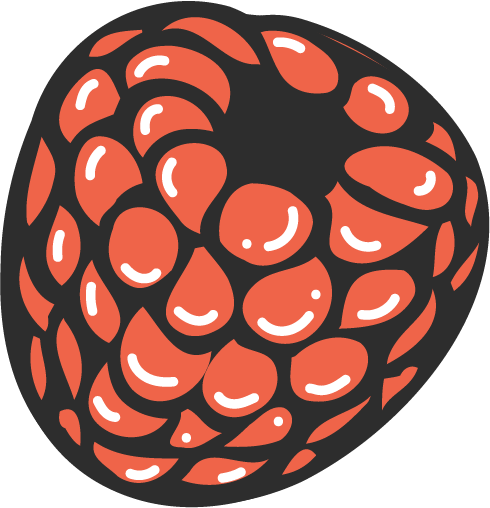 Raspberries
A major source of fiber, vitamin C, and manganese, raspberries keep you feeling full longer, help with iron absorption, and support your overall bone health.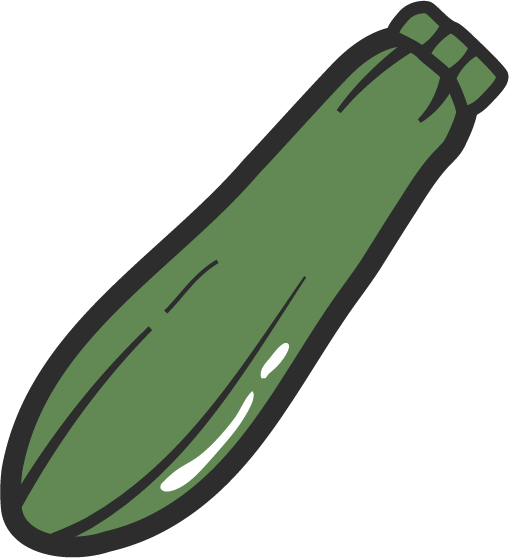 Zucchini
High in vitamin A to support your vision and full of antioxidants that benefit your skin and overall health. Gimme that glow!
HOW TO PREPARE
1. Fill Add your favourite liquid into the pre-proportioned cup.
2. Blend & enjoy Pour everything into a blender and serve!
PERFECT PAIRING
Looking for something new? Superfoodies who love Blueberry & Spirulina also liked these cups…
4393 reviews
4.3 overall rating
Reviews
Verified Buyer
aaaaa
Delishious
very good flavor, pleasantly surprised.
Tips:
Lemonade vitamin water for the liquid. Very nice.
Verified Buyer
aaaaa
Really truely tastes amazing
Actually a true flavour of a blue creamsicle. No joke. This is an amazing recipe!
Tips:
Use coconut water for hot days... Lighter treat.
Verified Buyer
aaaaa
My second fave
this one was so good, i weas sad when i finished it lol.
Verified Buyer
aaaaa
Loved it!
This one is very pineapply and tangy, I loved it! Kind of like a refreshing lemonade. Definitely would buy again
Verified Buyer
aaaaa
So yummy!
ill order this time and time again
Verified Buyer
aaaaa
Yumm!
My favorite revive smoothie. I love how tart it is. Mouth puckering tart, like a sour candy. Highly recommend if that's your thing.
Tips:
I use half ripple milk, half coconut water. I've made it more mellow (less tart) by doing all milk instead.
Verified Buyer
aaaaa
So yummy!!
I love this one it tastes amazing & is so healthy & energizing!!
Verified Buyer
aaaaa
Smoothie
I like the nutrition you get from each smoothie I drink
Tips:
I tried oat milk and it was really good
Verified Buyer
aaaaa
Enjoyed
Again, all the flavors blend well.
Verified Buyer
aaaaa
My favorite
I had drank a few other smoothies and they were all decent. This is the first one I wanted to order more of. This one is more tart than the others I tried, it's also slightly sweeter. You can taste the blueberries and pineapple. I like how the lime hits... The pineapple and lime make this my favorite.