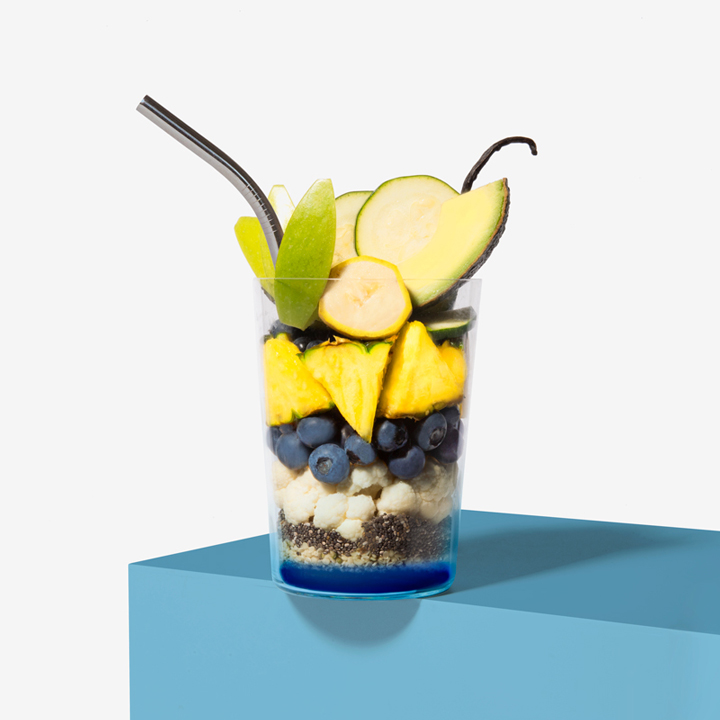 Berry Blü
4.2
4012 reviews
Take the blüs out of your rushed mornings and enjoy our signature blueberry spirulina smoothie. This blue concoction is perfect for a busy morning when you're in need of a yummy treat!
This fresh and delicious smoothie is high in fiber, gluten-free and has no added sugars. The perfect boost to your daily routine.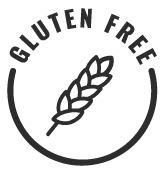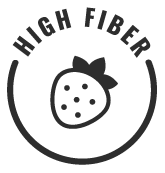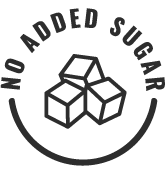 More smoothies
THE GOODS
Banana
Pineapple
Zucchini
Cauliflower
Blueberries
Raspberries
Lime Extract
Spirulina
Pea Protein
Non-Alcoholic Vanilla
Chia Seeds
Hemp Protein
HOW TO PREPARE
1. Fill Fill cup with preferred liquid.

2. Blend & enjoy Pour contents into blender, blend, and enjoy!
PEOPLE ALSO BOUGHT
Looking for something new? Superfoodies who love Berry Blü also liked these cups…
Reviews
Overall Rating: 4.2/5
based on 4012 reviews
aaaaa
marta l
August 4, 2021
aaaaa
Victoria S
August 4, 2021
Unique taste!
This was an awesome change to my regular morning smoothie! You can definitely taste the pineapple, so I would only recommend it if you are a pineapple fan.

Feel free to use my code to get 50% off your first order: SUL2648500
Tips:
I recommend using vanilla almond milk as the liquid.
aaaaa
Tomekia S
August 3, 2021
One of my favess
I Just ordered 12 Berry blus . This is the best shake
aaaaa
Blessing S
August 3, 2021
nice
I liked this smoothie mix.
aaaaa
Stacey C
Verified
August 3, 2021
aaaaa
Makayla S
Verified
August 3, 2021
pretty good
flavour was there
aaaaa
Marialou B
Verified
August 3, 2021
Good, but not my favorite
The blueberry and pineapple mix nicely, but this is not my favorite. I'll still had a couple to each box for variety.
aaaaa
Carole P
Verified
August 3, 2021
One of my favorite
Love the combination
aaaaa
Cassandra P
Verified
August 3, 2021
aaaaa
Sonia S
Verified
August 3, 2021
Taste awesome
Soooo goooood
More Reviews