Pumpkin & Chill
4.7
2500 reviews
Flavors of: Pumpkin Pie Smoothie
Spice up your morning with the Pumpkin & Chill. This smoothie tastes like a delicious pumpkin pie but it's good for you too! Now you can have fall-approved smoothies any time of the year!
This sweet and spicy smoothie is all about making your heart and tastebuds happy. This smoothie is a creamy goodness that is packed with immune boosting nutrients.
Beauty Potion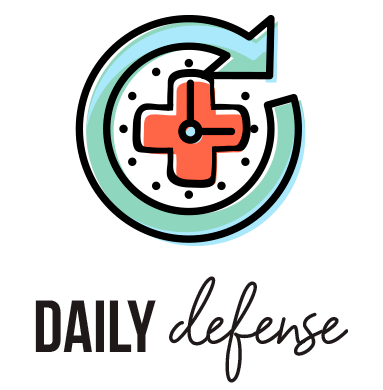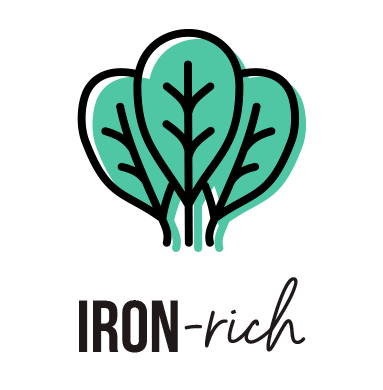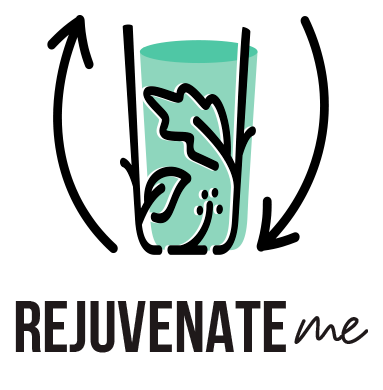 More smoothies
VEGAN FRIENDLY
NO SUGAR ADDED
PRESERVATIVE FREE
THE GOODS
Apple
Banana
Carrots
Butternut Squash
Dates
Pumpkin Spice
Pea Protein
Lucuma*
Cinnamon
Ginger
Nutmeg
Allspice
HOW TO PREPARE
1. Fill Fill cup with preferred liquid.

2. Blend & enjoy Pour contents into blender, blend, and enjoy!
PEOPLE ALSO BOUGHT
Looking for something new? Superfoodies who love Pumpkin & Chill also liked these cups…
Reviews
Overall Rating: 4.7/5
based on 2500 reviews
aaaaa
Casey M
January 19, 2021
So delicious
This smoothie tastes so good and is very smooth when blended. Some smoothies have crunchy pieces or small bits that do not fully blend but this one is completely smooth. The flavor is not overpowering.
Tips:
I add cinnamon and unsweetened almond milk and blend away for a nice smooth finish.
aaaaa
Min J
January 19, 2021
Love love love this.
I am a huge fan of pumpkin but I have never tried to put pumpkin in my smoothies before. This is definitely a must if you are a pumpkin lover
aaaaa
Alannah J
January 19, 2021
Unexpectedly good
This one was refreshing and good!
aaaaa
Margaret M
January 19, 2021
Veggie
A good way to get your veggies. Loved it
aaaaa
Nicole M
January 19, 2021
Cozy
Loving this cozy fall fav even in the beginning of January!
aaaaa
Ashley H
January 19, 2021
Great smoothie!
I was very hesitant to try this smoothie especially with the carrots and apple combo but I was very surprised. This is a great smoothie!
aaaaa
jordon f
January 19, 2021
Fall time
Perfect blend for all year to make you get your pumpkin spice
aaaaa
Gloria W
January 18, 2021
Pumpkin Pie in a Cup!!
This flavor is so delicious!! Really feels like I'm eating desert. Can't wait to get my next box!! Recieved this flavor as part of a gift box from my SIL for Christmas. Yummy!!
aaaaa
Jenna M
January 18, 2021
Great for fall
Delicious, more bulk than other smoothies due to the dates
Tips:
Mixed with almond milk!
aaaaa
Shannon S
January 17, 2021
Exactly like pumpkin pie!
Amazing. Tastes like a pumpkin pie. It's def one of my all time favourite ones. It's like Thanksgiving dessert in a cup!
More Reviews