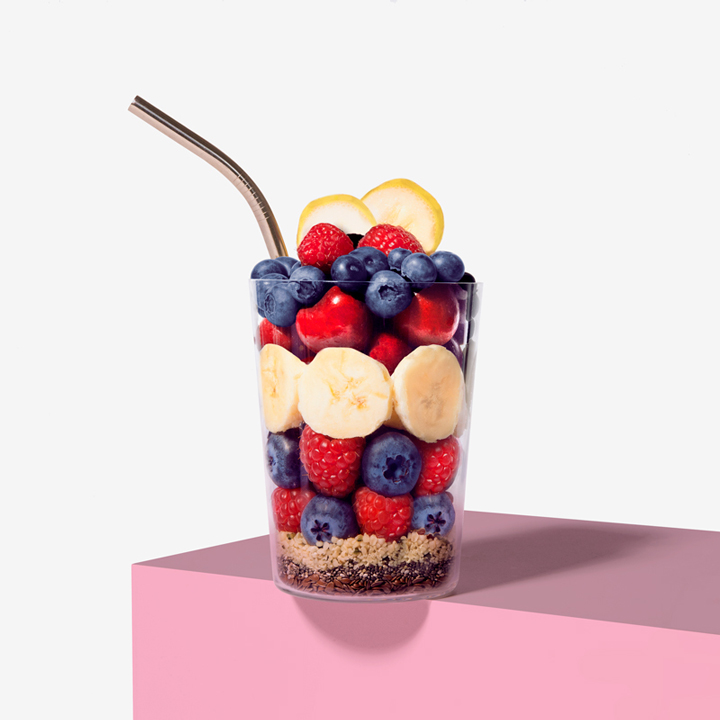 Açai Twist
4.6
5089 reviews
Turn back time with this açai superfoods smoothie! 'Cause who doesn't love a glow-up and happines boost?
The Açai Twist is the morning brain booster you've been looking for. It tastes like an açai bowl in a drink!
To make this extra good for you, we've added a good bunch of plant protein in this smoothie.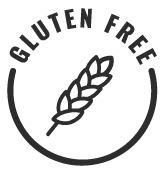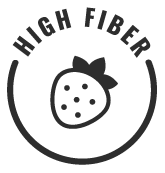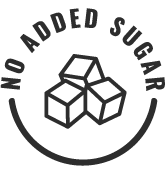 More smoothies
THE GOODS
Raspberries
Cherries
Banana
Blueberries
Pea Protein
Açai Powder *
Maca *
Hemp Protein
Chia Seeds
Flax Seeds
Organic
HOW TO PREPARE
1. Fill Fill cup with preferred liquid.

2. Blend & enjoy Pour contents into blender, blend, and enjoy!
PEOPLE ALSO BOUGHT
Looking for something new? Superfoodies who love Açai Twist also liked these cups…
Reviews
Overall Rating: 4.6/5
based on 5089 reviews
aaaaa
Nikki B
October 24, 2021
Fresh and bright
Bright fruity flavour … good
aaaaa
Andrew S
October 24, 2021
Solid
Decent flavors but not my favs
aaaaa
Jerry K
Verified
October 21, 2021
aaaaa
Bronte V
Verified
October 25, 2021
Yum!
My favourite smoothie at RS. So delicious and fruity.
aaaaa
Lisa L
Verified
October 25, 2021
Tangy & Sweet
One of my top 5 faves!
Tips:
I use Sunrype Slim Blueberry Burst. It's 10 cal, no aspartame.
aaaaa
Jasmine S
Verified
October 22, 2021
The best!
This is only the third flavor that I've tried and I was disappointed by the first two but this one is AMAZING. Soo much flavor. There are a lot of little seeds so if you don't like that it's not the smoothie for you, but otherwise it's perfect!
aaaaa
Amy N
Verified
October 25, 2021
Tart and tasty
Great tart taste, blends well. This one is ordered every time.
Tips:
Good to blend with unsweetened greek yogurt.
aaaaa
grace l
Verified
October 22, 2021
was alright
drink was okay
aaaaa
Eden G
Verified
October 20, 2021
Amazing
I have never had an açai bowl or smoothie. I mixed it with water and it was amazing! such nice flavours. I will definitely get this one again.
aaaaa
Courtenay C
Verified
October 19, 2021
Cant go wrong
Cant go wrong with all these berries and acai
More Reviews