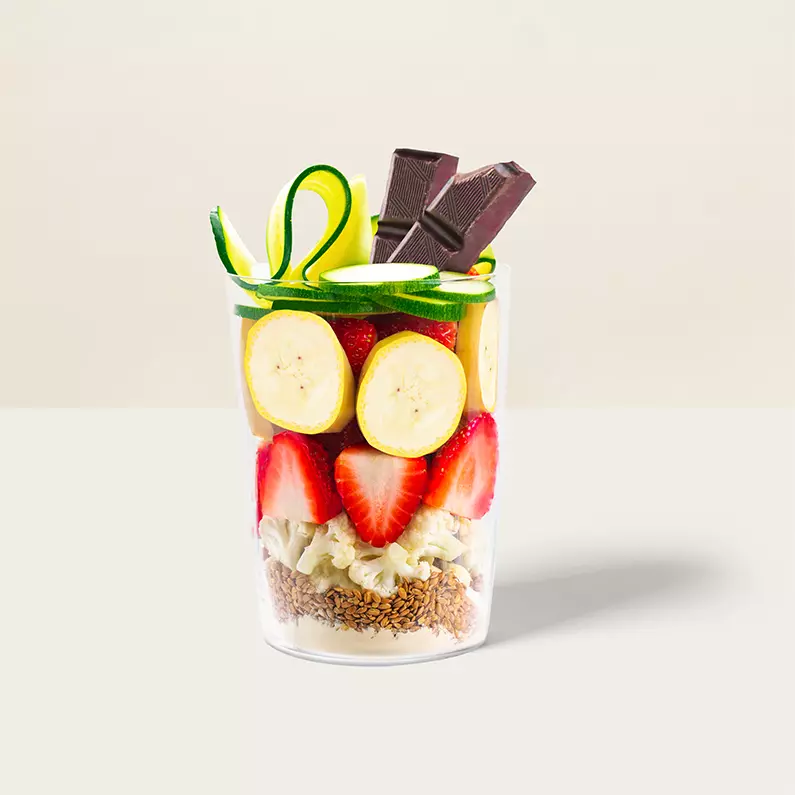 Choco Banana & Strawberry
5.0
2

reviews
Keep an eye out on our Choco-Banana & Strawberry smoothie because we may have just created the ultimate keto-smoothie with two delicious and nutrient-rich fruits: bananas, strawberries! This creamy smoothie has only 12 grams of carbs, and is an excellent choice if you want to get your vitamins in with ingredients like flax and hemp seeds, zucchini and cauliflower in the form of a tasty chocolatey snack!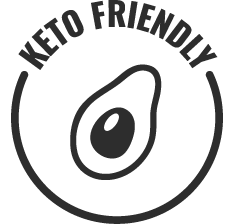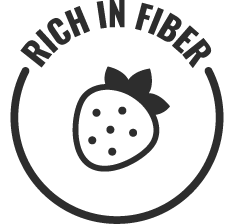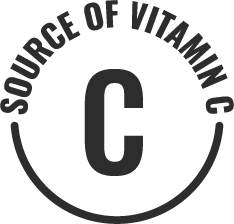 More smoothies
INGREDIENTS
Zucchini
Strawberries
Cauliflower
Banana i

Banana, Ascorbic Acid, Citric Acid

Coconut Milk Powder i

Coconut Milk Powder, Maltodextrin

Chia Seeds
Flax Seeds
Hemp Heart Seeds
Cacao *
Non-Alcoholic Vanilla
Pea Protein *
Organic
SUPERFOOD HIGHLIGHTS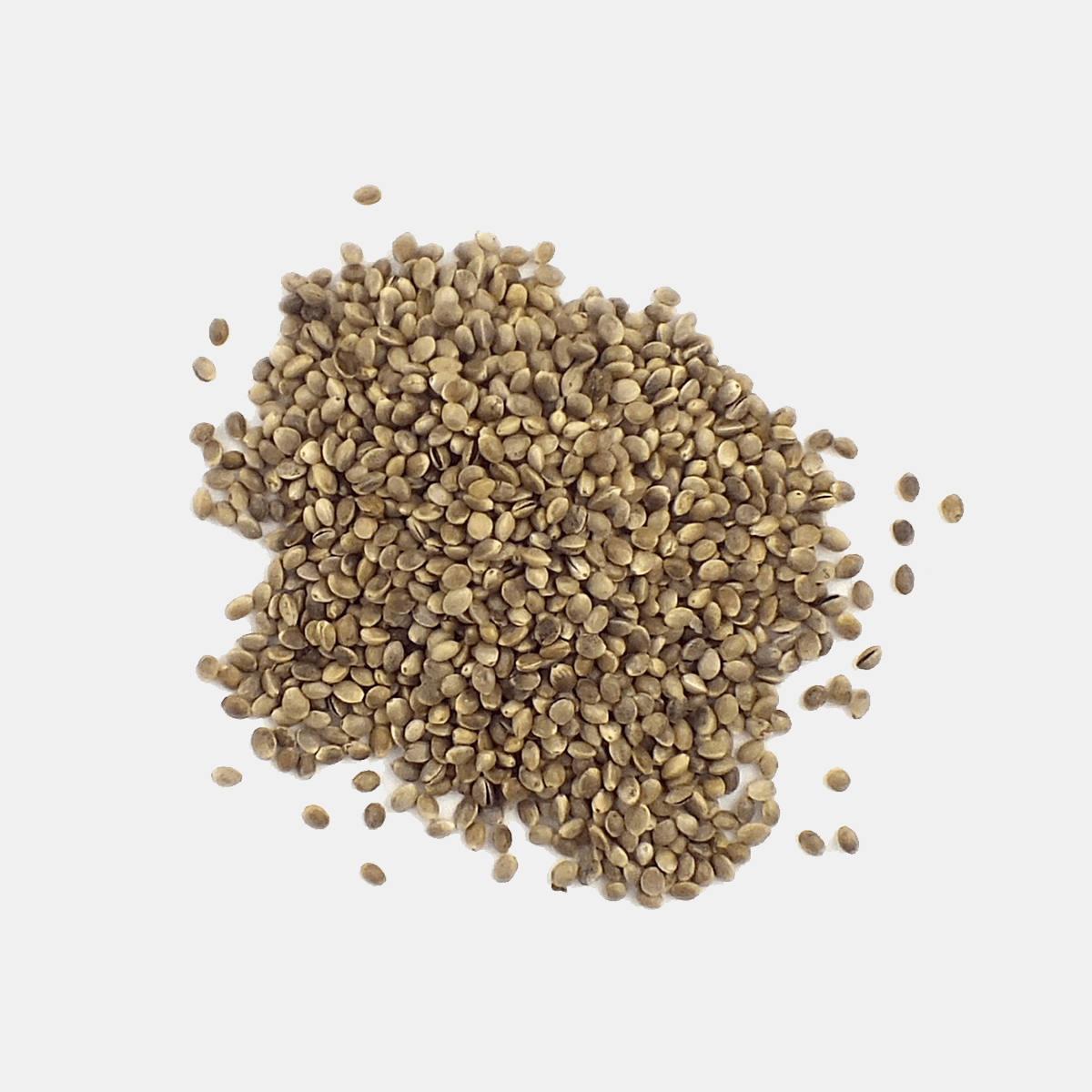 Hemp Heart Seeds
This ingredient is not only delicious as it adds a nutty flavour to our smoothies, but is also rich in healthy fats, essential fatty acids, and is also a great source of iron. Hemp seeds, are also excellent sources of plant based protein as they provide all 9 essential amino acids.
Benefits
Hemp seeds are great sources of magnesium, can improve cardiovascular health and promote healthy cell growth for your skin, nails and hair.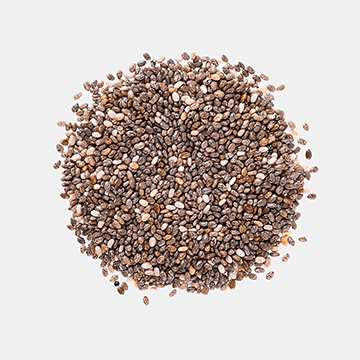 Chia Seeds
Chia seeds are among the healthiest foods on this entire planet. They provide a massive amount of nutrients, and are loaded with antioxidants and Omega-3 fatty acids.
Benefits
Rich in antioxidants and can therefore lower the risk of developing heart disease. Chia seeds are also high in fiber, iron and omega-3 fats.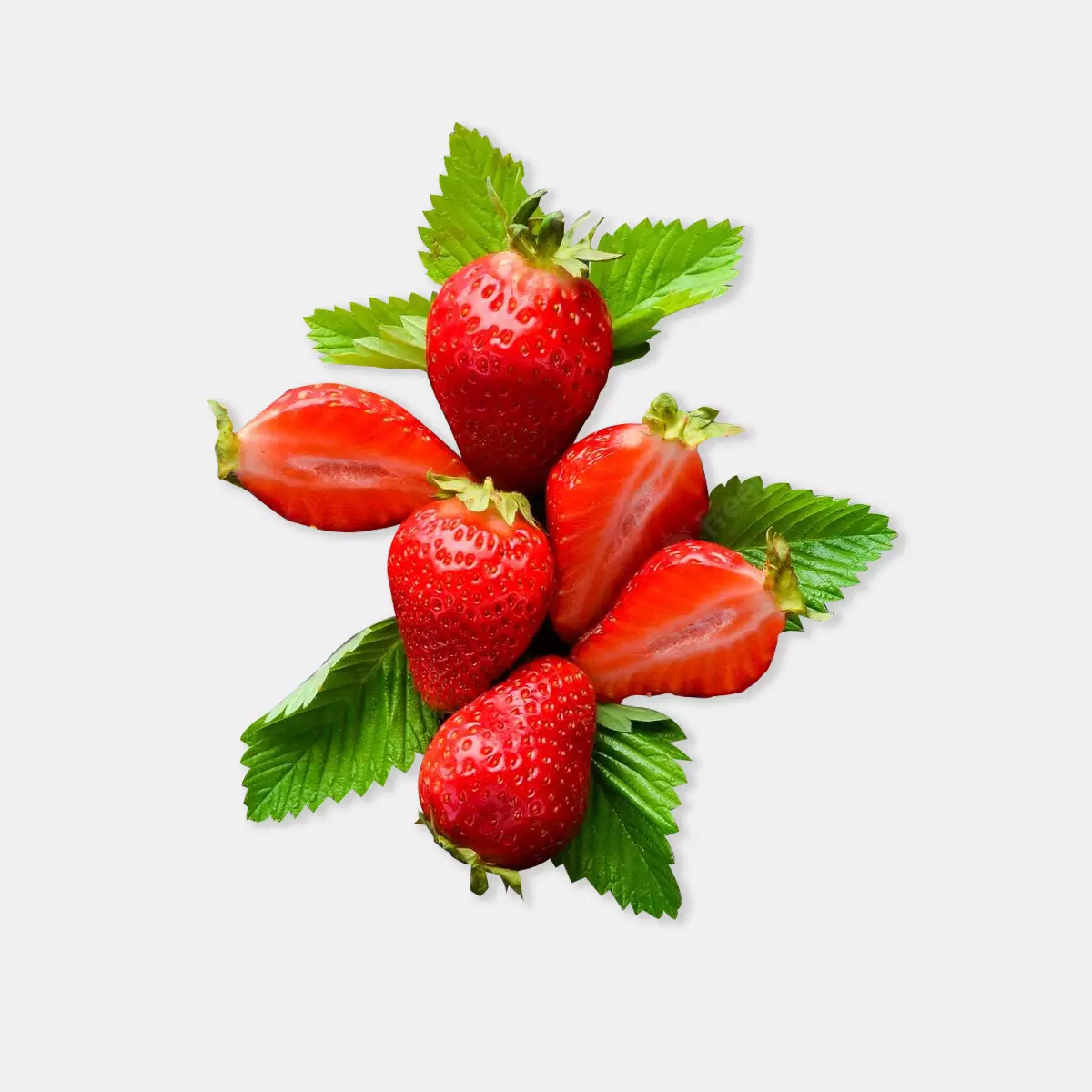 Strawberries
A superfood that we all know and love. They're an excellent source of vitamin C and manganese and are a low-calorie treat. Strawberries are also prized for their high antioxidant content, in addition to containing loads of healthy plant compounds. These antioxidants are beneficial for heart health, immune health, and skin, and help regulate blood sugar levels. Strawberries contain both soluble and insoluble fibre, meaning that they are great to promote your digestive health.
Benefits
High in vitamin C, antioxidants and can help protect against heart diseases, cancer and high blood pressure.
HOW TO PREPARE
1. Fill Add your favourite liquid into the pre-proportioned cup.
2. Blend & enjoy Pour everything into a blender and serve!
PERFECT PAIRING
Looking for something new? Superfoodies who love Choco Banana & Strawberry also liked these cups…
2 reviews
5.0 overall rating
Reviews
Verified Buyer
aaaaa
So many nutritional benefits. I love that its rich in vitamin C
Verified Buyer
aaaaa
Really like the flavor of this smoothie, especially with it being keto!