Strawberry Zen
4.7
4440 reviews
Flavors of: Strawberry Banana Smoothie
Strawberry Zen is what you need to jump-start your day.
A breakfast that is sweet, fruity, and will make you feel zen throughout the day. With only 1g of fat, this is an antioxidant powerhouse smoothie with 6g of fiber.
So what's the secret?
This classic strawberry banana smoothie is full of fibrous and antioxidant-rich fruits like strawberries, raspberries and cranberries to keep you going all day.
Beauty Potion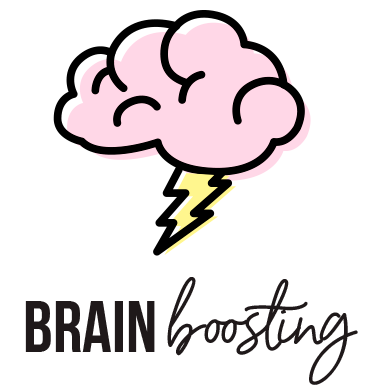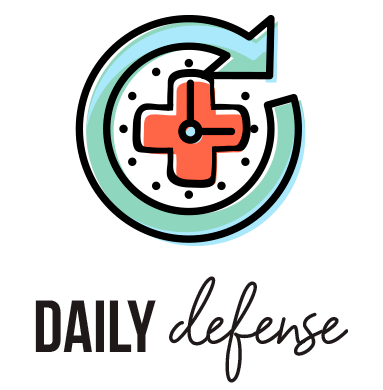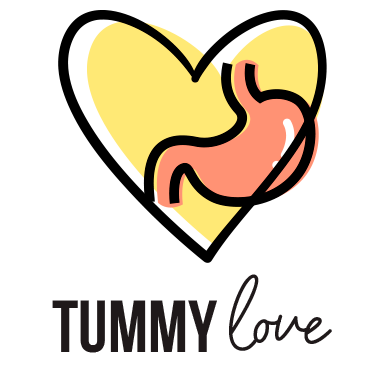 More smoothies
VEGAN FRIENDLY
NO SUGAR ADDED
PRESERVATIVE FREE
THE GOODS
Banana
Peaches
Raspberries
Strawberries
Zucchini
Pea Protein
Cranberries
Flax Seeds
Chia Seeds*
HOW TO PREPARE
1. Fill Fill cup with preferred liquid.

2. Blend & enjoy Pour contents into blender, blend, and enjoy!
PEOPLE ALSO BOUGHT
Looking for something new? Superfoodies who love Strawberry Zen also liked these cups…
Reviews
Overall Rating: 4.7/5
based on 4440 reviews
aaaaa
Brayden A
January 24, 2021
Classic
A classic strawberry smoothie.
aaaaa
Pam B
January 24, 2021
My favorite
This was my absolute favourite one highly recommend
aaaaa
Sydney B
January 24, 2021
refreshing and healthy
loved the strawberry banana feel of this one. not quite as sweet as expected but still delicious
aaaaa
Kristy E
January 24, 2021
Yum
Very delicious & fruity.
aaaaa
Cheyenne C
January 24, 2021
mmmmmm berries
This one's super good I've definitely ordered doubles. It's a good blend and I add strawberry protein powder too.
aaaaa
sydnee b
January 24, 2021
Strawberry
Typical strawberry banana smoothie
aaaaa
Taylor C
January 23, 2021
Decent smoothie
I expected to love this one but it wasn't my absolute favorite but it's still a great smoothie!
aaaaa
Jennifer M
January 23, 2021
PERFECT!
Super yummy... can't go wrong with this combo!
aaaaa
Maxime B
January 23, 2021
🔥
Very tasty
Tips:
1 egg and maple syrup
aaaaa
jean d
January 23, 2021
THE BEST ONE
I love this smoothie when I am looking to have a perfect dessert
More Reviews