Strawberry Zen
4.8
5450 reviews
Flavors of: Strawberry Banana Smoothie
Strawberry Zen is what you need to jump-start your day.
A breakfast that is sweet, fruity, and will make you feel zen throughout the day. With only 1g of fat, this is an antioxidant powerhouse smoothie with 6g of fiber.
So what's the secret?
This classic strawberry banana smoothie is full of fibrous and antioxidant-rich fruits like strawberries, raspberries and cranberries to keep you going all day.
Beauty Potion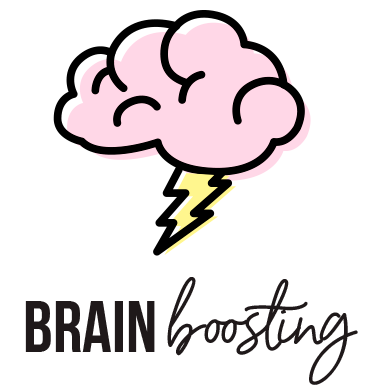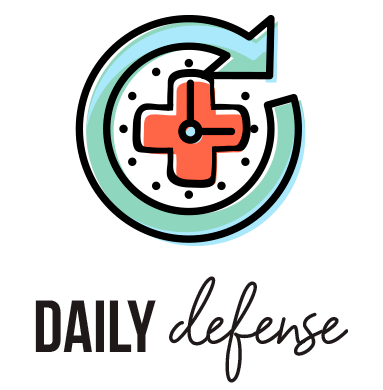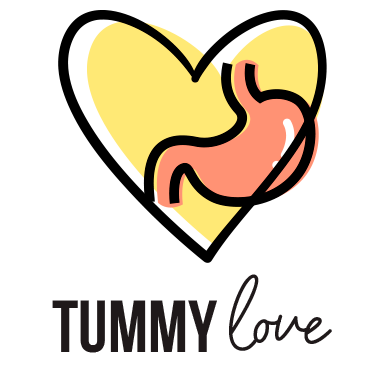 More smoothies
VEGAN FRIENDLY
NO SUGAR ADDED
PRESERVATIVE FREE
THE GOODS
Banana
Peaches
Raspberries
Strawberries
Zucchini
Pea Protein
Cranberries
Flax Seeds
Chia Seeds*
HOW TO PREPARE
1. Fill Fill cup with preferred liquid.

2. Blend & enjoy Pour contents into blender, blend, and enjoy!
PEOPLE ALSO BOUGHT
Looking for something new? Superfoodies who love Strawberry Zen also liked these cups…
Reviews
Overall Rating: 4.8/5
based on 5450 reviews
aaaaa
Tristyn B
May 11, 2021
Pretty good
Not bad, reminded me of strawberry banana
Tips:
Maybe add more strawberries tho
aaaaa
Tonya J
May 11, 2021
Perfect for adults and kids
My kids love this one and we get it every order. It's delicious and so healthy!
Tips:
Almond milk
aaaaa
Amber P
May 11, 2021
First Smoothie
I was skeptical with these healthy smoothies at first. I didn't want to drink vegetables...sounds gross BUT with the combination of sweet fruit, vegetables and other healthy ingredients. I was hooked.

My straw didn't come, but Revive Superfoods promised one in my next order.

Their communication is quick and by far the best customer service I have experienced in awhile
Tips:
Thaw your smoothie a bit before filling with your liquid. When I started to pour into my blender it came out in one frozen chunk and couldn't get around the blade holder.

This particular smoothie I had to scoop out with a spoon. So thick! No complaints.
aaaaa
mjan m
May 11, 2021
favorite of all
This is my favorite! its a meal and dessert in one!❤️❤️❤️❤️
aaaaa
Briana W
Verified
May 11, 2021
One of my favorites!!
This smoothie is delicious! My husband can't get enough of them!
aaaaa
Alana J
Verified
May 11, 2021
my kids favourite!
one of the best!
aaaaa
April R
Verified
May 11, 2021
TOP FAVORITE
So so good
Tips:
Cashew milk or soy milk
aaaaa
Sandra U
Verified
May 11, 2021
Original
If you like Strawberry Banana smoothies this is the one for you. It's your classic smoothie everyone would like.
aaaaa
Hesed P
Verified
May 11, 2021
Classic
It's a classic flavor combination that didn't disappoint. It was delicious as expected.
aaaaa
Hilary R
Verified
May 11, 2021
Classic!
A very classic feeling smoothie with your daily dose of "reds!" Berrylicious!
More Reviews