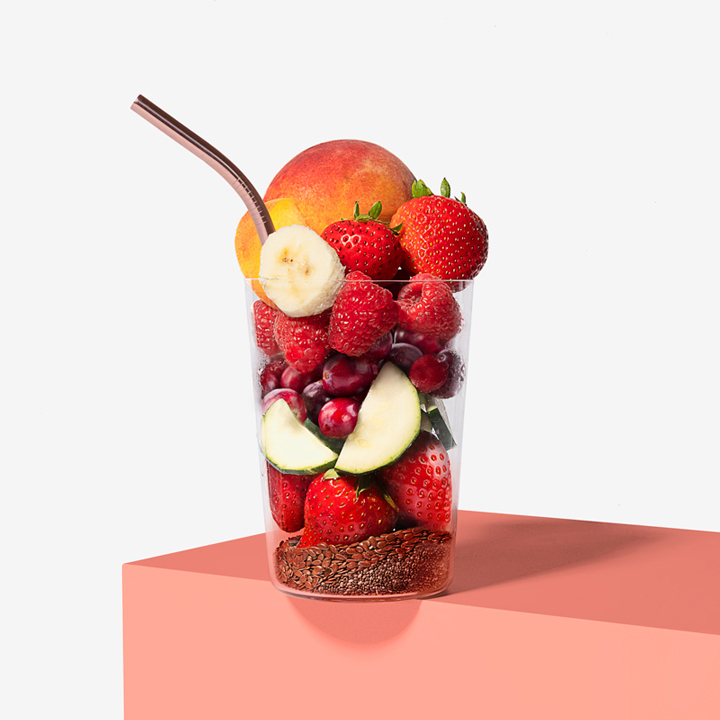 Strawberry Zen
4.3
5845 reviews
Strawberry Zen is what you need to start your day right. This powerhouse smoothie is packed with fruits and veggies that'll keep you going throughout the day. And who doesn't love a traditional strawberry & banana blend with a twist?
Looking for a low fat option? We got you! This fruity smoothie only has 0.5g of fat, is high in fiber, gluten-free, and has no added sugars!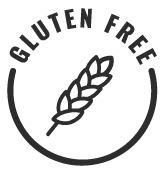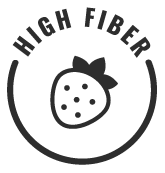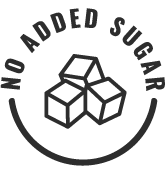 More smoothies
THE GOODS
Banana
Strawberries
Raspberries
Zucchini
Peaches
Pea Protein
Cranberry Powder
Flax Seeds
Chia Seeds
HOW TO PREPARE
1. Fill Fill cup with preferred liquid.

2. Blend & enjoy Pour contents into blender, blend, and enjoy!
PEOPLE ALSO BOUGHT
Looking for something new? Superfoodies who love Strawberry Zen also liked these cups…
Reviews
Overall Rating: 4.3/5
based on 5845 reviews
aaaaa
Faiza B
September 24, 2021
aaaaa
Leanne B
September 24, 2021
A favourite
This is my favourite smoothie that I've tried so far!
aaaaa
Nick S
September 24, 2021
Great
Nothing crazy here, it's exactly what you think from the ingredients
Tips:
Recommend unsweetened vanilla macadamia nut milk
aaaaa
Josalyn H
September 23, 2021
aaaaa
Victoria A
September 23, 2021
perfect
exactly strawberry, perfect
aaaaa
Claudia S
September 22, 2021
Doesn't stand out
This one left me feeling underwhelmed. I think it's too sour/tangy than it should be.
aaaaa
Alexis D
September 22, 2021
Pure Zen
Love love love these smoothies
aaaaa
Gretchen W
September 22, 2021
Simple and fresh
This is not overwhelmingly strawberry or banana but a smooth refreshing fruity shake. It's not overly sweet or bland; just mellow.
Tips:
I like shake with coconut milk and a splash of orange juice.
aaaaa
Lexa R
September 22, 2021
THEY STOLE MY MONEY
I have attempted to cancel my membership but there is no phone number, couldn't find an email but the website says that I can delay my order for 2 months. There is no cancellation. BUT the order keeps coming and they keep taking money out. I called the bank today and they canceled my debit card and of course we are disputing the charges. If they can somehow get the charge thru tomorrow, I will close my bank account that I have had for years, so that THESE THIEVES WILL STOP STEALING MY MONEY! They are only $3 less than Daily Harvest......PLEASE go to someone reputable. As a culture we are being sold defective products, lies and of course, THIEVES like Revive. They will probably delete this because they are THIEVES.
aaaaa
Christine H
September 22, 2021
kids fave
the best one as far as my kids say!
More Reviews