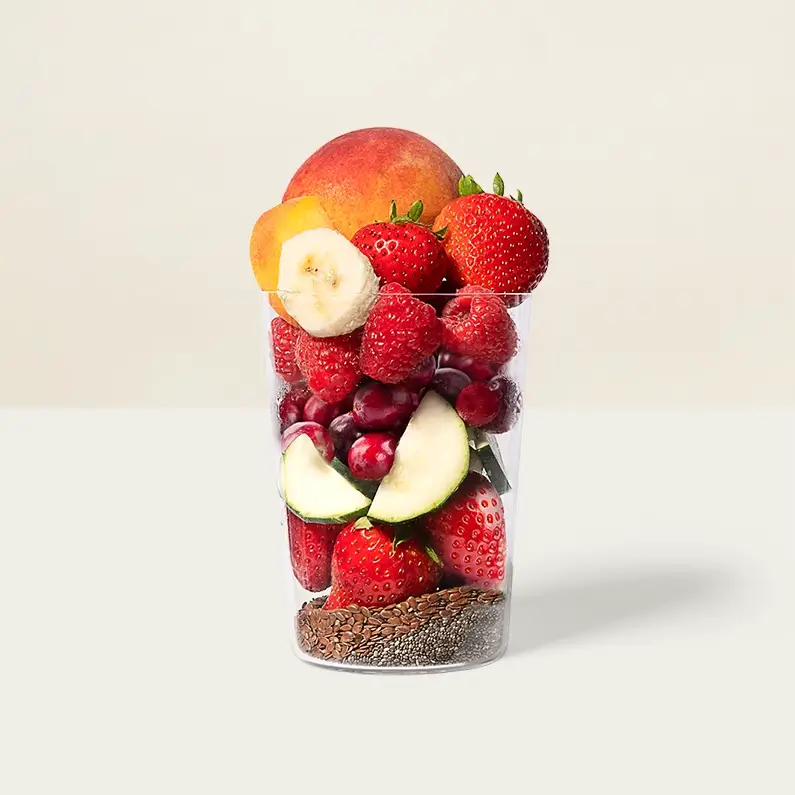 Strawberry & Banana
Also known as Strawberry Zen
4.5
6248

reviews
Our Strawberry & Banana smoothie was made with nostalgic flavors in mind and nutrition front and center. Boasting superfood ingredients like peaches, strawberries, and yes, zucchini as well… don't worry you can't taste it one bit. Zen out with this delicious fruity smoothie you're sure to love.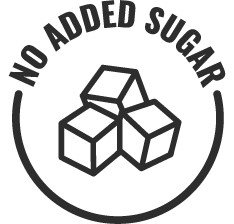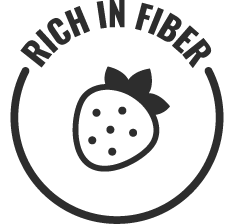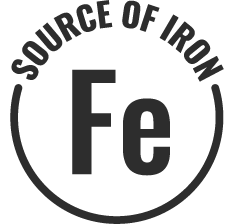 More smoothies
INGREDIENTS
Banana i

Banana, Ascorbic Acid, Citric Acid, Malic Acid

Strawberries
Raspberries
Zucchini
Peaches
Pea Protein *
Cranberry Powder
Flax Seeds
Chia Seeds
Organic
SUPERFOOD HIGHLIGHTS
Honest and simple ingredients that nourish you from the inside out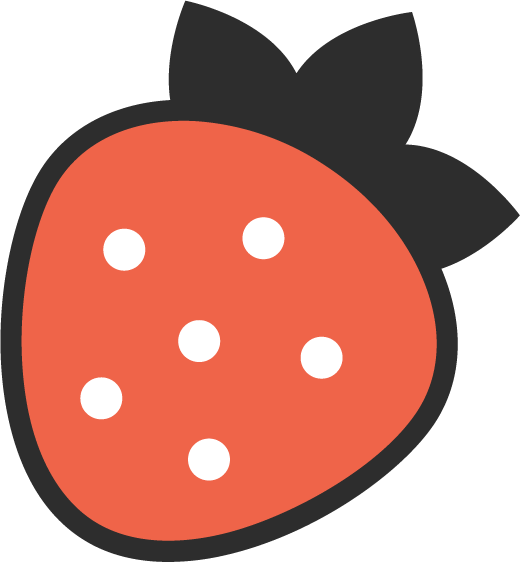 Strawberries
A low-calorie treat, these berries are a great source of vitamin C which promotes skin and immune health and are abundant in healthy antioxidants.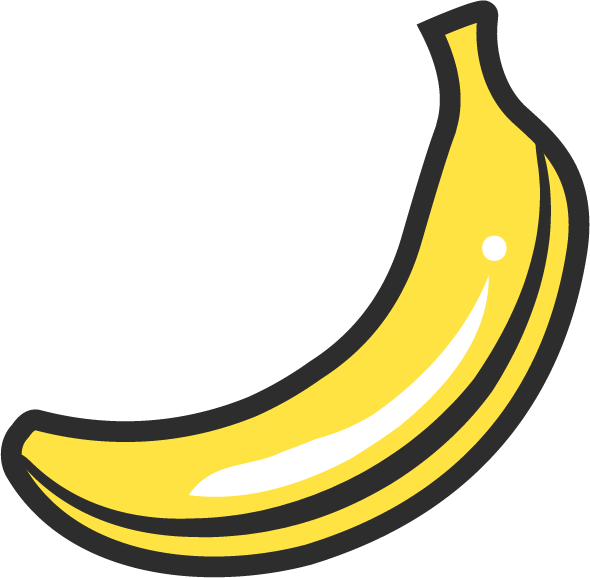 Banana
Packed with Potassium and Vitamin B6; two nutrients that are well known to promote heart health, this fruit is a fan fav. Bananas are also a good source of Vitamin C, a powerful antioxidant.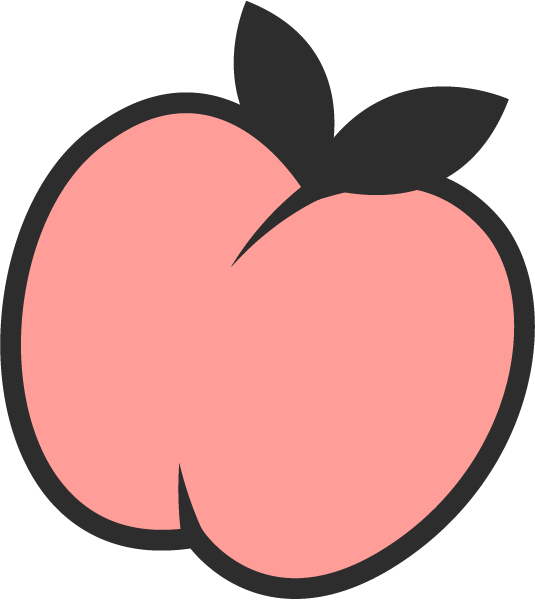 Peaches
A close relative to plums, apricots, cherries and even almonds. Peaches are packed with antioxidants, fiber and plant compounds that support heart and skin health.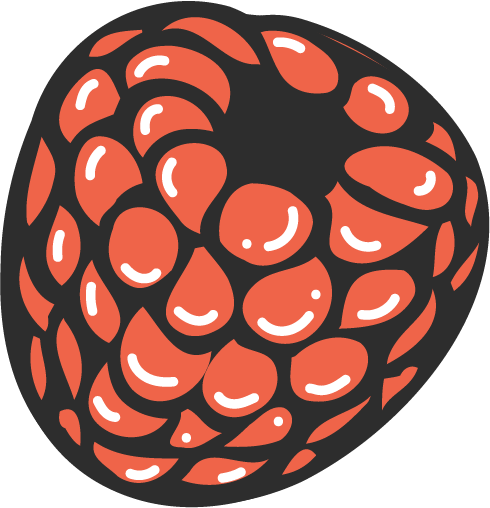 Raspberries
A major source of fiber, vitamin C, and manganese, raspberries keep you feeling full longer, help with iron absorption, and support your overall bone health.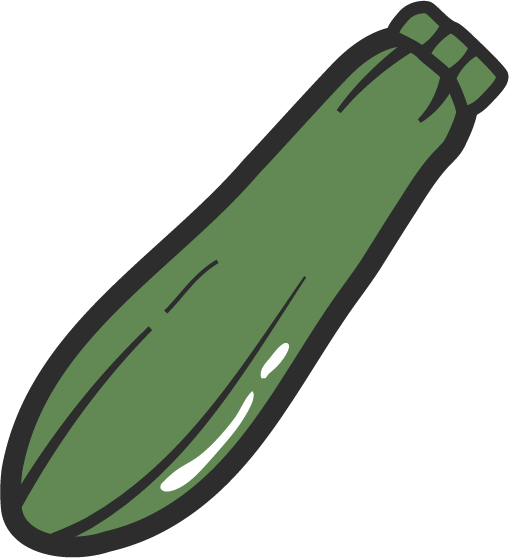 Zucchini
High in vitamin A to support your vision and full of antioxidants that benefit your skin and overall health. Gimme that glow!
HOW TO PREPARE
1. Fill Add your favourite liquid into the pre-proportioned cup.
2. Blend & enjoy Pour everything into a blender and serve!
PERFECT PAIRING
Looking for something new? Superfoodies who love Strawberry Zen also liked these cups…
6248 reviews
4.5 overall rating
Reviews
Verified Buyer
aaaaa
Good
Nice flavour. Used almond milk but would maybe add a bit of juice or coconut milk next time so it had some sweetness.
Verified Buyer
aaaaa
Creamy!
Better than I expected! Loved the added fruits and veggies.
Verified Buyer
aaaaa
Classic and delicious
Really good, what you would expect for strawberry and banana.
Verified Buyer
aaaaa
always a fav
loved this one and even added a scoop of chocolate protein powder to top it up. made for a nice filling but light breakfast.
Verified Buyer
aaaaa
Lovely taste
I really enjoyed the flavors of this one. I usually don't like banana in my smoothies because I find they're overpowering but this only had a slight hint of it. Very delicious.
Verified Buyer
aaaaa
Kids Favorite
Our 3 kids really enjoyed this one, bit thick to blend but the flavour was good.
Verified Buyer
aaaaa
mmm
super delicioso
Verified Buyer
aaaaa
So easy and good
Great smoothie
Verified Buyer
aaaaa
A must-try!
Great balance of flavors, very refreshing!
Verified Buyer
aaaaa
Average smoothie
This was good, seems there was more of a banana taste than a balance between the strawberries and bananas, but that was ok with me.
Tips:
Blended with almond Milk.