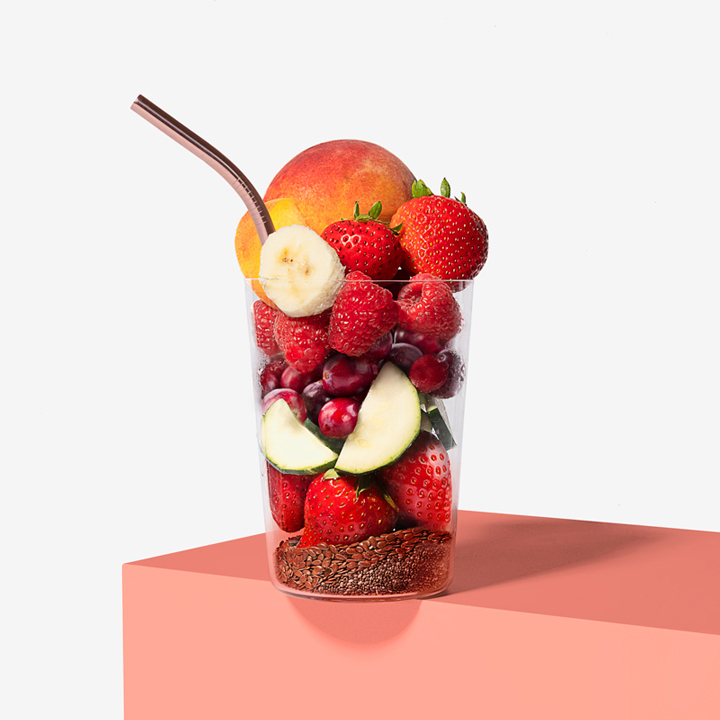 Strawberry Zen
4.5
5912 reviews
Strawberry Zen is what you need to start your day right. This powerhouse smoothie is packed with fruits and veggies that'll keep you going throughout the day. And who doesn't love a traditional strawberry & banana blend with a twist?
Looking for a low fat option? We got you! This fruity smoothie only has 0.5g of fat, is high in fiber, gluten-free, and has no added sugars!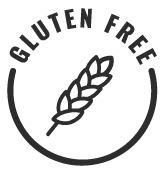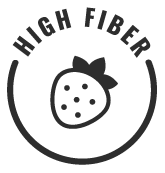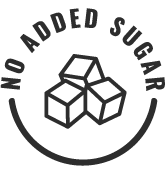 More smoothies
THE GOODS
Banana
Strawberries
Raspberries
Zucchini
Peaches
Pea Protein
Cranberry Powder
Flax Seeds
Chia Seeds
HOW TO PREPARE
1. Fill Fill cup with preferred liquid.

2. Blend & enjoy Pour contents into blender, blend, and enjoy!
PEOPLE ALSO BOUGHT
Looking for something new? Superfoodies who love Strawberry Zen also liked these cups…
Reviews
Overall Rating: 4.5/5
based on 5912 reviews
aaaaa
Stephanie L
Verified
November 24, 2021
Another favourite
This is another one of the flavours that I could have multiple times and not get sick of, the one thing I wish is that it had more of a hint of banana
Tips:
Sometimes I'll add a banana into the smoothie when blending, I also use Almond milk as my substitute to blend the smoothies together
aaaaa
Briana D
Verified
November 24, 2021
aaaaa
Ryanna B
Verified
November 24, 2021
Super tasty!
Im def purchasing again!
aaaaa
Christine S
Verified
November 22, 2021
Tasty
I love the cherries. This smoothie is really good. Great combination.
aaaaa
Isabel M
Verified
November 17, 2021
classic
a nice classic smoothie
aaaaa
Shannon B
Verified
November 16, 2021
Berry Good
Yep loved it.
Tips:
Added blueberry pomegranate juice and water.
aaaaa
Morgan B
Verified
November 16, 2021
A Classic
I count on Strawberry Zen as a go-to classic. Can't go wrong here.
aaaaa
Katrina H
Verified
November 15, 2021
Zen Heav'n!
The bestest and it's great for you!
Tips:
I add another banana, some yogurt and then my almond milk!
aaaaa
Amanda K
Verified
November 10, 2021
Classic
Classic flavour , lots of flavour in this one and blends nice and smooth
aaaaa
Mimi N
Verified
November 12, 2021
Favourite!
I love this cup and all of it's strawberry-goodness. It's one of my favorite blends! A def go-to if you love strawberries
Tips:
I love to mix these cups in with some fruit juice, just because I don't like drinking smoothies with milk :)
More Reviews