Tropical Acai
from
$6.99
$3.49
-50% OFF
Our Tropical Acai bowl features three refreshing superfood ingredients, açai, mangoes and pineapple! Enjoy the taste of summer the whole year with this delicious combo, packed with vitamin C, antioxidants and more!
More açai bowls
INGREDIENTS
Açai Puree
Water
Cane Sugar
Mango
Pineapple
Tapioca Syrup
Guar Gum
Xanthan Gum
Citric Acid
Vegetable Juice (for color)
SUPERFOOD HIGHLIGHT
Honest and simple ingredients that nourish you from the inside out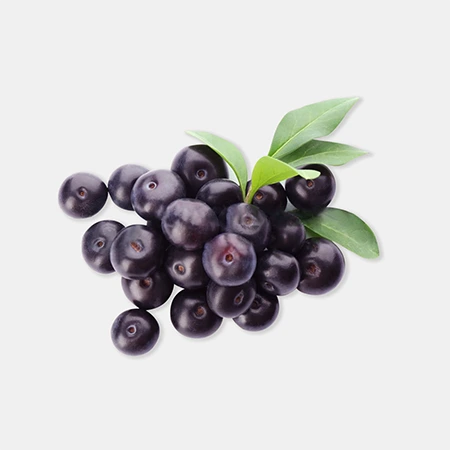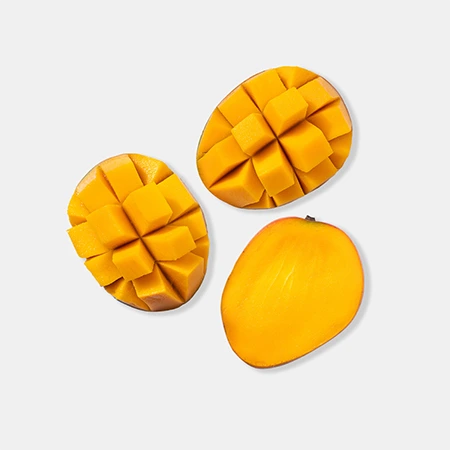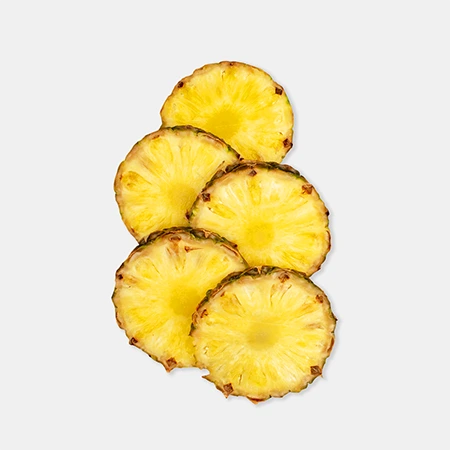 Açai is loaded with free radical busting antioxidants which protect the body against oxidative stress, reduce inflammation and risk of chronic disease, and improve brain health.
Source: Brazil
Mangoes are linked to better digestion and improved immunity. They're full of antioxidants and hence, protect the body from oxidative stress, aging, and chronic disease. This fruit is also high in vitamin A, a nutrient that's linked with eye health and immunity.
Source: Vietnam
Pineapple is a tropical fruit that's loaded with antioxidants and enzymes that protect the body against disease. Specifically, pineapple is rich in vitamin C, flavonoids, and phenolic compounds, antioxidants that have heart healthy effects.
Source: Costa Rica
BENEFITS, EXPLAINED
Dairy Free
How this helps me:
Our Acai Bowls are dairy free, meaning that they're suitable for vegans, vegetarians, indiviuals with a milk allergey / lactose intolerance, or just those wanting to consume less dairy.

Clean digestion
How this helps me:
High in fiber makes it great for digestion. Fiber promotes nutrient absorption and the growth of healthy gut bacteria. It also helps to keep the digestive system moving, preventing constipation and reducing symptoms of IBS.
Backed by:
Apple, Banana, Berries, Dragon Fruit, Flax Seeds, Spinach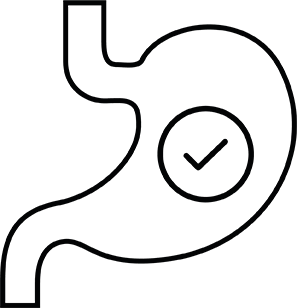 Packed with Antioxidants
How this helps me:
Products high in antioxidants reduce free radical damage, prevent oxidative stress, and lessen inflammation.
Backed by:
Açai, berries
HOW TO PREPARE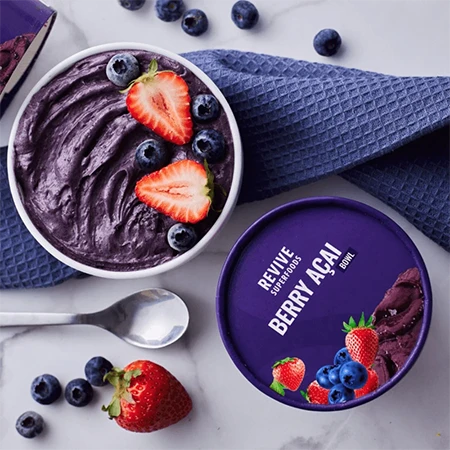 01Take your açai bowl out of the freezer 10-15 minutes before digging in.
4.2

OVERALL RATING
44

REVIEWS
Ebunoluwa A.
Verified Buyer
3 days ago
aaaaa
Must haves
These are must haves
Katy S.
Verified Buyer
5 days ago
aaaaa
Yummy and satisfying
I like these açai bowls as a healthier alternative when I'm craving ice cream. The mango in this one gives it a bit more fat content, making it more satisfying over all.
Allison A.
Verified Buyer
5 days ago
aaaaa
Yummy
I like how convenient this little bowl is. I feel like I'm eating ice cream
Cassandra F.
Verified Buyer
November 21, 2023
aaaaa
Delicious
Loved this one. Lots of flavour and great for a healthy snack.
Suraiya L.
Verified Buyer
November 2, 2023
aaaaa
Yummy
Such a great snack
Jessica L.
Verified Buyer
November 1, 2023
aaaaa
Reminds me of açaí treats sold in Brazil
We went on vacation to Brazil last winter and we would buy these frozen açaí blends with yogourt, granola and condensed milk (açaí is super popular there apparently). These frozen cups remind me of THAT EXACT TASTE. Just add the toppings, and you have the exact same super healthy treat!
Joyce S.
Verified Buyer
October 23, 2023
aaaaa
Yummo
Just thaw and eat
Jennifer K.
Verified Buyer
October 11, 2023
aaaaa
Good
Good but wish there was not so much added sugar
Kristin P.
Verified Buyer
October 2, 2023
aaaaa
Good
Good just get out to defrost ahead of time it takes awhile
Tips: Get out ahead of time
Mary D.
Verified Buyer
September 27, 2023
aaaaa
Taate was ok. Portion size and fruit pieces were good
Blended into smoothie. Acai seemed to have a smoother and better consistency for my taste once blended.