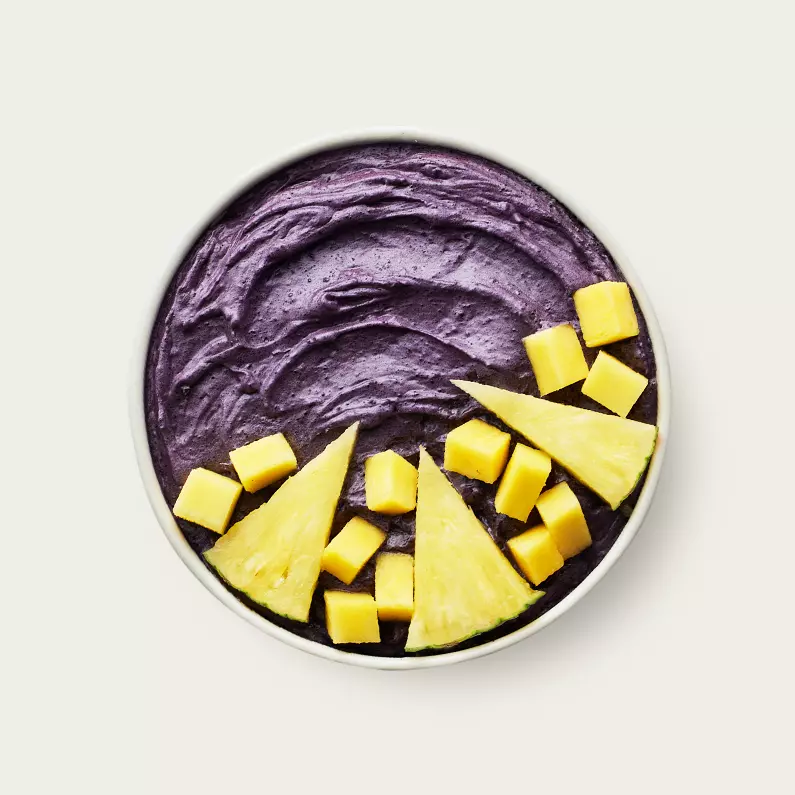 Tropical Acai
4.7
16

reviews
Our Tropical Acai bowl features three refreshing superfood ingredients, açai, mangoes and pineapple! Enjoy the taste of summer the whole year with this delicious combo, packed with vitamin C, antioxidants and more!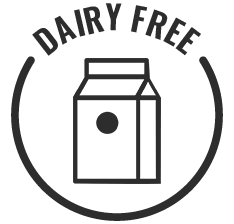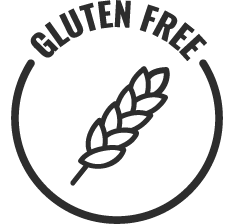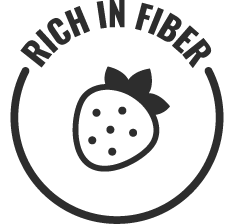 More açai bowls
INGREDIENTS
Açai Puree
Water
Cane Sugar
Mango
Pineapple
Tapioca Syrup
Guar Gum
Xanthan Gum
Citric Acid
Vegetable Juice (for color)
SUPERFOOD HIGHLIGHTS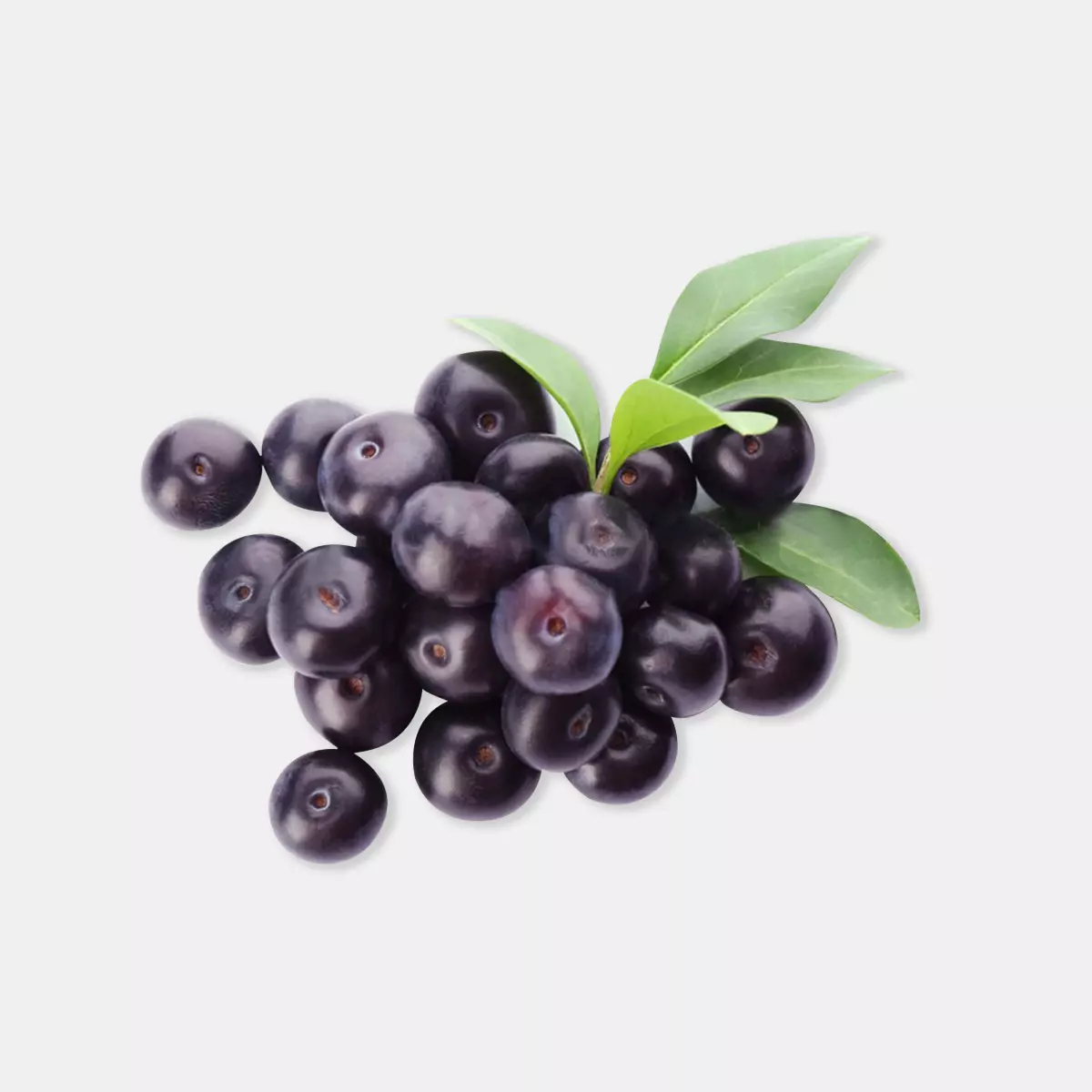 Açai
The superstar ingredient of our açai bowls. Açai is loaded with free radical busting antioxidants which protect the body against oxidative stress, reducing inflammation and risk of chronic disease and improving brain health.
Benefits
Rich in antioxidants, nutrient-dense and contain macronutrients such as zinc, manganese, magnesium and phosphorus.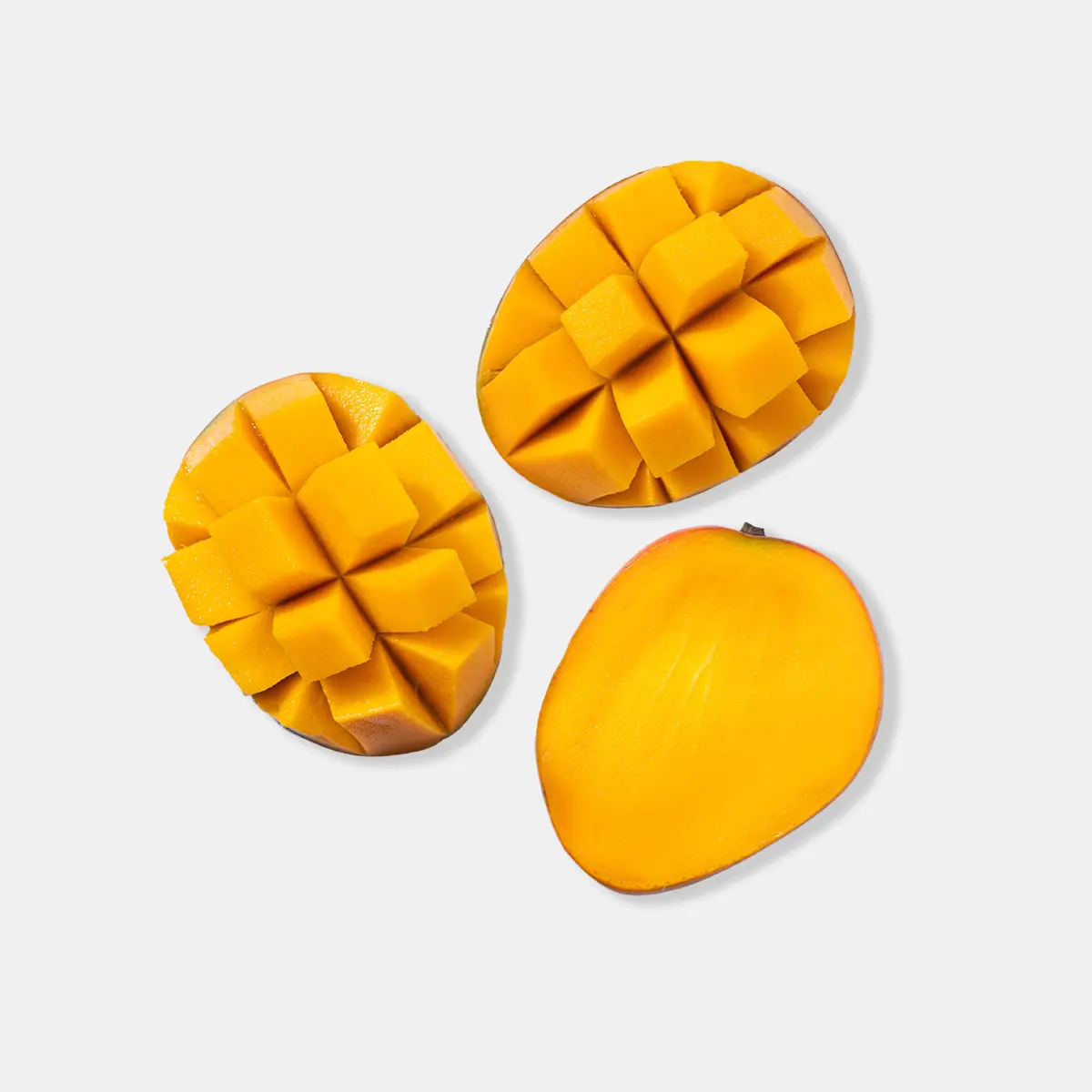 Mango
A superfood ingredient that we know our customers love. Mangoes are linked to better digestion and improved immunity, they're full of antioxidants and hence, protect the body from oxidative stress, aging, and chronic disease. This fruit is also high in vitamin A, a nutrient that's linked with eye health and immunity.
Benefits
Great source of dietary fibre, vitamin C, copper and folate, may boost the immune system and help preventing diabetes.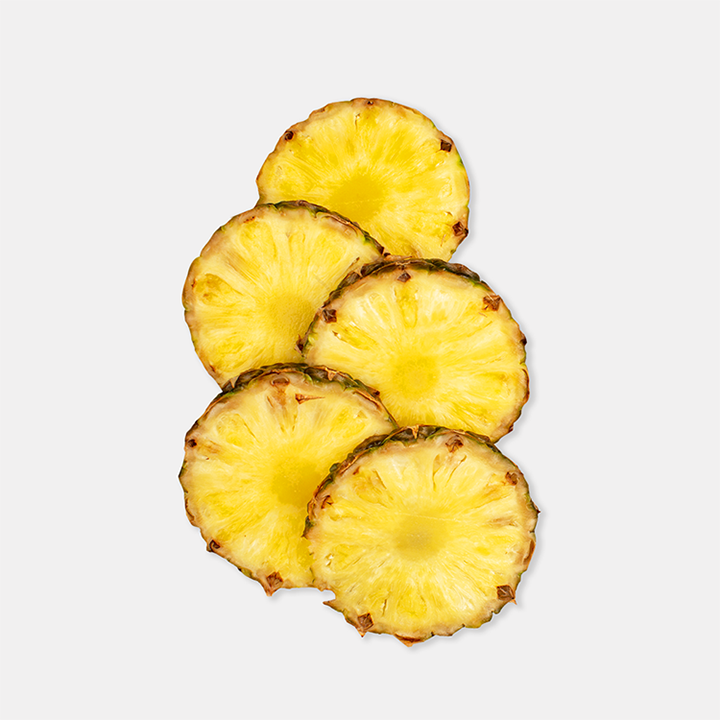 Pineapple
A sweet and tart superfood that contains a wealth of health benefits. Pineapple is rich in vitamin C, manganese, and copper. It's also loaded with antioxidants and digestive enzymes that have disease-fighting and digestion promoting properties. The anti-inflammatory properties of pineapple may also help to ease arthritis and speed up recovery after exercise, making it an all-round great superfood.
Benefits
Excellent source of vitamin A, C, calcium, thiamin, magnesium and iron.
HOW TO PREPARE
Take your acai bowl out of the freezer 10-15 minutes before digging in.
PERFECT PAIRING
Looking for something new? Superfoodies who love Tropical Acai also liked these cups…
16 reviews
4.7 overall rating
Reviews
Verified Buyer
aaaaa
Good
Wish there was more fruits in it!
Verified Buyer
aaaaa
Love this!
I loved the flavor of this and I added my own toppings too. I just added some cheerios I had lying around and some mango too!
Tips:
Set out of fridge for 7 minutes so it can thaw a bit.
Verified Buyer
aaaaa
Amazing!
Prefer the berry acai, but still this one's a great choice as a light snack or dessert.
Tips:
Let it sit out for 15-20!

Verified Buyer
aaaaa
Good
smaller than expected but still good
Verified Buyer
aaaaa
Tastes Great, a bit small
Tastes amazing but it is quite small for the price.
Verified Buyer
aaaaa
Sooo goood !
Love it ! Even if it's completely room temperature it's still good. I love it. Keep bringing other flavor
Verified Buyer
aaaaa
Delicious
The pineapple with this açai bowl adds really good flavour. These bowls are delicious.
Verified Buyer
aaaaa
Mornings on the go
Love these acai bowls for mornings on the go, or when I am flying out eearly in the morning, as I can toss in my bag and let defrost
Verified Buyer
aaaaa
Tasty but small
Very small portion but tasted very good
Verified Buyer
aaaaa
Snack or dessert
This is a great treat! It doesn't have all the additional nutrients that come from a smoothie so unless you add to it, it is not a meal substitute.