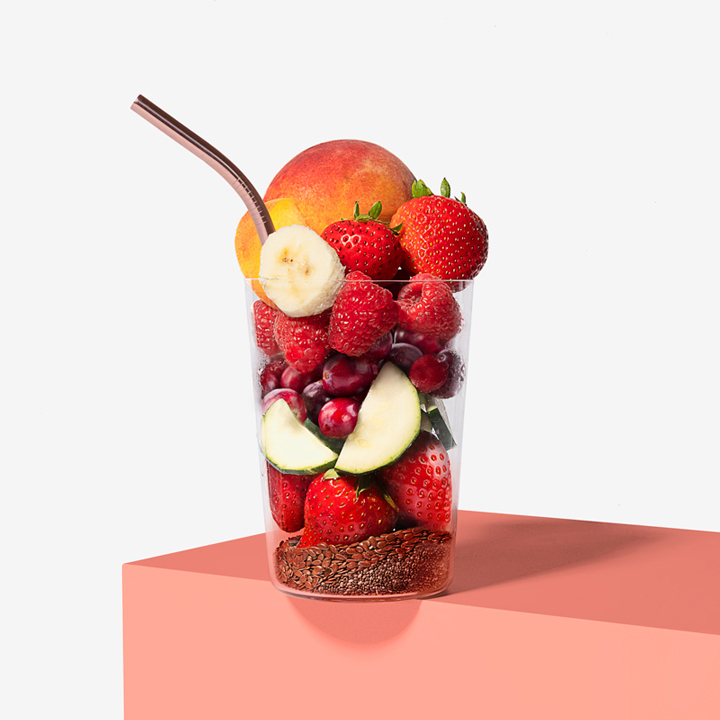 Strawberry Zen
4.2
5781 reviews
Strawberry Zen is what you need to start your day right. This powerhouse smoothie is packed with fruits and veggies that'll keep you going throughout the day. And who doesn't love a traditional strawberry & banana blend with a twist?
Looking for a low fat option? We got you! This fruity smoothie only has 0.5g of fat, is high in fiber, gluten-free, and has no added sugars!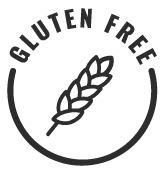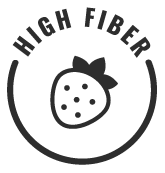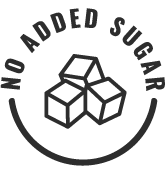 More smoothies
THE GOODS
Banana
Strawberries
Raspberries
Zucchini
Peaches
Pea Protein
Cranberry Powder
Flax Seeds
Chia Seeds
HOW TO PREPARE
1. Fill Fill cup with preferred liquid.

2. Blend & enjoy Pour contents into blender, blend, and enjoy!
PEOPLE ALSO BOUGHT
Looking for something new? Superfoodies who love Strawberry Zen also liked these cups…
Reviews
Overall Rating: 4.2/5
based on 5781 reviews
aaaaa
marta l
August 4, 2021
Summery
Perfect summer drink!
aaaaa
Blessing S
August 3, 2021
aaaaa
James W
August 3, 2021
morning smoothie
Tired this flavour this morning for breakfast. Loved it! hands down best smoothie kits I've had
aaaaa
Alyson M
August 3, 2021
good
i'm not a smoothy person, but this was pretty good. glad i tried it
aaaaa
Stacey C
Verified
August 3, 2021
Good
Less sweet than some of the others
aaaaa
Cristina R
Verified
August 3, 2021
Strawberry banana paradise !!
If you like strawberry banana smoothies you will love this !!
aaaaa
Makayla S
Verified
August 3, 2021
aaaaa
Marialou B
Verified
August 3, 2021
Good, but not my favorite
This was good, but some of the other smoothies appeal to me more.
aaaaa
mary d
Verified
August 3, 2021
Yummy
So fresh and yummy. Love love love
aaaaa
Kathie J
Verified
August 3, 2021
yummy
Nice flavors, a squeeze of honey makes it better
More Reviews