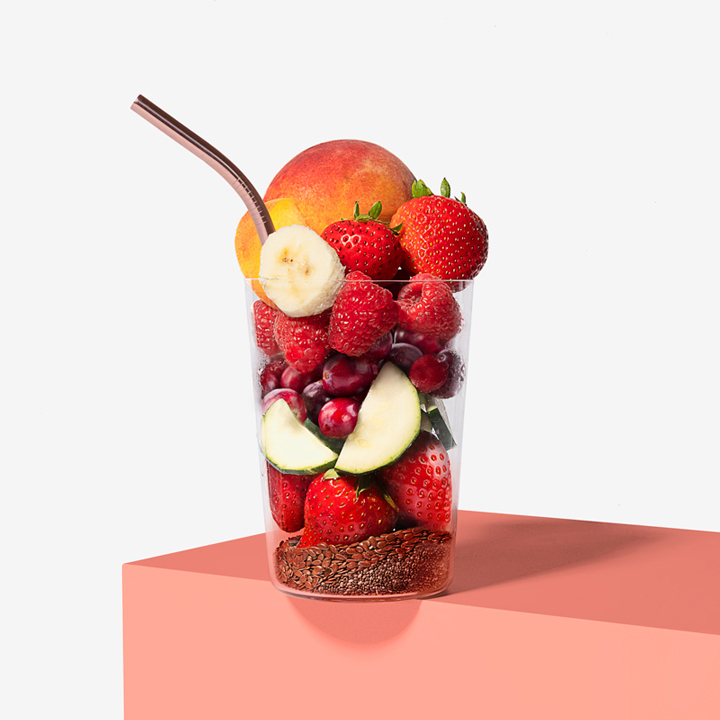 Strawberry Zen
4.2
5888 reviews
Strawberry Zen is what you need to start your day right. This powerhouse smoothie is packed with fruits and veggies that'll keep you going throughout the day. And who doesn't love a traditional strawberry & banana blend with a twist?
Looking for a low fat option? We got you! This fruity smoothie only has 0.5g of fat, is high in fiber, gluten-free, and has no added sugars!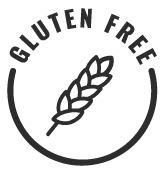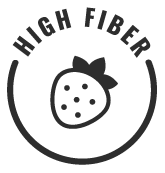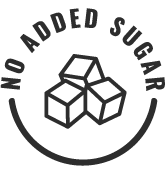 More smoothies
THE GOODS
Banana
Strawberries
Raspberries
Zucchini
Peaches
Pea Protein
Cranberry Powder
Flax Seeds
Chia Seeds
HOW TO PREPARE
1. Fill Fill cup with preferred liquid.

2. Blend & enjoy Pour contents into blender, blend, and enjoy!
PEOPLE ALSO BOUGHT
Looking for something new? Superfoodies who love Strawberry Zen also liked these cups…
Reviews
Overall Rating: 4.2/5
based on 5888 reviews
aaaaa
Stacy M
October 23, 2021
Fresh fresh fresh!
When you need something fresh and tart, this is it!
aaaaa
Jerry K
Verified
October 25, 2021
aaaaa
Michelle B
Verified
October 25, 2021
Yum!
So yummy! I love the flavor of all the berries.
aaaaa
Lisa L
Verified
October 22, 2021
Fruity & Tangy
One of my top 5 faves!
Tips:
I use water/ice or coconut water. Sometimes add 1/2 a banana and/or 100mL vanilla yogurt - you can use any flavour!
aaaaa
Amy N
Verified
October 21, 2021
Berry Smooth!
I choose this one if I have a few leftover berries to throw in. Blends to a great consistency.
Tips:
Almond milk lends to a great smoothie flavor.
aaaaa
grace l
Verified
October 20, 2021
okay
more mangos would be better
aaaaa
Corry N
Verified
October 19, 2021
Classic
Perfect fruit smoothie taste
aaaaa
Angela L
Verified
October 19, 2021
The best
We have tried a lot of different flavors and really this one is the best. The other flavors would generally be good, but the grinded up flax seeds often make the texture gross.
aaaaa
Rachelle S
Verified
October 18, 2021
A favorite
This is one of my favorites. It tastes absolutely delicious.
aaaaa
Julia L
Verified
October 13, 2021
Bathed in strawberries!
One word...delicious!!
More Reviews