Strawberry Zen
4.7
4440 reviews
Flavors of: Strawberry Banana Smoothie
Strawberry Zen is what you need to jump-start your day.
A breakfast that is sweet, fruity, and will make you feel zen throughout the day. With only 1g of fat, this is an antioxidant powerhouse smoothie with 6g of fiber.
So what's the secret?
This classic strawberry banana smoothie is full of fibrous and antioxidant-rich fruits like strawberries, raspberries and cranberries to keep you going all day.
Beauty Potion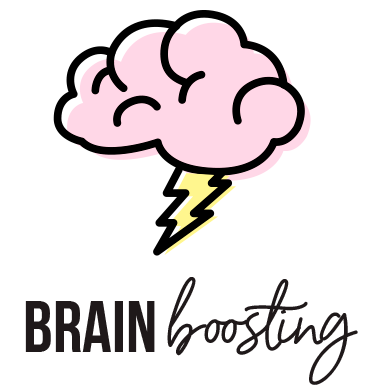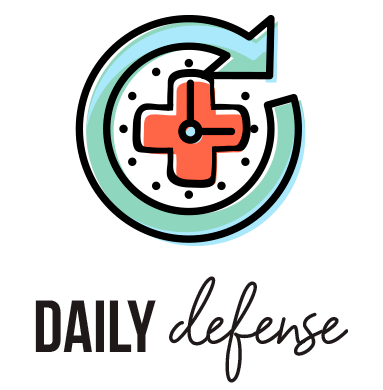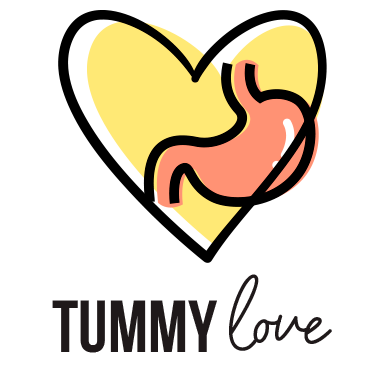 More smoothies
VEGAN FRIENDLY
NO SUGAR ADDED
PRESERVATIVE FREE
THE GOODS
Banana
Peaches
Raspberries
Strawberries
Zucchini
Pea Protein
Cranberries
Flax Seeds
Chia Seeds*
HOW TO PREPARE
1. Fill Fill cup with preferred liquid.

2. Blend & enjoy Pour contents into blender, blend, and enjoy!
PEOPLE ALSO BOUGHT
Looking for something new? Superfoodies who love Strawberry Zen also liked these cups…
Reviews
Overall Rating: 4.7/5
based on 4440 reviews
aaaaa
Lena O
January 21, 2021
Tasty!!
This is really yummy! I'm not a huge banana fan so I may add a few more frozen strawberries to my next cup for more strawberry flavour to cut the banana a bit!
aaaaa
Holly W
January 21, 2021
Great flavor
This was the first smoothie I tried and I was very pleasantly surprised with how much I liked it the flavor and how filling it was.
Tips:
I used vanilla almond milk
aaaaa
Nichola P
January 21, 2021
Yummy
I always gravitate to strawberry smoothies and I even got my boyfriend to try it. He enjoyed it and did I.
aaaaa
Karina G
January 21, 2021
What a treat!!
Wow! The flavor of Strawberry Zen are amazing! It was so easy to prepare and I was done in minutes. This is my first taste of Revive smoothies and I can't wait to try them all!
Tips:
I mixed with Oat Milk... delish!
aaaaa
MeiYin Z
January 21, 2021
Typical Strawberry banana smoothie
Tastes like what you'd expect: banana strawberry smoothie. Not too sweet.
aaaaa
Elaine K
January 21, 2021
good
like it a lot will order again
aaaaa
Beverly S
January 21, 2021
strawberry good
so flavorful and good
aaaaa
mercedes w
January 21, 2021
Decent, but avoiding strawberry
Avoiding non-organic strawberries, but I tried this one once. It's alright
aaaaa
Julia L
January 21, 2021
Super Zen
Absolutely amazing!
aaaaa
Kaity T
January 21, 2021
Delicious- your typical strawberry smoothie!
Loved this one! Reminded me of my own strawberry smoothies that I make at home but healthier! I purchased it a second time!
Tips:
Mixed with OJ
More Reviews