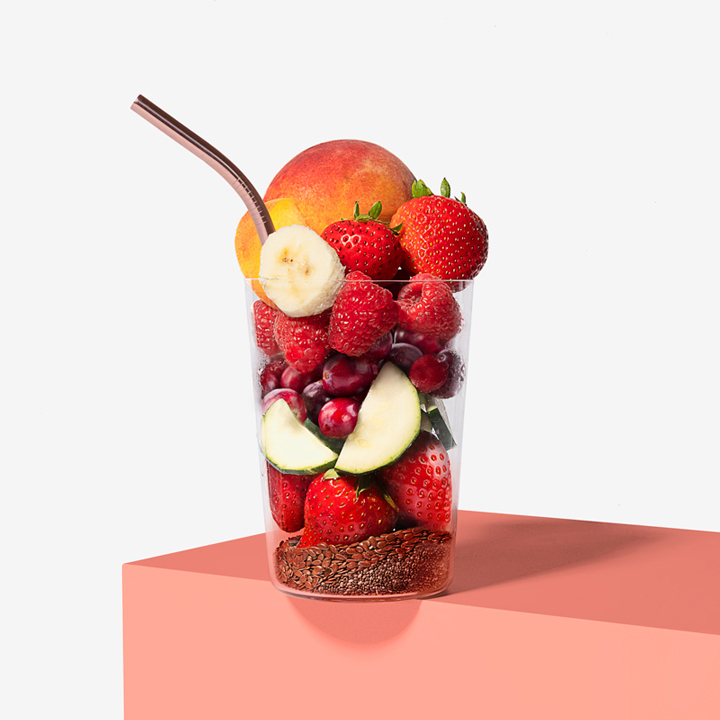 Strawberry Zen
4.2
6140 reviews
Our Strawberry & Banana smoothie was made with nostalgic flavors in mind and nutrition front and center. Boasting superfood ingredients like peaches, strawberries, and yes, zucchini as well… don't worry you can't taste it one bit. Zen out with this delicious fruity smoothie you're sure to love.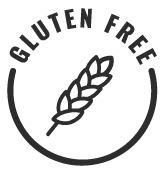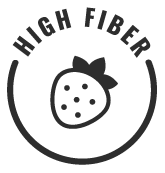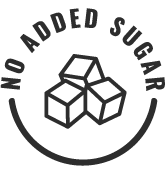 More smoothies
THE GOODS
Banana
Strawberries
Raspberries
Zucchini
Peaches
Cranberry Powder
Flax Seeds
Chia Seeds
HOW TO PREPARE
1. Fill Fill cup with preferred liquid.

2. Blend & enjoy Pour contents into blender, blend, and enjoy!
PEOPLE ALSO BOUGHT
Looking for something new? Superfoodies who love Strawberry Zen also liked these cups…
Reviews
Overall Rating: 4.2/5
based on 6140 reviews
aaaaa
Susan R
Verified
May 20, 2022
My MOST FAVORITE!!
This smoothie is so delicious and satisfying! I just love the flavors…it tastes like Summer! Fresh fruits blended…FROZEN…healthy…what's not to love?!
Tips:
We blend with organic Almond milk, sometimes add an organic protein powder when you've got an active morning and need to stay pumped!!
aaaaa
Dianne G
Verified
May 19, 2022
Very tasty
The fruit flavours really shine in this one.
aaaaa
Ashley D
Verified
May 19, 2022
So good!
This one is on the top of my favorites! I loved all of the different flavors there were in this one! Especially that there's Zucchini and I couldn't even taste it!
aaaaa
Maria T
Verified
May 18, 2022
Tasty and sweet
So far, this is my favourite smoothie that I've tried. Flavour is great!
aaaaa
Susan L
Verified
May 15, 2022
Love this one!
This is very good!
aaaaa
Erin L
Verified
May 15, 2022
Husband loved it
My husband drank all of these before I could get one so I'd say 5/5
aaaaa
Elisabeth B
Verified
May 15, 2022
aaaaa
Rebecca S
Verified
May 15, 2022
Delicious
Very good ingredients and is a great smoothie for all ages. I would highly recommend trying this one.
aaaaa
Holly S
Verified
May 15, 2022
delicious
like a grown-up version of the smoothies you used to have as a kid
aaaaa
Nadine R
Verified
May 10, 2022
As expected
It tasted mainly like strawberry and raspberry with a bit of peach undertone. It was very good, but compared to some of the other smoothies I had it came in last (of the 6 I tried). However, I still would possibly order it in the future, just not get two of them like I did with my more favorite flavors.
More Reviews