Rise & Chai
4.4
3053 reviews
Flavors of: Sweet Chai Smoothie
Rise and SHINE! With a smoothie chai!
This caffeinated protein chai smoothie is the fix you need in the AM to get you through your hectic mornings.
It gives you energy, it's sweet with a spice, and delicious to a T.
The perfect combination of exotic eastern spices and premium farm frozen ingredients takes this smoothie's taste to another level.
Wake Me Up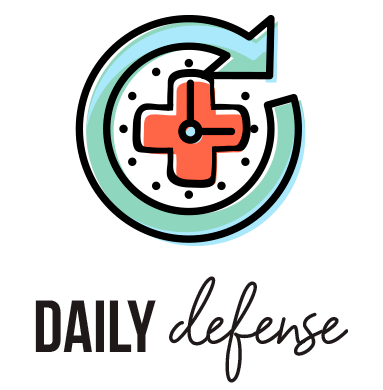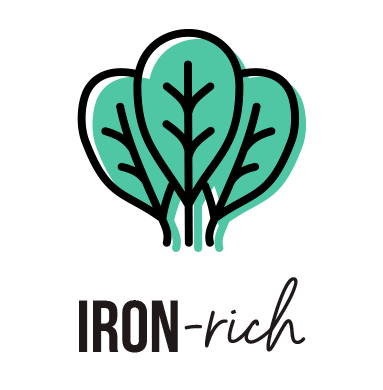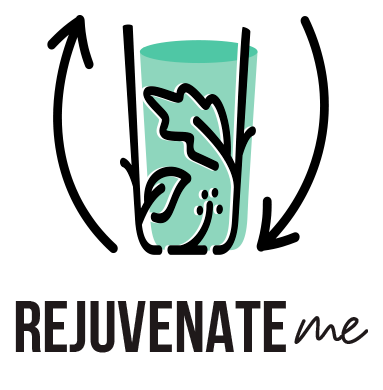 More smoothies
VEGAN FRIENDLY
NO SUGAR ADDED
PRESERVATIVE FREE
THE GOODS
Black Tea
Granny Smith Apples
Banana
Butternut Squash
Pea Protein
Zucchini
Non-Alcoholic Vanilla
Medjool Dates
Ginger
Cinnamon
HOW TO PREPARE
1. Fill Fill cup with preferred liquid.

2. Blend & enjoy Pour contents into blender, blend, and enjoy!
PEOPLE ALSO BOUGHT
Looking for something new? Superfoodies who love Rise & Chai also liked these cups…
Reviews
Overall Rating: 4.4/5
based on 3053 reviews
aaaaa
kassandra g
April 21, 2021
Yes
This was like getting a chai frappe. It's a lot like pumpkin and chill with stronger spices.
aaaaa
Jacqueline P
April 20, 2021
Love
All I can say is that I am in love with this delightful smoothie!!! It's everything that I imagined and much more. It's a must order.
Tips:
I use the sugar free flax protein milk.
aaaaa
Chanelle M
April 20, 2021
So good!
Not too sweet, not too chai.
Tips:
Added some vanilla spice protein powder. So yummy.
aaaaa
Wil L
April 20, 2021
one of my fave
yummy
Tips:
splash of oat milk does the trick
aaaaa
Kimberly C
April 20, 2021
Very good
Loved all the flavors
aaaaa
Patricia O G
Verified
April 20, 2021
Interesting
Good flavor, but not one of the best.
aaaaa
Genevieve R
Verified
April 20, 2021
Delicious pick me up
Great chai aromas and taste!
Tips:
Add non dairy milk
aaaaa
Jennifer M
Verified
April 20, 2021
Delicious
Perfect combination
aaaaa
Katie H
Verified
April 20, 2021
Yummy Chai Treat
I will absolutely order this one again. The chai flavored spice mixed with just the right blend of fruits and veggies! I love this one!
aaaaa
Rebecca K
Verified
April 20, 2021
Very sweet, strange texture
This was ok. The squash gave it a stringy texture, and the dates made it really sweet.
More Reviews