Pink Dragon
4.7
4758 reviews
Flavors of: Tangy Strawberry Smoothie
The Pink Dragon smoothie that'll blow your local smoothie shops out of the water! Treat your taste buds with this exotic dragon fruit superfood smoothie.
This superfood smoothie features the fruits lychee, strawberries, dragonfruit, acai, blueberries, kiwi and banana. Wow – so many goodies at once! If you have never tasted lychee or dragon fruit, this is your chance to delight in this fruity and floral combo.
Beauty Potion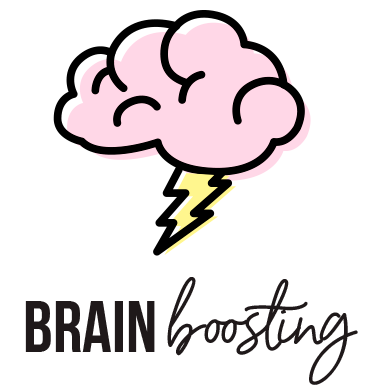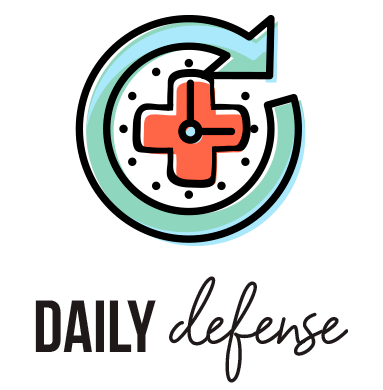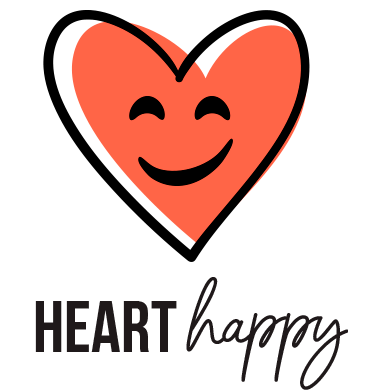 More smoothies
VEGAN FRIENDLY
NO SUGAR ADDED
PRESERVATIVE FREE
THE GOODS
Banana
Dragon Fruit
Kiwi
Strawberries
Lychee
Açai
Pea Protein
Maca
Hemp Protein
Chia Seeds*
Flax Seeds
HOW TO PREPARE
1. Fill Fill cup with preferred liquid.

2. Blend & enjoy Pour contents into blender, blend, and enjoy!
PEOPLE ALSO BOUGHT
Looking for something new? Superfoodies who love Pink Dragon also liked these cups…
Reviews
Overall Rating: 4.7/5
based on 4758 reviews
aaaaa
Nichola P
January 21, 2021
Soo yummy!!
I like this one!! So far, so good.
Tips:
Try this with cashew milk, honey and flax seed powder. So gooodddd!!!
aaaaa
MeiYin Z
January 21, 2021
The best out of all the smoothie!
This one tastes like a typical berry smoothie you get at a store. Perfect sweetness and flavour! Will definitely get it again.
aaaaa
Elaine K
January 21, 2021
aaaaa
Beverly S
January 21, 2021
my fave
this may be my favorite one
aaaaa
Heaven H
January 21, 2021
Lychee Really Comes Through
Dragon fruit doesn't have a super intense flavor, so I wasn't too surprised that the smoothie tasted like lychee. It was filling - I drunk it after 2 cups of coffee at 6 am and was fine until around 3.
Tips:
I used Silk Vanilla Almond milk
aaaaa
mercedes w
January 21, 2021
Another good one
Another good decent smoothie. different flavor is appreciated
aaaaa
Julia L
January 21, 2021
Tangy and sweet
This drink has the perfect kick - the mix of flavours just blends perfectly.
Tips:
Always trust almond milk
aaaaa
Kaity T
January 21, 2021
Amazingly delicious!
I was so pleasantly surprised! Unique tropical flavour! Just Devine! This one is a must try!!
Tips:
Used orange juice as my base! You could easily do half orange juice and half coconut water!
aaaaa
Nikkie W
January 21, 2021
AMAZING
I really love the flavor note from the Lychee. Growing up, I love lychee as the fruit and be able to taste it inside a healthy smoothie is beyond amazing.
Tips:
I add coconut water and some milk for flavor.
aaaaa
Vanessa B
January 20, 2021
Yummy
I don't know why but this cup always makes so much! I feel like all the yummy fruits are just so jam packed in there this one will continue to be a staple.
More Reviews