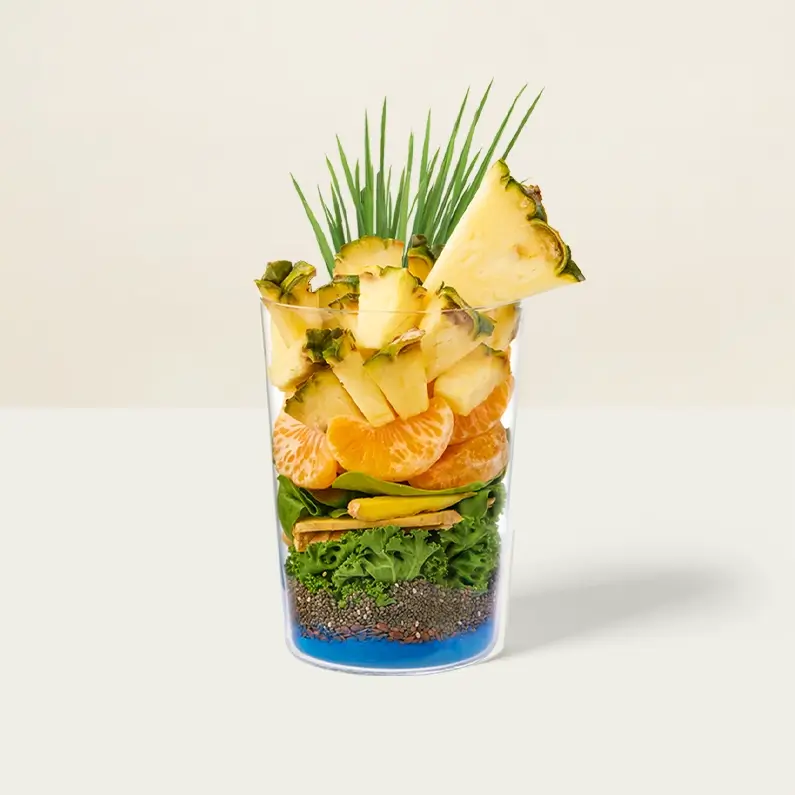 Pineapple & Greens
4.5
173

reviews
Introducing our newest superfood smoothie, Pineapple & Greens.
Packed with energizing and detox supporting ingredients like spinach, wheatgrass and spirulina, this glorious green smoothie is sweet, tart and refreshing all year-round.
Boasting an impressive nutritional profile, this green smoothie is a source of three B Vitamins (B1, B6, B3), all of which play important roles in the production of energy in our bodies. Additionally, spirulina contains a powerful plant compound called chlorophyll, known to support our bodies natural detox activities.
So, if you're ready to feel your best, be sure to add this feel-good smoothie to your next box.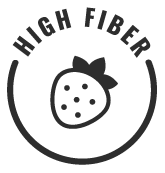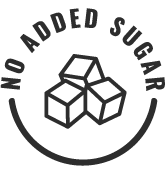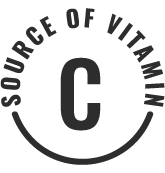 More smoothies
MAIN INGREDIENTS
Pineapple
Mandarin Oranges
Kale
Spinach
Wheatgrass Powder *
Hemp Protein
Flax Seeds
Chia Seeds
Ginger Powder
Blue Spirulina
Organic
SUPERFOOD HIGHLIGHTS
Honest and simple ingredients that nourish you from the inside out
Blue Spirulina
Spirulina is a type of blue-green algae that grows in both salt and fresh water. It may be one of the nutrient dense foods on earth. Spirulina has powerful anti-inflammatory and antioxidant powers. Spirulina is also a great source of protein supplying you with the essential amino acids you need for tissue repair, energy production, and nutrient absorption.
Mandarin Oranges
Orange you glad to see these little fellas? Mandarins are of course rich in Vitamin C and other antioxidants that are known to promote healthy skin, immune health, and a healthy gut.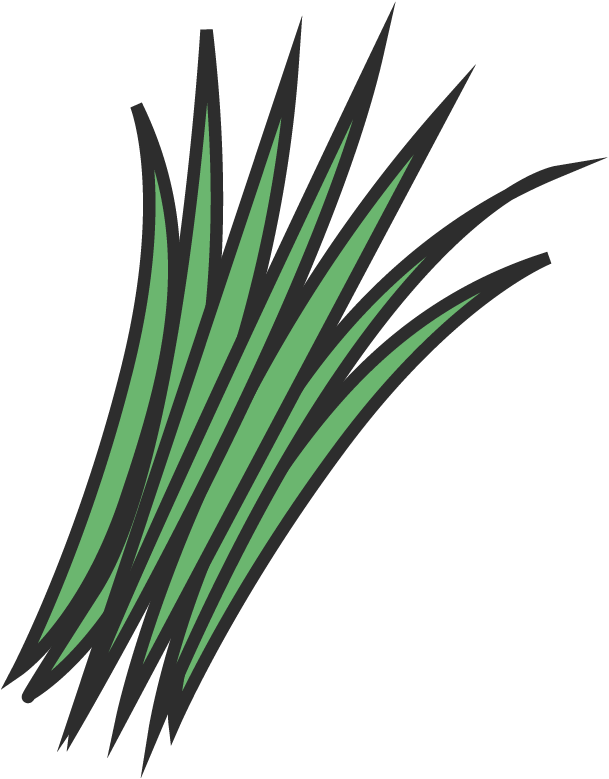 Wheatgrass Powder *
Like all green plants, wheatgrass consists of chlorophyll, a type of green plant pigment associated with many health benefits. It also contains several important antioxidants, including glutathione and vitamins C and E. Glutathione is a powerful antioxidant that's made in the body's cells. Its levels decrease as a result of aging, stress, and toxin exposure.
Pineapple
Loaded with vitamin C and manganese, pineapple is an antioxidant-rich fruit that protects your immune system and helps maintain a healthy metabolism.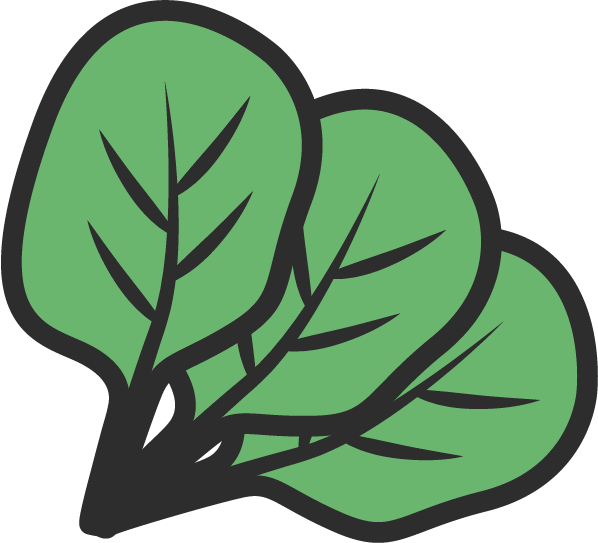 Spinach
Nobody puts baby spinach in the corner. Spinach is high in insoluble fibre to keep your digestive tract healthy as well as vitamins and minerals, including iron, to keep your body oxygenized.
HOW TO PREPARE
1. Fill Add your favourite liquid into the pre-proportioned cup.
2. Blend & enjoy Pour everything into a blender and serve!
PEOPLE ALSO BOUGHT
Looking for something new? Superfoodies who love Pineapple & Greens also liked these cups…
173 reviews
4.5 overall rating
Reviews
Verified Buyer
aaaaa
First try
Good fruit flavor, just a bit too much veggie
Verified Buyer
aaaaa
Summer in a shake
Very delicious, and fruity smoothie! Perfect for summer time.
Verified Buyer
aaaaa
Great and east
Always right on time to stop me from making a bad food decision.
Tips:
I love to mix this with almond milk.
Verified Buyer
aaaaa
Sour and sweet
Delicious
Verified Buyer
aaaaa
Great great
I generally don't like orange, but I really like this smoothie. It is the second time I have ordered it, and this time I ordered more. It's a great combo.
Verified Buyer
aaaaa
Loving it
I really love this smoothie. It is my favorite so far. I will order more.
Verified Buyer
aaaaa
Delicious & nutritious
The greens and seeds in this smoothie really help balance out the sweetness of the pineapple - a great morning mix!
Verified Buyer
aaaaa
just ok
The pineapple was good, but there were a few too many greens for me.
Verified Buyer
aaaaa
Delicious
I used it as recommended and it came out delish. It takes better when is cold. If you like it on the sweeter side, I suggest you use juice of your liking , or add the sweetener of your choice
Tips:
I poured it over ice with a wide straw
Verified Buyer
aaaaa
Delicious
Great taste of pineapple & orange, amazing mix