Piñalada
4.6
1784 reviews
Flavors of: Piña Colada Smoothie
Giving you ALL the summer vibes to your home with this delicious and nutritious Piña Colada smoothie!
It tastes like summer, even when it's not. Only 110 calories, this healthy piña colada smoothie is great during the hot summer days. Or at least trick yourself into thinking you're in the heat;)
This delicious and simple drink plays with your tastebuds and boosts your immune system
Rejuvenate Me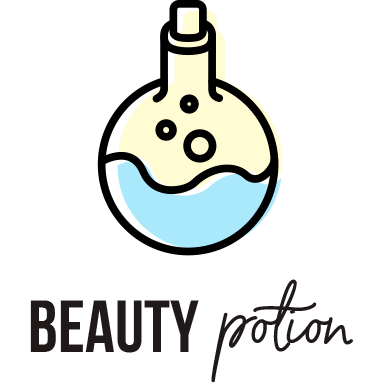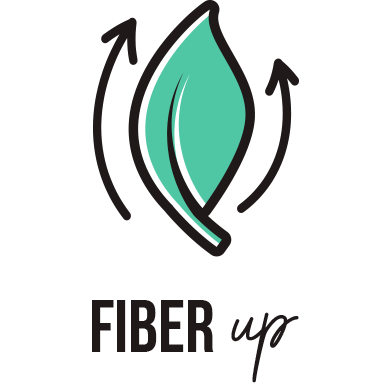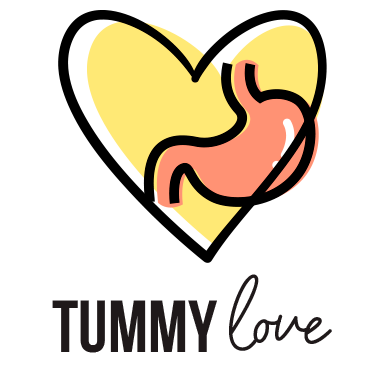 More smoothies
VEGAN FRIENDLY
NO SUGAR ADDED
PRESERVATIVE FREE
THE GOODS
Cauliflower
Pineapple
Banana
Coconut Yogurt
Juiced Pineapple
Psyllium Husk
HOW TO PREPARE
1. Fill Fill cup with preferred liquid.

2. Blend & enjoy Pour contents into blender, blend, and enjoy!
PEOPLE ALSO BOUGHT
Looking for something new? Superfoodies who love Piñalada also liked these cups…
Reviews
Overall Rating: 4.6/5
based on 1784 reviews
aaaaa
Katelyn C
March 4, 2021
Almost like sipping a real one !
Great refreshing smoothie!
aaaaa
maureen m
March 4, 2021
Delicious
Daughter tried it , said buy again!!
aaaaa
Alyson D
March 4, 2021
1st out of 3
Ordered three, the first one i used coconut milk and 1/4 cup water the pina flavour is definitely there and it has cauliflower so it's a healthy boost. It's good but not my favourite. Looking forward to trying different tricks with this one (filler liquid)! Thank you!
Tips:
I'd go for milk, or almond milk for a more watery smoothie.
Coconut milk (can) for a creamy texture

aaaaa
DERRYL S
March 4, 2021
Loved this one
Great taste a definite reorder
aaaaa
Malwina G
March 4, 2021
On an island somewhere
Delicious pineapples, great alone as a smoothie or if your feeling festive add some rum. Enjoy!
aaaaa
Mathew B
March 4, 2021
It's ok
This is tasty but not my favourite. Maybe because it's not summer yet?
Tips:
Oat milk
aaaaa
Amy B
March 4, 2021
aaaaa
Bridget M
March 4, 2021
Pretty Good
Kinda reminds of Pina Colado drink you get at a bar. Best to add coconut milk and more pineapple juice for extra flavor !!
aaaaa
Nadia B
March 4, 2021
Would Repurchase
Super creamy! If you're not a fan of sweet drinks you'd enjoy this. I used vanilla almond milk and really liked it!
aaaaa
Darien D
March 4, 2021
One of my favourites
Extremely tasty. Like being back on a beach in Mexico.
Tips:
Was very good with vanilla yogurt and almond milk.
More Reviews