Piñalada
4.6
2284 reviews
Flavors of: Piña Colada Smoothie
Giving you ALL the summer vibes to your home with this delicious and nutritious Piña Colada smoothie!
It tastes like summer, even when it's not. Only 110 calories, this healthy piña colada smoothie is great during the hot summer days. Or at least trick yourself into thinking you're in the heat;)
This delicious and simple drink plays with your tastebuds and boosts your immune system
Rejuvenate Me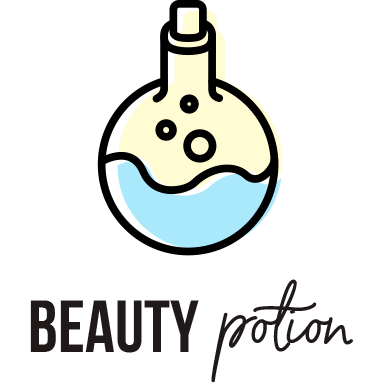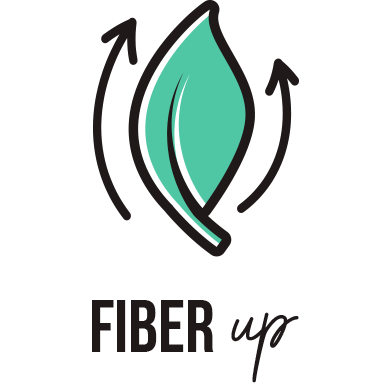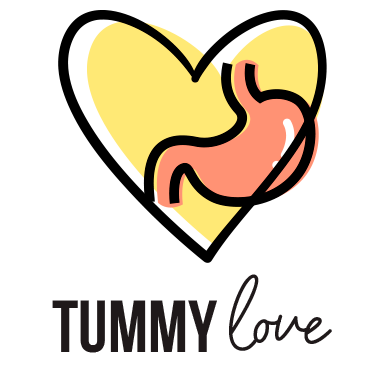 More smoothies
VEGAN FRIENDLY
NO SUGAR ADDED
PRESERVATIVE FREE
THE GOODS
Cauliflower
Pineapple
Banana
Coconut Yogurt
Juiced Pineapple
Psyllium Husk
HOW TO PREPARE
1. Fill Fill cup with preferred liquid.

2. Blend & enjoy Pour contents into blender, blend, and enjoy!
PEOPLE ALSO BOUGHT
Looking for something new? Superfoodies who love Piñalada also liked these cups…
Reviews
Overall Rating: 4.6/5
based on 2284 reviews
aaaaa
Sarah T
May 11, 2021
One of my faves
I love this one!! Summer vibes
aaaaa
Alex T
May 11, 2021
Great flavour
A top pick for me! Works really well with canned coconut milk!
aaaaa
Nicole S
Verified
May 11, 2021
Nada Lada piña
This drink really didn't have very much flavor, it tastes very weak. I tried it with fresh creamed coconut instead of store bought coconut milk and that gave it a better flavor, but still not very pineapple-y or coconut-y.
aaaaa
Vanessa P
Verified
May 11, 2021
Reminds me of pina collada
Delicious! Love they they put veggies in it but you can't taste them
aaaaa
Briana W
Verified
May 11, 2021
I need a beach!
This is delicious! Definitely top 5 favorites!
aaaaa
Caitlin W
Verified
May 11, 2021
Hint of the Tropics
The pineapple is more of a hint. I like to use coconut milk or coconut water to make this one shine.
aaaaa
April R
Verified
May 11, 2021
Too 5
One of my favorites
Tips:
Cashew milk
aaaaa
Hesed P
Verified
May 11, 2021
A little bland
I think I just had bad luck with the ripeness of the fruits that I got because the ingredient list was solid and coconut milk is good. It just wasn't ripe enough so it tasted bland and watered down.
aaaaa
Crystal N
Verified
May 11, 2021
Yummy
Really good when using it with coconut milk or half coconut cream/ half milk
aaaaa
Hilary R
Verified
May 11, 2021
Use Coconut Milk!
This one reminds me of summer! Sipping something by the beach.
I find it goes best with Coconut milk to enhance the flavours!
More Reviews