Chocolate Flavouring
Coffee
Pea Protein
Toasted Coconut
Avocado
Banana
Cauliflower
Cinnamon
Cocoa
Himalayan Sea Salt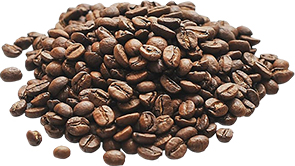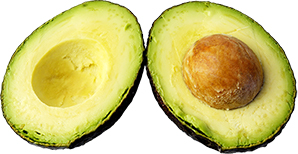 Avocado
This delicious fruit is filled with healthy fat and fibre. The powerful combination of fat and fibre helps you feel full longer. Further, avocados are nutrient-packed with over 20 vitamins, minerals and phytonutrients. Giving you a powerful and delicious nutrient boost!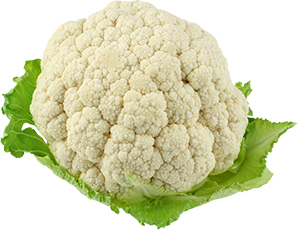 Cauliflower
This vegetable can be made into pizza, rice, and mashed potatoes. This miracle veggie is incredibly versatile, mild in taste and is packed with tons of nutrients. Cauliflower is part of the cruciferous family and this group of veggies contains unique plant compounds that may reduce the risk of several diseases, including heart disease and cancer. Plus cauliflower is weight loss friendly (low calories, low carb and high fibre) and super easy to add to your diet.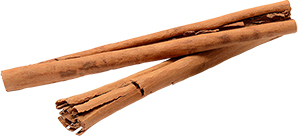 Cinnamon
This delicious spice helps your body fight infections and repair tissue damage. One unique quality of cinnamon is that it decreases the amount of sugar that enters your bloodstream after a meal, bye-bye blood sugar spikes!