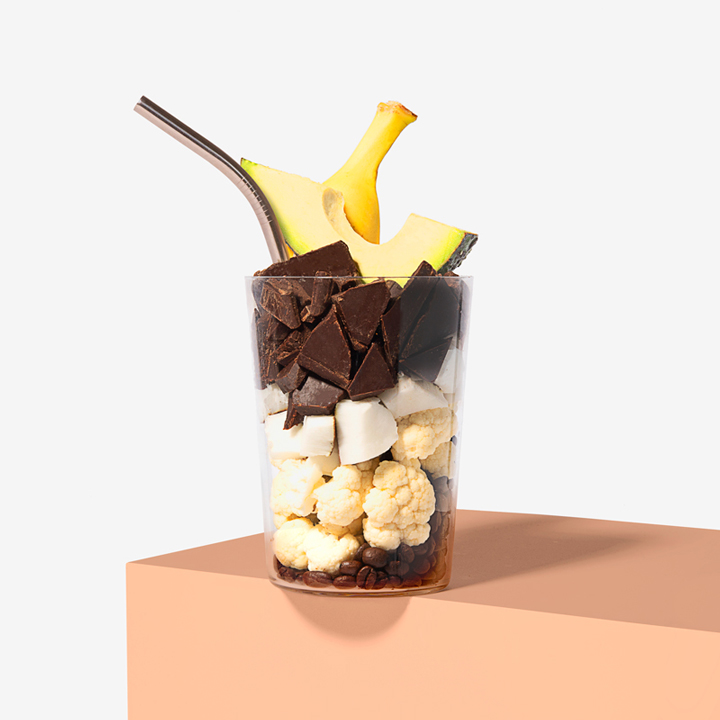 Morning Mocha
4.5
5285 reviews
Did someone say super charged frap with no added sugars, tons of fiber and heart healthy superfoods? Your morning cup of joe is going to be SO jealous. This chocolate and mocha smoothie is packed with heart healthy superfoods like avocado and cacao. As well as fibre rich goodies like bananas and cauliflower and of course the energy boosting superfood coffee! The collaboration is a blended cup of guilt free goodness that taste just as good (dare we say better) than your everyday plain jane frap.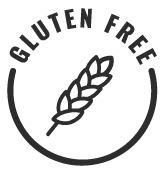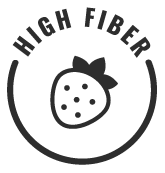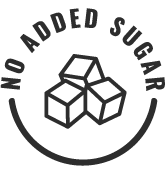 More smoothies
THE GOODS
Banana
Cauliflower
Avocado
Cacao *
Coffee
Ceylon Cinnamon
Organic
HOW TO PREPARE
1. Fill Fill cup with preferred liquid.

2. Blend & enjoy Pour contents into blender, blend, and enjoy!
PEOPLE ALSO BOUGHT
Looking for something new? Superfoodies who love Morning Mocha also liked these cups…
Reviews
Overall Rating: 4.5/5
based on 5285 reviews
aaaaa
Erin L
Verified
May 15, 2022
Good
Good but not for a morning meal. Preferred this one at a later time due to the mocha
aaaaa
Holly S
Verified
May 15, 2022
a solid choice
i like this one, but the flavor profile really overlaps with Hazy Coco, so if you get too many of each you feel like you're drinking the same smoothie. but it's still a good changeup from the uber fruity ones.
aaaaa
Jason C
Verified
May 9, 2022
A great combination of flavors
☕The smoothie version of your favorite cafe mocha.
aaaaa
Tracy D
Verified
May 9, 2022
MMM Mocha
Another one of my Favs! Real Chocolatey goodness!
aaaaa
Jessica D
Verified
May 9, 2022
Mocha latte
Loved this one! It tastes like a mocha latte chill. You would never know it has healthy things like cauliflower. Mine didn't have any coffee beans so I wish it actually had those in it like pictured.
Tips:
I mixed with oat milk and added more coffee.
aaaaa
Laurie B
Verified
May 5, 2022
LOVE if you like coffee
big fan of this
Tips:
like it with soy milk
aaaaa
Ashley G
Verified
May 4, 2022
aaaaa
AJ M
Verified
May 4, 2022
aaaaa
James P
Verified
May 3, 2022
Best one I had!!
Loved the flavor and the zip it provided in the morning, used coconut milk to enhance the flavor.
aaaaa
Kandra W
Verified
April 27, 2022
My favourite!
I tasted many before determining this was my favourite, although coffee is ingredient, to my taste buds was more like a light chocolate taste.
More Reviews