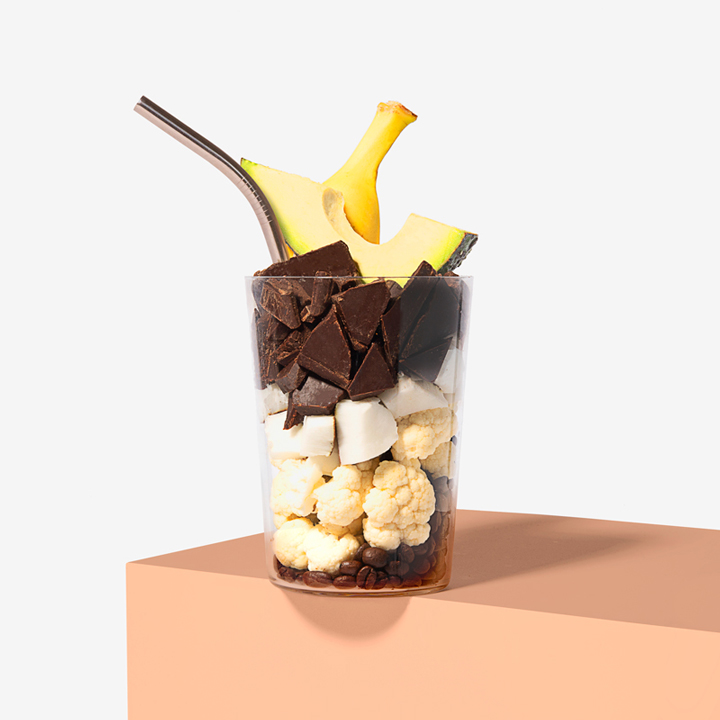 Morning Mocha
4.6
5099 reviews
Are you a frap lover? Why not supercharge your frap with healthy fats? Move over fraps. We've got something better – and it tastes just as good (dare we say better?). This mocha protein smoothie contains healthy fats from avocado, cacao to give you a sustainable energy boost for the day.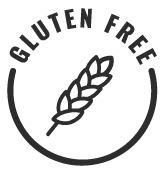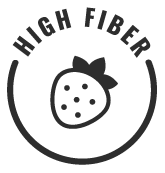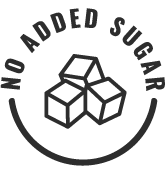 More smoothies
THE GOODS
Banana
Cauliflower
Avocado
Cacao *
Pea Protein
Coffee
Ceylon Cinnamon
Organic
HOW TO PREPARE
1. Fill Fill cup with preferred liquid.

2. Blend & enjoy Pour contents into blender, blend, and enjoy!
PEOPLE ALSO BOUGHT
Looking for something new? Superfoodies who love Morning Mocha also liked these cups…
Reviews
Overall Rating: 4.6/5
based on 5099 reviews
aaaaa
Amanda B
November 24, 2021
Do not subscribe
Honestly, I wonder if these reviews are fake because all of their smoothies are so bland. To make this taste good you have to add at least 2-3 other ingredients. U can get a smoothie for $5 at your fav smoothie shop and it would be less than this. On top of that the customer service is terrible.
aaaaa
Lindsy K
Verified
November 26, 2021
Delicious
Excellent for early mornings! I love this flavor!
aaaaa
Megan A
November 22, 2021
Good Morning!
I dont drink coffee so enjoy a wakeup smoothie. Great in the afternoons too
aaaaa
Bethany M
November 22, 2021
Perfect Start to the Morning
This is a great morning start. I love how quick and easy these smoothies are to make for on the go. I am a student that buys them for the convenience and the fact that it is healthier than all of the pizza I have been ordering.
aaaaa
Idris H
Verified
November 26, 2021
Surprised
Didn't think I would like it. My last one before my next order arrived. Not really a coffee taste. More chocolate banana flavor than anything. Really good in the morning.
Tips:
Oat milk
aaaaa
Emma H
Verified
November 25, 2021
Very tasty
You can taste both the chocolate and coffee flavours, it is so smooth and yummy! Will be ordering this again!
Tips:
I added vanilla greek yogurt, chocolate milk & 2% milk and a bit of maple syrup
aaaaa
Lori Z
Verified
November 24, 2021
So yummy!
I wasn't expecting to love this one because I'm not a huge chocolate fan... But it was so tasty. Very good with coconut milk.
aaaaa
Briana D
Verified
November 24, 2021
aaaaa
Ryanna B
Verified
November 23, 2021
Delicious!!!!!
Love it for the mornings!
aaaaa
Rachel K
Verified
November 22, 2021
deliciously chocolate
love this one. Just make sure to blend it long enough to get the coffee beans well blended.
More Reviews