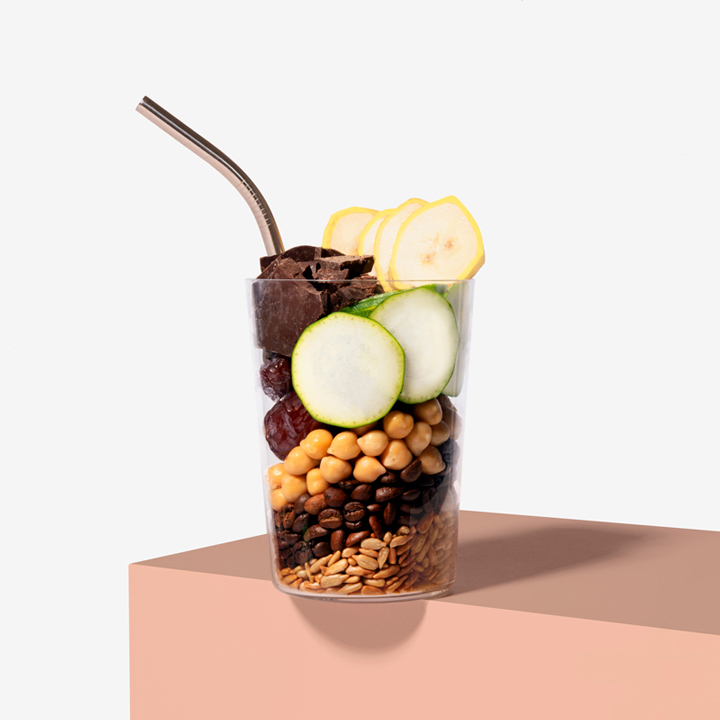 Hazy Coco
4.9
3926

reviews
Start your mornings right with an energy boost and fiber rich, guilt free smoothie. This chocolate and banana smoothie is an incredible fusion of superfoods that promote digestive health and give you an extra kick to get through your long mornings or over your 3 PM wall. Featuring superfoods like chickpeas which are Chickpeas are loaded with soluble fibre (hello gut health) and coffee which we all know puts us in a happier and more energetic mood.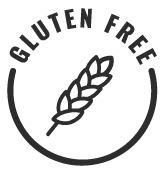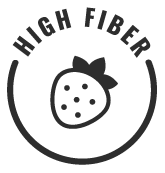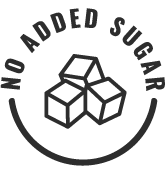 More smoothies
MAIN INGREDIENTS
Banana
Zucchini
Parsnips
Chickpeas
Dates
Cacao *
Sunflower Seeds
Coffee
Maca *
Organic
GUILT-FREE INGREDIENTS
Honest and simple ingredients that nourish you from the inside out
Dates
Mother nature's natural sweetener. Dates are rich in fiber promoting digestive health, antioxidants and plant compounds that support brain health.
Banana
Packed with Potassium and Vitamin B6; two nutrients that are well known to promote heart health, this fruit is a fan fav. Bananas are also a good source of Vitamin C, a powerful antioxidant.
Chickpeas
An impressive little bean that provides an excellent plant-based source of protein. Chickpeas are also high in fiber which may help curb cravings and keep you fuller longer
HOW TO PREPARE
1. Fill Add your favourite liquid into the pre-proportioned cup.
2. Blend & enjoy Pour everything into a blender and serve!
PEOPLE ALSO BOUGHT
Looking for something new? Superfoodies who love Hazy Coco also liked these cups…
3926 reviews
4.9 overall rating
Reviews
Verified Buyer
aaaaa
Was Ok
This one was good but just ok. Mostly could only taste the banana. Needs more flavor of some kind but still good.
Verified Buyer
aaaaa
Smooth & chocolate
This is one I always order multiples of. It's banana chocolate flavor is smooth and sweet.
Verified Buyer
aaaaa
Morning kick
This is among my favourites with smooth chocolate and a kick. Lovely to start the day.
Tips:
Pairs great with almond or oat milk.
Verified Buyer
aaaaa
Chocolate smoothie
So delicious! Reminds me of the chocolate and banana smoothies I used to make before Revive.
Tips:
Almond milk
Verified Buyer
aaaaa
One of my daughter's favs!
She loves coffee and this taste just like a chocolate coffee!
Verified Buyer
aaaaa
Chocolate-y
Not bad!
Verified Buyer
aaaaa
Delicious!
Absolutely love this smoothie! I would add just a bit more liquid than suggested to get a smoother texture, but the flavour was amazing!
Verified Buyer
aaaaa
Feels Like an Indulgence
One of my favorites! Perfectly chocolatey while still being packed full of healthy ingredients. An indulgence without the guilt!
Verified Buyer
aaaaa
Favorite of the "chocolatey" ones
This is my favorite one containing cacao out of the others I've tries.
Tips:
You gotta use coconut milk for this one!
Verified Buyer
aaaaa
Excellent Flavor
Very tasty. Will be part of one of my favorites to order again.