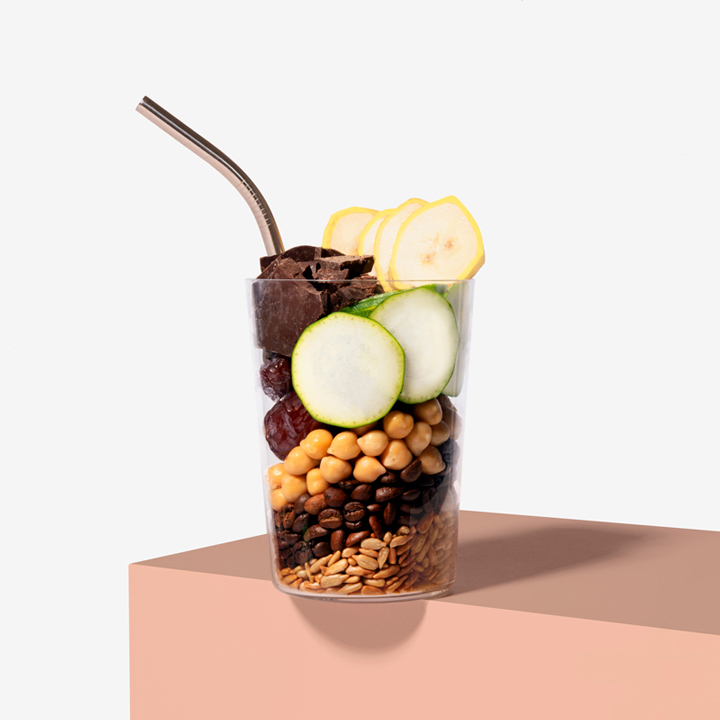 Hazy Coco
4.6
3762 reviews
Start your morning right with a chocolate superfood smoothie. With the perfect balance of fruits and vegetables, Hazy Coco is THE no-guilt treat you need in your life!
This incredible fusion of chocolate, coffee, dates, and banana is better than any chocolate smoothie you've ever tried. PLUS, it's healthy with NO added sugar.
Superfoods upon superfoods, upon superfoods. Could this stacked smoothie get any better?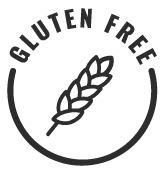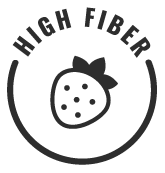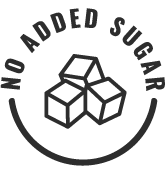 More smoothies
THE GOODS
Banana
Zucchini
Parsnips
Chickpeas
Dates
Cacao *
Sunflower Seeds
Pea Protein
Coffee
Maca *
Organic
HOW TO PREPARE
1. Fill Fill cup with preferred liquid.

2. Blend & enjoy Pour contents into blender, blend, and enjoy!
PEOPLE ALSO BOUGHT
Looking for something new? Superfoodies who love Hazy Coco also liked these cups…
Reviews
Overall Rating: 4.6/5
based on 3762 reviews
aaaaa
Amanda B
November 24, 2021
Buyer beware
Honestly, I wonder if these reviews are fake because all of their smoothies are so bland. To make this taste good you have to add at least 2-3 other ingredients. U can get a smoothie for $5 at your fav smoothie shop and it would be less than this & taste amazing. On top of that the customer service is terrible.
aaaaa
Lindsy K
Verified
November 26, 2021
So yummy!!
Excellent for early mornings!! Highly recommend!
aaaaa
Bryan W
November 22, 2021
Very good
Very good flavor
aaaaa
Allison G
Verified
November 24, 2021
Nice
Really like this cup! Its chocolately and creamy. Has become a staple.
Tips:
***Use code GRA1581320 to save more!***
aaaaa
Heather T
Verified
November 24, 2021
Wake me up and off I go go!
Love how the flavours blend to the perfect taste of mocha and cinnamon! Super easy to make. Wouldn't know there were veggies in here if I hadn't seen it 💖
aaaaa
Emma H
Verified
November 23, 2021
Subtle
It was likely that because I used 2% milk instead of the recommended almond milk, that the smoothie wasn't as sweet as I'd anticipated. However, it was still smooth and creamy and I could taste hints of the coffee and chocolate.
Tips:
added vanilla greek yogurt and 2% milk
aaaaa
Isabel M
Verified
November 17, 2021
One of my favourites
Nice gentle flavour
aaaaa
Shannon D
Verified
November 4, 2021
Yummy chocolate
Love the chocolate flavor and chickpea protein.
aaaaa
Lynne C
Verified
November 2, 2021
Yummm
I like the morning mocha better but this is a very close second.
aaaaa
Nikki B
Verified
November 2, 2021
Not very coco tasting
Mild taste. Barely a coco taste. Was better before
More Reviews