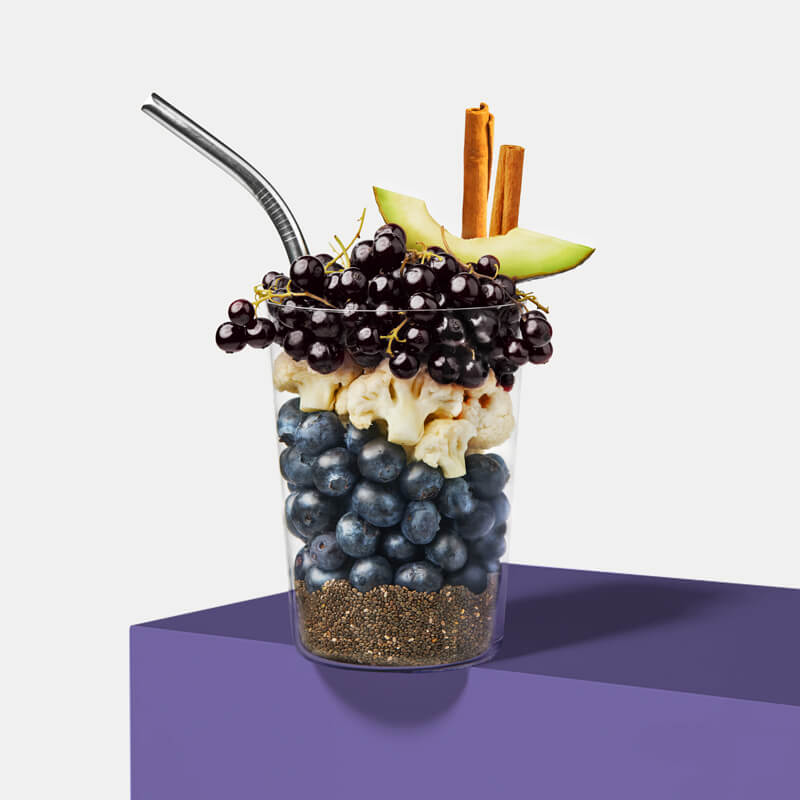 Blueberry & Maqui Berry
4.5
186

reviews
Talk about an antioxidant explosion! Our Blueberry & Maqui smoothie is IT! Sitting at only 12 grams of net carbs this delicious smoothie is keto friendly, rich in fiber, and is sweet and creamy in flavor. Think of a warm slice of blueberry pie, only better. YUM!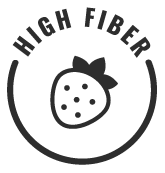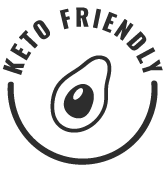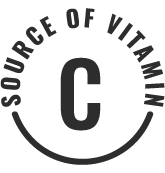 More smoothies
MAIN INGREDIENTS
Blueberries
Avocado
Cauliflower
Ground Cinnamon
Maqui Berry Powder *
Chia Seeds
Cranberry Powder
Organic
GUILT-FREE INGREDIENTS
Honest and simple ingredients that nourish you from the inside out
Avocado
This delicious fruit is filled with healthy fat and fibre. The powerful combination of fat and fibre helps you feel full longer. Further, avocados are nutrient-packed with over 20 vitamins, minerals and phytonutrients. Giving you a powerful and delicious nutrient boost!
Blueberries
Bluebs for the win! One of the most nutrient-dense berries around. Blueberries are rich in antioxidants and plant compounds that support heart health and brain function.
Cauliflower
Perks of being a cauliflower? The list is extensive. Cauliflower is rich in fibre which promotes digestive health and inflammatory reducing antioxidants.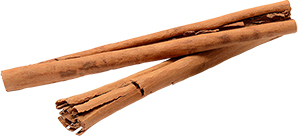 Cinnamon
This delicious spice helps your body fight infections and repair tissue damage. One unique quality of cinnamon is that it decreases the amount of sugar that enters your bloodstream after a meal, bye-bye blood sugar spikes!
HOW TO PREPARE
1. Fill Add your favourite liquid into the pre-proportioned cup.
2. Blend & enjoy Pour everything into a blender and serve!
PEOPLE ALSO BOUGHT
Looking for something new? Superfoodies who love Blueberry & Maqui Berry also liked these cups…
186 reviews
4.5 overall rating
Reviews
Verified Buyer
aaaaa
Not bad
Has a nice blueberry taste.
Tips:
I used unsweetened chocolate almond milk which gave it more of a chocolate covered blueberry vibe.
Verified Buyer
aaaaa
Yum
I enjoy the cinnamon in this one. Not sour or tart at all!
Verified Buyer
aaaaa
Excellent
Another hit at my household. Delicious.
Tips:
Added in whole milk vanilla yogurt and coconut water.
Verified Buyer
aaaaa
Maqui Berry
I wasn't sure what Maqui Berry was when I ordered this shake. It is super delicious and I learned that the maqui is rich in antioxidants. Win win!
Tips:
You may want to make 2 cuz it's just that good!
Verified Buyer
aaaaa
I loved it
I didn't know I would have loved this , the way I did. I had to look at the ingredients twice as I didn't taste the cauliflower. This is a good start to the day.
Tips:
I mixed it with Almond milk
Verified Buyer
aaaaa
Good, but made me gassy
Sorry for the TMI. Anything with cauliflower bloats me out. Don't drink before an important meeting or hot date!
Verified Buyer
aaaaa
love it
made it with almond milk and it was good but would be as good with plain water
Tips:
add a bit more frozen berries and mixed berry parfait
Verified Buyer
aaaaa
Creamy and berry.
It's one the creamier smoothies due to the avocado! And love the extra fiber. Delicious 😋
Verified Buyer
aaaaa
Goes down smooth
The flavour is smooth and subtle. Full of healthy goodness with nutty flavours.
Tips:
Blend well.
Verified Buyer