Blue Cacao
4.6
2773 reviews
Flavors of: Blueberry Chocolate Smoothie
Want to enjoy dessert without any of the guilt? We got you. And we promise you'll love it.
This chocolate blueberry smoothie tastes like a sweet treat, but it's really just a superfood blend in disguise. Who would've guessed?
Our antioxidant-rich blueberries team up with our star-ingredient, energy enhancing maca. This peruvian root lifts your mood, strengthens bones, and fights the bad guys.
Beauty Potion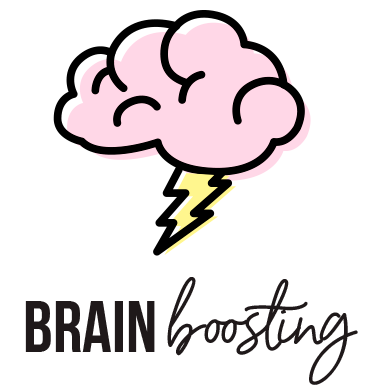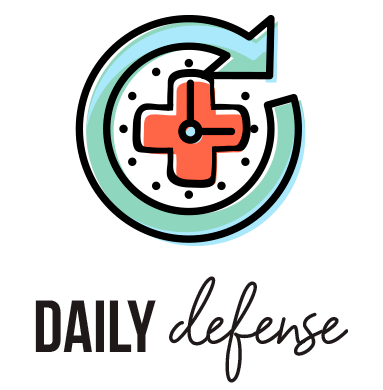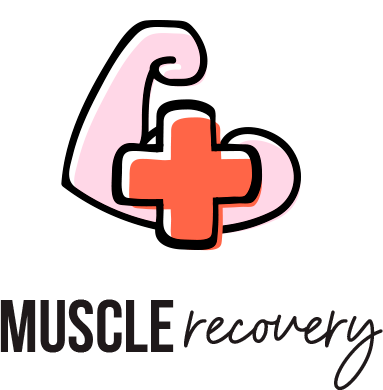 More smoothies
VEGAN FRIENDLY
NO SUGAR ADDED
PRESERVATIVE FREE
THE GOODS
Banana
Blueberries
Kale
Dates
Avocado
Sunflower Seeds*
Cacao
Pea Protein
Maca
Non-Alcoholic Vanilla
Himalayan Sea Salt
HOW TO PREPARE
1. Fill Fill cup with preferred liquid.

2. Blend & enjoy Pour contents into blender, blend, and enjoy!
PEOPLE ALSO BOUGHT
Looking for something new? Superfoodies who love Blue Cacao also liked these cups…
Reviews
Overall Rating: 4.6/5
based on 2773 reviews
aaaaa
Olivia G
December 1, 2020
10/10
Blueberries and chocolate 🤤 so so so good!
aaaaa
Rashmi P
December 1, 2020
Yum!
I love it! I think this is my favourite
aaaaa
Mary C
December 1, 2020
Does anyone remember...
those chocolate covered blueberry candies from the expensive candy stores? This is exactly the same flavor lol. It's fun and chocolatey and the blueberry just works. Super yummy.
aaaaa
Marianne T
Verified
December 1, 2020
yummy
One of my kid's favourites.
aaaaa
Lisa S
Verified
November 30, 2020
Yummy
I can't believe this can be so delicious and it's healthy!!!
aaaaa
Danica D
Verified
November 30, 2020
Chocolaty
Tastes alot like dark chocolat. I am not a big fan.
aaaaa
Sara C
Verified
November 30, 2020
Unexpectedly Delicious
I would never think of putting all these ingredients together but they go so nicely. The dates compliment the chocolate making it a nice sweet treat.
aaaaa
Victoria D
Verified
November 30, 2020
Good
high protein and chocolate was not too overpowering
aaaaa
Rhea J
Verified
November 30, 2020
So good
The perfect blend!
aaaaa
Steven H
Verified
November 30, 2020
Not bad
This flavor was not bad, I would consider buying again at the right price
More Reviews