Berry Blü
4.6
2927 reviews
Flavors of: Blueberry Creamsicle Smoothie
Take the blüs out of your rushed mornings and enjoy every bit of that AM hustle with our signature blue magic protein smoothie. It's no fun to feel rushed anyways!
This blue concoction is perfect for a busy morning.
Replace your stress with focus and joy. The Berry Blü is fresh, delicious, and packed with antioxidants and anti-inflammatory properties.
Brain Boosting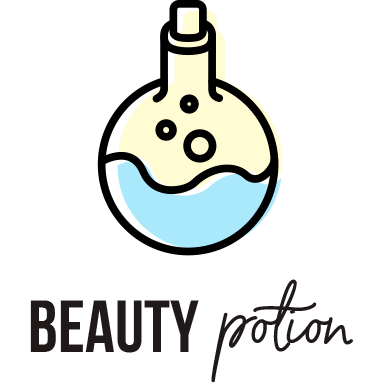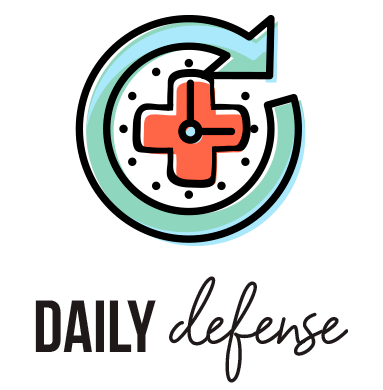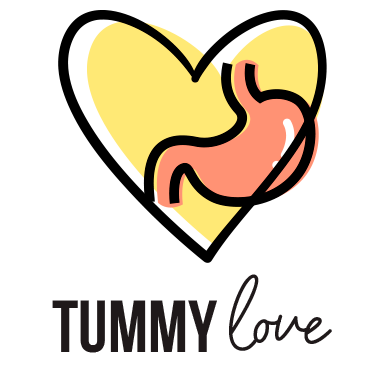 More smoothies
VEGAN FRIENDLY
NO SUGAR ADDED
PRESERVATIVE FREE
THE GOODS
Banana
Cauliflower
Blueberries
Raspberries
Zucchini
Pineapple
Pea Protein
Lime
Non-Alcoholic Vanilla
Spirulina*
Chia Seeds*
Hemp Protein
HOW TO PREPARE
1. Fill Fill cup with preferred liquid.

2. Blend & enjoy Pour contents into blender, blend, and enjoy!
PEOPLE ALSO BOUGHT
Looking for something new? Superfoodies who love Berry Blü also liked these cups…
Reviews
Overall Rating: 4.6/5
based on 2927 reviews
aaaaa
Shelly P
January 24, 2021
Blu-tiful!
This is another smoothie for my favourite list.
aaaaa
KRISTEN L
January 24, 2021
new lids are HORRIBLE
please please please go back to the old lids that actually stay ON the cup. I make my smoothies to go and this one spilled all over my car since the new lid type does not fit on the cup...slides right off! Tried again today...same problem... every time I pick up the cup. thanks
aaaaa
Alison H
January 24, 2021
Creamy
Not a huge blueberry fan but this was delicious! Love all of the bonus foods in it. Can't even tell
Tips:
I used 1% milk
aaaaa
Pam B
January 24, 2021
aaaaa
Kristy E
January 24, 2021
Super Superfood!
Love this. Great balance of ingredients & good for you.
aaaaa
sydnee b
January 24, 2021
aaaaa
jean d
January 23, 2021
Blueberry Smoothie
Really good if you like blueberries. I used almond milk.
Tips:
oat or soy will work too
aaaaa
Valentina M
January 23, 2021
Mom loved it
I'm not a huge fan of blueberries and so I gave it to my mo because I ordered it for her to try out and she loved it
aaaaa
Melissa D
January 23, 2021
Must like blueberries!
If you like blueberries this is for you.
aaaaa
Emily H
January 23, 2021
Tasty
Simple and tasty, not too sweet! I saw a huge chunk of cauliflower when I opened the lid and got worried (I hate cauliflower). Couldn't taste it at all!
Tips:
I used unsweetened vanilla almond milk
More Reviews