Açai Twist
4.4
4573 reviews
Flavors of: Açaí Tart Smoothie
Turn back time with this açai superfoods smoothie! 'Cause who doesn't love a glow-up and happines boost?
The Açai Twist is the morning brain booster you've been looking for. It tastes like an açai bowl in a drink!
To make this extra good for you, we've added a good bunch of plant protein in this smoothie.
Brain Boosting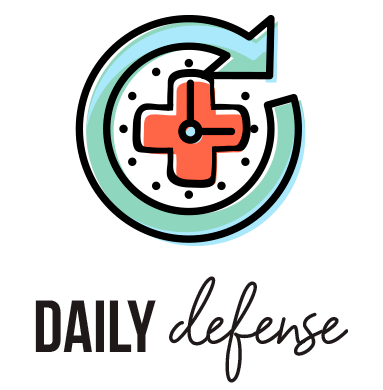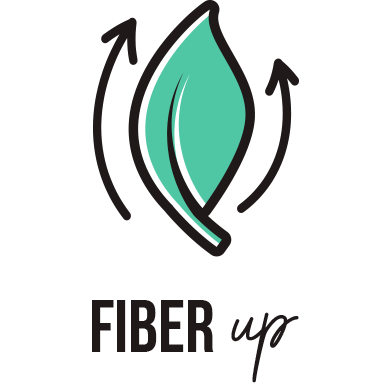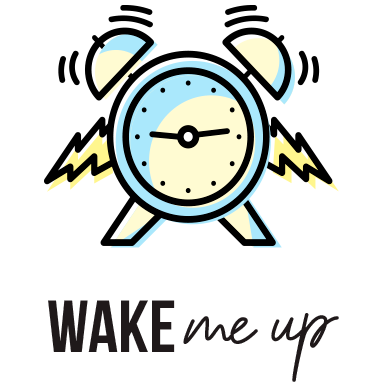 More smoothies
VEGAN FRIENDLY
NO SUGAR ADDED
PRESERVATIVE FREE
THE GOODS
Banana
Blueberries
Cherries
Raspberries
Açai
Pea Protein
Maca
Hemp Protein
Chia Seeds*
Flax Seeds
HOW TO PREPARE
1. Fill Fill cup with preferred liquid.

2. Blend & enjoy Pour contents into blender, blend, and enjoy!
PEOPLE ALSO BOUGHT
Looking for something new? Superfoodies who love Açai Twist also liked these cups…
Reviews
Overall Rating: 4.4/5
based on 4573 reviews
aaaaa
Candice M
April 21, 2021
aaaaa
Joanna K
April 20, 2021
Fruity and Tart
I love the cherry and acai flavours, only wished those flavours were more pronounced and the smoothie was sweeter.
Tips:
I used vanilla almond milk, a little sour so would like to find ways to make it sweeter next time; will try honey.
aaaaa
Kara R
April 20, 2021
Berry Delicious!!
Love love love!!
aaaaa
Cynthia W
April 20, 2021
Should Be Banana Twist
All I could taste was bananas and a hint of tartness. No berry or açai flavors whatsoever.
aaaaa
Tiffany W
April 20, 2021
Okay

This had a strong cherry flavor I didn't enjoy, but if you like that you will probably enjoy this smoothie
aaaaa
Wil L
April 20, 2021
breakfast in a cup
yum
Tips:
coconut yogurt add in ;)
aaaaa
Kimberly C
April 20, 2021
Delicious
I loved everything. All yummy ingredients
aaaaa
Marie-Claire G
Verified
April 20, 2021
Berries in a cup
Great flavour! Another summer drink!
Tips:
Made with milk and apple juice.
aaaaa
Patricia O G
Verified
April 20, 2021
Açai is so good!
If you like açai, blend it with an açai juice. You can also add orange juice for an even more fruity flavor.
aaaaa
Nada A
Verified
April 20, 2021
Classic
This is one I'll go back to regularly, just a burst of fresh flavours. So simple, no fuss.
More Reviews