Açai Twist
4.7
3835 reviews
Flavors of: Açaí Tart Smoothie
Turn back time with this açai superfoods smoothie! 'Cause who doesn't love a glow-up and happines boost?
The Açai Twist is the morning brain booster you've been looking for. It tastes like an açai bowl in a drink!
To make this extra good for you, we've added a good bunch of plant protein in this smoothie.
Brain Boosting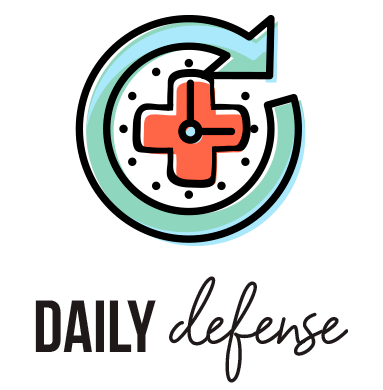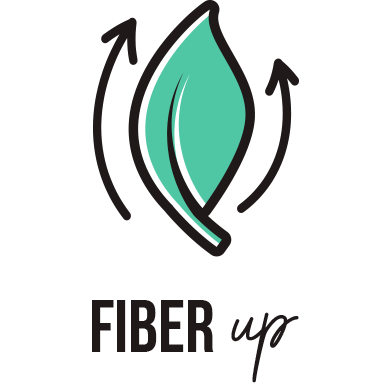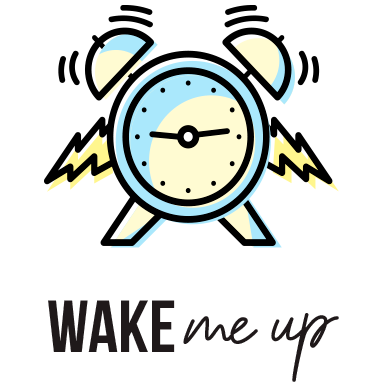 More smoothies
VEGAN FRIENDLY
NO SUGAR ADDED
PRESERVATIVE FREE
THE GOODS
Banana
Blueberries
Cherries
Raspberries
Açai
Pea Protein
Maca
Hemp Protein
Chia Seeds*
Flax Seeds
HOW TO PREPARE
1. Fill Fill cup with preferred liquid.

2. Blend & enjoy Pour contents into blender, blend, and enjoy!
PEOPLE ALSO BOUGHT
Looking for something new? Superfoodies who love Açai Twist also liked these cups…
Reviews
Overall Rating: 4.7/5
based on 3835 reviews
aaaaa
Cheyenne C
January 24, 2021
yummy twist !
This one's super good and good for you!
aaaaa
Taylor C
January 23, 2021
One of my favorite!
This is one of my favorites and in my forever rotation. It's tart and sweet and I love that!
aaaaa
jean d
January 23, 2021
My favorite !
I love this smoothie. it is a little tart. I add a half of a banana to make it less tarty
Tips:
add more banana for less tarty
aaaaa
Valentina M
January 23, 2021
My mom loved this one
My moms favourite one was this one I'm not a big fan of blue berries but I ordered this flavour for her to try and she loved it
aaaaa
Jessica P
January 23, 2021
Açaidable !
Taste so great !
aaaaa
Stacey F
January 23, 2021
aaaaa
Brookelyn K
January 23, 2021
Delicious
Easily one of my top favorites!
aaaaa
Kaitlyn A
January 23, 2021
Looovve!
Loved this one. Had a lot more flavor than many of the other fruit ones I tried
aaaaa
Dafne D
January 23, 2021
Perfect sweetness
I really like the sweetness in this one YUMMY, huge cherries with banana and blueberries, a really delicious açai I must say. I think everybody in the family would love this!
aaaaa
Joanna O
January 22, 2021
Bit tart
Not my fave. Nice texture and overall flavour, but it just didn't wow me like to thought it would.
Tips:
Add a scoop of vanilla Greek yogurt and some milk
More Reviews