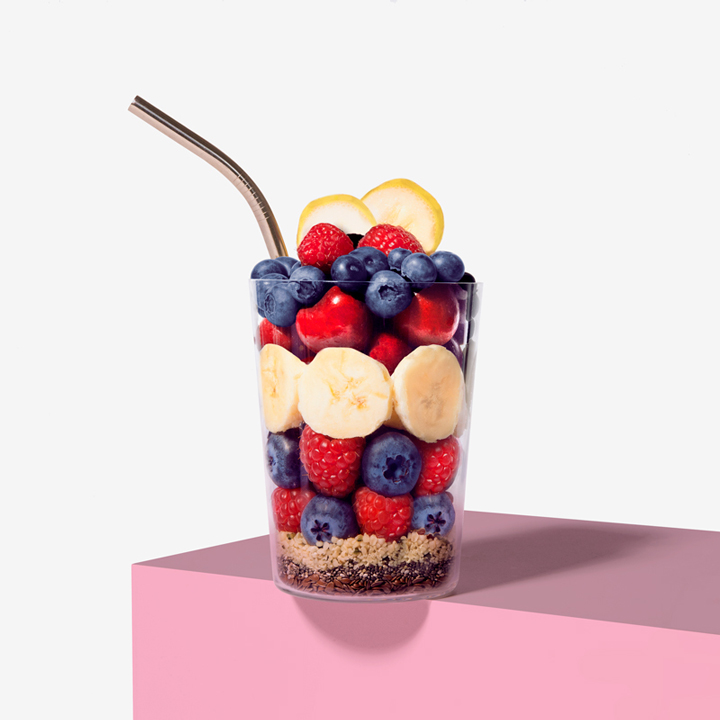 Açai Twist
4.7
5049 reviews
Turn back time with this açai superfoods smoothie! 'Cause who doesn't love a glow-up and happines boost?
The Açai Twist is the morning brain booster you've been looking for. It tastes like an açai bowl in a drink!
To make this extra good for you, we've added a good bunch of plant protein in this smoothie.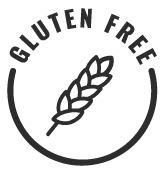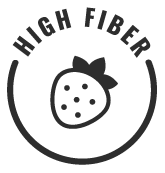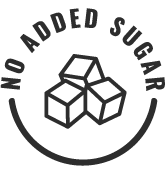 More smoothies
THE GOODS
Raspberries
Cherries
Banana
Blueberries
Pea Protein
Açai Powder *
Maca *
Hemp Protein
Chia Seeds
Flax Seeds
Organic
HOW TO PREPARE
1. Fill Fill cup with preferred liquid.

2. Blend & enjoy Pour contents into blender, blend, and enjoy!
PEOPLE ALSO BOUGHT
Looking for something new? Superfoodies who love Açai Twist also liked these cups…
Reviews
Overall Rating: 4.7/5
based on 5049 reviews
aaaaa
Nick S
September 24, 2021
Banana
Very banana heavy, berries get lost
Tips:
Recommend unsweetened vanilla macadamia nut milk
aaaaa
Manon Q
September 23, 2021
Very good
Love the mixed berry flavour.
aaaaa
Hema P
September 23, 2021
SO GOOD
Love this flavour. In my top 3.
aaaaa
Tyler P
September 23, 2021
Tangy!
A little too tart for my tastes, but not bad and I'm glad I tried it.
aaaaa
Christine H
September 22, 2021
Berry good
Quite good, tart.
aaaaa
Sheri F
September 22, 2021
Wonderful Flavor
Amazing taste, love my morning smoothies!!
Thank you Revive Superfoods
aaaaa
Michelle R
Verified
September 24, 2021
Great
Hard to say any of these aren't delicious! Great combo
aaaaa
Abigail G
Verified
September 24, 2021
Fruity
Really liked this one - added soy milk.
aaaaa
Brittany H
Verified
September 23, 2021
aaaaa
CHRISTINA M
Verified
September 23, 2021
Ot was ok
This was in my first shipment that arrived around 7pm, so some of the cups were no longer frozen
Tips:
Need better delivery services
More Reviews