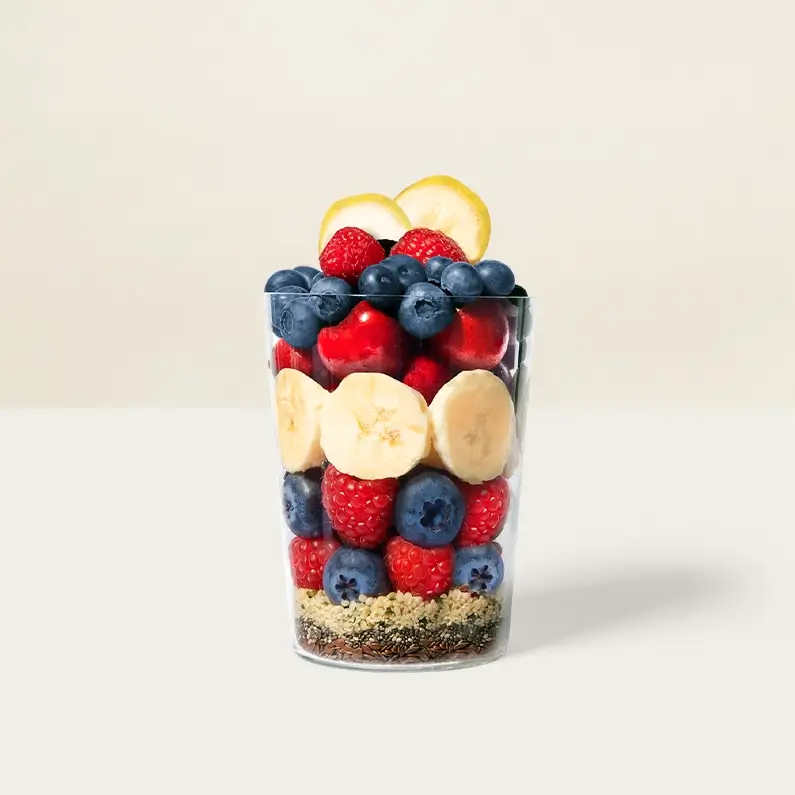 Cherry & Açai
Also known as Açai Twist
4.2
5375

reviews
Looking for your daily antioxidant fix for only 130 calories? Well, look no further, our Açai Twist smoothie is absolutely jam packed with antioxidant rich superfoods like açai, raspberries and cherries. Provide your body the defense it deserves with delicious and berry-filled smoothie.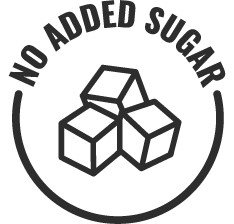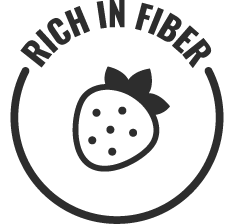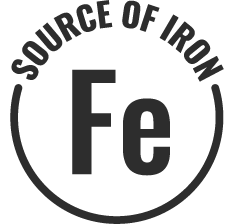 More smoothies
INGREDIENTS
Raspberries
Cherries
Banana i

Banana, Ascorbic Acid, Citric Acid, Malic Acid

Blueberries
Pea Protein *
Açai Powder *
Maca *
Hemp Protein
Chia Seeds
Flax Seeds
Organic
SUPERFOOD HIGHLIGHTS
Honest and simple ingredients that nourish you from the inside out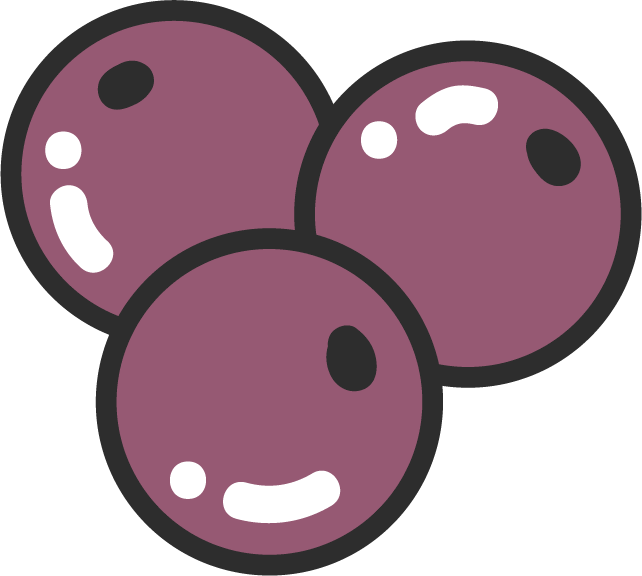 Açai Powder *
Trendy, fruity, delicious and oh so nutritious. Acai berries are rich in antioxidants, 3 times that of blueberries to be exact. These antioxidants may benefit our brain, heart and overall health.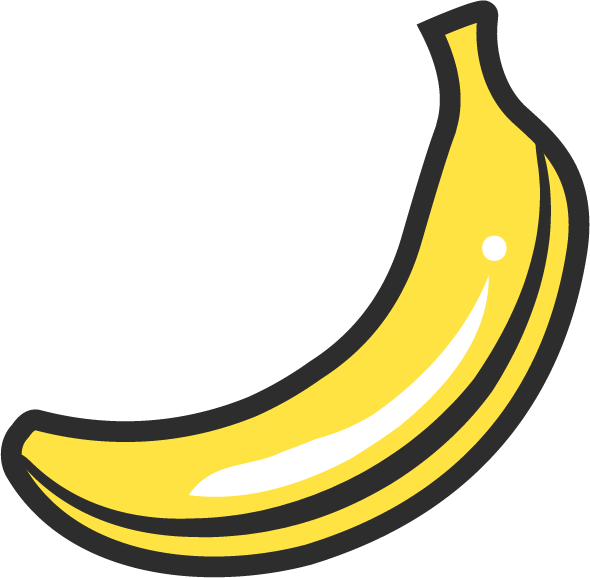 Banana
Packed with Potassium and Vitamin B6; two nutrients that are well known to promote heart health, this fruit is a fan fav. Bananas are also a good source of Vitamin C, a powerful antioxidant.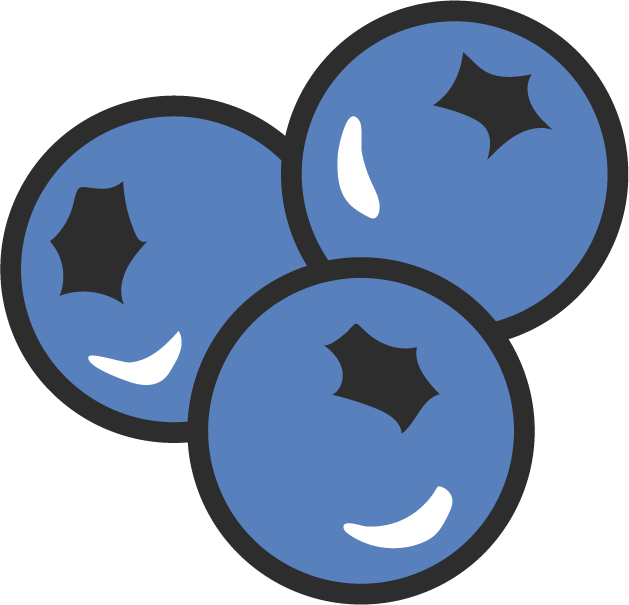 Blueberries
Bluebs for the win! One of the most nutrient-dense berries around. Blueberries are rich in antioxidants and plant compounds that support heart health and brain function.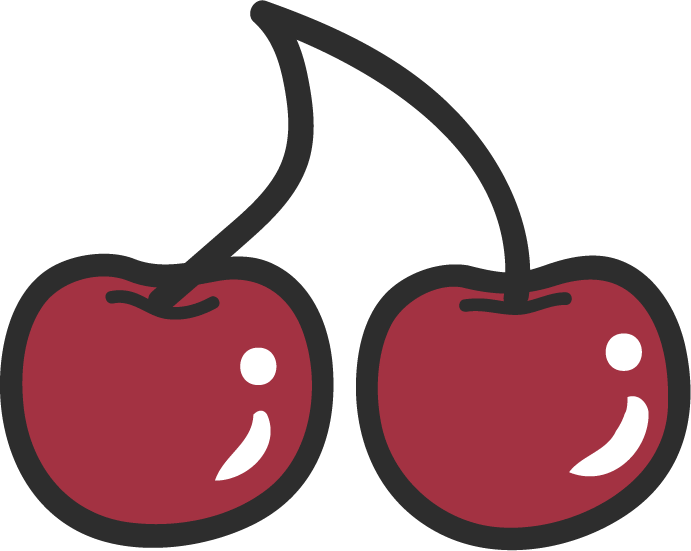 Cherries
Juicy, nutritious and oh so delicious. Cherries are packed with antioxidants that support heart health and anti-inflammatory compounds that promote overall health.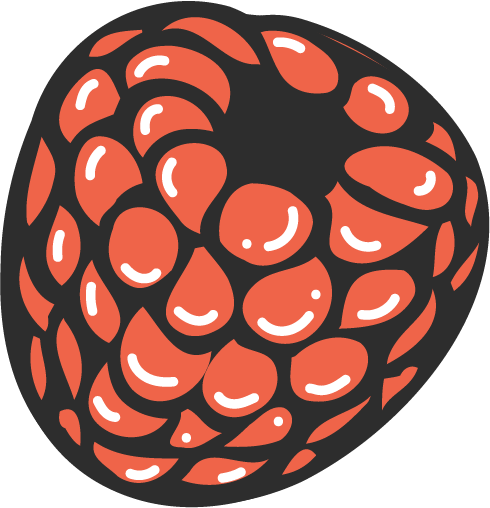 Raspberries
A major source of fiber, vitamin C, and manganese, raspberries keep you feeling full longer, help with iron absorption, and support your overall bone health.
HOW TO PREPARE
1. Fill Add your favourite liquid into the pre-proportioned cup.
2. Blend & enjoy Pour everything into a blender and serve!
PERFECT PAIRING
Looking for something new? Superfoodies who love Açai Twist also liked these cups…
5375 reviews
4.2 overall rating
Reviews
Verified Buyer
aaaaa
Refreshing
A good mix of fruit, the flavours go well together. I'm a big fan of this one!!!
Verified Buyer
aaaaa
Nice flavour
Really enjoyed this flavour. Not too sweet but very tasty.
Verified Buyer
aaaaa
One of my favorites!
This one is great for my sweet tooth!
Tips:
I will let the juice sit for a few minutes prior to blending.
Verified Buyer
aaaaa
mmmmm
esta delicioso
Tips:
use agua de coco
Verified Buyer
aaaaa
So so good
Love the taste
Verified Buyer
aaaaa
Love the sour taste!
Love the mix, it tastes like sour raspberry and cherry
Tips:
I added some green apple syrup to this one!
Verified Buyer
aaaaa
Love acai
hard to find acai here so this smoothie is worth it
Verified Buyer
aaaaa
Yummy Cherry
This is a yummy cherry treat.
Verified Buyer
aaaaa
Not bad
A little on a sour side, but pretty good
Verified Buyer