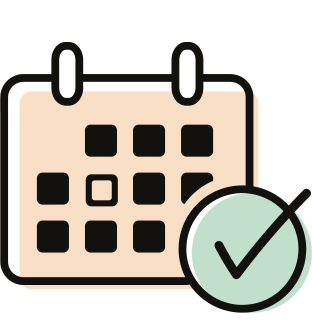 Pick a weekly or
monthly plan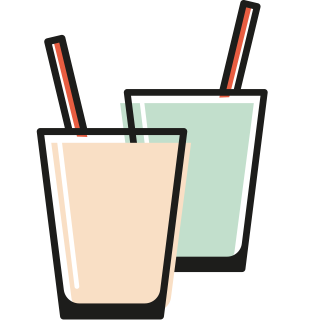 Pick your cups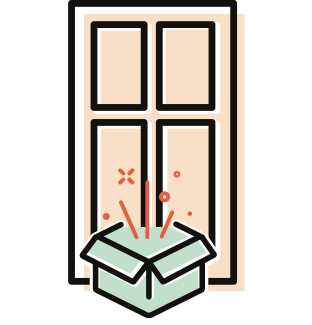 Pick up your order
at your door
Healthy and delicious premium pre-proportioned frozen Superfood smoothies,
oats and meals delivered right to your door for free. Enjoy in seconds!
The Family Box
9 Cups / Week
Hop on a healthy food journey with your entire family with these carefully curated kid-friendly and mom-approved meals that are sure to be loved by everyone!
What's inside?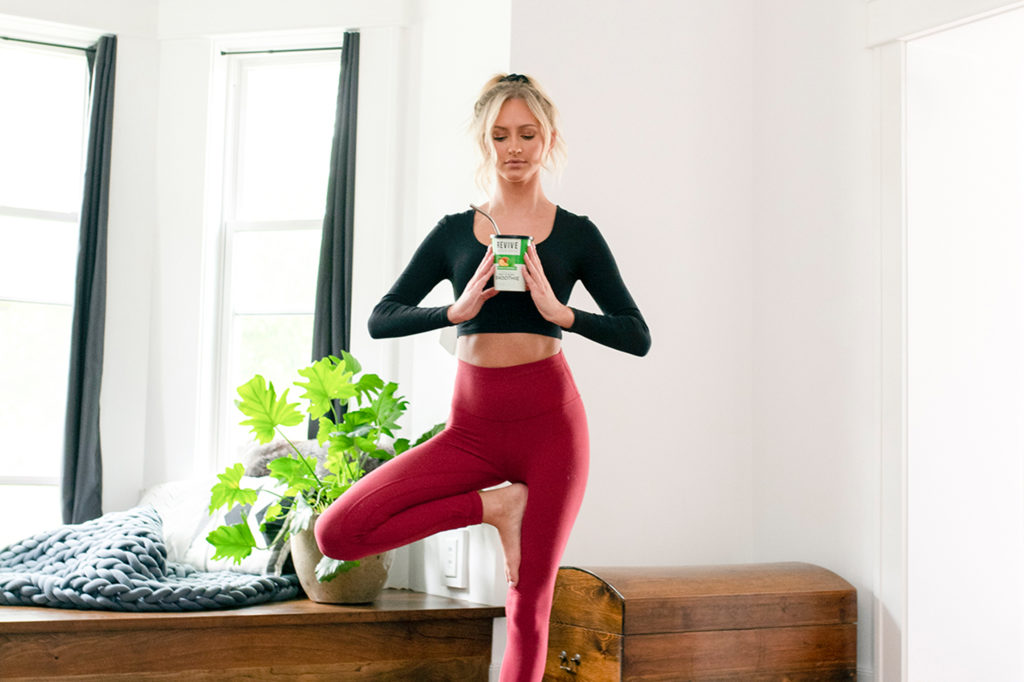 The Fit Box
9 Cups / Week
It all starts with what you fuel your body with. We want to help you on your journey to eating better, living better, and feeling better. Our Fit Box contains plant-based smoothies, Superfood meals, and oats that will keep you feeling energetic and help you get those gains!
What's inside?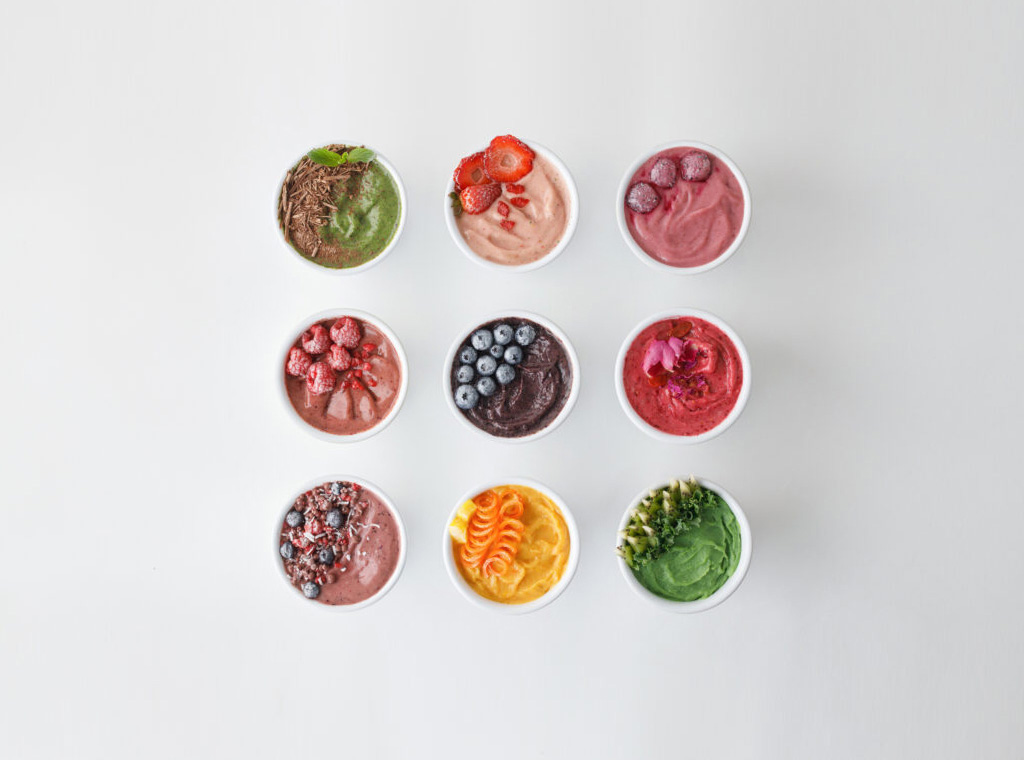 The Best Sellers Box
9 Cups / Week
The biggest challenge when ordering food is deciding what to try first… we got you! Our best-sellers box features some of our most popular and well-loved SuperFood Eats! Time to dig in!
What's inside?
WE LOVE GETTING PACKAGES, DO YOU?
We keep it flexible! Choose an option that fits your needs.
You can pause at any time!