Açai Twist
4.6
14 reviews
Turn back time with this antioxidant rich smoothie! Fresh and fruity Açai, blueberries, cherries, and raspberries are antioxidant-rich superfoods that reverse the effect of aging and protect the body from harmful pathogens. We also snuck some beets in for detoxification, but you wouldn't know if we didn't tell! To add to this smoothie's beautifying properties, we added omega-3 rich hemp hearts which encourage skin cell turnover.
Benefits
Cleansing

Energizing

Stress-Relief

Workout Recovery

Digestive Support
The Goods
Blueberries
Acai
Hemp Seeds
Raspberries
Banana
Beets
Cherries
Nutrition Facts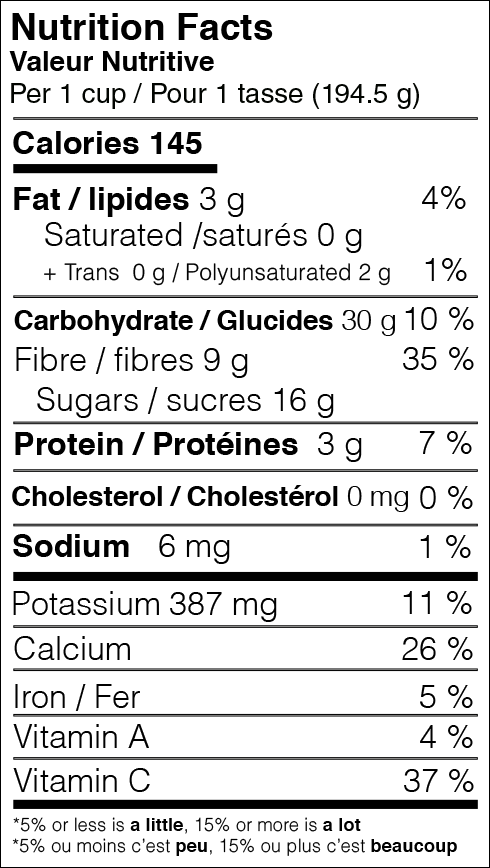 How To Blend
Step 1 Fill your smoothie cup all the way to the top with your favourite liquid
Step 2 Toss all the good stuff into your blender and blend until smooth
Step 3 Pour your delicious smoothie back into your ready-to-go cup, pop the lid back on and enjoy!
Reviews
Overall Rating: 4.6/5
based on 14 reviews
aaaaa
Christy X
September 16, 2019
Great
Pretty great
Tips:
The acai and berriy seed will get stuck in your teeth and make then appear blue.. make sure to rince your mouth if drinking this in public at school/work
aaaaa
Jacqui B
September 14, 2019
Taste like a dessert
Might be my fave ... great when you have a sweet craving at night ... whip one of these up
Tips:
Almond milk
aaaaa
Alison B
Verified
September 11, 2019
delicious and traditional
a little boring but super tasty
aaaaa
Lisa P
Verified
September 11, 2019
Good, fruity
This was good but not great. It's fruity but kind of one-note. Tastes more or less like fresh cherries.
Tips:
Coconut water is nice in this
aaaaa
DANA S
Verified
September 11, 2019
Bitter
This one is my least favorite but once you start drinking it you get used to the bitterness of the drink. I will continue to drink these.
aaaaa
Kelly B
Verified
September 11, 2019
Refreshing Zing!
First one I tried and I am already telling people about this product! So easy to blend. I could taste all the different fruits provided in this cup!
Tips:
I didn't have almond milk but I did have vanilla almond silk for coffee.. I added some of that with water to give the smoothie a nice drinkable texture.
aaaaa
Jade C
Verified
September 11, 2019
I loved it!
You can definitely taste the raspberries in this smoothie. It tastes amazing and is quite refreshing. You can't taste the beets too much.
Tips:
I added lactose free milk to mine
aaaaa
Stephanie C
Verified
September 11, 2019
Deliciously fruity!
If you love raspberries you'll love this smoothie!
aaaaa
Tammy L
Verified
September 3, 2019
Absolutely incredible
I made mine with Simply Almond milk which has no gums in it. The flavor is clean, bright and exciting. Its berry sweet with a nice sour kick. Absolutely love it!!!!
aaaaa
wendy p
Verified
September 3, 2019
Very Berry Tart and tasty
its a lighter than air smoothie so not as filling as the others, better for a post work out or mid morning thing...
Tips:
i used juice to keep it lighter than light

More Reviews