Our Flex: Farm to Freezer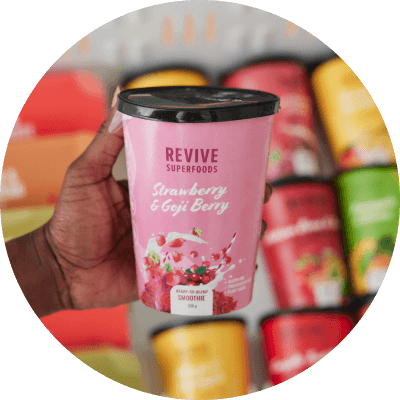 Pick your Superfoods
Choose from a variety of items made with superfood ingredients that are frozen at the source to lock in deliciousness and nutrition.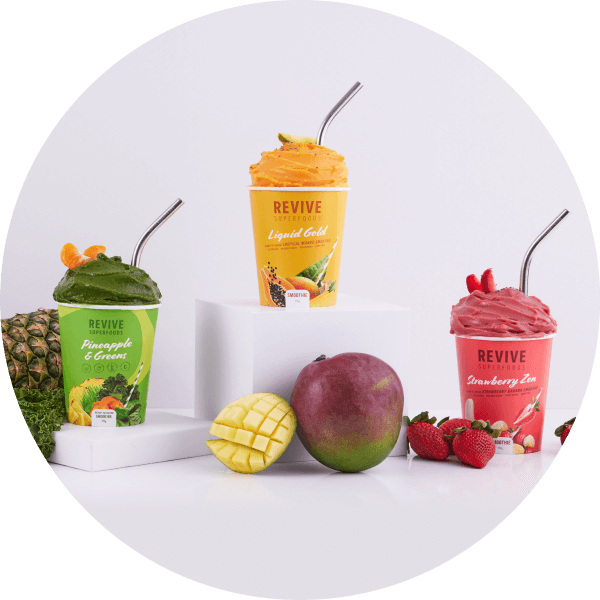 Enjoy anytime, any day
Our superfood eats are chef crafted, pre-portioned and conveniently packaged for on the go. Everything is ready in minutes!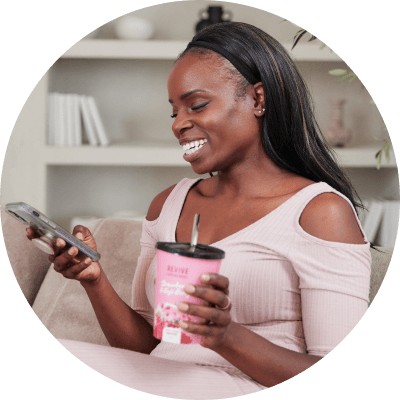 Healthy eating made easy
We keep things flexible to make your life easy! Skip, edit or pause orders anytime. Eating healthy just got so much easier.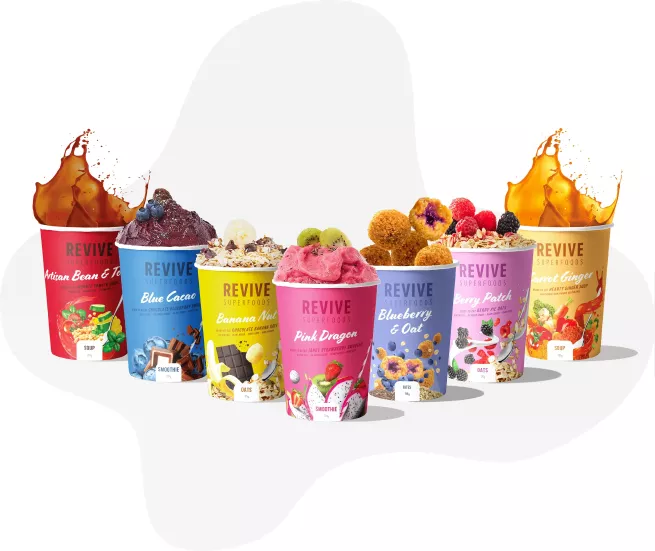 We believe better living starts with better eating. Our mission is to provide accessible superfoods that are sustainably sourced without compromising taste and price. Our products are perfectly portioned with farm frozen ingredients and delivered right to your door, ready to enjoy in minutes.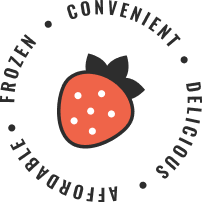 New & Trending
×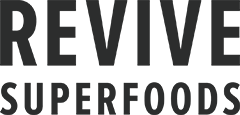 We've teamed up with Jamba to bring you two *NEW* Jamba-inspired superfood smoothies. Just add your liquid of choice, blend, and enjoy! All from the comfort of your home.
JAMBA INSPIRED
PLANT BASED
CONTAINS FIBER
RICH IN VITAMIN C
CONTAINS IRON
NO ADDED SUGARS
GET STARTED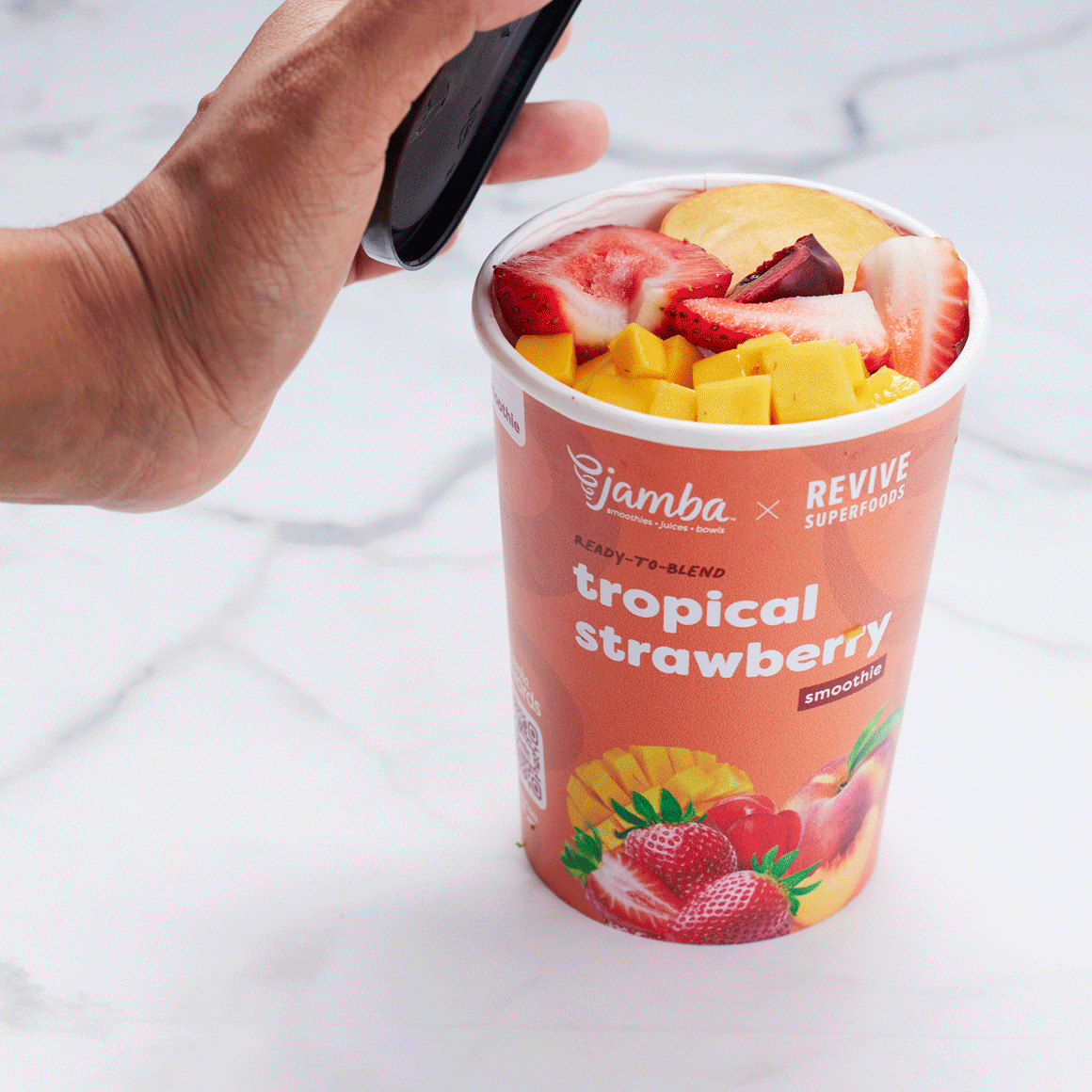 JAMBA X REVIVE
SMOOTHIES
- $6.99 per item
Try our delicious Jamba-inspired smoothies. Just add liquid, blend, and enjoy!
OUR COMMUNITY EATS BETTER EVERY DAY
I'm saving so much time not worrying about shopping and prepping my meals. I love everything I've ordered so far. My fav part is I can stock my freezer so the food never goes bad.
Amy W.
I've tried all the meal kits, meal delivery, and frozen food companies out there. Revive Superfoods is by far the BEST and most affordable! My whole family is obsessed with every product. Everything is so delicious and so so good for you!
Stephanie R.
Revive has literally changed my life! I've been a customer for over a year now and my full day's worth of meals is taken care of. I never have to even think about it!
Kirsten B.