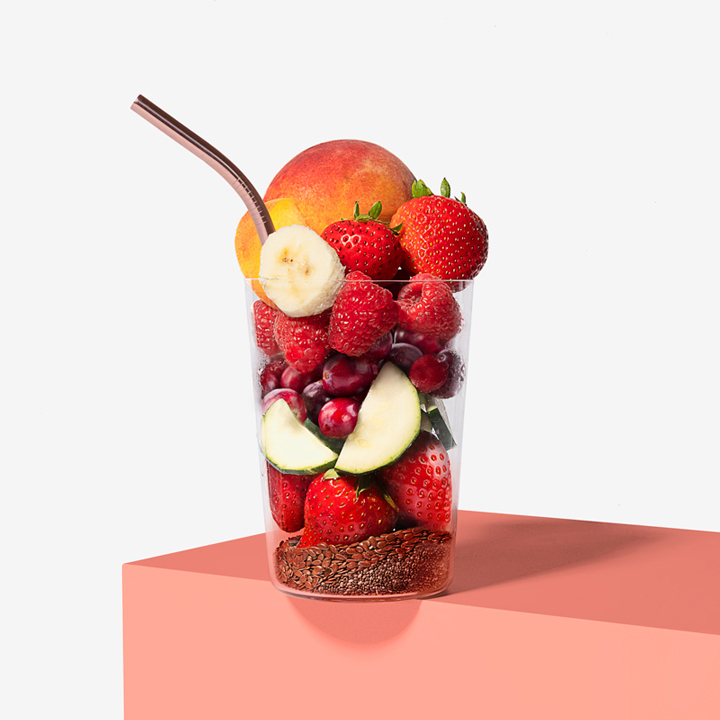 Strawberry Zen
4.1
6162

reviews
Our Strawberry & Banana smoothie was made with nostalgic flavors in mind and nutrition front and center. Boasting superfood ingredients like peaches, strawberries, and yes, zucchini as well… don't worry you can't taste it one bit. Zen out with this delicious fruity smoothie you're sure to love.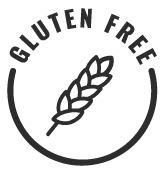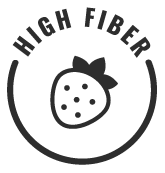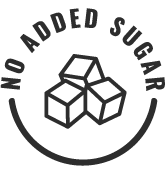 More smoothies
MAIN INGREDIENTS
Banana
Strawberries
Raspberries
Zucchini
Peaches
Cranberry Powder
Flax Seeds
Chia Seeds
GUILT-FREE INGREDIENTS
Honest and simple ingredients that nourish you from the inside out
Banana
Packed with Potassium and Vitamin B6; two nutrients that are well known to promote heart health, this fruit is a fan fav. Bananas are also a good source of Vitamin C, a powerful antioxidant.
Peaches
A close relative to plums, apricots, cherries and even almonds. Peaches are packed with antioxidants, fiber and plant compounds that support heart and skin health.
Raspberries
A major source of fiber, vitamin C, and manganese, raspberries keep you feeling full longer, help with iron absorption, and support your overall bone health.
HOW TO PREPARE
1. Fill Add your favourite liquid into the pre-proportioned cup.
2. Blend & enjoy Pour everything into a blender and serve!
PEOPLE ALSO BOUGHT
Looking for something new? Superfoodies who love Strawberry Zen also liked these cups…
6162 reviews
4.1 overall rating
Reviews
Verified Buyer
aaaaa
classic
classic reinvented. delicious
Verified Buyer
aaaaa
ABSOLUTE FAVE!
This has amazing strawberry flavor. Its tasty with just water as its liquid or I like to add orange juice but you don't need to add anything extra for this one really
Tips:
Try using vanilla almond milk for strawberry shake like flavor
Verified Buyer
aaaaa
Favourite
This is one of my favourites! I love the mix of berries with banana.
Verified Buyer
aaaaa
Tart
This one was a bit tart and crunchy from seeds. Great ingredients though.
Verified Buyer
aaaaa
Seriously delicious
Another hit at our house. Made enough for two with a few additions. Filling & satisfying, especially on a hot summer day.
Tips:
Added low-fat vanilla yogurt & coconut water. Orange juice would be a great liquid to mix in, also.
Verified Buyer
aaaaa
Great!
Nice fruity flavour!
Verified Buyer
aaaaa
Perfect amount of banana
The banana does not over power in this and I love that
Love the fact that you get some veg in it as well
Tips:
Add some extra frozen strawberries and use a vanilla protein powder
Verified Buyer
Verified Buyer
aaaaa
Sooo good
tart perfect for summertime
Verified Buyer
aaaaa
I love strawberries! Can't go wrong here.
This is a strawberry lover's fave. Enjoy!
Tips:
I blend this with either chocolate or plain almond milk, 1/2 cup ice. I blend it for several minutes to get it really smooth.