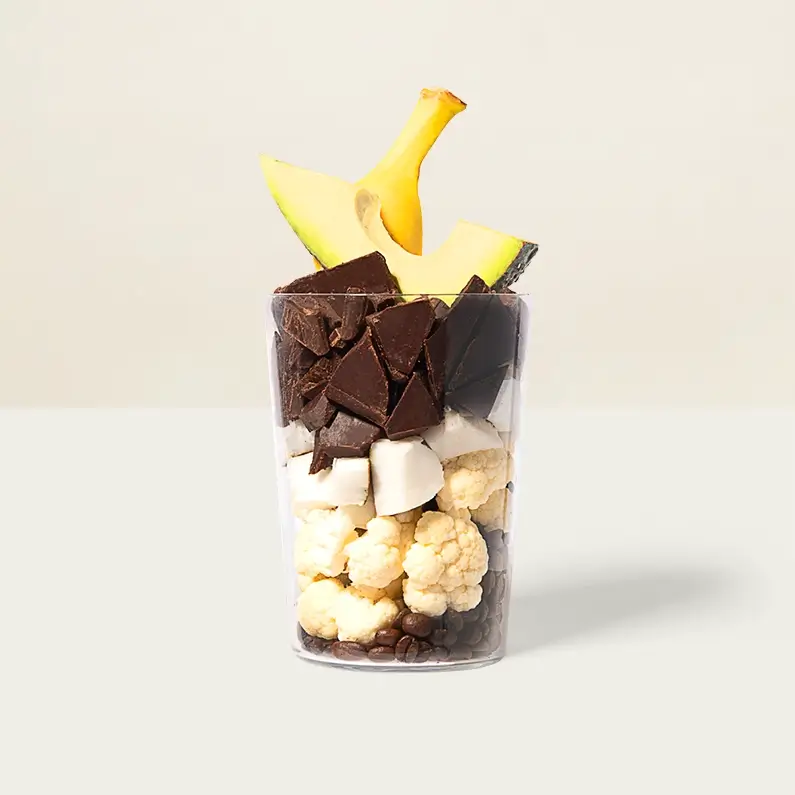 Coffee & Cacao
Also known as Morning Mocha
4.6
5354

reviews
Did someone say super charged frap with no added sugars, tons of fiber and heart healthy superfoods? Your morning cup of joe is going to be SO jealous. This chocolate and mocha smoothie is packed with heart healthy superfoods like avocado and cacao. As well as fibre rich goodies like bananas and cauliflower and of course the energy boosting superfood coffee! The collaboration is a blended cup of guilt free goodness that taste just as good (dare we say better) than your everyday plain jane frap.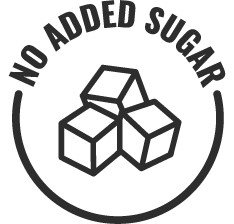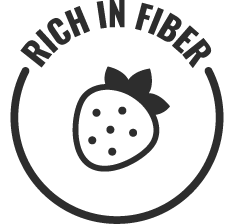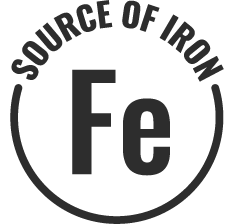 More smoothies
INGREDIENTS
Banana i

Banana, Ascorbic Acid, Citric Acid

Cauliflower
Avocado i

Avocado, Citric Acid, Ascorbic Acid

Cacao *
Pea Protein *
Coffee
Ceylon Cinnamon
Organic
SUPERFOOD HIGHLIGHTS
Honest and simple ingredients that nourish you from the inside out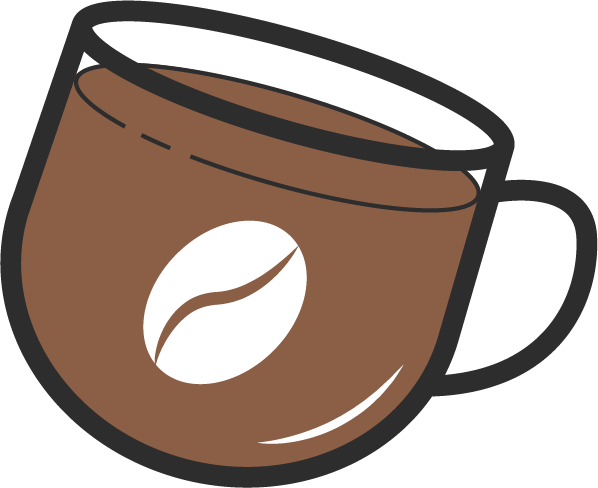 Coffee
What would this world be without a cup of joe? Coffee as we all know is rich in caffeine which improves energy levels and our overall mood. However, coffee is also rich in antioxidants and has been shown to promote brain health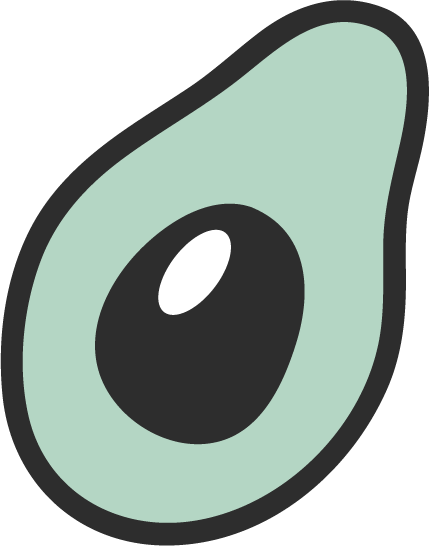 Avocado
This delicious fruit is filled with healthy fat and fibre. The powerful combination of fat and fibre helps you feel full longer. Further, avocados are nutrient-packed with over 20 vitamins, minerals and phytonutrients. Giving you a powerful and delicious nutrient boost!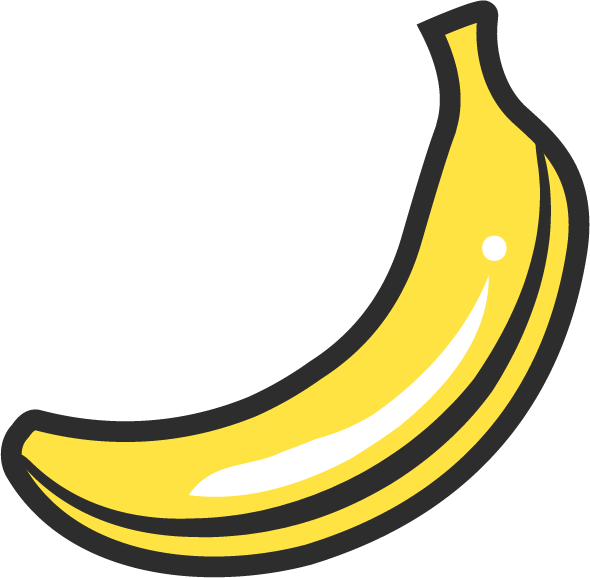 Banana
Packed with Potassium and Vitamin B6; two nutrients that are well known to promote heart health, this fruit is a fan fav. Bananas are also a good source of Vitamin C, a powerful antioxidant.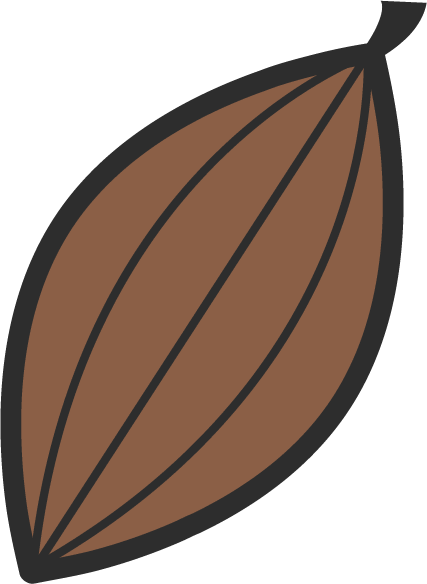 Cacao *
Packed with powerful plant compounds, cacao nibs provide your body with heart-healthy fats, fibre, and protein to keep you energized throughout your day.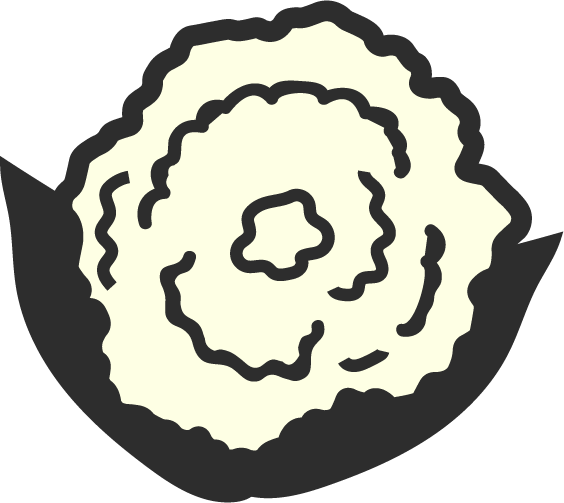 Cauliflower
Perks of being a cauliflower? The list is extensive. Cauliflower is rich in fibre which promotes digestive health and inflammatory reducing antioxidants.
HOW TO PREPARE
1. Fill Add your favourite liquid into the pre-proportioned cup.
2. Blend & enjoy Pour everything into a blender and serve!
PERFECT PAIRING
Looking for something new? Superfoodies who love Morning Mocha also liked these cups…
5354 reviews
4.6 overall rating
Reviews
Verified Buyer
aaaaa
one of my favorites!!!!
this one is for sure one of if not my favorite smoothie that I ordered. The mocha flavor is so tasty, the perfect mix of coffee and chocolate and the best part is that its super healthy but tastes like a dessert!
Tips:
I used un sweetened vanilla almond milk and it was perfect
Verified Buyer
aaaaa
morning coffee
great morning coffee to start my day
Verified Buyer
aaaaa
My favorite chocolate smoothie
Plenty surprised by this one. Not a strong coffee flavor but adds just the right amount of kick
Verified Buyer
aaaaa
Okay
Okay - I like the taste but there's a weird cauliflower aftertaste. Nonetheless I keep this in the box and overall enjoy it
Verified Buyer
aaaaa
morning boost
very good flavors combined
Tips:
use almond milk and coffee as the base
Verified Buyer
aaaaa
who needs hot coffee
wow. this was great. got my breakfast and morning coffee in 1!!! love this for my first meal
Tips:
I added water & vanilla vegan protein powder after my work out!
Verified Buyer
aaaaa
Good flavours!
The texture from the cauliflower is the only thing I don't enjoy about this smoothie. Otherwise, great morning option for the days I don't want too much tang!
Tips:
Blended with almond milk!
Verified Buyer
aaaaa
Good mix
Pretty good
Verified Buyer
aaaaa
Love this one!
This is my absolute favorite morning smoothie. Lots of delicious flavour and blends up super smooth.
Verified Buyer
aaaaa
Delicious!
This is one of my favorite smoothies! It tastes amazing and is one of my favorites to have in the morning.
Tips:
I mix this smoothie with Oat milk and some protein powder.