Banana & Cacao
from
$6.99
$3.49
-50% OFF
Start your mornings right with an energy boost and fiber rich, guilt free smoothie. This chocolate and banana smoothie is an incredible fusion of superfoods that promote digestive health and give you an extra kick to get through your long mornings or over your 3 PM wall. Featuring superfoods like chickpeas which are Chickpeas are loaded with soluble fibre (hello gut health) and coffee which we all know puts us in a happier and more energetic mood.
More smoothies
INGREDIENTS
Bananai

Banana, Ascorbic Acid, Citric Acid, Malic Acid

Zucchini
Parsnips
Chickpeas
Dates
Cacao
Sunflower Seeds
Pea Protein
Coffee
Maca
SUPERFOOD HIGHLIGHT
Honest and simple ingredients that nourish you from the inside out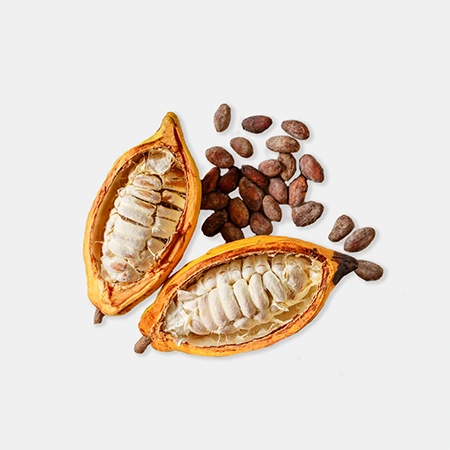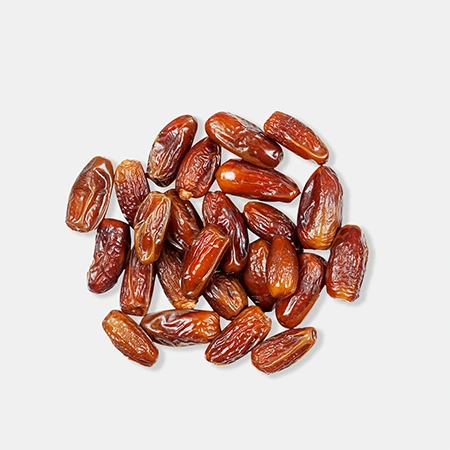 Bananas are packed with several nutrients like vitamin C and potassium. They are rich in soluble fibre, making them great for digestion and gut health. Bananas can also help to improve satiety, keeping you fuller for longer.
Source: Ecuador
Cacao is packed with flavanols, antioxidants that work to improve heart health, reduce stress, and improve cognitive function.
Source: Peru
Dates loaded with fibre that can help to prevent constipation, increase nutrient absorption, and improve blood sugar levels. They also have a low GI, making them a diabetic-friendly snack.
Source: Tunisia
BENEFITS, EXPLAINED
Clean digestion
How this helps me:
High in fiber makes it great for digestion. Fiber promotes nutrient absorption and the growth of healthy gut bacteria. It also helps to keep the digestive system moving, preventing constipation and reducing symptoms of IBS.
Backed by:
Apple, Banana, Berries, Dragon Fruit, Flax Seeds, Spinach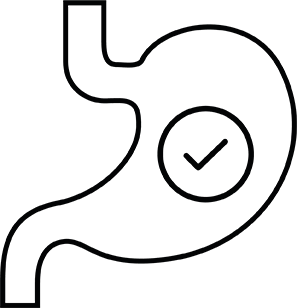 Rich in Manganese
How this helps me:
Manganese is an essential nutrient that protects cells against oxidative stress, helps with the maintenance of strong bones, and helps to upkeep energy levels.
Backed by:
Blueberry, Cacao, Cranberry, Raspberry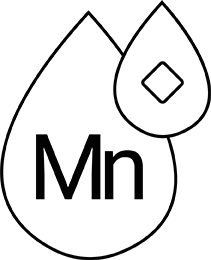 Rich in Vitamin B6
How this helps me:
Vitamin B6 is important for normal brain development. It also helps to keep the immune system and nervous system healthy.
Backed by:
Avocado, Banana, Mango, Pineapple, Spirulina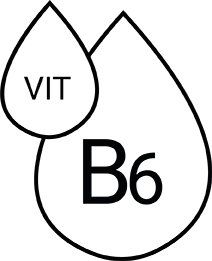 HOW TO PREPARE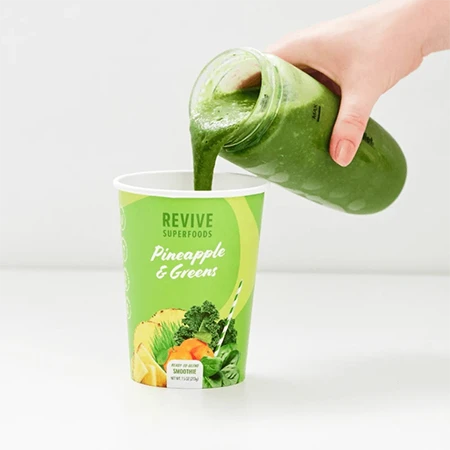 01 Fill your cup all the way to the top with your preferred liquid (or follow or liquid guide) *We recommend adding Chocolate Almond Milk
02

Pour everything into a blender, blend until smooth, pour back into your on the go cup and enjoy.
4.8

OVERALL RATING
4,015

REVIEWS
Curtis S.
Verified Buyer
November 22, 2023
aaaaa
Banana & Cacao
Great smoothie, really delicious
Paramdeep S.
Verified Buyer
November 17, 2023
aaaaa
5 stars
perfect morning smoothie to kick start your day with some caffeine.
Joy M.
Verified Buyer
November 15, 2023
aaaaa
So good!
I'm always a fan of banana and cacao!
Robyne F.
Verified Buyer
October 27, 2023
aaaaa
Banana cacao
The chocolate really stands out in this one it's really nice
Ishita J.
Verified Buyer
October 16, 2023
aaaaa
The best
This is the best one from all the 12 options that I ordered.
BETTY K.
Verified Buyer
September 12, 2023
aaaaa
yummmmm
cant go wrong with chocolate and banana
Tips: added even more yumminess - added peanut butter protein powder - the best!!
Meaghen M.
Verified Buyer
September 10, 2023
aaaaa
One of my favourites
This is my second favourite flavour!
Tips: Great with oat milk!
Elizabeth c.
Verified Buyer
August 28, 2023
aaaaa
Love the cacao
Rich and creamy flavor
Reba Dawn M.
Verified Buyer
August 17, 2023
aaaaa
delicious
So far one of my favorites, tried it with almond milk and it was great!
Kristin L.
Verified Buyer
July 31, 2023
aaaaa
Liquid Banana Split
This was by far my favourite so far! Every taste made me feel like I was drinking a liquid banana split and it only got better with every taste. 10/10 recommend!