WELCOME BACK,
SUPERFOODIE!
Ready to get delicious and nutritious superfoods
delivered to you again?
REACTIVATE ACCOUNT
You can change your plan and delivery settings
after reactivating your account.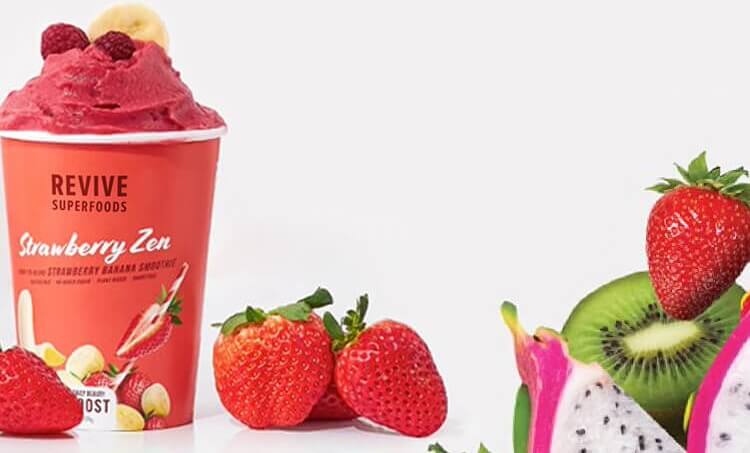 REFER AND GET MORE REWARDS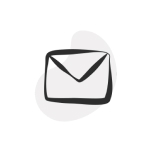 INVITE FRIENDS & FAMILY
Loving our products? Share the love with your friends and family to get them in on our delicious and ready-to-enjoy superfood eats!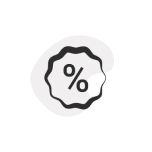 GIVE A DISCOUNT
Share your code with friends and family so they can get 50% OFF their first box.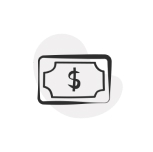 GET 50% OFF EVERYTIME
For every new customer you bring on, you get 50% OFF per referral. No limits!
LOGIN TO VIEW DETAILS