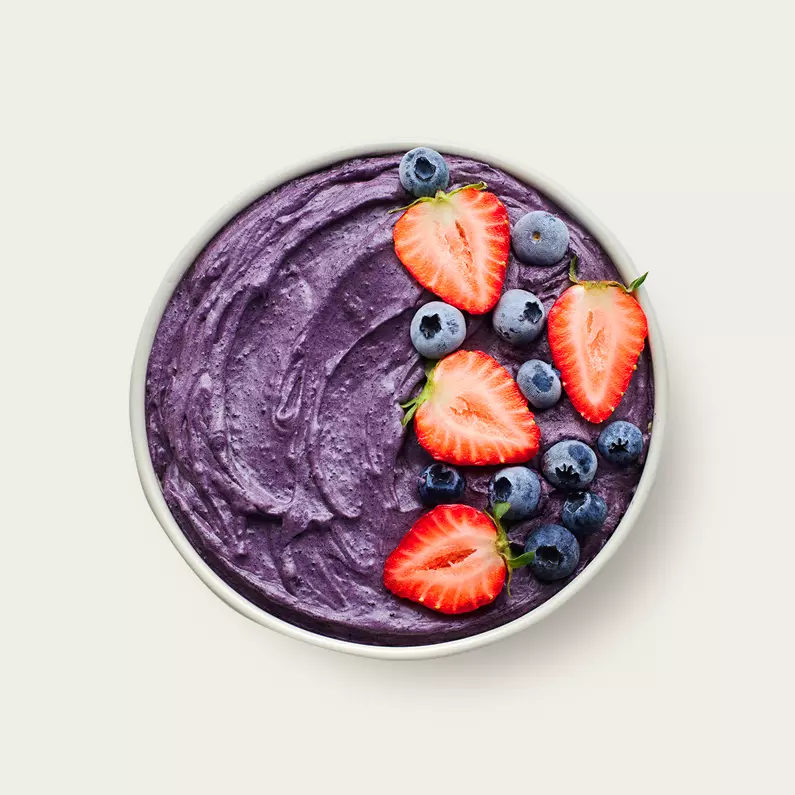 Berry Acai
4.1
59

reviews
The Berry Acai Bowl is packed with three, super-delicious, antioxidant and nutrient-rich berries; the main ingredient, açai, as well as blueberries and strawberries. Enjoy this sweet bowl with bursting açai flavor and a delicious, chocolaty undertone, topped with added sweetness from the berries.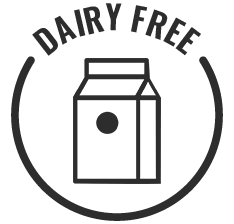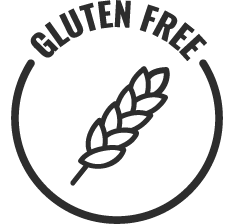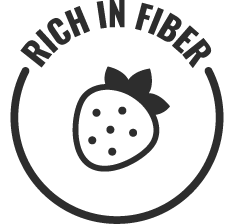 More açai bowls
INGREDIENTS
Açai Puree
Water
Cane Sugar
Strawberries
Blueberries
Tapioca Syrup
Guar Gum
Xanthan Gum
Citric Acid
Vegetable Juice (for color)
SUPERFOOD HIGHLIGHTS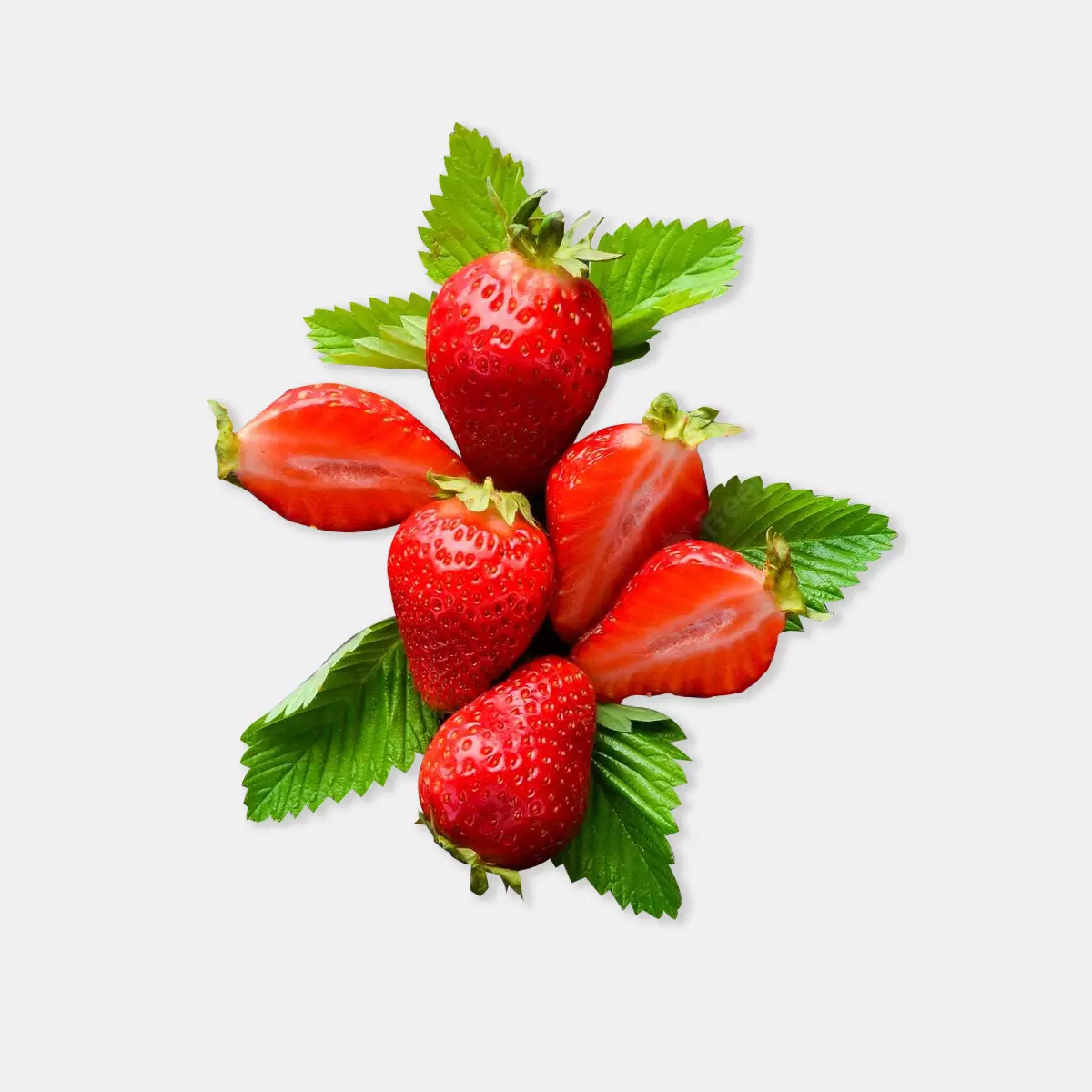 Strawberries
A superfood that we all know and love. They're an excellent source of vitamin C and manganese and are a low-calorie treat. Strawberries are also prized for their high antioxidant content, in addition to containing loads of healthy plant compounds. These antioxidants are beneficial for heart health, immune health, and skin, and help regulate blood sugar levels. Strawberries contain both soluble and insoluble fibre, meaning that they are great to promote your digestive health.
Benefits
High in vitamin C, antioxidants and can help protect against heart diseases, cancer and high blood pressure.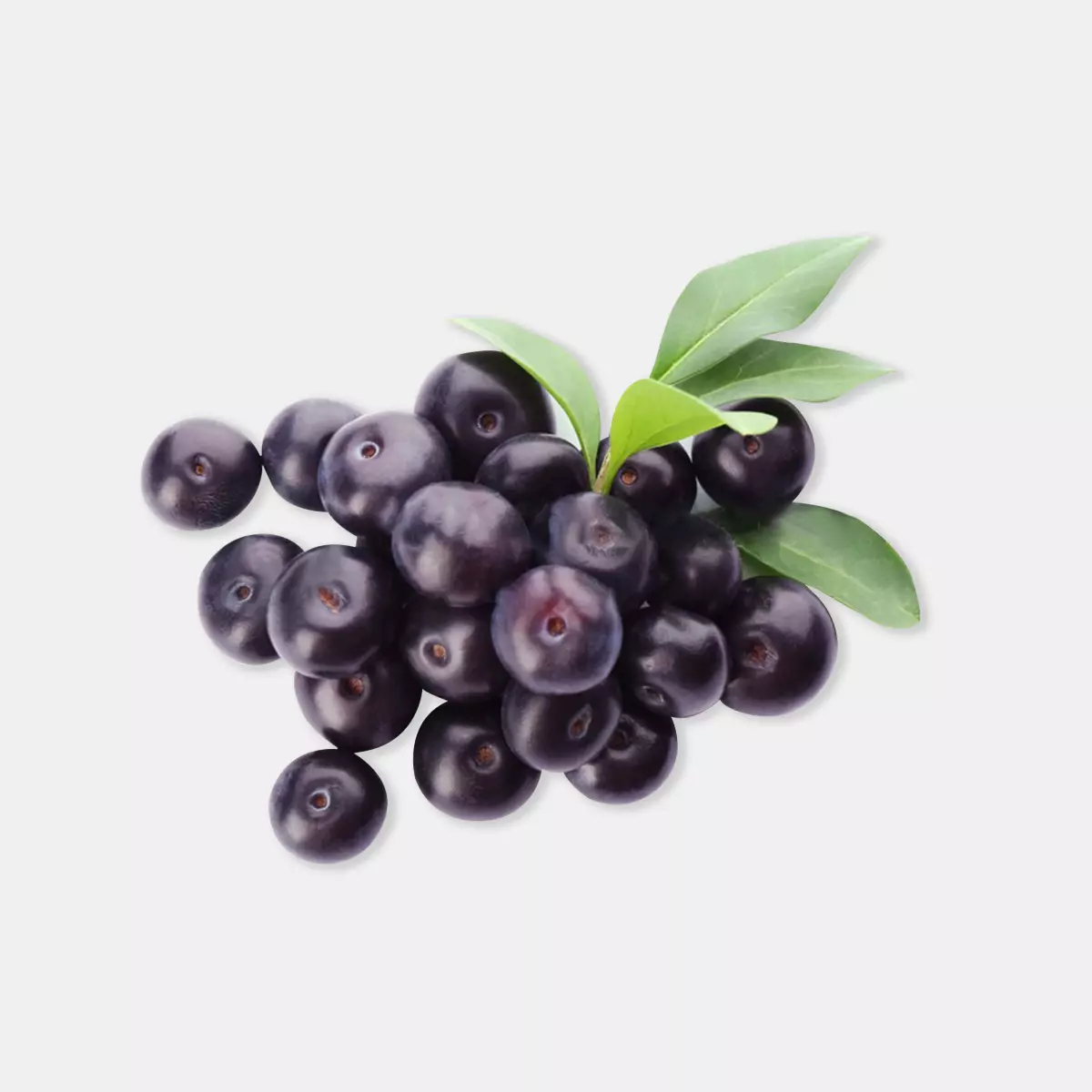 Açai
The superstar ingredient of our açai bowls. Açai is loaded with free radical busting antioxidants which protect the body against oxidative stress, reducing inflammation and risk of chronic disease and improving brain health.
Benefits
Rich in antioxidants, nutrient-dense and contain macronutrients such as zinc, manganese, magnesium and phosphorus.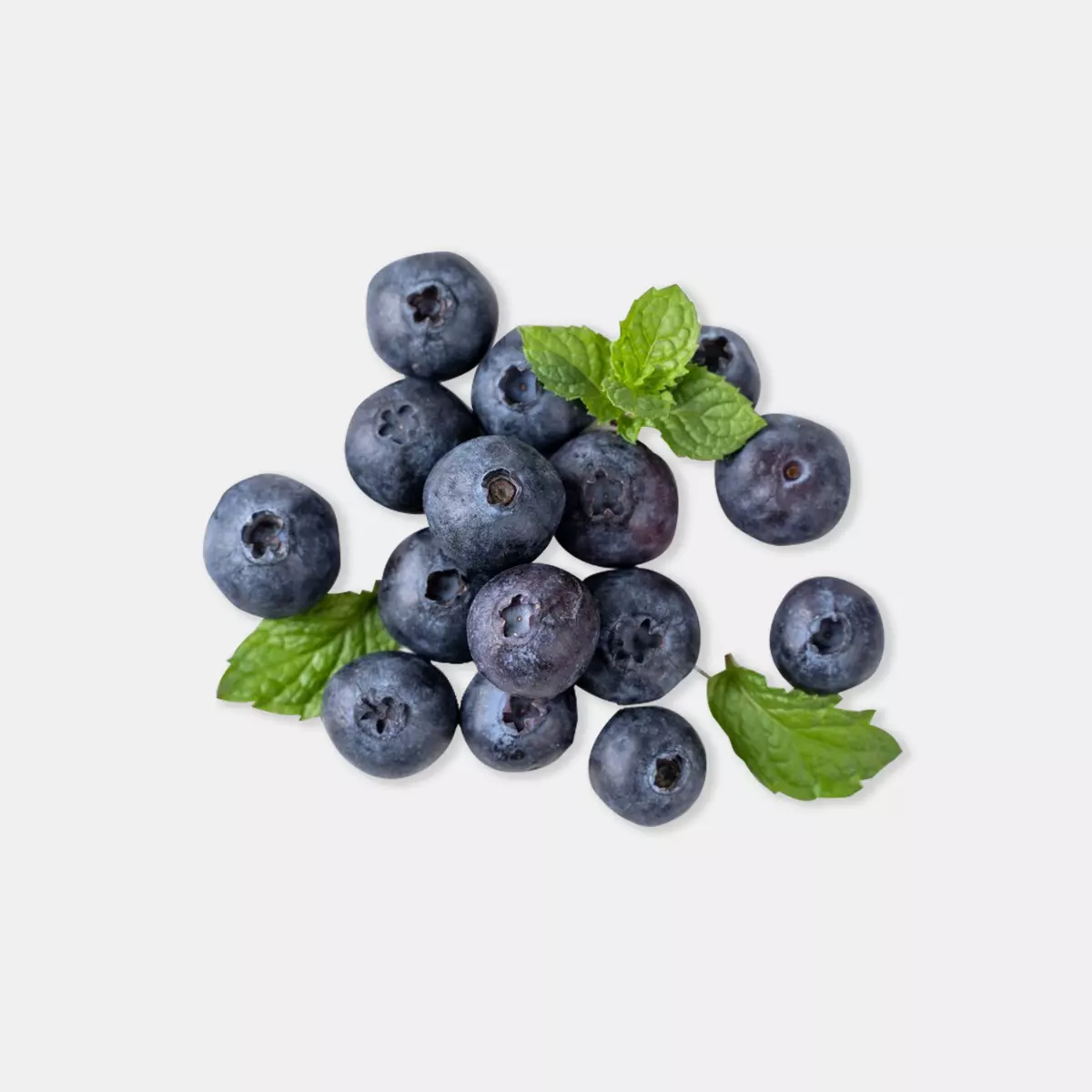 Blueberries
Blueberries are small yet mighty. These tasty superfoods are packed with anthocyanins, a type of antioxidant that adds to the fruit's gorgeous colour and health benefits. Anthocyanins will protect your body from oxidative stress, inflammation, and heart disease. Blueberries also contain a good amount of fibre and manganese. Manganese is an essential mineral that is needed for normal protein, lipid, and carbohydrate metabolism.
Benefits
Rich in vitamin C and antioxidants, are anti-inflammatory and can reduce the risk of heart disease.
HOW TO PREPARE
Take your acai bowl out of the freezer 10-15 minutes before digging in.
PERFECT PAIRING
Looking for something new? Superfoodies who love Berry Acai also liked these cups…
59 reviews
4.1 overall rating
Reviews
Verified Buyer
aaaaa
Taste ok. Portion size and added fruit peices good
Blended into smoothie. Acai seemed to have a smoother and better consistency for my taste once blended.
Verified Buyer
aaaaa
Best Smoothies
I love all the flavours
Tips:
Its perfect
Verified Buyer
aaaaa
Delicious
These taste good semi frozen like a healthy dessert and as yogurt for a snack.
Tips:
I put a bit of granola on top to give it a little crunch.
Verified Buyer
aaaaa
Was amazing
This was so good.
Verified Buyer
aaaaa
This was amazing
I loved this for my breakfast kept me good till way past lunch
Verified Buyer
aaaaa
Yummy berry acai
I love how it easily to prepare. A great start of my day!
Verified Buyer
aaaaa
Delicious!
Really loved the flavor on this bowl!
Verified Buyer
aaaaa
Easy and tasty
So convenient and yummy
Verified Buyer
aaaaa
Love!!!!
This is like having dessert! So sweet and the chunks of fruit really make it so tasty!!!!!!
Kid approved too!!!!
Tips:
Take out of the freezer 30 min before eating. It will be the perfect consistency at that point!!!
Verified Buyer
aaaaa
Kid Approved
My kids LOVED this bowl for breakfast!