Rise & Chai
Rise and SHINE! Our new caffeinated protein smoothie is the fix you need in the AM to get you through your hectic mornings. The perfect combination of exotic eastern spices and premium farm frozen ingredients takes this smoothie's taste to another level. The chai is brewed overnight to maximize its benefits and give that boost of energy and flavor. Designed for on-the-go lifestyles, this smoothie contains butternut squash and zucchini to help with muscle recovery and bone strengthening! This one's a must have – thank us later!
The Goods
Apple
Banana
Butternut Squash
Zucchini
Cold Brew Chai
Vanilla
Medjool Dates
Ginger
Cinnamon
Vega Sport Protein
Nutrition Facts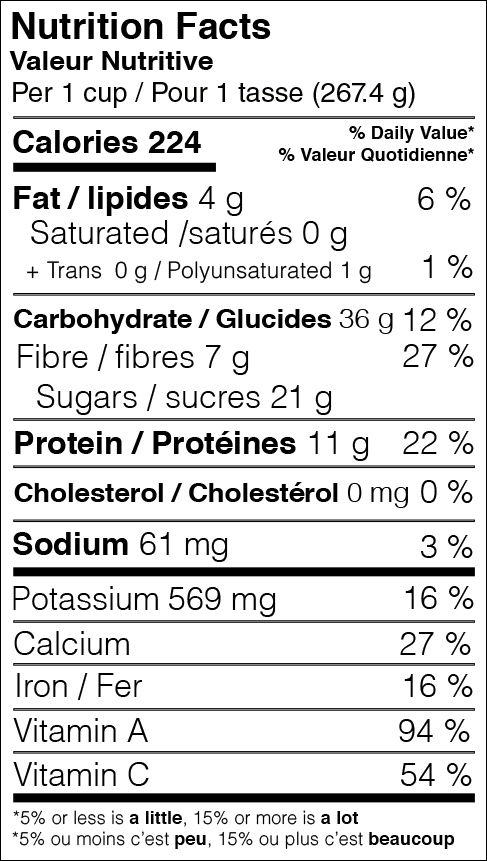 How To Blend
Step 1 Fill your smoothie cup all the way to the top with your favourite liquid
Step 2 Toss all the good stuff into your blender and blend until smooth
Step 3 Pour your delicious smoothie back into your ready-to-go cup, pop the lid back on and enjoy!
Reviews
Overall Rating: 4.7/5
based on 11 reviews
aaaaa
Jinghan Z
Verified
June 24, 2019
Really good!
Waking up and having this is great. It really gives you the boost you need and I would choose this over any other drink. Truly serves you justice, with all the amazing flavours.
Tips:
Almond milk delivers a perfect additional subtle taste.
aaaaa
Madison C
Verified
June 24, 2019
Amazing!
Love having this in the morning. Great booster and gets you in the mood for the rest of the day. Very tasty and makes you feel great!
aaaaa
Melissa T
June 21, 2019
Flavourite!
This tastes so delicious and rich. I really love this one and will be including it in all future orders for sure! Definitely one of my favourites! Highly recommended!
Tips:
Almond milk!
aaaaa
Paige J
June 14, 2019
Delicious
This one is seriously delicious. It's the perfect way to start your day, easily my favourite out of all the smoothies.
aaaaa
Melanie R
Verified
May 17, 2019
Delish
If u like chia tea, this smoothie will knock yr socks off! The cold version of chia tea!!
Tips:
Use yr nutri whip, instead of yr regular blender, it makes yr smoothies nice and smooth!
aaaaa
Rachel G
Verified
May 17, 2019
My fav
This one is my fav! It's creamy and the perfect amount of sweetness.
aaaaa
Jennifer H
Verified
April 24, 2019
Super Yummy!
A family favorite!
aaaaa
Alyssa B
Verified
April 24, 2019
So good!
Love this one, definitely my second favourite. I like to add additional cinnamon to mine!
Tips:
More cinnamon
aaaaa
Ahmed Y
Verified
February 22, 2019
Love it
One of our favourites! Just the right sweetness and so smooth!
aaaaa
Laurissa K
Verified
February 22, 2019
Perfectly balanced & delicious
This one is in my top 5. Super yummy. I was worried the chai might be overwhelming, but it's not. It's a delicious smoothie.
Tips:
I use cashew milk
More Reviews