Pink Dragon
Excite your taste buds with this exotic smoothie! If you have never tasted lychee or dragon fruit, this is your chance to delight in this fruity and floral combo. Together with nutritious beets, these beautiful fruits support strong immunity due to their heavy antioxidant content while giving dull skin a healthy, vibrant glow.
Benefits
Energizing

Stress-Relief

Workout Recovery

Immunity Boosting

Anti Inflammatory

Digestive Support
The Goods
Strawberries
Lychee
Kiwi
Dragon Fruit
Chia Seeds
Flax Seeds
Banana
Beets
Collagen
Nutrition Facts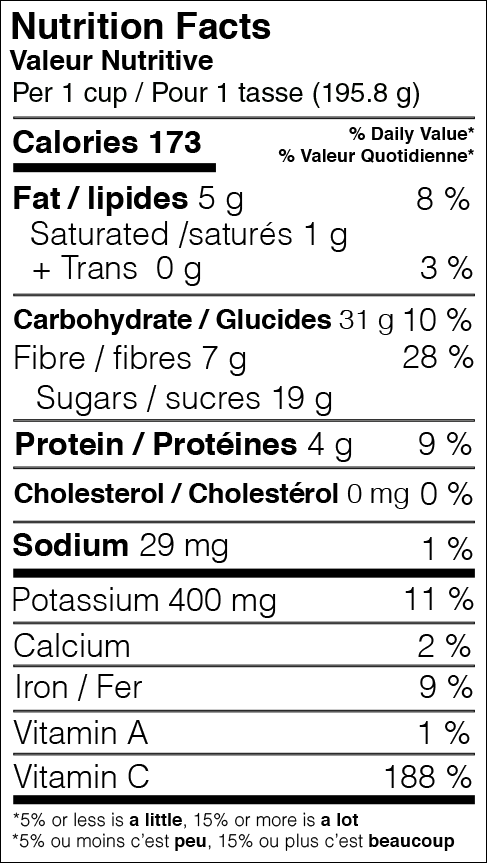 How To Blend
Step 1 Fill your smoothie cup all the way to the top with your favourite liquid
Step 2 Toss all the good stuff into your blender and blend until smooth
Step 3 Pour your delicious smoothie back into your ready-to-go cup, pop the lid back on and enjoy!
Reviews
Overall Rating: 4.8/5
based on 8 reviews
aaaaa
Lianne C
July 17, 2019
My favourite one
I love this blend, it gives me energy and it taste amazing.
Tips:
I Use almond milk
aaaaa
Lawrence S
June 24, 2019
Swirl of perfection!!!!!
I cant really put into words how perfect of a smoothie revive superfoods have managed to put together. Perfectly sweet. Im putting more of these in my next order. Definitely one of my favourite smoothies.
Tips:
I would suggest almond milk
aaaaa
Jinghan Z
Verified
June 24, 2019
Fruity!
I love having fruits especially in the morning. This delivers that and its not too sweet. Tastes amazing perfectly balanced.
Tips:
Almond milk is perfect with this smoothie!
aaaaa
Madison C
Verified
June 24, 2019
YUMMYYY!
LOVE THIS ONE!!! Drinking this simply makes me feel healthy and good. On top of feeling amazing I also get to taste the perfection that is in this cup.
aaaaa
Andrea P
June 19, 2019
Delish!
Amazing, this is the first one I tried and it is SO good.
aaaaa
Sadie C
June 14, 2019
aaaaa
Shona M
June 13, 2019
Yummy
Refreshing. One of my favourites
aaaaa
Celeste W
June 12, 2019
Delicious
I was really surprised with how tasty it was. It is perfect for me in the morning and keeps me full until lunch!
aaaaa
Chelsea C
Verified
June 10, 2019
Fruity goodness
Nice & fruity, this was a tasty smoothie that felt like summer.
Tips:
Made with vanilla oat milk.
aaaaa
Kate S
Verified
May 17, 2019
Delicious
Beets? What beets? I was a bit skeptical it would taste like dirt but all I can taste is lychee, strawberry and banana. So good.
Tips:
Let the cup sit on the counter for 15-20 minutes to thaw a bit before adding the liquid & blending, otherwise your blender will just gleefully spin around the solid mass of fruit, splashing almond milk everywhere.