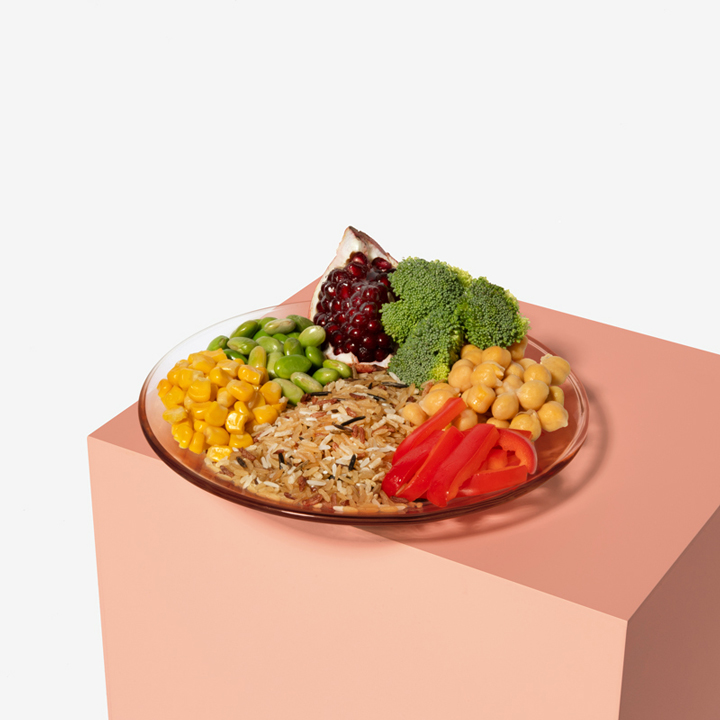 Power Pom
4.6
1216 reviews
The Power Pom bowl is a SuperMeal that defends your body, gives you a good punch of fiber, and is great for heart health!
Who knew so much nutrition could be in one place!
This meal is full of ingredients to boost your immunity. Filled with healthy fats and nutrient boosts, this meal is perfect for a quick lunch or dinner.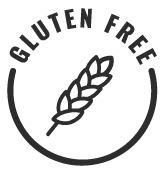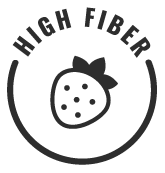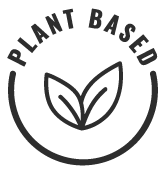 More supermeals
THE GOODS
Brown Rice
Chickpeas
Wild Rice
Broccoli
Corn
Pomegranate
Edamame
Red Pepper
Pumpkin Seeds
Water
Canola Oil
Pomegranate Syrup
Lemon Juice
Salt
Agave Syrup
HOW TO PREPARE
HOW TO HEAT
1. Stovetop Pour your SuperMeal into a non-stick pan on medium high heat. Stir for 2-4 minutes (no stock or water needed!)

2. Stir & enjoy Once it's ready, pour your SuperMeal into a bowl and enjoy!
HOW TO MICROWAVE
1. Microwave Pour your SuperMeal into a microwave friendly bowl. Heat for 2-4 minutes stirring halfway through (no stock or water needed!)

2. Stir & enjoy Once it's ready, take your SuperMeal out of the microwave and enjoy!
PEOPLE ALSO BOUGHT
Looking for something new? Superfoodies who love Power Pom also liked these cups…
Reviews
Overall Rating: 4.6/5
based on 1216 reviews
aaaaa
Julia B
Verified
September 21, 2021
Delicious mix of crunch
Sweet and savoury go well here
aaaaa
Christina C
Verified
September 13, 2021
Power Pom
Better than expected, but not great
aaaaa
Natalie G
Verified
September 9, 2021
Not quite for my taste!
I think the red bell peppers made IMO taste strange even though I love them!
aaaaa
Iris B
Verified
September 6, 2021
Just okay
Like the other super meals, I wanted more of that hint of tang or sweet from the ingredient that I thought would serve that. In this came the pomegranate seeds. I don't think the flavor was very memorable.
aaaaa
Jennifer F
Verified
August 26, 2021
Love love!
Very yummy. Love this meal and it is one of my top 3 of available meals. Super quick and easy to make.
aaaaa
MALGORZATA S
Verified
August 27, 2021
Love it
Easy and fast to make perfect with chicken breast perfect size
aaaaa
Neshat K
Verified
August 23, 2021
My Fave
Very very good!
Tips:
Add protein to it
aaaaa
Jessica S
Verified
August 23, 2021
Delicious
Super healthy and filling. Always my go to
aaaaa
Kylie B
Verified
August 10, 2021
Love this one
So delicious
aaaaa
Marialou B
Verified
August 3, 2021
Good, but small serving
I liked this, but I think I will stick with the smoothies. The serving size of the bowls is small and seems more like a side dish than a full meal.
More Reviews