Power Pom
4.6
983 reviews
Flavors of: Pomegranate Power SuperMeal
The Power Pom bowl is a SuperMeal that defends your body, gives you a good punch of fiber, and is great for heart health!
Who knew so much nutrition could be in one place!
This meal is full of ingredients to boost your immunity. Filled with healthy fats and nutrient boosts, this meal is perfect for a quick lunch or dinner.
Healthy Fats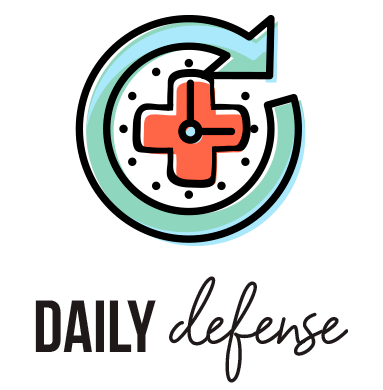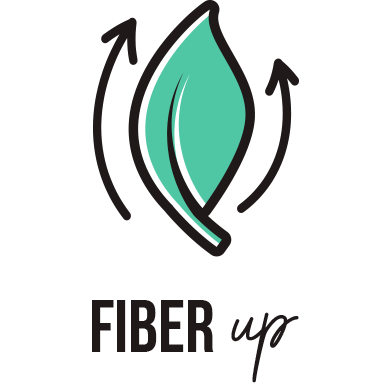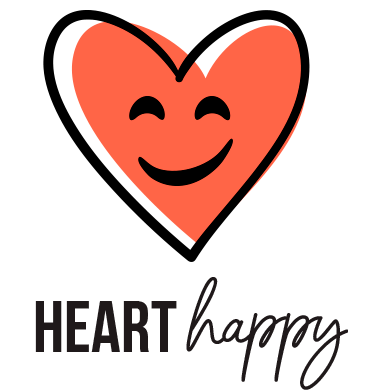 More supermeals
VEGAN FRIENDLY
NO SUGAR ADDED
PRESERVATIVE FREE
THE GOODS
Brown Rice
Chickpeas
Wild Rice
Broccoli
Corn
Pomegranate
Edamame
Red Pepper
Pumpkin Seeds
Water
Canola Oil
Pomegranate Syrup
Lemon Juice
Salt
HOW TO PREPARE
HOW TO HEAT
1. Stovetop Pour your SuperMeal into a non-stick pan on medium high heat. Stir for 2-4 minutes (no stock or water needed!)

2. Stir & enjoy Once it's ready, pour your SuperMeal into a bowl and enjoy!
HOW TO MICROWAVE
1. Microwave Pour your SuperMeal into a microwave friendly bowl. Heat for 2-4 minutes stirring halfway through (no stock or water needed!)

2. Stir & enjoy Once it's ready, take your SuperMeal out of the microwave and enjoy!
PEOPLE ALSO BOUGHT
Looking for something new? Superfoodies who love Power Pom also liked these cups…
Reviews
Overall Rating: 4.6/5
based on 983 reviews
aaaaa
Barbara B S
January 24, 2021
Pom Love
I love that it has pomegranates in it.
aaaaa
Ali T
January 23, 2021
Fine but very replicable at home
If you know how to put together a decent meal at home this will be a little underwhelming. While it was fine taste-wise, the portion was small and it's quite easy to make at home. Probably wouldn't order again.
aaaaa
Amber H
January 23, 2021
Love
Love it ! Great flavour
aaaaa
Megan H
January 22, 2021
Love it!
so simple to make yet so delicious. it feels good knowing that i'm fueling my body with healthy ingredients
aaaaa
Madison A
January 22, 2021
Fast cooking !
Takes 3 minutes to make and is delicious!
aaaaa
Abby C
January 21, 2021
Needs sauce
Love the pomegranates the most!
aaaaa
Theresa N
January 21, 2021
Delightful
This dish is great, it features some unexpected flavor combinations and has great texture.
aaaaa
Brian S
January 20, 2021
Really Good
This one is a great mix and the flavour is awesome
aaaaa
Bibi S
January 20, 2021
Power pom
It was okay, had to add spice to give it flavor.
aaaaa
Tracie E
January 19, 2021
Yummy and filling
I add a bit of extra protein to most of the meal cups (egg, meat or nuts) but didn't need to with this one and it still felt like decent light meal. The flavour was perfect, I didn't really even notice the pomegranate.
More Reviews