Golden Sultana
4.6
713 reviews
Flavors of: Sweet Lentil SuperMeal
The Golden Sultana is a one pan, no mess type of meal. The best kind of meal there is! This Arabic inspired meal is packed with sorghum, lentils, and wild rice – one of our most nutrient dense meals.
You'll definitely want to add this to your box.
Our chefs made these meals just for you! This Supermeal is filled with so many valuable nutrients.
Healthy Fats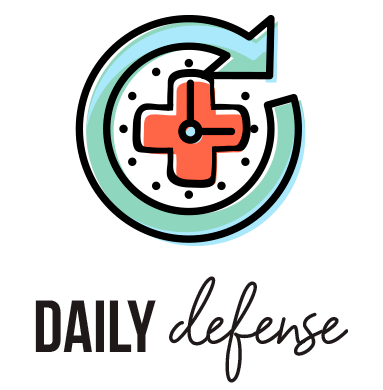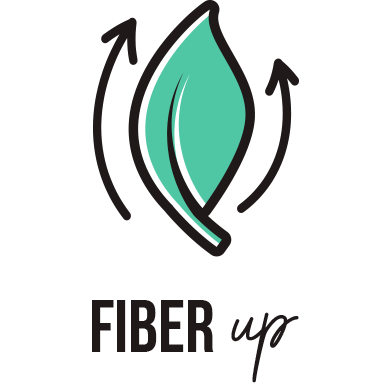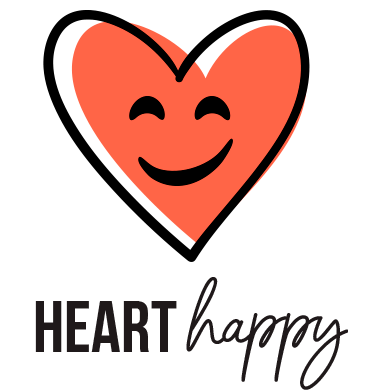 More supermeals
VEGAN FRIENDLY
NO SUGAR ADDED
PRESERVATIVE FREE
THE GOODS
White Sorghum
Wild Rice
Lentils
Sultana Raisins
Sundried Tomato
Kale
Zucchini
Eggplant
Pumpkin Seeds
Tomato
Spinach
Collard Greens
Onion
Red Pepper
Green Pepper
Water
Tomato Puree
Olive Oil
Salt
Lemon Juice
Garlic Powder
Cumin
Turmeric
Black Pepper
Basil
Oregano
HOW TO PREPARE
HOW TO HEAT
1. Stovetop Pour your SuperMeal into a non-stick pan on medium high heat. Stir for 2-4 minutes (no stock or water needed!)

2. Stir & enjoy Once it's ready, pour your SuperMeal into a bowl and enjoy!
HOW TO MICROWAVE
1. Microwave Pour your SuperMeal into a microwave friendly bowl. Heat for 2-4 minutes stirring halfway through (no stock or water needed!)

2. Stir & enjoy Once it's ready, take your SuperMeal out of the microwave and enjoy!
PEOPLE ALSO BOUGHT
Looking for something new? Superfoodies who love Golden Sultana also liked these cups…
Reviews
Overall Rating: 4.6/5
based on 713 reviews
aaaaa
Elizabeth V
January 24, 2021
Delicious
Super delicious and surprised at how filling this was. The flavors were so good and every bite was a treat!
Tips:
Grill up some chicken breast to pair up with this to make it a more complete meal
aaaaa
Jennifer H
January 23, 2021
aaaaa
Tanya P
January 22, 2021
Scrumptious
I was a little dissapointed at first how small the vegetables in this were & I didn't see any raisins...but that could have been because it was so flavorful and delicious the lemon & sundried tomatoes were perfect. It was quite filling tho. Seriously delicious.
Tips:
Would go great with the felafel, pita & side of kale. With a smoothie=dream meal!
aaaaa
Abby C
January 21, 2021
Good light dinner
Healthy and satisfying
aaaaa
Ariah C
January 21, 2021
Mushy but OK
I like this supermeal, but there's not much in the cup. The flavors are good, and definitely goes well with rice and protein. I'll order this again, but won't heat in the microwave which I think made it a little mushy and watery
aaaaa
Vanessa B
January 20, 2021
Pretty good.
The portion size was perfect and the flavours were pretty good. It didn't blow my socks off as it was a tad boring and one note but it was satisfying.
aaaaa
Brian S
January 20, 2021
Not my favourite
A little blah
aaaaa
Bibi S
January 20, 2021
Golden Sultana
DIdn't like this one at all. Something was off.
aaaaa
Emily T
January 18, 2021
Strong Flavors
This one is good, but the flavors are a little strong for me. But if you like middle eastern cuisine you will love this one.
aaaaa
Iris H
Verified
January 21, 2021
Good
It's good, that's it

More Reviews