Golden Sultana
4.8
817 reviews
Flavors of: Sweet Lentil SuperMeal
The Golden Sultana is a one pan, no mess type of meal. The best kind of meal there is! This Arabic inspired meal is packed with sorghum, lentils, and wild rice – one of our most nutrient dense meals.
You'll definitely want to add this to your box.
Our chefs made these meals just for you! This Supermeal is filled with so many valuable nutrients.
Healthy Fats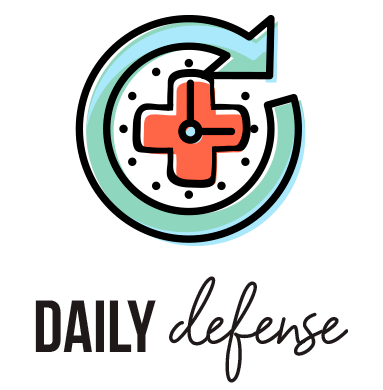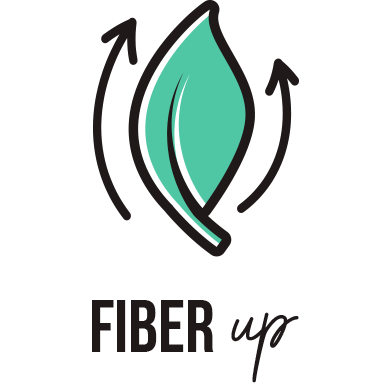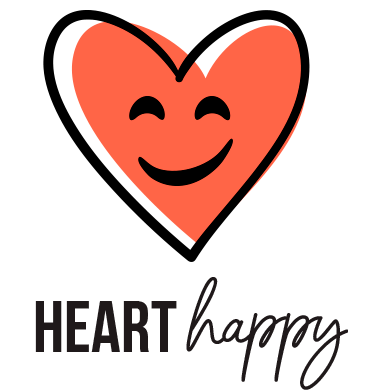 More supermeals
VEGAN FRIENDLY
NO SUGAR ADDED
PRESERVATIVE FREE
THE GOODS
White Sorghum
Wild Rice
Lentils
Sultana Raisins
Sundried Tomato
Kale
Zucchini
Eggplant
Pumpkin Seeds
Tomato
Spinach
Collard Greens
Onion
Red Pepper
Green Pepper
Water
Tomato Puree
Olive Oil
Salt
Lemon Juice
Garlic Powder
Cumin
Turmeric
Black Pepper
Basil
Oregano
HOW TO PREPARE
HOW TO HEAT
1. Stovetop Pour your SuperMeal into a non-stick pan on medium high heat. Stir for 2-4 minutes (no stock or water needed!)

2. Stir & enjoy Once it's ready, pour your SuperMeal into a bowl and enjoy!
HOW TO MICROWAVE
1. Microwave Pour your SuperMeal into a microwave friendly bowl. Heat for 2-4 minutes stirring halfway through (no stock or water needed!)

2. Stir & enjoy Once it's ready, take your SuperMeal out of the microwave and enjoy!
PEOPLE ALSO BOUGHT
Looking for something new? Superfoodies who love Golden Sultana also liked these cups…
Reviews
Overall Rating: 4.8/5
based on 817 reviews
aaaaa
kassandra g
April 21, 2021
Not for me
This one just tasted like a microwave whole grain meal. It doesn't keep its fresh feel after warming.
aaaaa
Shannon C
April 20, 2021
This meal was quite good
I wish there had been more pops of sweetness from the raisins, but this meal was pretty hearty and quite good.
aaaaa
Genevieve R
Verified
April 20, 2021
Good Quick Meal
I added an egg to it once when I was craving something hearty for breakfast, LOVED IT!
aaaaa
Julie M
Verified
April 20, 2021
aaaaa
Whitney S
Verified
April 15, 2021
Delicious!
I love this one, the dried fruit really brings it all together for taste!
aaaaa
Tracey G
Verified
April 15, 2021
Small portions
This was really delicious but similarly to the oats it doesn't yield much to be considered a full meal. Probably won't order again
aaaaa
Brittany W
Verified
April 13, 2021
not my fav, but its good
easy to eat, not my favourite but still good
aaaaa
Deseree C
Verified
April 12, 2021
Interesting
Was impressed, never had anything like it before but enjoyed it.
aaaaa
Kya S
Verified
April 12, 2021
Super Powers - Activated!
This is a fantastic meal, especially when you're on the go and have an active day ahead of you. :)
aaaaa
kunja d
Verified
April 9, 2021
Healthful but not my favorite meal
I am still struggling to figure out the best way to cook it and to make it taste great to me. This one is not just unpack cook eat for me.
More Reviews