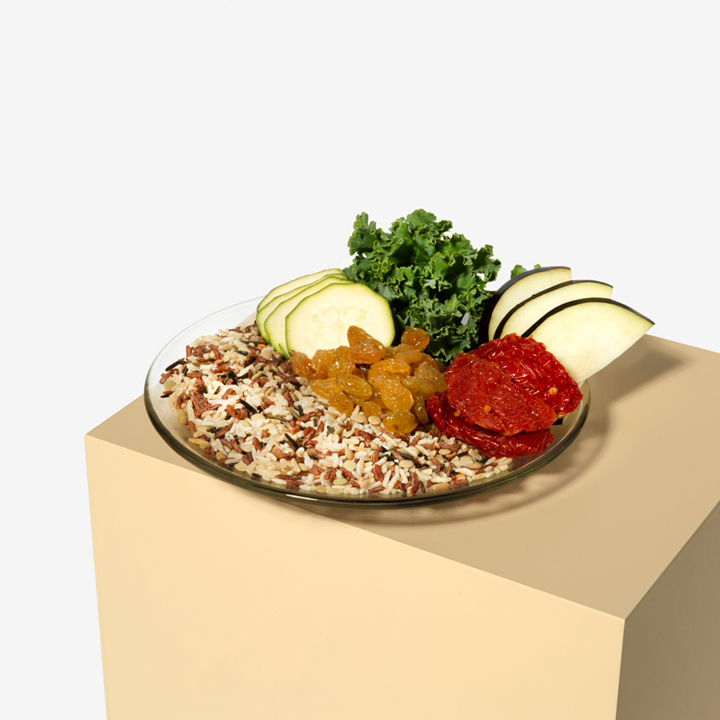 Golden Sultana
4.9
872 reviews
The Golden Sultana is a one pan, no mess type of meal. The best kind of meal there is! This Arabic inspired meal is packed with sorghum, lentils, and wild rice – one of our most nutrient dense meals.
You'll definitely want to add this to your box.
Our chefs made these meals just for you! This Supermeal is filled with so many valuable nutrients.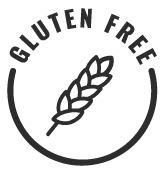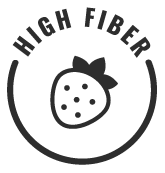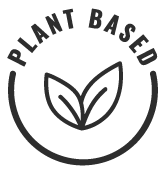 More supermeals
THE GOODS
Whole Oats
Burgundy Sorghum
Wild Rice
Spinach
Tomatoes
Tomato Juice
Water
Olive Oil
Zucchini
Eggplant
Onion
Red Bell Pepper
Green Bell Pepper
Golden Raisins
Kale
Roasted Pepitas
Salt
Lemon Juice
Garlic Powder
Spices
Turmeric *
Organic
HOW TO PREPARE
HOW TO HEAT
1. Stovetop Pour your SuperMeal into a non-stick pan on medium high heat. Stir for 2-4 minutes (no stock or water needed!)

2. Stir & enjoy Once it's ready, pour your SuperMeal into a bowl and enjoy!
HOW TO MICROWAVE
1. Microwave Pour your SuperMeal into a microwave friendly bowl. Heat for 2-4 minutes stirring halfway through (no stock or water needed!)

2. Stir & enjoy Once it's ready, take your SuperMeal out of the microwave and enjoy!
PEOPLE ALSO BOUGHT
Looking for something new? Superfoodies who love Golden Sultana also liked these cups…
Reviews
Overall Rating: 4.9/5
based on 872 reviews
aaaaa
Alyson M
August 3, 2021
very good
the raisins make this dish. So good!
aaaaa
Daelene S
Verified
August 3, 2021
FAVOURITE
This was a meal
For me. Just add chicken and it's very filling
aaaaa
Brittany K
Verified
August 3, 2021
Flavorful and filling
This one is delicious. Full of flavor, it has the right balance. It is filling for me
aaaaa
Amanda S
Verified
August 3, 2021
Tasty, but such a small portion
This is so tasty. I actually made it for breakfast with a poached egg on top. I love the sweetness of the sultanas. However, like another one of the bowls I tried...this is just such a small portion. It barely filled up 1/4 of the cup.
aaaaa
Abby H
Verified
July 27, 2021
aaaaa
Mika S
Verified
July 27, 2021
I really enjoyed
This meal was very good. Lots of great flavors! Not enough for a full meal, though.
aaaaa
Laura H
Verified
July 27, 2021
Nice Meal
This is a great go-to meal. Average compared to other meals, but an excellent staple for days when I just need to eat and nothing tickles my fancy.
Tips:
I add leftover brown rice and sometimes a little curry and broth.
aaaaa
Emily H
Verified
July 27, 2021
Quite good!
This one has great flavor. Especially good with a couple falafel pops to make it more filling.
aaaaa
Christine I
Verified
July 13, 2021
Delicious
So good but also maybe thirty cents worth of ingredients ...
aaaaa
mercedes w
Verified
July 9, 2021
Decent/Not bad!
Not bad, it's pretty good, but not in my top 3 of the meals options.
More Reviews