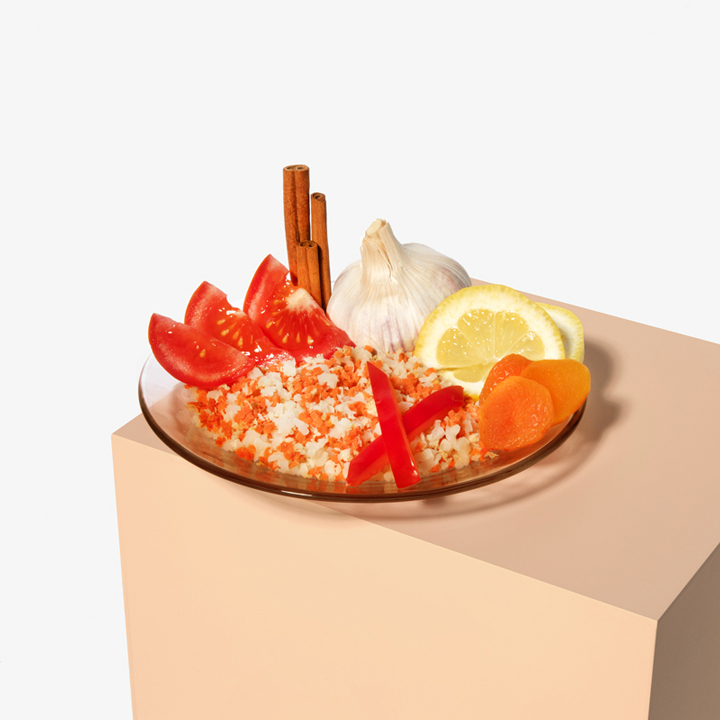 Caul It Couscous
4.3
384 reviews
Caul it what you wanna – this cauliflower couscous is a Moroccan inspired meal that is to die for! We promise, it tastes even better than it sounds!
We love the mix of savory, sweet and a hint of spice.
This Caul it Couscous dish is a great mid-day pick me up. This SuperMeal is infused with cognitive boosting cinnamon and elevated with sweet dried apricots.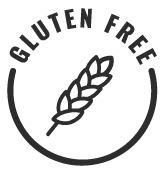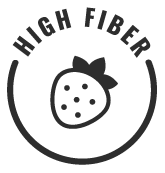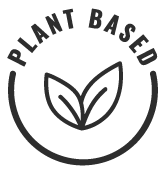 More supermeals
THE GOODS
Cauliflower
Red Lentils
Sweet Potatoes
Red Bell Pepper
Water
Canola Oil
Lemon Juice
Tomatoes
Garlic Powder
Dried Apricots
Dates
Salt
Paprika
Spices
Xanthan Gum
Cayenne Pepper
HOW TO PREPARE
HOW TO HEAT
1. Stovetop Pour your SuperMeal into a non-stick pan on medium high heat. Stir for 2-4 minutes (no stock or water needed!)

2. Stir & enjoy Once it's ready, pour your SuperMeal into a bowl and enjoy!
HOW TO MICROWAVE
1. Microwave Pour your SuperMeal into a microwave friendly bowl. Heat for 2-4 minutes stirring halfway through (no stock or water needed!)

2. Stir & enjoy Once it's ready, take your SuperMeal out of the microwave and enjoy!
PEOPLE ALSO BOUGHT
Looking for something new? Superfoodies who love Caul It Couscous also liked these cups…
Reviews
Overall Rating: 4.3/5
based on 384 reviews
aaaaa
Alyson M
August 3, 2021
not bad
a little less flavour than the others. filling though
aaaaa
Laura H
Verified
August 3, 2021
Pretty Good
Reminds me of red lentil daal, but I wish it were a little more flavorful
aaaaa
Rachel W
Verified
August 3, 2021
Hiding Gross Veggies in Delicious Ways
I hate cauliflower and would eat this several times a week, it's that good.
aaaaa
L C
Verified
July 27, 2021
Good
Good flavour, but so small!
aaaaa
Juli S
Verified
July 20, 2021
One of the better meals
This is good. It is hearty and spicy, flavors are well-balanced.
aaaaa
Brittany H
Verified
July 13, 2021
Wish I had more!
Felt like a delicious Moroccan inspired meal!
aaaaa
Lisa V
Verified
July 9, 2021
Savoury!
I'm not a huge fan of couscous, but this was good!
aaaaa
Shannon M
Verified
July 9, 2021
Needed a bit more flavor
Great base for adding stuff to. I added peaches and cinnamon and ate it cold
aaaaa
Iris B
Verified
July 9, 2021
Very Tasty
I thought the flavors were nicely balanced. I only wish there were more of the little apricots in it. I think they are supposed to add a little pop of sweet but they are too few in the mix to accomplish this.
Tips:
In high powered microwaves, cook for 1 minute less.
aaaaa
Theresa H
Verified
June 29, 2021
Large portion
As always, this was easy to prepare. It's quite a large portion compared to some of the other cups. It tastes good with the spice. I added a dash of salt.
More Reviews