Caul It Couscous
4.8
343 reviews
Flavors of: Cauliflower Couscous SuperMeal
Caul it what you wanna – this cauliflower couscous is a Moroccan inspired meal that is to die for! We promise, it tastes even better than it sounds!
We love the mix of savory, sweet and a hint of spice.
This Caul it Couscous dish is a great mid-day pick me up. This SuperMeal is infused with cognitive boosting cinnamon and elevated with sweet dried apricots.
Healthy Fats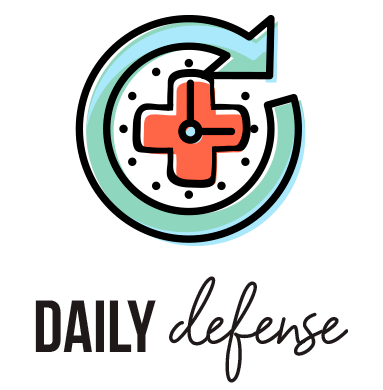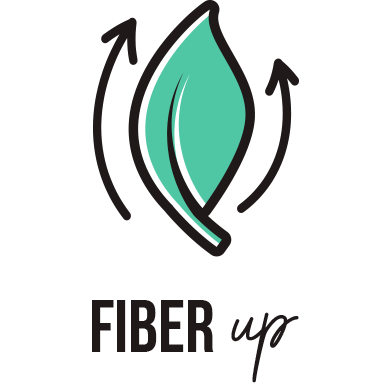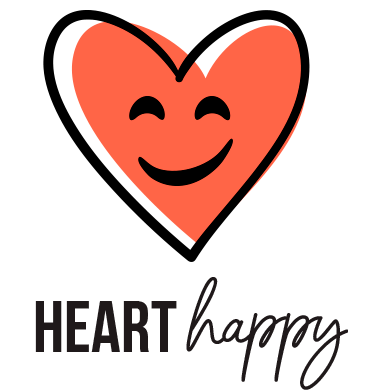 More supermeals
VEGAN FRIENDLY
NO SUGAR ADDED
PRESERVATIVE FREE
THE GOODS
Apricot
Red Pepper
Tomato
Canola Oil
Garlic
Lemon
Cumin
Coriander
Cayenne
Cinnamon
Salt
Pepper
Water
Xanthan Gum
HOW TO PREPARE
HOW TO HEAT
1. Stovetop Pour your SuperMeal into a non-stick pan on medium high heat. Stir for 2-4 minutes (no stock or water needed!)

2. Stir & enjoy Once it's ready, pour your SuperMeal into a bowl and enjoy!
HOW TO MICROWAVE
1. Microwave Pour your SuperMeal into a microwave friendly bowl. Heat for 2-4 minutes stirring halfway through (no stock or water needed!)

2. Stir & enjoy Once it's ready, take your SuperMeal out of the microwave and enjoy!
PEOPLE ALSO BOUGHT
Looking for something new? Superfoodies who love Caul It Couscous also liked these cups…
Reviews
Overall Rating: 4.8/5
based on 343 reviews
aaaaa
Stephany K
Verified
April 20, 2021
Flavorful & easy to make into full meal
Yum! Definitely met if not exceeded my flavor expectations. If you like a little spice and lots of flavor, this is the way to go.
Tips:
Top with egg, cilantro and sour cream for a full tasty meal.
aaaaa
Jana Lee M
Verified
April 13, 2021
Yummy
This cups serves as a small snack between meals and hits the spot just right while also delivering nutrients!
aaaaa
Priscilla P
Verified
April 12, 2021
Sweeter than predicted
This is one of my favorites. A true savory and sweet meal. The red pepper really jumps out as a sweet note in each bite. I greatly enjoyed this meal. If you aren't a fan of lemon I wouldn't recomend. Overall unique blend of spices, fruit, and veggies.
aaaaa
maria r
Verified
April 12, 2021
aaaaa
KayLynn B
Verified
April 12, 2021
Amazing flavor
Great spicy flavor
aaaaa
Kaylee U
Verified
April 9, 2021
Strong flavor
Had a kick I was able to handle tho yum !
Tips:
Make as quesadilla or add a dollar of sour cream
aaaaa
Sarah A
Verified
April 9, 2021
Great quick lunch option!
Loved the taste of this one and for me, the portion size was perfect! I'm currently on a weight loss journey and this fits the bill for calories with a side of fresh veggies. Took a little more effort to break apart once in the pan at first compared to others but nothing a fork couldn't handle.
Tips:
When cooking on the stovetop, I went by the look of the meal instead of the time as I like mine a little more cooked and on the drier side.
aaaaa
Marissa D
Verified
April 9, 2021
Flavour ok but not enough
Unfortunately I had a mishap with this one as the cup was only 1/4 full so I didn't get to taste it in its entirety. Customer service was impeccable though and from what I did taste, it was pretty good!
aaaaa
Bethany G
Verified
April 9, 2021
Good!
This was really good, I'd get it again for sure.
aaaaa
Elna M
Verified
April 6, 2021
OK
Not for me - too much paprika and cumin
More Reviews