Buttanesca
4.1
459 reviews
Flavors of: Puttanesca Noodles SuperMeal
Inspired by the traditional Puttanesca, and revived into something new! It's quick and nutrition-dense making it the perfect grain-free meal! As usual, our dishes are vegan friendly and gluten free!
This Buttanesca SuperMeal features antioxidant rich butternut squash noodles that are coated with a delicious tomato sauce and topped with kalamata olives, capers, and kale.
Healthy Fats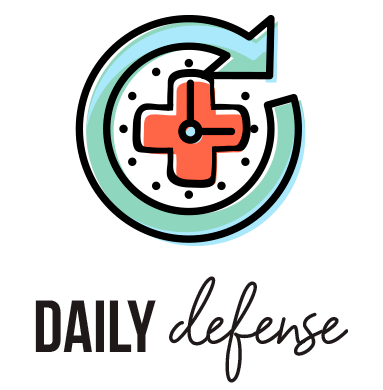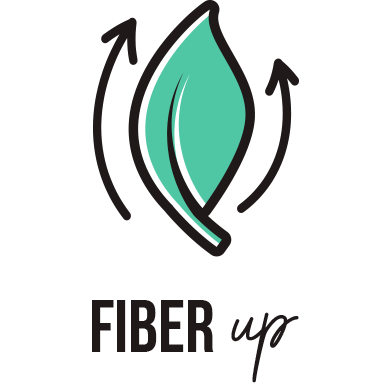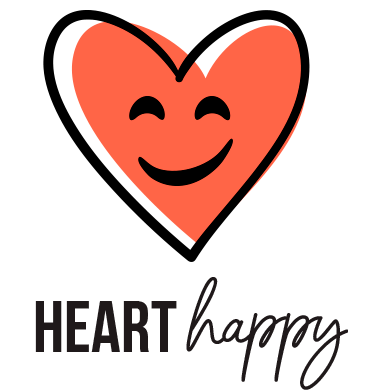 More supermeals
VEGAN FRIENDLY
NO SUGAR ADDED
PRESERVATIVE FREE
THE GOODS
Butternut Squash Noodles
Kalamata Olives
Capers
Kale
Julienne Carrots
Mediterranean Brunoise
Tomato
Courgettes
Aubergines
Red Pepper
Green Pepper
Garlic
Olive Oil
Basil
Red Pepper Flakes
Oregano
Salt
Black Pepper
HOW TO PREPARE
HOW TO HEAT
1. Stovetop Pour your SuperMeal into a non-stick pan on medium high heat. Stir for 2-4 minutes (no stock or water needed!)

2. Stir & enjoy Once it's ready, pour your SuperMeal into a bowl and enjoy!
HOW TO MICROWAVE
1. Microwave Pour your SuperMeal into a microwave friendly bowl. Heat for 2-4 minutes stirring halfway through (no stock or water needed!)

2. Stir & enjoy Once it's ready, take your SuperMeal out of the microwave and enjoy!
PEOPLE ALSO BOUGHT
Looking for something new? Superfoodies who love Buttanesca also liked these cups…
Reviews
Overall Rating: 4.1/5
based on 459 reviews
aaaaa
Briana W
Verified
May 11, 2021
Easy snack size meal!
I love this dish! It's delicious and hits every tastebud perfectly!
aaaaa
Hesed P
Verified
May 11, 2021
Pretty Good!
I enjoyed this meal, it offered something different and made me eat my vegetables. Really good when I paired it with fish.
aaaaa
Angela D
Verified
May 7, 2021
Good dish
I liked the taste of this. Was easy to prepare for a quick healthy dish.
aaaaa
Morgan D
Verified
May 7, 2021
🤷🏻‍♀️
Definitely not one of my favorites, not terrible added some pan fried shrimp with garlic
aaaaa
Mel E
Verified
May 7, 2021
Yum!
Love this combo of foods!
aaaaa
Janelle G
Verified
May 7, 2021
Tasty but 1/2 cup of food....
This is literally half a cup (4oz) of food. Not by any stretch of the imagination a "Super Meal" or even a meal. My infants eat more than 4oz of food at a meal. Not really even a snack. The taste was great, very yummy. I enjoyed eating all 5 bites.
aaaaa
Rebekah T
Verified
May 7, 2021
Delicious
Loved it!, added some avocado to bulk up the meal a bit.
aaaaa
Gianna E
Verified
May 5, 2021
A mess
Everything was chopped up and indistinguishable. It was just a splintered and chopped up mess.
Tips:
Add to a sauce
aaaaa
Nicole P
Verified
May 5, 2021
aaaaa
Ashley T
Verified
April 30, 2021
Yum
This was a great quick meal
More Reviews