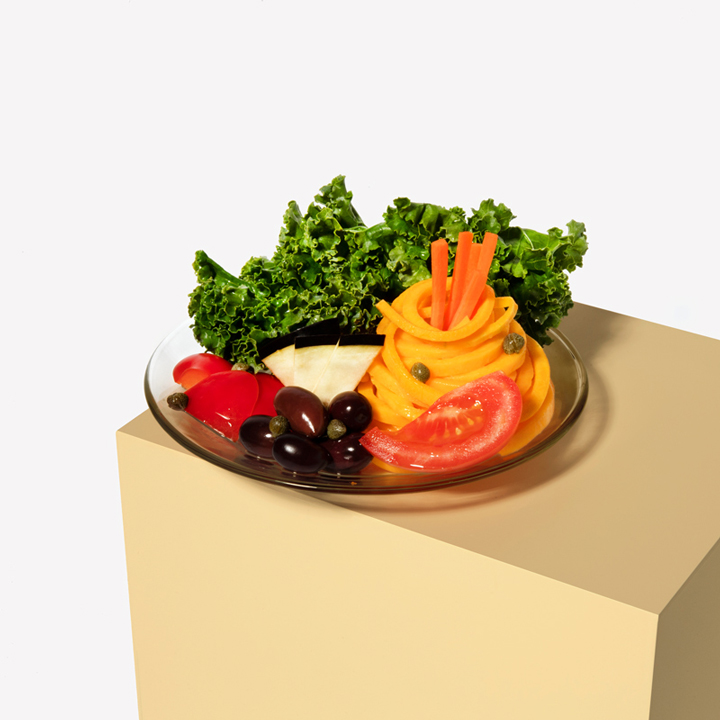 Buttanesca
4.3
490 reviews
Inspired by the traditional Puttanesca, and revived into something new! It's quick and nutrition-dense making it the perfect grain-free meal! As usual, our dishes are vegan friendly and gluten free!
This Buttanesca SuperMeal features antioxidant rich butternut squash noodles that are coated with a delicious tomato sauce and topped with kalamata olives, capers, and kale.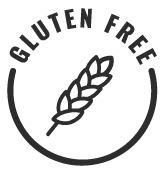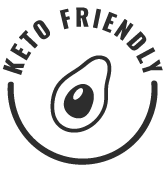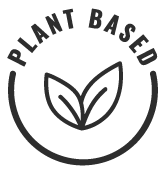 More supermeals
THE GOODS
Butternut Squash Noodles
Kalamata Olives
Capers
Kale
Julienne Carrots
Mediterranean Brunoise
Tomatoes
Courgettes
Aubergines
White Onion
Red Pepper
Green Pepper
Garlic
Olive Oil
Basil
Red Pepper Flakes
Oregano
Salt
Black Pepper
HOW TO PREPARE
HOW TO HEAT
1. Stovetop Pour your SuperMeal into a non-stick pan on medium high heat. Stir for 2-4 minutes (no stock or water needed!)

2. Stir & enjoy Once it's ready, pour your SuperMeal into a bowl and enjoy!
HOW TO MICROWAVE
1. Microwave Pour your SuperMeal into a microwave friendly bowl. Heat for 2-4 minutes stirring halfway through (no stock or water needed!)

2. Stir & enjoy Once it's ready, take your SuperMeal out of the microwave and enjoy!
PEOPLE ALSO BOUGHT
Looking for something new? Superfoodies who love Buttanesca also liked these cups…
Reviews
Overall Rating: 4.3/5
based on 490 reviews
aaaaa
Alyson M
August 3, 2021
MY FAV!
So delish! my favourite one by far!
aaaaa
Stacey C
Verified
August 3, 2021
Good
Nice flavor; love the kalamata olives
aaaaa
Simone S
Verified
August 3, 2021
Delicious
This flavour is wonderful!
aaaaa
Victoria B
Verified
August 3, 2021
It does the job .
It's fine. I added some goat cheese. made it good. probably would have made a great wrap.
aaaaa
Rachel W
Verified
August 3, 2021
Healthy Italian
The buttanesca is exactly what you need when you're craving Italian food. Although it is less filling than some of their other recipes, it remains a staple on my cups list.
Tips:
I eat this with a piece of garlic bread so I'm not hungry in an hour.
aaaaa
Amanda S
Verified
August 3, 2021
Okay
I really love the flavor of this, but the portion is just SO small. It only filled up about 1/4 of the cup and I ended up getting less than 10 small bites out of it. Not sure if this was a mistake.
aaaaa
Wanda B
Verified
August 3, 2021
Vegetable medley
I love vegetable and really enjoy this dish - my first time having capers.
aaaaa
Laura H
Verified
July 27, 2021
Mediterranean
Very light with more of a Mediterranean flavor. The tomato, olive, and bell pepper are more of the dominant flavors to me. Has more of a sour profile (not spicy or sweet).
Tips:
I add fresh spinach before cooking and toss-in leftover couscous or pasta.
aaaaa
L C
Verified
July 27, 2021
Good
Good flavour and texture! But, so small.
aaaaa
Gillian B
Verified
July 27, 2021
Tasty, needs some more bulk
This one's delicious but not very much food when it's all cooked up, so I recommend using it to top something with a bit more bulk. Very tasty though!
Tips:
I often use thinly sliced fried cabbage in place of noodles when I make mixed bowls, and that worked like a charm here
More Reviews