Buttanesca
4.3
407 reviews
Flavors of: Puttanesca Noodles SuperMeal
Inspired by the traditional Puttanesca, and revived into something new! It's quick and nutrition-dense making it the perfect grain-free meal! As usual, our dishes are vegan friendly and gluten free!
This Buttanesca SuperMeal features antioxidant rich butternut squash noodles that are coated with a delicious tomato sauce and topped with kalamata olives, capers, and kale.
Healthy Fats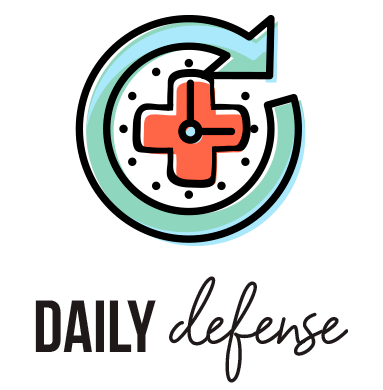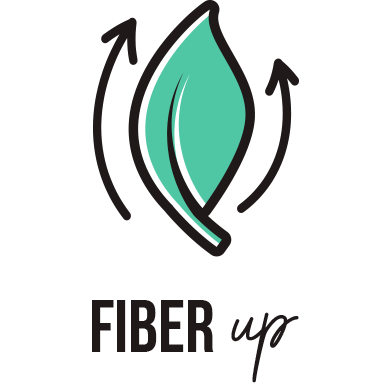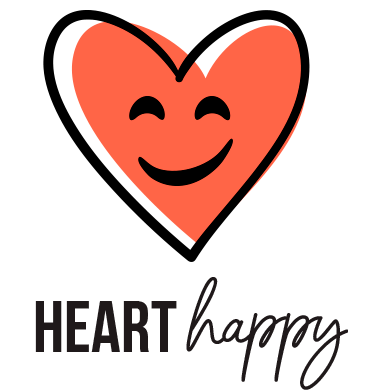 More supermeals
VEGAN FRIENDLY
NO SUGAR ADDED
PRESERVATIVE FREE
THE GOODS
Butternut Squash Noodles
Kalamata Olives
Capers
Kale
Julienne Carrots
Mediterranean Brunoise
Tomato
Courgettes
Aubergines
Red Pepper
Green Pepper
Garlic
Olive Oil
Basil
Red Pepper Flakes
Oregano
Salt
Black Pepper
HOW TO PREPARE
HOW TO HEAT
1. Stovetop Pour your SuperMeal into a non-stick pan on medium high heat. Stir for 2-4 minutes (no stock or water needed!)

2. Stir & enjoy Once it's ready, pour your SuperMeal into a bowl and enjoy!
HOW TO MICROWAVE
1. Microwave Pour your SuperMeal into a microwave friendly bowl. Heat for 2-4 minutes stirring halfway through (no stock or water needed!)

2. Stir & enjoy Once it's ready, take your SuperMeal out of the microwave and enjoy!
PEOPLE ALSO BOUGHT
Looking for something new? Superfoodies who love Buttanesca also liked these cups…
Reviews
Overall Rating: 4.3/5
based on 407 reviews
aaaaa
Tanley T
March 4, 2021
So amazing
I can already feel my body feeling overall better with this delicious meal. Not only is it easy, tasty and amazing but it's so cheap and so healthy!
aaaaa
Amy B
March 4, 2021
Qucik and easy
Easy to make and tasty
aaaaa
Kat wenting L
March 4, 2021
aaaaa
Cassandra Y
March 3, 2021
Very small
There was MAYBE half a cup of food. Tiny portion.
aaaaa
Elliot C
March 2, 2021
If I can give ZERO star, I will
The portion is RIDICULOUSLY tiny, less than my cat's can food, not even a half-cup full.
aaaaa
Stephanie K
Verified
March 2, 2021
Very, very small
Food was good but only half the cup was full. Would be great if the cup was full. I won't order again because of the size.
aaaaa
Bekah G
Verified
March 1, 2021
Somewhat happy
Food is good and I love that it's healthy, organic and convenient, but there isn't much to it and I'm hungry a few hours later. The portion sizes are also not very big for the meals. The smoothie and oats were fine. Too expensive for what it is.
aaaaa
Alison M
Verified
March 1, 2021
Quick and easy
I used this as a side dish with chicken and it was excellent.

aaaaa
Cory C
Verified
March 1, 2021
Great flavour
Love the bowls!
Tips:
Usually add more quinoa and some spinach
aaaaa
Jenny Y
Verified
February 25, 2021
Leftovers Saver
It doesn't give a lot, but if you mix in with your leftovers it'll be a filling and quick meal :) !
Tips:
I added 1/4 cup cooked rice, edamame peas and some carrots. Make sure to cook the frozen food prior so whatever you're adding isn't too wet.
More Reviews