Buttanesca
4.3
443 reviews
Flavors of: Puttanesca Noodles SuperMeal
Inspired by the traditional Puttanesca, and revived into something new! It's quick and nutrition-dense making it the perfect grain-free meal! As usual, our dishes are vegan friendly and gluten free!
This Buttanesca SuperMeal features antioxidant rich butternut squash noodles that are coated with a delicious tomato sauce and topped with kalamata olives, capers, and kale.
Healthy Fats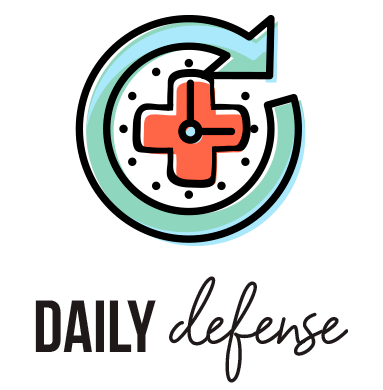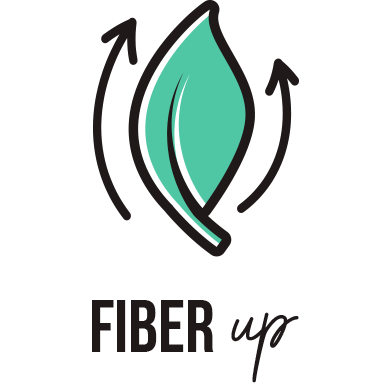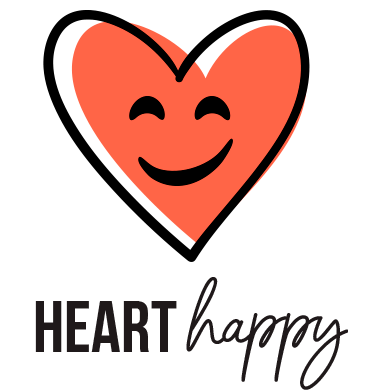 More supermeals
VEGAN FRIENDLY
NO SUGAR ADDED
PRESERVATIVE FREE
THE GOODS
Butternut Squash Noodles
Kalamata Olives
Capers
Kale
Julienne Carrots
Mediterranean Brunoise
Tomato
Courgettes
Aubergines
Red Pepper
Green Pepper
Garlic
Olive Oil
Basil
Red Pepper Flakes
Oregano
Salt
Black Pepper
HOW TO PREPARE
HOW TO HEAT
1. Stovetop Pour your SuperMeal into a non-stick pan on medium high heat. Stir for 2-4 minutes (no stock or water needed!)

2. Stir & enjoy Once it's ready, pour your SuperMeal into a bowl and enjoy!
HOW TO MICROWAVE
1. Microwave Pour your SuperMeal into a microwave friendly bowl. Heat for 2-4 minutes stirring halfway through (no stock or water needed!)

2. Stir & enjoy Once it's ready, take your SuperMeal out of the microwave and enjoy!
PEOPLE ALSO BOUGHT
Looking for something new? Superfoodies who love Buttanesca also liked these cups…
Reviews
Overall Rating: 4.3/5
based on 443 reviews
aaaaa
Patty T
Verified
April 20, 2021
Tasty but could use some crunch..
This was very tasty and the olive flavor came through well. I felt it needed a little bit of texture so I added a few slivered almonds and it was very satisfying.
Tips:
Add some almonds or other chopped nuts for added texture.
aaaaa
Shannon C
Verified
April 16, 2021
Surprisingly good and filling
I didn't expect to like this as much as I did, especially when I saw the calorie count. It doesn't look terribly appetizing after cooking, but the olives and capers are salty and fatty enough to make it yummy. I liked the mild cruch of the noodles and carrots too. I would have liked bigger chunks of kale, though, I think, to give it more texture. It was basically just little green flecks.
aaaaa
Paige N
Verified
April 16, 2021
Good Snack
I thought this dish was delicious. It's a great snack for lunchtime.
aaaaa
Amelia D
Verified
April 15, 2021
Tasty
Super good. String olive taste which I like.
aaaaa
Brittany W
Verified
April 13, 2021
Amazing
an incredibly small portion and the butternut squash is cubed, not in noodle form (which I actually appreciate). but if that is important to you, be aware. It tastes amazing though
Tips:
bulk up with more kale and serve over rice or with your favourite chickpea pasta for protein.
aaaaa
Jana Lee M
Verified
April 13, 2021
Delicious!
We absolutely love the smoothie cups in our house! They're delicious and such a fantastic way to get nutrients in on the go!
aaaaa
KayLynn B
Verified
April 12, 2021
Love the olive flavor
Great grab and go lunch to heat quick!
aaaaa
Doreen B
Verified
April 12, 2021
Yum
Loved this dish. Super quick and easy. I am a teacher I pop it in the microwave at school and enjoy
aaaaa
Jenny W
Verified
April 12, 2021
It was alright
I am just hooked on the smoothies, but it was good.
aaaaa
Brigitte S
Verified
April 9, 2021
Great Healthy & Quick Lunch
Delicious and quick for lunch!
Tips:
I like to add a little bit of feta cheese
More Reviews