Buttanesca
4.4
355 reviews
Flavors of: Puttanesca Noodles SuperMeal
Inspired by the traditional Puttanesca, and revived into something new! It's quick and nutrition-dense making it the perfect grain-free meal! As usual, our dishes are vegan friendly and gluten free!
This Buttanesca SuperMeal features antioxidant rich butternut squash noodles that are coated with a delicious tomato sauce and topped with kalamata olives, capers, and kale.
Healthy Fats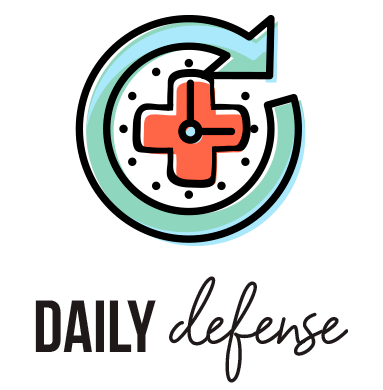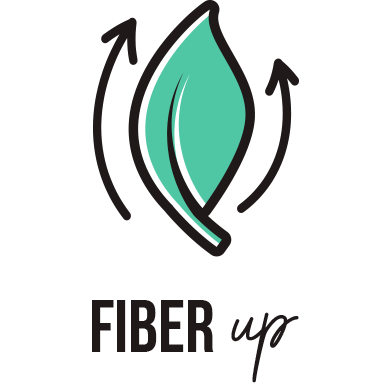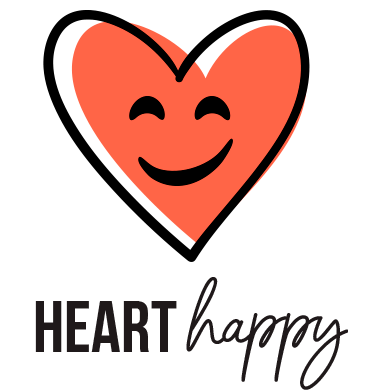 More supermeals
VEGAN FRIENDLY
NO SUGAR ADDED
PRESERVATIVE FREE
THE GOODS
Butternut Squash Noodles
Kalamata Olives
Capers
Kale
Julienne Carrots
Mediterranean Brunoise
Tomato
Courgettes
Aubergines
Red Pepper
Green Pepper
Garlic
Olive Oil
Basil
Red Pepper Flakes
Oregano
Salt
Black Pepper
HOW TO PREPARE
HOW TO HEAT
1. Stovetop Pour your SuperMeal into a non-stick pan on medium high heat. Stir for 2-4 minutes (no stock or water needed!)

2. Stir & enjoy Once it's ready, pour your SuperMeal into a bowl and enjoy!
HOW TO MICROWAVE
1. Microwave Pour your SuperMeal into a microwave friendly bowl. Heat for 2-4 minutes stirring halfway through (no stock or water needed!)

2. Stir & enjoy Once it's ready, take your SuperMeal out of the microwave and enjoy!
PEOPLE ALSO BOUGHT
Looking for something new? Superfoodies who love Buttanesca also liked these cups…
Reviews
Overall Rating: 4.4/5
based on 355 reviews
aaaaa
Amanda L
January 18, 2021
A small but tasty easy lunch
I really love the combos of flavors/ingredients in this one. It makes me think of the fancy, extra-veggie-heavy spaghetti sauce my friend makes, with butternut squash in place of the spaghetti. Probably my favorite of the supermeals I've tried. The kalamata olives and capers really take it over the top!

The portion is admittedly smaller than I'd have guessed from the photo, so probably best not to expect a filling meal out of it. But it's nice for either a light lunch or as part of a larger meal, or if you're someone who eats many snacks/small meals throughout the day.
aaaaa
June P
January 17, 2021
Not a fan
Tiny minced veg, that mushes quickly when cooked. Mushy olives. Unappealing. Did not like this and for some reason Revive sent me 4 more of them in my next order even though I had not selected them.
aaaaa
Iris H
January 17, 2021
Not my favorite
It was kind of a mess inside the box and it ended up being like a mashed mix. Taste was good tho
aaaaa
Jenn C
Verified
January 20, 2021
Enjoyable
Super quick and easy to make. I found the portion small for a dinner but I did enjoy it. I would have added some chicken for the extra protein.
aaaaa
Linda d
Verified
January 20, 2021
The best smoothies
I really didn't know what to expect. I have fallen in love with the smoothies for my mornings and the superfoods/oats for afternoons. I often combine them with rice or other grain.
Tips:
Again, love to add leftovers - rice, pasta, salads to the superfood cups.
aaaaa
Savannah H
Verified
January 20, 2021
Small serving size
Loved the flavor, but the serving size was extremely small. I was expecting squash noodles, but they are chopped in about 1/2 pieces and there isn't a lot of them. This was more like a "rice side".
aaaaa
Michlynne S
Verified
January 20, 2021
Not worth the money and time
Flavour is good but not nearly enough food for a meal. Not worth the money.
aaaaa
Brooke B
Verified
January 18, 2021
Tiny portion
Taste was good, but was literally four bites of food- not enough for a meal
aaaaa
Lisa V
Verified
January 18, 2021
Lunch on the go.
This is the best quick lunch. Very flavorful with a great texture. This is a repeat purchase.
Tips:
cook the night before and heat in microwave for lunch
aaaaa
Sierra L
Verified
January 15, 2021
Very tasty!
Great quick meal with a lot of flavor!
More Reviews