Buddhacado
4.6
1136 reviews
Flavors of: Chickpea Buddha SuperMeal
Avocados gone wild! This filling yet light Buddhacado bowl makes for a delicious lunch/dinner dish.
To keep your body healthy, it's important to eat a diverse food group so you can get as many nutrients as possible.
Our chefs took rainbow quinoa, chickpeas, edamame, goji berries, and beets and brought them together in this nutritious combination of goodness just for you.
Healthy Fats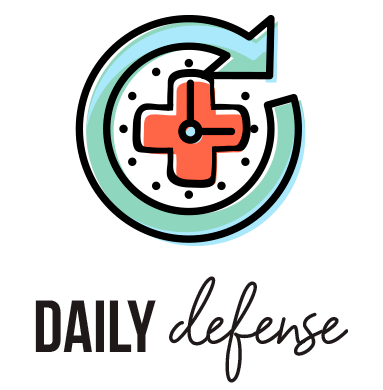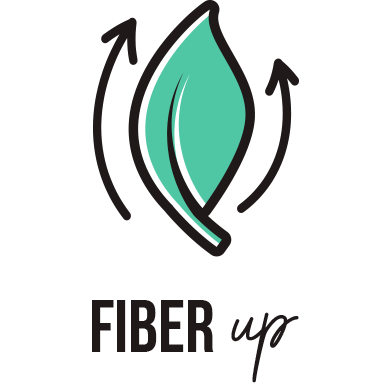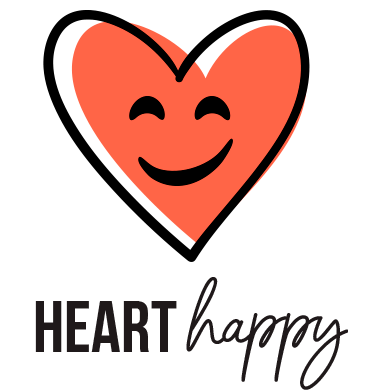 More supermeals
VEGAN FRIENDLY
NO SUGAR ADDED
PRESERVATIVE FREE
THE GOODS
Rainbow Quinoa
Chickpeas
Avocado
Green Peas
Sunflower Seeds*
Goji Berries
Corn
Beets
Onion
Water
Coconut Milk
Canola Oil
Lemon Juice
Garlic Powder
Salt
Pepper
HOW TO PREPARE
HOW TO HEAT
1. Stovetop Pour your SuperMeal into a non-stick pan on medium high heat. Stir for 2-4 minutes (no stock or water needed!)

2. Stir & enjoy Once it's ready, pour your SuperMeal into a bowl and enjoy!
HOW TO MICROWAVE
1. Microwave Pour your SuperMeal into a microwave friendly bowl. Heat for 2-4 minutes stirring halfway through (no stock or water needed!)

2. Stir & enjoy Once it's ready, take your SuperMeal out of the microwave and enjoy!
PEOPLE ALSO BOUGHT
Looking for something new? Superfoodies who love Buddhacado also liked these cups…
Reviews
Overall Rating: 4.6/5
based on 1136 reviews
aaaaa
Brayden A
January 24, 2021
Delicious!
Yes, the portion is small but the convenience and flavor really sell this cup.
aaaaa
Elizabeth V
January 24, 2021
Exceptional
I'm not a fan of avocado but this was very well balanced and not over done. The flavor was delicious and personally could use more kick in spice.
Tips:
Would be more fulfilling with a price of chicken or steak or pork.
aaaaa
Jennifer H
January 23, 2021
my favorite
it tastes good fast and filling
aaaaa
Kate B
January 23, 2021
Amazing!!!
This dish was amazing!
my 2 year old loved it
super tasty and fast
I am definitely buying again
aaaaa
Megan H
January 22, 2021
Yummy
I'm not a very big fan of quinoa, but this was delicious! all of the flavours go so well together and the fact that it only takes three minutes to make is amazing.
aaaaa
Madison A
January 22, 2021
Would recommend!
Very good :)
aaaaa
Abby C
January 21, 2021
Mine didn't have many gojis
Ordered this for Gojis, hardly any so I was sad.
aaaaa
Theresa N
January 21, 2021
🥑
This meal is nearly perfect. It's a great combination of foods.
Tips:
I add extra avocado.
aaaaa
Emily T
January 21, 2021
LOVE IT
So good. Now I know a lot of people on here talk about portions, and yes they're more european sized portions than american. If you are doing these boxes so you can be healthier and lose weight, you want to eat less. I am perfectly happy with all of these as a lunch size.
aaaaa
Elaine K
January 21, 2021
Good but small portion
It is not really enough to fill you up even as a snack. Taste is good, and easy to make
More Reviews