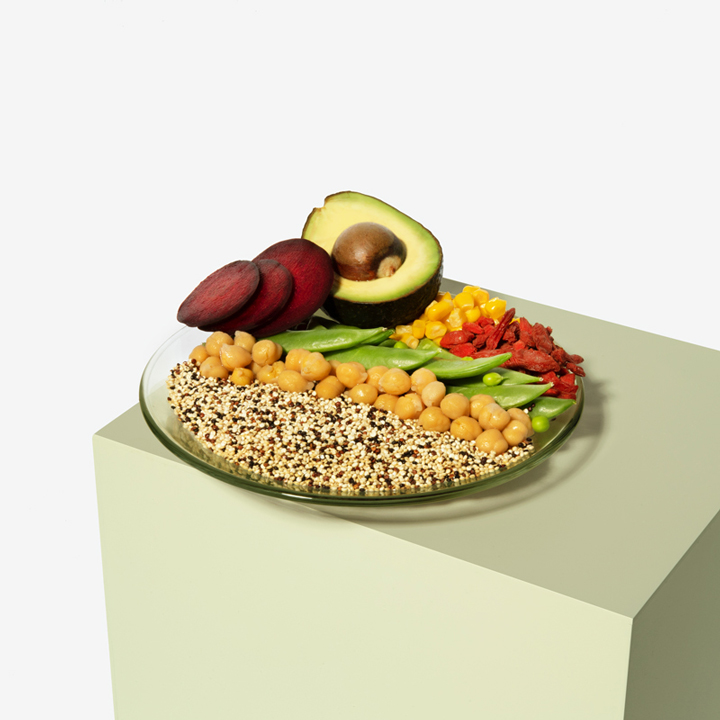 Buddhacado
4.4
1416 reviews
Avocados gone wild! This filling yet light Buddhacado bowl makes for a delicious lunch/dinner dish.
To keep your body healthy, it's important to eat a diverse food group so you can get as many nutrients as possible.
Our chefs took rainbow quinoa, chickpeas, edamame, goji berries, and beets and brought them together in this nutritious combination of goodness just for you.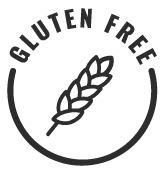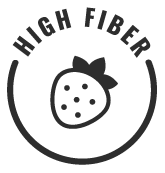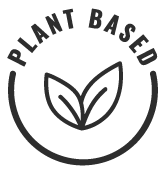 More supermeals
THE GOODS
Tri-Colour Quinoa
Garbanzo Beans
Green Peas
Super Sweet Corn
Avocado Chunks
Beets
Coconut Cream
Green Onion
Canola Oil
Roasted Sunflower Seeds
Goji Berries
Lemon Juice
Salt
Garlic Powder
Spices
Xanthan Gum
HOW TO PREPARE
HOW TO HEAT
1. Stovetop Pour your SuperMeal into a non-stick pan on medium high heat. Stir for 2-4 minutes (no stock or water needed!)

2. Stir & enjoy Once it's ready, pour your SuperMeal into a bowl and enjoy!
HOW TO MICROWAVE
1. Microwave Pour your SuperMeal into a microwave friendly bowl. Heat for 2-4 minutes stirring halfway through (no stock or water needed!)

2. Stir & enjoy Once it's ready, take your SuperMeal out of the microwave and enjoy!
PEOPLE ALSO BOUGHT
Looking for something new? Superfoodies who love Buddhacado also liked these cups…
Reviews
Overall Rating: 4.4/5
based on 1416 reviews
aaaaa
Gretchen W
September 22, 2021
Rich and flavorful
I wasn't sure what to expect from Buddhacado because, although I love avocado, i was thinking that freezing and reheating it was going to be kinda gross. I was wrong. This dish is rich and flavorful, pulled together with the avacado that gives it a buttery texture. The nuttiness of the quinoa and texture of garbanzo beans work well together. I dislike frozen peas but they were not overpowering and added to the nice medley of tastes.
Tips:
I enjoyed this with a few pita chips.
aaaaa
Karyn G
Verified
September 23, 2021
Just OK
Wasn't bad, would eat it again, just not my favorite. Convenient meal to take to work for lunch
aaaaa
Abhishek A
Verified
September 13, 2021
Uniquely tasty
Uniquely tasty
aaaaa
Christina C
Verified
September 13, 2021
Buddhacado
It is nice to have the avocado option! I like the grains as well.
aaaaa
Natalie G
Verified
September 9, 2021
Okay IMO!
I love avocado but I couldn't taste that in it and IMO it just tasted alright but not bad!
aaaaa
Victoria H
Verified
August 27, 2021
Ok. Good for Lunch.
Was lacking is flavor. I added more veggies and hot sauce to add more flavor and interest
aaaaa
Nicole E
Verified
August 27, 2021
Really Great
I like this one a lot. It's packed full of nutrients and tastes great.
aaaaa
Jennifer F
Verified
September 3, 2021
Yummy!
Very yummy. Love this meal and it is one of my top 3 of available meals. Super quick and easy to make.
aaaaa
MALGORZATA S
Verified
August 27, 2021
its ok
Too much avocado for me
aaaaa
Wanda B
Verified
August 24, 2021
Buddy
Loved this cup, it provides a quick go to and enjoyed the combination of the ingredients. You should try it!
More Reviews