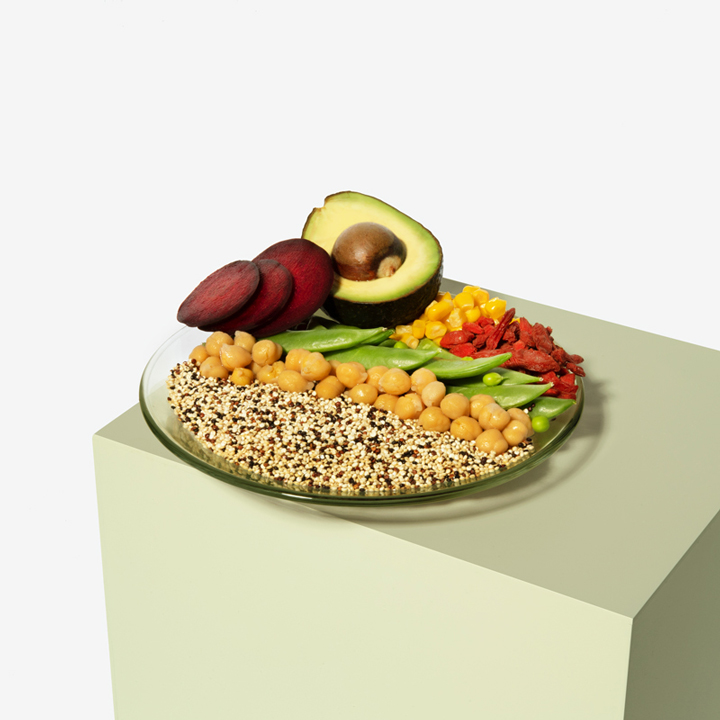 Buddhacado
4.1
1433 reviews
Avocados gone wild! This filling yet light Buddhacado bowl makes for a delicious lunch/dinner dish.
To keep your body healthy, it's important to eat a diverse food group so you can get as many nutrients as possible.
Our chefs took rainbow quinoa, chickpeas, edamame, goji berries, and beets and brought them together in this nutritious combination of goodness just for you.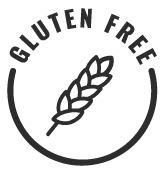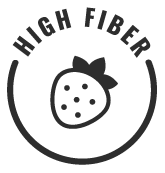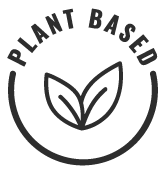 More supermeals
THE GOODS
Tri-Colour Quinoa
Garbanzo Beans
Green Peas
Super Sweet Corn
Avocado Chunks
Beets
Coconut Cream
Green Onion
Canola Oil
Roasted Sunflower Seeds
Goji Berries
Lemon Juice
Salt
Garlic Powder
Spices
Xanthan Gum
HOW TO PREPARE
HOW TO HEAT
1. Stovetop Pour your SuperMeal into a non-stick pan on medium high heat. Stir for 2-4 minutes (no stock or water needed!)

2. Stir & enjoy Once it's ready, pour your SuperMeal into a bowl and enjoy!
HOW TO MICROWAVE
1. Microwave Pour your SuperMeal into a microwave friendly bowl. Heat for 2-4 minutes stirring halfway through (no stock or water needed!)

2. Stir & enjoy Once it's ready, take your SuperMeal out of the microwave and enjoy!
PEOPLE ALSO BOUGHT
Looking for something new? Superfoodies who love Buddhacado also liked these cups…
Reviews
Overall Rating: 4.1/5
based on 1433 reviews
aaaaa
Ryanna B
Verified
November 24, 2021
I enjoyed it!
I have loved everything I've tried so far
aaaaa
Shannon B
Verified
November 16, 2021
Quick and awesome
One day I came home and I was starving. I put it in the microwave for two minutes and soooo good. Loved it.
Tips:
I think it would be good with some rice too.
aaaaa
Beverly P
Verified
November 17, 2021
Not my fave but still really good
I would honestly omit the avocados but other than that I loved the combo
aaaaa
Stephanie O
Verified
November 16, 2021
One of my Go-Tos
I LOVE the buddhacado for a quick lunch at home. I always prefer to cook on the stove top so haven't had in the microwave yet. Love all the superfoods in this quick meal.
aaaaa
Carlee M
Verified
November 15, 2021
Delicious!
I really enjoyed this bowl. The components were fresh tasting and harmonized perfectly! A little bit salty.
Tips:
To extend my bowl I mixed it with rice!
aaaaa
Stefani K
Verified
November 15, 2021
Best meal cup!
My favourite. Lots a flavour. Goes great in a wrap, as a side dish or over nachos
Tips:
put it in a wrap or over nachos!
aaaaa
Arianna L
Verified
November 12, 2021
TASTES SO GOOD
This is so yummy! It tasted good yet healthy. I felt like I could finally eat healthy "fast" food!
Tips:
Add a pinch of cayenne pepper and salt!
aaaaa
Amanda S
Verified
November 3, 2021
Mmmm, avocado
I wasn't sure about this, but it turned out to be sooo good! If you love avocado like me, you should try this
aaaaa
Amy W
Verified
October 29, 2021
Yum!
This is a super tasty quick healthy meal.
Tips:
Pair with a side of falafel pops
aaaaa
S Ann T
Verified
October 28, 2021
Portioned Bite
I like these cups because it's easy and simple to prepare in the microwave. Great for traveling and I can always add a protein or salad.
More Reviews