Bean to Baja
4.7
1409 reviews
Flavors of: Mexican Burrito SuperMeal
Bean to Baja is a vegan friendly and gluten free SuperMeal! Our SuperMeals are made to be packed with nutrients, but quick to make. A simple two steps!
This bowl is hearty and filling, but not a bit heavy.
This delicious SuperMeal tastes just like a burrito bowl!. Without the hassle or the calories!
Healthy Fats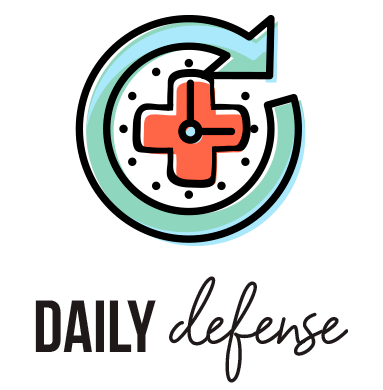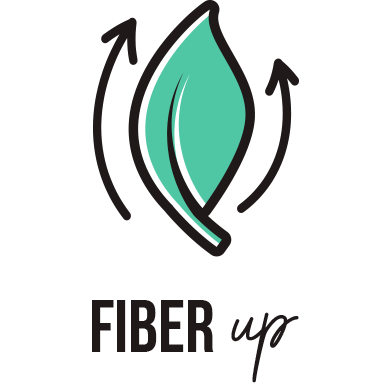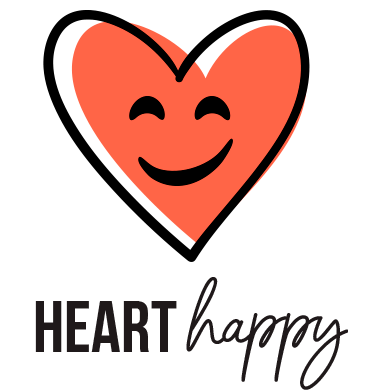 More supermeals
VEGAN FRIENDLY
NO SUGAR ADDED
PRESERVATIVE FREE
THE GOODS
Mexicana Grain Blend
Black Beans
Kidney Beans
Jalapeno
Corn
Avocado
Chipotle In Adobo
Green Onion
Tomato
Brown Rice
Red Rice
Multi-Colored Split Peas
Hemp Seeds
Red Pepper
White Onion
Amaranth
Water
Canola Oil
Tomato Puree
Lime Juice
Salt
Cumin
Garlic
Oregano
HOW TO PREPARE
HOW TO HEAT
1. Stovetop Pour your SuperMeal into a non-stick pan on medium high heat. Stir for 2-4 minutes (no stock or water needed!)

2. Stir & enjoy Once it's ready, pour your SuperMeal into a bowl and enjoy!
HOW TO MICROWAVE
1. Microwave Pour your SuperMeal into a microwave friendly bowl. Heat for 2-4 minutes stirring halfway through (no stock or water needed!)

2. Stir & enjoy Once it's ready, take your SuperMeal out of the microwave and enjoy!
PEOPLE ALSO BOUGHT
Looking for something new? Superfoodies who love Bean to Baja also liked these cups…
Reviews
Overall Rating: 4.7/5
based on 1409 reviews
aaaaa
kassandra g
April 21, 2021
This is a good one
You can't go wrong with beans and avocado. This is the most flavorful of the supermeals I've tried.
aaaaa
Natalie H
April 20, 2021
Amazing Lunch
One of my fav revive products, super flavourable.
Tips:
I add a little bit of vegan sour cream
aaaaa
Genevieve R
Verified
April 20, 2021
Delicious quick bite!
Great and quick for a small meal or as a snack!
Tips:
I added an egg to it when I was craving a heartier breakfast post morning workout.
aaaaa
Nichole H
Verified
April 20, 2021
Best quick dinner
This one is so yummy! Little Mexican dinner that took no time to make
aaaaa
Megan C
Verified
April 20, 2021
Delicious but not for picky eaters
I LOVED this bowl, very flavorful and tasty while still feeling super healthy, but my husband took one bite and said NO MORE. I suspect it was the texture of frozen fresh tomatoes to regular, or the slight firmness to the beans, but I had no issue with any of it. I am not picky if its pile of veggies, but I actually thought this was quite tasty.
Tips:
I toasted a tortilla, cooked this up in a separate pan, poured onto tortilla, sprinkled with vegan cheese and then panfried it like a stuffed quesadilla. Moi deliciouso!
aaaaa
Sarah M
Verified
April 20, 2021
Okay
Worth a try but spicy!
aaaaa
Stephany K
Verified
April 20, 2021
Small but packs a punch!
This was the first heated meal I tried from Revive and I loved every single bite! So much flavor and totally hit the spot, the only reason I was wanting for more was because it just tasted so good! The avocados were surprisingly still good even when heated - somehow they didn't get as hot as everything else so their texture stayed good.
aaaaa
Reema N
Verified
April 16, 2021
Delish!!!!
Literally so so good! I just heated it up in a pan and didn't have to add or change anything to the recipe
Tips:
Warm up a couple of corn tortillas or whole wheat and eat as a taco!
aaaaa
Cheyenne C
Verified
April 16, 2021
Great meal!
One of my favourite meal cups. Perfect combination of ingredients.
Tips:
I make this cup into a burrito with salsa and sour cream.
aaaaa
Kristen D
Verified
April 15, 2021
Tasty!
Tried for lunch. Very tasty but small portion. Surprisingly full afterwards.
More Reviews