Bean to Baja
4.7
1227 reviews
Flavors of: Mexican Burrito SuperMeal
Bean to Baja is a vegan friendly and gluten free SuperMeal! Our SuperMeals are made to be packed with nutrients, but quick to make. A simple two steps!
This bowl is hearty and filling, but not a bit heavy.
This delicious SuperMeal tastes just like a burrito bowl!. Without the hassle or the calories!
Healthy Fats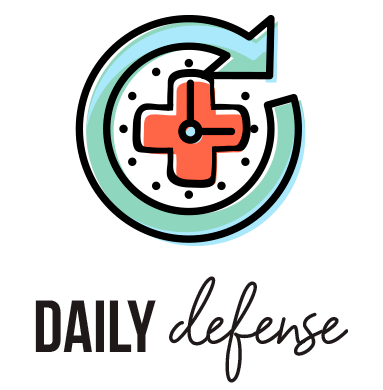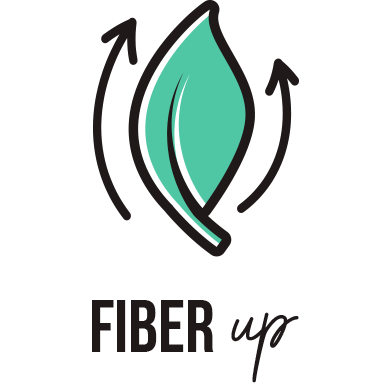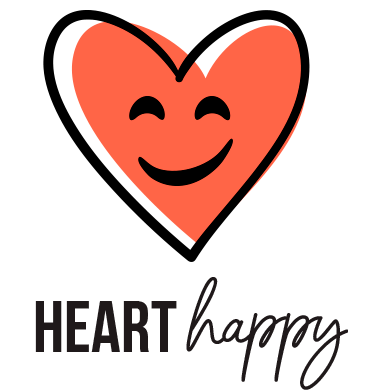 More supermeals
VEGAN FRIENDLY
NO SUGAR ADDED
PRESERVATIVE FREE
THE GOODS
Mexicana Grain Blend
Black Beans
Kidney Beans
Jalapeno
Corn
Avocado
Chipotle In Adobo
Green Onion
Tomato
Brown Rice
Red Rice
Multi-Colored Split Peas
Hemp Seeds
Red Pepper
White Onion
Amaranth
Water
Canola Oil
Tomato Puree
Lime Juice
Salt
Cumin
Garlic
Oregano
HOW TO PREPARE
HOW TO HEAT
1. Stovetop Pour your SuperMeal into a non-stick pan on medium high heat. Stir for 2-4 minutes (no stock or water needed!)

2. Stir & enjoy Once it's ready, pour your SuperMeal into a bowl and enjoy!
HOW TO MICROWAVE
1. Microwave Pour your SuperMeal into a microwave friendly bowl. Heat for 2-4 minutes stirring halfway through (no stock or water needed!)

2. Stir & enjoy Once it's ready, take your SuperMeal out of the microwave and enjoy!
PEOPLE ALSO BOUGHT
Looking for something new? Superfoodies who love Bean to Baja also liked these cups…
Reviews
Overall Rating: 4.7/5
based on 1227 reviews
aaaaa
Barbara B S
January 24, 2021
Spicy Trip
I really like this one. It's got a little heat, very tasty and I feel like I am eating healthy..
aaaaa
Valentina M
January 23, 2021
Pretty good tasting
I'm more of a sweet tooth and I clicked this one by accident haha but it wasn't too bad to my surprise since i'm very picky and pretty quick to make
aaaaa
Colleen S
January 23, 2021
Delicious and Easy
I had this last night and added some chicken for a super healthy meal.
aaaaa
Madison A
January 21, 2021
Delicious
Super convenient and takes 3 minutes to cook! (Great for shift workers)
Tips:
Added this to a bed of quinoa, kale, and goat cheese!
aaaaa
Theresa N
January 21, 2021
🌶
This meal has good flavor, but I expected a bit more spice.
Tips:
I add a little hot sauce for more heat.
aaaaa
amy g
January 21, 2021
the perfect amount of spice
this was one of my favorites. it had the right amount of kick and was really filing.
aaaaa
Elaine K
January 21, 2021
Did not like the taste at all
dislike
aaaaa
mercedes w
January 21, 2021
Great flavor
Love this supermeal as well. If I want it to have more of a kick, I sometimes add red pepper flakes! Also a couple slices of avocado on top!
aaaaa
Bibi S
January 20, 2021
Bean to Baja
This one was my favorite out of all the meals. It tastes like a burrito.


aaaaa
Kelsey S
January 20, 2021
Very Tasty
I was pleasantly surprised by this supermeal. It packs a lot of flavour into a small cup. I just microwaved mine (following the online instructions). I added a small amount of sour cream, and it tasted just like a takeout burrito.
Tips:
Try adding sour cream!
More Reviews