Bean to Baja
4.7
1325 reviews
Flavors of: Mexican Burrito SuperMeal
Bean to Baja is a vegan friendly and gluten free SuperMeal! Our SuperMeals are made to be packed with nutrients, but quick to make. A simple two steps!
This bowl is hearty and filling, but not a bit heavy.
This delicious SuperMeal tastes just like a burrito bowl!. Without the hassle or the calories!
Healthy Fats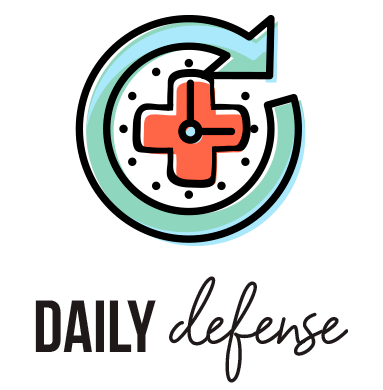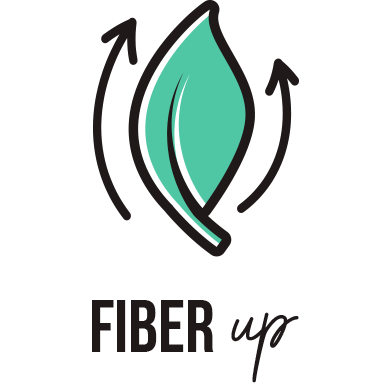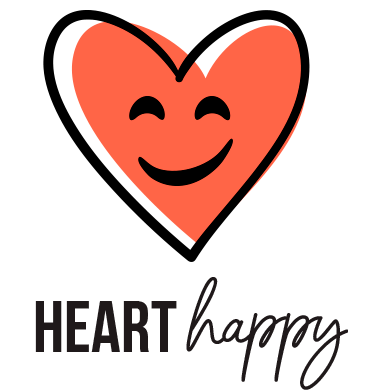 More supermeals
VEGAN FRIENDLY
NO SUGAR ADDED
PRESERVATIVE FREE
THE GOODS
Mexicana Grain Blend
Black Beans
Kidney Beans
Jalapeno
Corn
Avocado
Chipotle In Adobo
Green Onion
Tomato
Brown Rice
Red Rice
Multi-Colored Split Peas
Hemp Seeds
Red Pepper
White Onion
Amaranth
Water
Canola Oil
Tomato Puree
Lime Juice
Salt
Cumin
Garlic
Oregano
HOW TO PREPARE
HOW TO HEAT
1. Stovetop Pour your SuperMeal into a non-stick pan on medium high heat. Stir for 2-4 minutes (no stock or water needed!)

2. Stir & enjoy Once it's ready, pour your SuperMeal into a bowl and enjoy!
HOW TO MICROWAVE
1. Microwave Pour your SuperMeal into a microwave friendly bowl. Heat for 2-4 minutes stirring halfway through (no stock or water needed!)

2. Stir & enjoy Once it's ready, take your SuperMeal out of the microwave and enjoy!
PEOPLE ALSO BOUGHT
Looking for something new? Superfoodies who love Bean to Baja also liked these cups…
Reviews
Overall Rating: 4.7/5
based on 1325 reviews
aaaaa
Jacqueline H
Verified
March 2, 2021
Never arrived
This item didn't arrive in my box so I'm unable to review. Hope its in the next box!
aaaaa
Alison M
Verified
March 1, 2021
Filling
I had this for lunch and it was very satisfying
aaaaa
Lindsay N
Verified
March 1, 2021
Top 3 cups!
This is in my top 3 (of all cups) and I get 2 cups in my order every time. The flavor is fantastic, it feels like you are getting a burrito bowl or something, and I love it all.
Tips:
If I am feeling wild, I add some shredded cheese and a dollop of sour cream on top.
aaaaa
Rachael P
Verified
March 1, 2021
Very Good
This is really good by itself or it would be great wrapped into a burrito
aaaaa
Emily L
Verified
March 1, 2021
Pretty good!
This was yummy, but didn't make it to my top 3 favourites.
aaaaa
Rachelle Z
Verified
March 1, 2021
Big Fan
I'm a big fan of this meal. Smells delicious and is super flavourful. It's the perfect lunch!
Tips:
Put it on the pan for 5 minutes
aaaaa
Jeremy N
Verified
March 1, 2021
Great hearty flavor
Really good on a cool or cold day!
Tips:
Add some extra avocado for extra heartiness
aaaaa
Quinn W
Verified
March 1, 2021
Good quick meal
Really good if you're looking for a quick meal
aaaaa
Hether G
Verified
February 25, 2021
Great taste
Great taste, easy to make, but not really filling enough for a meal.
aaaaa
Yongxuan H
Verified
February 25, 2021
Lovely flavor
Never go wrong with this bowl. My kids love it.
More Reviews